Laneway revitalisation boosted by CBD residential developments
The laneways of Canberra are set to be transformed in the upcoming months after the ACT government City Renewal Authority unveiled plans over the weekend to transform the "waste-dominated" areas into public spaces.
Laneways in the Sydney and Melbourne buildings will be rebranded as spaces to be used for public events, festivals and outdoor dining and entertainment.
City Renewal Authority chief executive office Malcolm Snow said the revitalised laneways would provide new places for Canberrans to enjoy the city centre.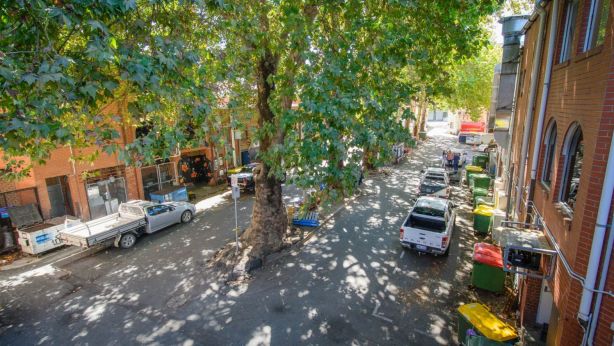 "I am excited to see how the improvement to these spaces changes the way they are used by the businesses around them," he said.
Colliers International ACT director of project marketing Derek Whitcombe welcomed the revitalisation.
"It's a fabulous move and I think it's one that is helping to transform Canberra's image on the world stage," he said.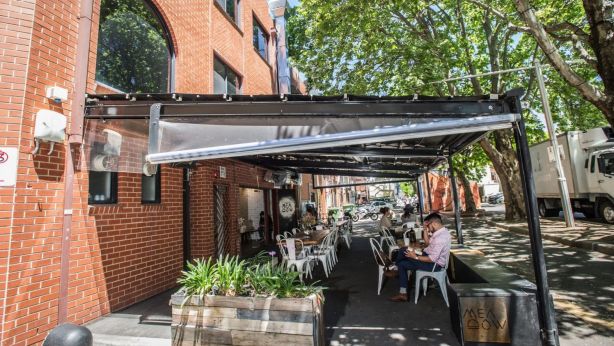 "Compared with Sydney and Melbourne, in the past Canberra was seen as bland but it's really starting to change its image."
Colliers International are the selling agents for Highgate and Park Avenue, both of which are near the laneways. Whitcombe said these developments were helping to shape the new look of Canberra's CBD.
"As Canberra becomes more accustomed to the apartment lifestyle and coming to live in the city centre, the more centrally located areas benefit from people eating out more," he said.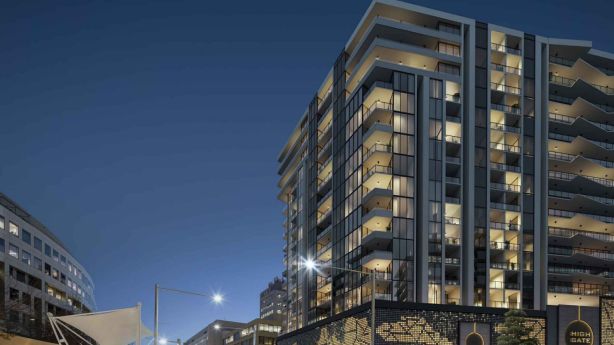 The two laneways are currently primarily used as waste-collection hubs with more than 80 bins. The City Renewal Authority has received development approval for two architecturally designed waste enclosures in each laneway so the bins can be placed out of sight.
"The use of these laneways as waste collection yards has stopped them from being used for much else, but the completion of these enclosures will be a game changer for these historic buildings," said Snow.
In November last year, Odger's Lane (Melbourne building laneway) welcomed its first cafe – Cafe Meadow. It is also home to the Cuban-themed bar Highball Express and Molly.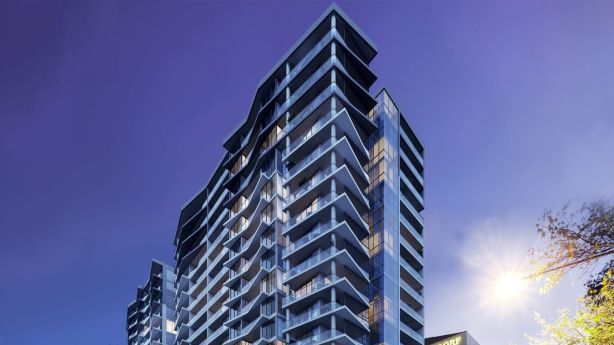 The concept of laneways as dining and entertaining hubs are nothing new to Australia, with Melbourne's laneways a major tourist attraction.
Whitcombe also pointed to the development of No Name Lane in City West as an example of developers implementing the laneway concept as a feature in Canberra.
"We're seeing a real change in how people live and that lifestyle change is quite enormous," he said.