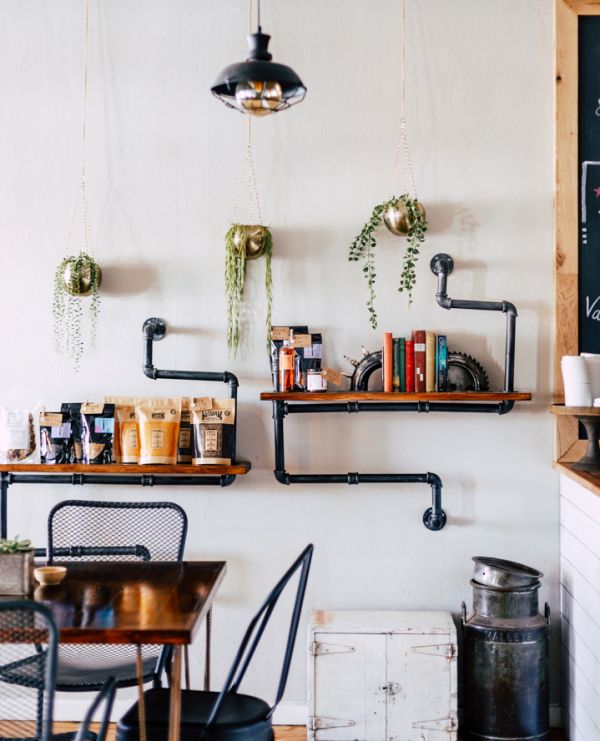 Live and play in Bungendore: Historic town in country NSW with a new lease on life
Lucy Bladen
twitter
Editorial producer
You know that colleague at work who is really quiet but is secretly super cool? That's who Bungendore would be if it were a person.
The once-sleepy town, 40 minutes drive from the centre of Canberra and three hours from Sydney, has become a hot spot for passionate and creative small business owners who have injected new life into the town.
Established as a township in 1837, Bungendore has a rich history. When the rail line came in the 1880s, the town boomed and the heritage-listed train station still sits on the Sydney to Canberra like today.
About 4200 people call Bungendore home. There's a great blend of charming old homes mixed with new housing estates. There are also many house and land packages available.
Bungendore's median house price is $680,000.
It's a great place to live if you are seeking a tree change but want to take advantage of work in the city, as Canberra is so closeby.
EAT & DRINK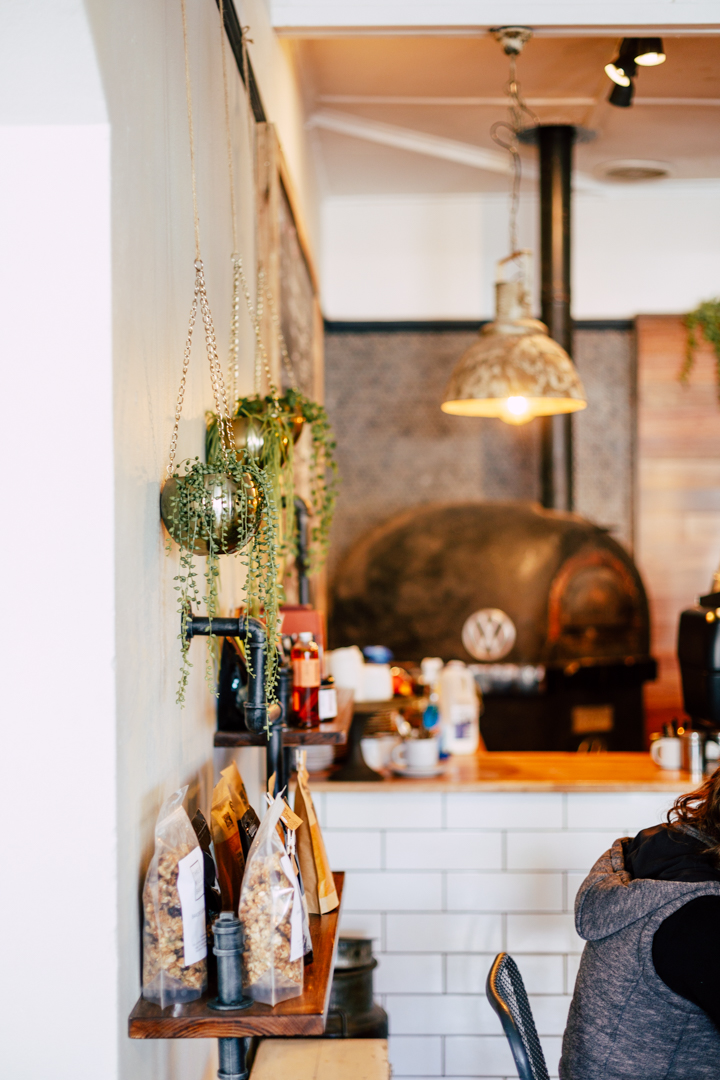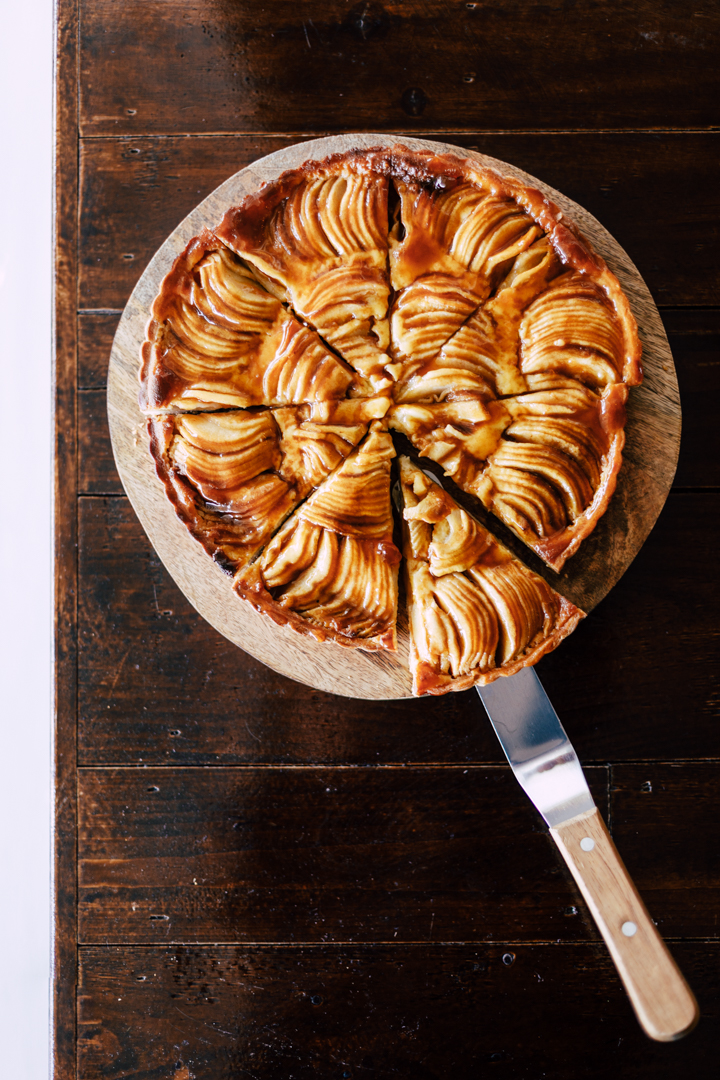 Cosy cafes are the order of the day at Bungendore. The Gathering is the perfect place to spend your Saturday mornings sheltering from the cold, as is Cafe Woodworks.
For an international dining experience, head to Le Tres Bon for some exquisite French cuisine or R&R Diner for a typical American experience.
If you're after a quick bite, head to Gunna Doo Bakery and pick up a sausage roll or meat pie.
Pub grub doesn't get any better than that at Lake George Hotel. 
SEE & DO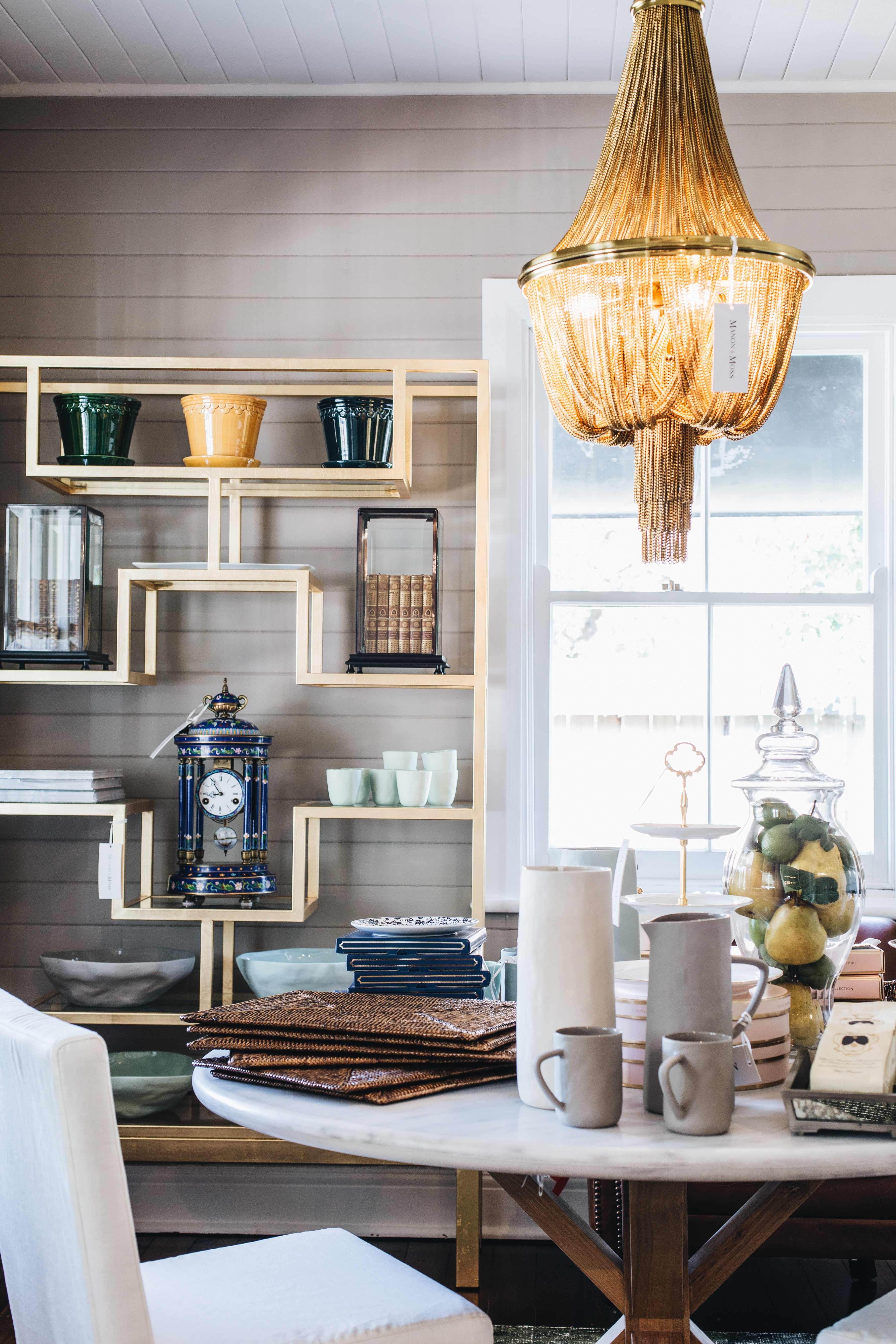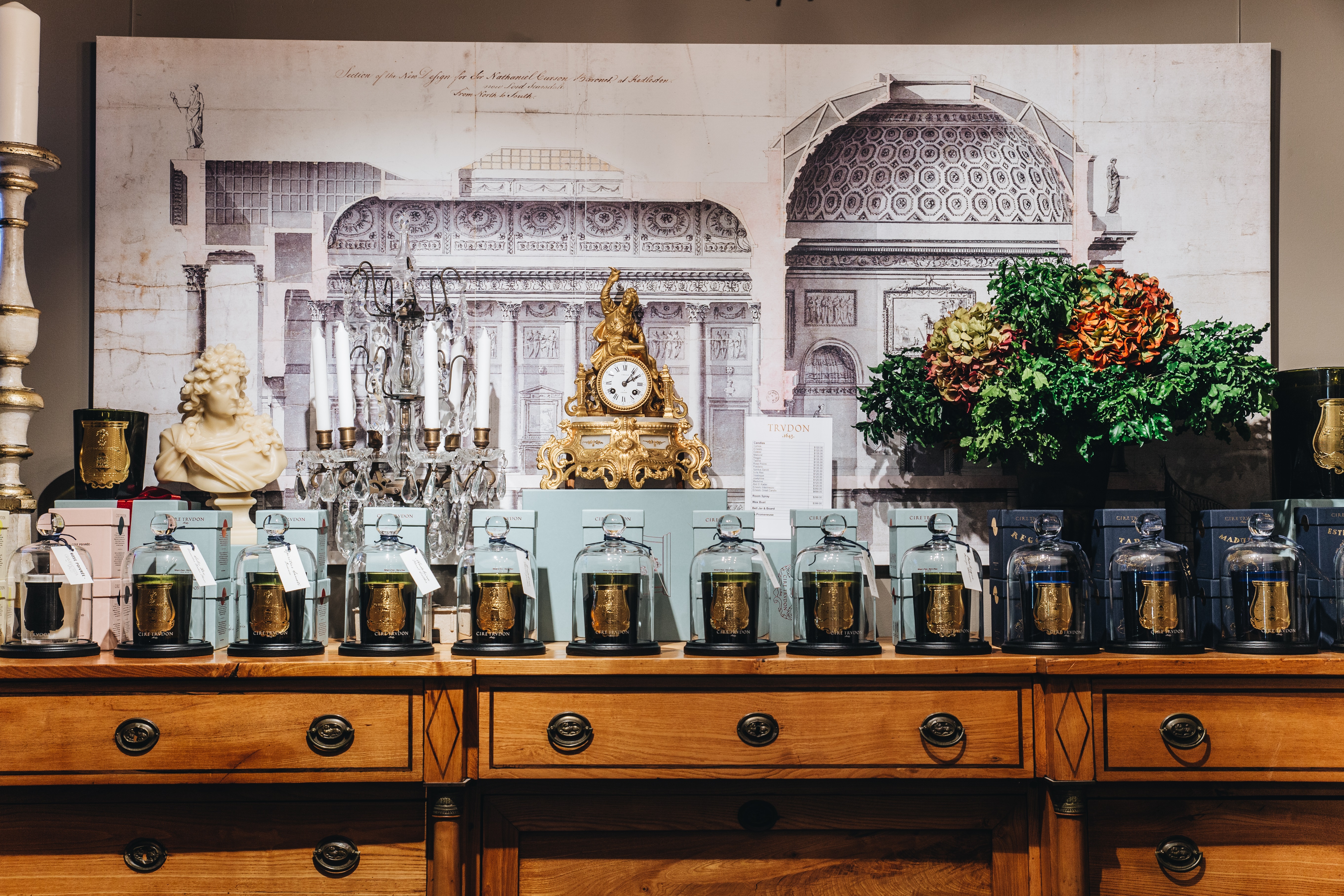 The newly opened Manon and Moss has been compared to boutiques in Los Angeles and Melbourne, and with a range of antiques, high-end candles and homewares it's easy to see why.
For an art fix, head to Suki and Hugh Gallery where they exhibit both local and interstate artists, focusing on glass, ceramics and painting.
If you're in need of some new quality leather goods head to Bungendore Village Leather.
Bungendore Wood Works Gallery is also worth a look.
LIVE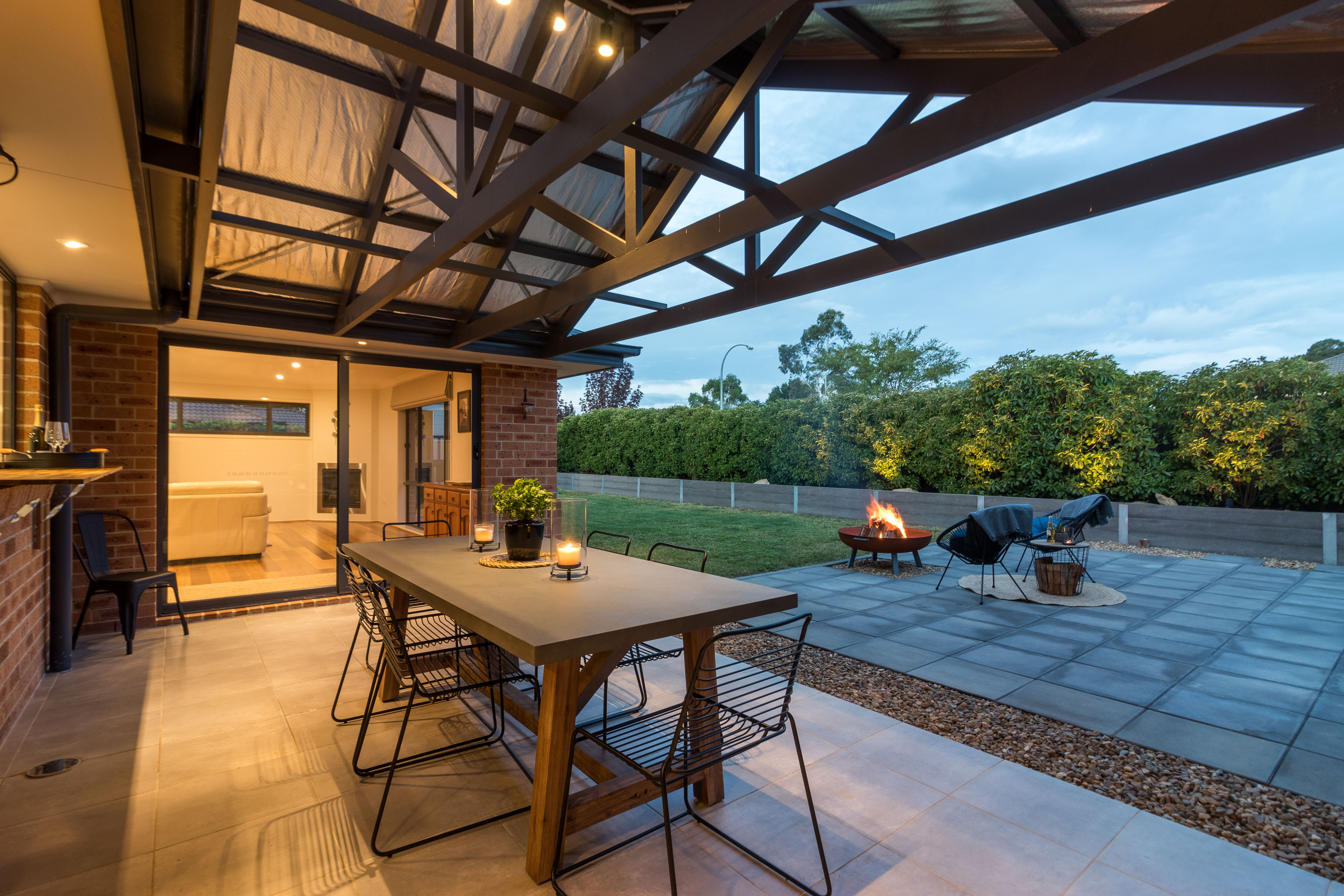 $809,000
4 bed, 2 bath, 2 parking
Private sale 
Agent: PRDnationwide Bungendore, Rachael Munro 0406 575 472