Location, location, location: Where to consider buying in Canberra
There are some locations in our city that attract potential residents like a magnet. Leafy streetscapes, elevated views and local amenity are all high on the agenda.
We're spoiled for choice in Canberra when it comes to location. Whether you live in the heights of Gungahlin or the south of Tuggeranong, the CBD is no more than 30 minutes away.
Nonetheless, when asked to choose our ideal location, we can be a fussy bunch and we each have a list of non-negotiable requirements. Perhaps it's proximity to a certain school, having walking tracks within footsteps of the front door or even just a born-and-bred allegiance to a certain side of the lake.
Click to open gallery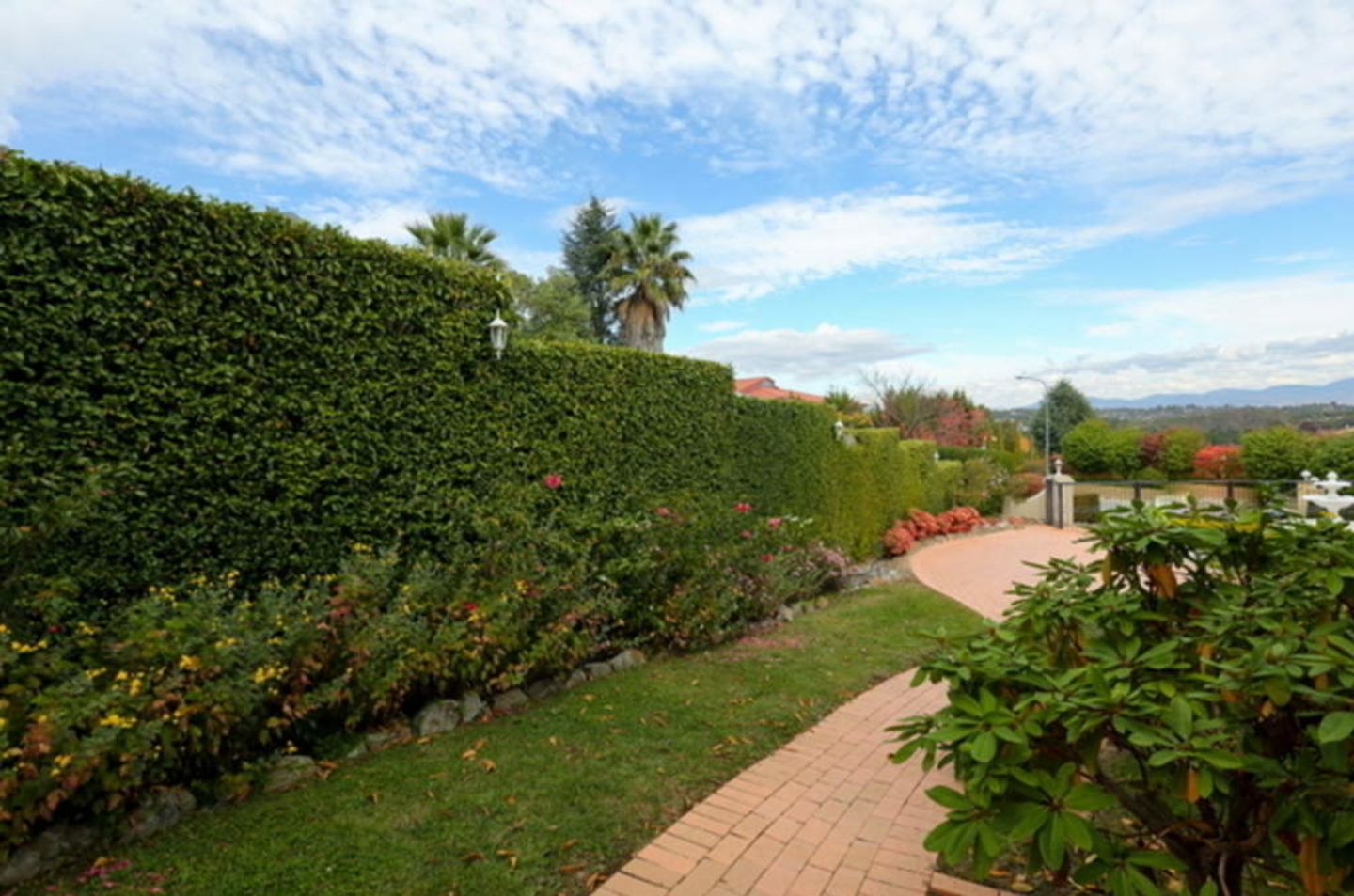 LJ Hooker Dickson principal Stephen Bunday says he sees it all the time. As an inner north specialist, he fields requests that go beyond area-specific, with many buyers having their heart set on a particular suburb.
"Sometimes it's the case of being on one side or the other of Northbourne Avenue depending on the kids' schools," Bunday says.
We're also a population that hates a commute. Bunday says most of his buyers want to be no further than five to 10 minutes of where they work or where they play.
It's one of the reasons why the success of each town centre has such a large impact on the property market within its catchment, Luton Properties Dickson agent Holly Komorowski says.
"The rejuvenation of town centres definitely plays a part on the surrounding area," Komorowski says.
"The older, more established suburbs that are centred around Belconnen, the city or Woden are very sought-after."
However, Komorowski says it's more than a postcode or suburb that makes a great location with individual neighbourhoods taking on a life and an ambience of their own.
"Within every suburb there are streets that are more sought-after than others," Komorowski says.
"It's a combination of the views, the position, its proximity to reserves or schools. The other houses that are in the street can also have an influence on the location."
It's not just about the here and now either. Residents are well aware that Canberra is a fast-evolving city and it's something they will consider when purchasing a home, whether they're an owner-occupier or an investor.
Ray White Belconnen agent Nathan Wood says buyers also have their sights set on the future.
"Location is a massive thing here in Canberra and everyone is watching all the new structures coming into place," Wood says.
"The first question they ask is 'what is the suburb's growth potential and how will it expand in 10 to 15 years?'."
For out-of-towners hoping to call Canberra home, the task of choosing the right location can become even more harder, but if the house, the street and the commute tick all the boxes, the next step in making an informed decision could be a trip to the local shops.
"I've noticed in some suburbs, in Ainslie, Narrabundah and Griffith – these nice, little community-minded shopping centres that have everything – if they have a great IGA or a great supermarket, then everything else around it thrives," Mr Bunday says.
"That can become a drawcard, a good supermarket becomes surrounded by good coffee shops, cafes and bars and then one thing feeds off the next."
Location checklist
Each buyer will have their unique set of non-negotiables, but here are some factors you may want to consider:
The lifestyle – We've got it all in the Canberra region, from vibrant urban precincts to peaceful rural acreages.
Schooling – This is particularly important if being within a public school catchment area is high on the agenda.
Public transport – An easy bus route goes hand-in-hand with schooling. However, parking costs in the city and Parliamentary Triangle are here to stay; a direct public transport route gets a huge tick for all ages.
Local amenity –  nice cafe at the local shops can provide more than your daily caffeine fix. A thriving community centre will ensure an area remains desirable and can add value to your home.
Town centre proximity – Most of Canberra's town centres are undergoing some kind of rejuvenation process – have a look at what's coming up and which one will best suit your needs.
Nearby nature – It's the bush capital, after all. Nearby reserves will not only bring the great outdoors into your neighbourhood, they're green spaces that you know will never be built out.
Streetscape – It's hard to go past an established street set beneath a leafy oak canopy.
The capital at your command
11 Story Place, Isaacs
$2.7 million-plus
Enjoying panoramic views across Canberra, this seven-bedroom mansion is befitting of its standout location.
The palatial home is positioned at the end of a quiet cul-de-sac on a large 1856-square-metre block. The home boasts 850 square metres of living and it has been designed to capture views and sunlight.
Behind its commanding pillared facade, the three-storey home offers grand proportions in every room. The front door opens to an impressive entry hall with marble and granite finishes and a circular staircase.
Multiple entertaining areas inside and out provide the perfect setting for every occasion imaginable, whether a garden party, formal dinner or movie marathon.
The formal lounge room and separate dining room flow onto a large terrace and capture spectacular views.
The casual dining room and family room also open onto a deck for entertaining.
Catering will be a breeze in the large, sunny kitchen with granite bench tops, gas appliances and ample storage.
Four of the bedrooms include en suites and the master suite has a spa in the bathroom and a walk-through wardrobe.
A fully self-contained flat with two bedrooms, two bathrooms and open-plan living could accommodate staff or extended family.
Car accommodation is well provided by an eight-car garage with automatic doors and internal access.
No. 11 Story Place, Isaacs, is for sale through Berkely Residential agent Bill Lyristakis. Expressions of interest close on Thursday, June 23, at 5pm. Inspect: Saturday  from 1pm-2pm, by appointment.