Luton Charity Ball raises $125,000 for 'Homes of Hope'
The annual Luton Charity Ball, held last month at the AIS, has been declared a great success by Luton Properties director Richard Luton.
"We have been so overwhelmed by the amazing response to our 'Homes of Hope' Charity Ball this year, with a fantastic number of ticket sales to glamorous guests," he said.
"While the final figure is still being finalised, we believe at least $125,000 has been raised for Hartley Lifecare, Project Independence and Karinya House plus our annual pledge to donate $10,000 each to the Canberra Hospital Foundation, Sids and Kids and Ozhelp."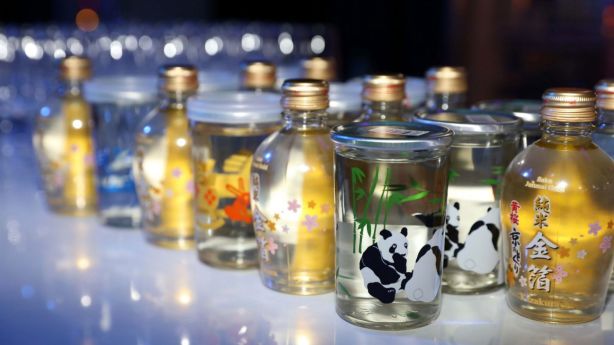 The neon Tokyo-themed ball was sponsored by Allhomes and saw more than 530 guests treated to an exceptional night of performances including a captivating show by the Yunion Taiko Drummers, combining the energy of the Japanese taiko drum with traditional grace and movement.
The night was hosted by LA-based personality Matt Hetherington and saw the whole ballroom on their feet dancing the night away with his electric performances.
A highlight for guests was the saké and champagne bar, music by the Funky Fedoras band and the raffle of an exquisite Australian gold South Sea pearl pendant encrusted with diamonds donated by Vangelli Manufacturing Jewellers.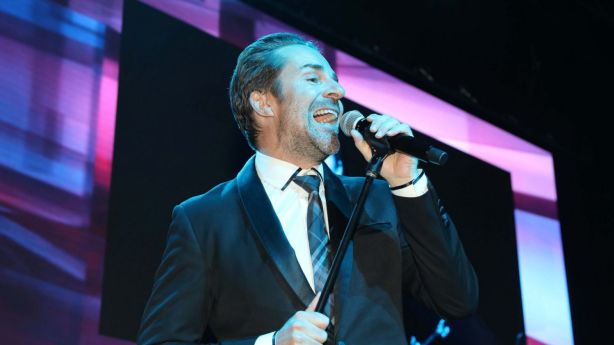 "Homes of Hope" represents the commitment and dedication that these charities have to providing much needed housing for the less fortunate within the Canberra community. They give hope to individuals and families by continuously raising money to develop, build, keep up current facilities and maintain new and old residential dwellings, and also provide ongoing support to the residents.
The funds raised at this year's ball will further contribute towards housing and support services that the charities require to continue their work.
Sarah Kelly, president of Karinya House, one of the three "Homes of Hope" said, "Karinya House for Mothers and Babies, supporting pregnant and parenting women in crisis, appreciates sincerely the physical and financial support from the Luton Ball".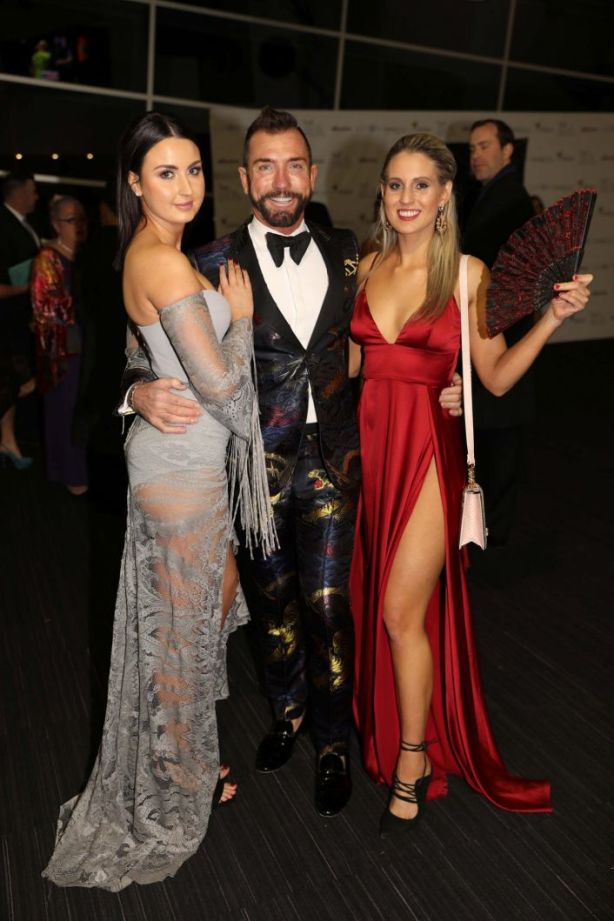 "The funds raised will assist in the continued operation of our home, to provide accommodation to many vulnerable women in crisis in Canberra, pregnant and homeless, and give them the opportunity to learn life skills for parenting, relationships, study and work – providing hope to these women and their babies, our next generation."
On the night the Luton live auction had some amazing items go under the hammer, including a hot air balloon and breakfast experience for eight, a Fijian getaway, Katy Perry, Cher and Sam Smith corporate box concert tickets, a tennis game with Nick Kyrios and many more.