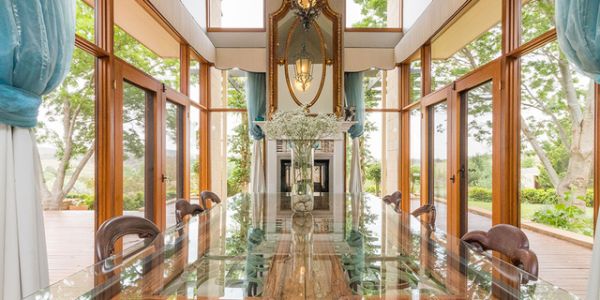 Sublime homes for sale just outside of Canberra
There's a lot of beautiful homes to be found in Canberra's surrounds – residences of grand proportions, set among hectares of scenic land and offering a luxurious and private lifestyle.
They are the region's best-kept secrets.
If you're looking for a tree change with a bit of luxury and easy access to Canberra, these properties are right up your alley.
Braidwood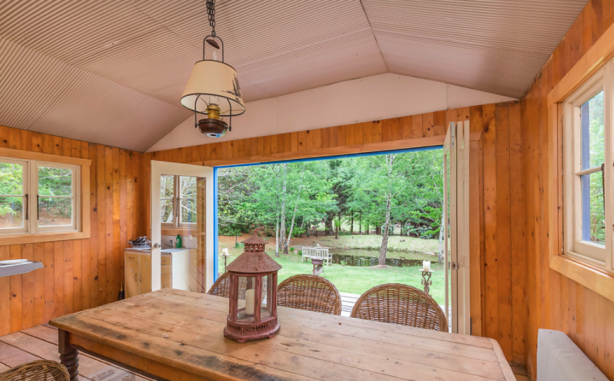 $1.229 million-$1.35 million
This elegant property is reminiscent of an English homestead you would expect to find in the pages of a Jane Austen novel. The home – Winstanley House – exudes warmth and elegance, with a highlight the formal lounge and dining room with a grand fireplace. Set on almost 60 hectares, the property has established gardens and is partly cleared for livestock.
Private sale 
Agent: Luton Properties Manuka, Kelly Allen 0466 632 696
Bywong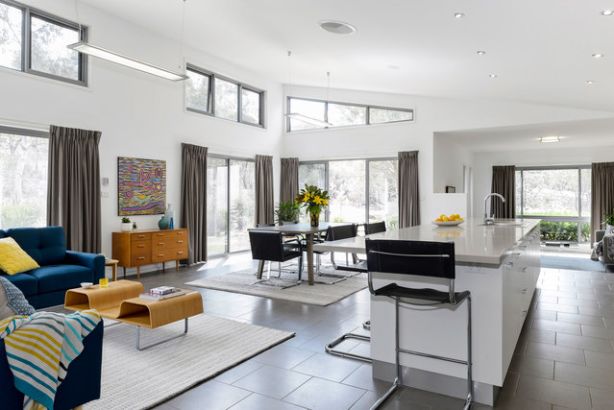 $1.07 million
Located on an aptly named street, this Bywong home is hidden away among ample greenery. The four-bedroom home offers a pleasant lifestyle with a flood of natural light and soaring ceilings making it the ideal place to escape after a hectic workday. It's only a 22-minute drive from Canberra's CBD, essentially the same distance as most south and north ACT suburbs.
Private sale 
Agent: home.byholly, Holly Komorowski 0434 973 987
Bywong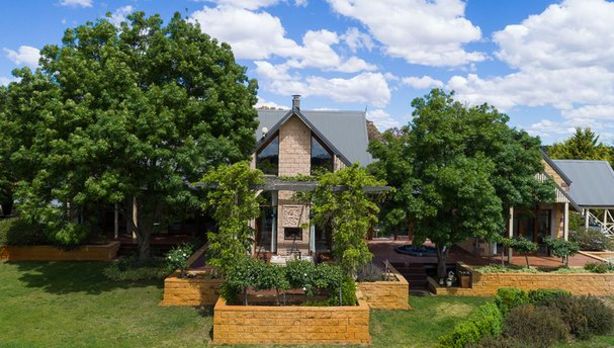 By negotiation
Designed by renowned Canberra architect Terry Ring, this Bywong home is the perfect combination of opulence and homely. The four-bedroom home has triangular ceilings which add a magnificent touch to the top storey – particularly the master bedroom. Features include a sunken gas heated spa, Cheminees Philippe double-sided fireplace, and a large north facing deck and wisteria-covered pergola. 
Private sale 
Agent: Ray White Bungendore, Ellie Merriman 0402 117 877
Carwoola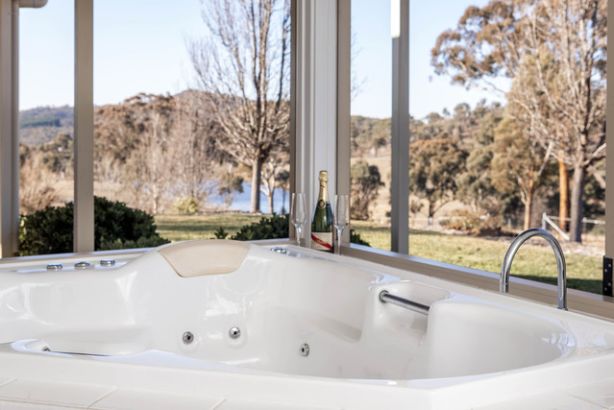 $1.395 million
The entrance to Grosvenor Park is at the end of a cul-de-sac with the property's name on the regal entry gate. From the gate, there is a picturesque drive before the grand home announces itself. The single level home is north facing with an easy flowing floor plan. A highlight is definitely the en suite in the master suite which boasts a spa bath from where you can enjoy views across the property.
Private sale 
Agent: Hayman Partners, Brett Hayman 0411 414 624
Murrumbateman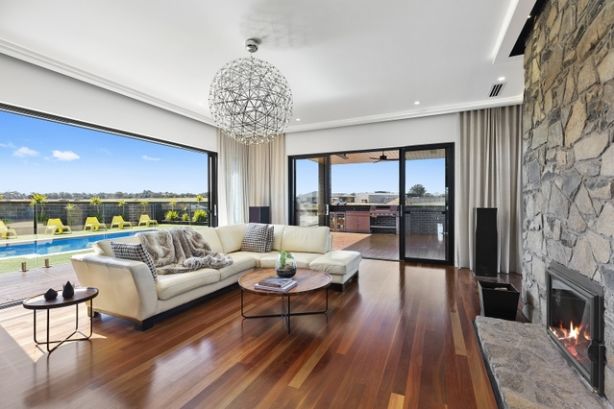 $1.46 million
This sublime country estate is about 30 minutes drive from the centre of Canberra. Big windows adorn most rooms offering great views of the property and allowing for an abundance of natural light. The home has a pristine finish with a black, grey and white colour palette. There are soaring stone features which really add to the luxuriousness of the property.
Private sale 
Agent: Murrumbateman Real Estate, Edwina Brown 0429 327 059