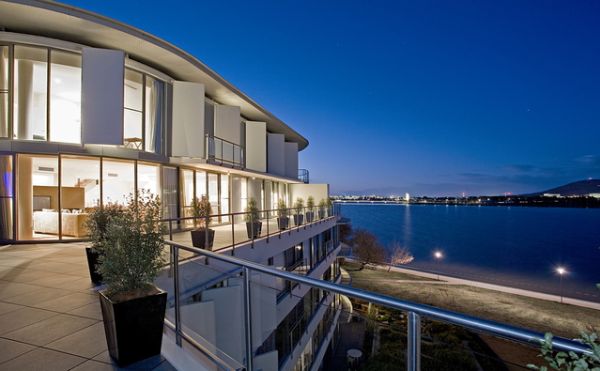 Malcolm Turnbull's former penthouse is now available to rent
Want to follow in the footsteps of a former prime minister?
Well now's your chance, if you can afford a hefty weekly asking rent of between $1350 to $1550, that is. 
Two weeks after it was first reported as sold, the former penthouse of ex-prime minister Malcolm Turnbull is now listed as for rent.
The buyer or final sale price of the penthouse has not been revealed but the Australian Financial Review reported it sold for more than $2 million to a Sydney-based professional.
The three-bedroom, two-level home first came onto the market in September last year. 
Situated in one of Canberra's most premium developments, it boasts a whopping 400 square metres of internal and external living.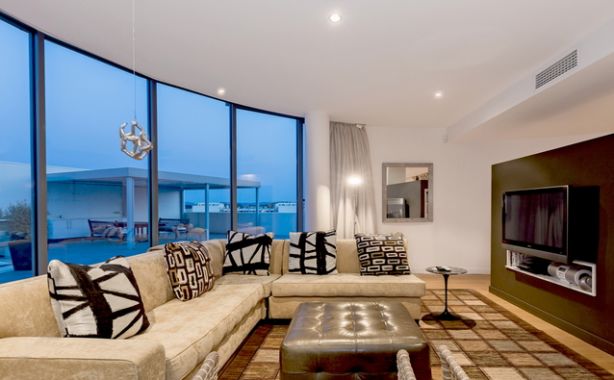 The leasees will be able to enjoy "a very lightly lived in" home as Mr Turnbull has not stayed in the penthouse since 2015 – choosing to stay in The Lodge after becoming the prime minister. 
Berkely Residential's Bill Lyristakis has listed the property for rent and said the home should "appeal to tenants" as there was not much like it in the rental market.
Mr Lyristakis was also the listing agent on the sale but would not comment on the sale price or buyer.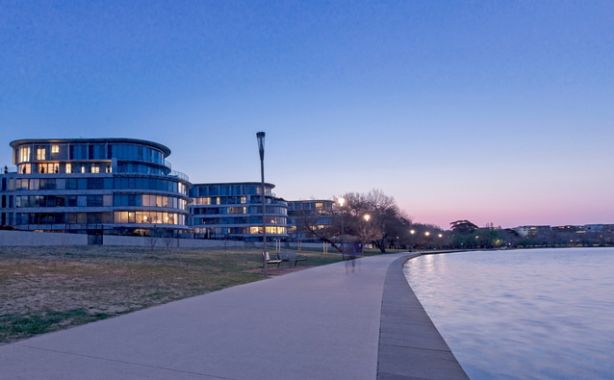 From the penthouse, it's only a five-minute drive to Parliament House but, with less than two weeks of sitting days left before the next election, another pollie is unlikely to pick it up before the federal election that's due by May.
But Canberra's rental market is one of the tightest in the nation with a vacancy rate of one per cent, according to Domain Group data, so it may not be listed for rent for very long.
According to Pricefinder, in the past two years there have been four properties listed for rent in Kingston for a similar price as the former prime minister's waterfront home.
The penthouse is one of 12 penthouses in Waterfront – one of Canberra's most prestigious residential complexes. 
It was the first parcel of land on the Kingston Foreshore to be sold in 2006 and was bought by Sydney-based developers Stockland.