Melbourne's auction market looks set for another quiet weekend, with just 100 auctions scheduled.
But an apparently steady auction market could point to a turnaround once agents had some breathing room to market properties, Domain research analyst Nicola Powell said.
"It was never going to be an immediate hit back for the auction market for Melbourne, but everyone was being a bit cautious about what they were doing," she said. "There are early signs they're ticking higher but it's at a very slow pace."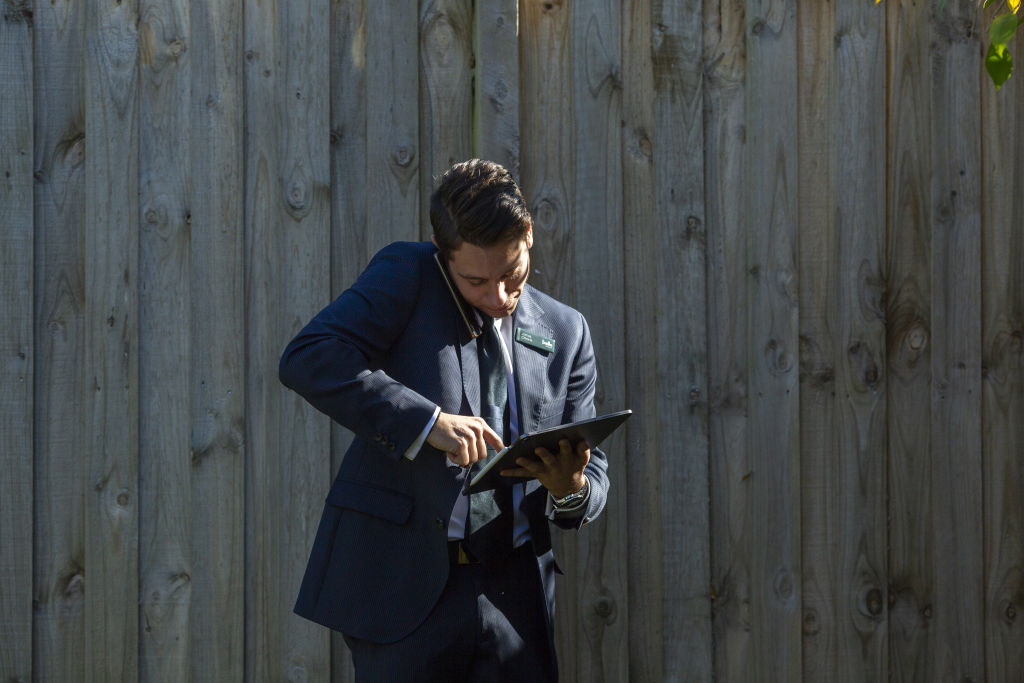 Although this Saturday marks a modest lift on the 82 auctions listed last weekend, when the clearance rate was 55.2 per cent, it is well below the equivalent weekend last year when 862 auctions were booked.
Premier Daniel Andrews last week lifted the ban on in-person auctions as part of easing coronavirus restrictions, and dozens turned out to the few that were held, in some cases.
But unlike the period after the federal election last year when consumer sentiment turned around almost immediately, Dr Powell said this time it would be different.
"There's going to be a slow return," she said. "I think really if you look at the bigger picture, a recession is still predicted. People are still concerned about job security."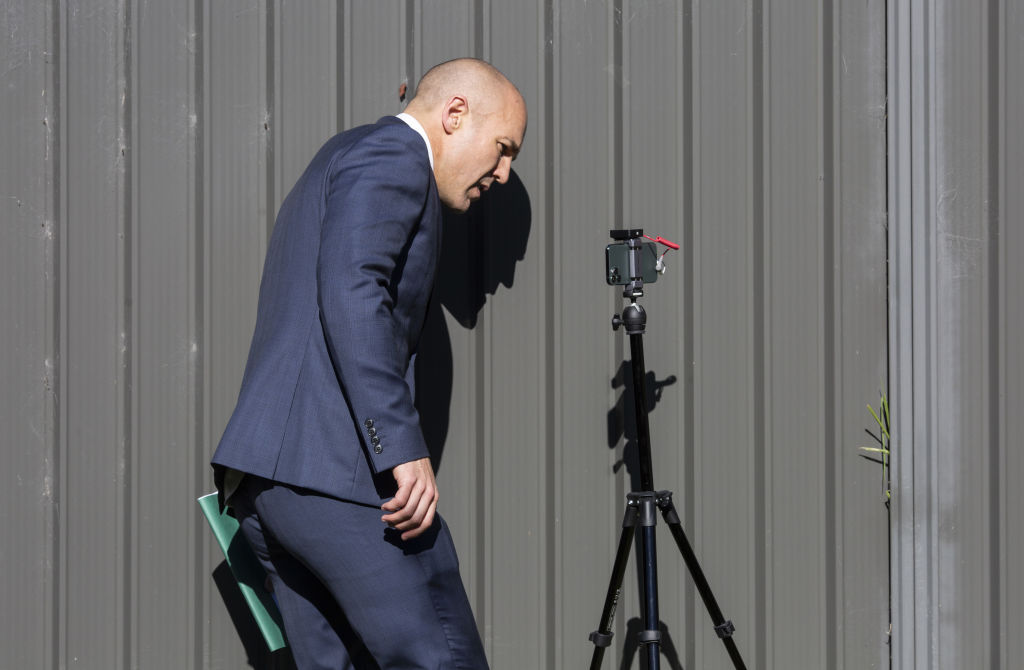 Agencies were similarly cautious about the return to in-person auctions.
Barry Plant is set to phase in-person auctions back in, using a hybrid approach. Most of their on-site auctions would be online too for the time being, chief executive Mike McCarthy said.
"I don't think there's a wholesale rush back to on-site just yet, obviously there are limitations to what we can do," he said. "I think we're going to have a good 30-day lead-time into new campaigns.
"In some cases you'll rush back to an auction but not in every case."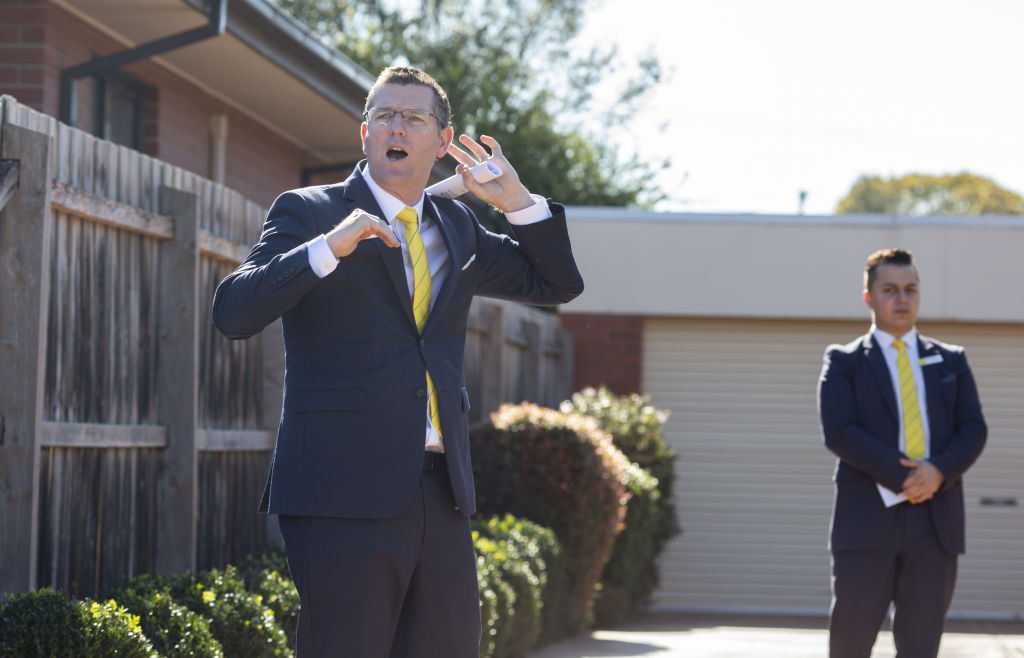 Mr McCarthy said the auction ban had accelerated the uptake of online auctioning, and some agents were growing comfortable with the new addition to the auction-day ritual.
"We're seeing streaming of auctions and auction platforms going well," he said. "I think there's a place for both going forward."
Nelson Alexander director Arch Staver was not one of those who had grown to enjoy online auctioning. He said buyers at last week's open homes had remarked that they hadn't felt comfortable buying during the ban.
"Buyers were thrilled to see us, which is not something we often say," he joked. "Our push will be to transfer everything to on-site if we can, unless a vendor doesn't want people coming through."
Mr Staver said it would be a couple of weeks before his office in Fitzroy would have an auction ready to go on-site, but other Nelson Alexander offices were already doing in-person sales.
This was despite having some success at online auctions, he said. He said one house from his office that went to auction in recent weeks had sold well over reserve, but Mr Staver still preferred to see and connect with those he was trying to sell to.
"Being on-site is the way we'd like to push forward unless anything changes again," he said. "We've got a number booked for the following weekend.
"Buyers like to be able to read other buyers and an auctioneer needs to be able to recognise the mood of the auction."