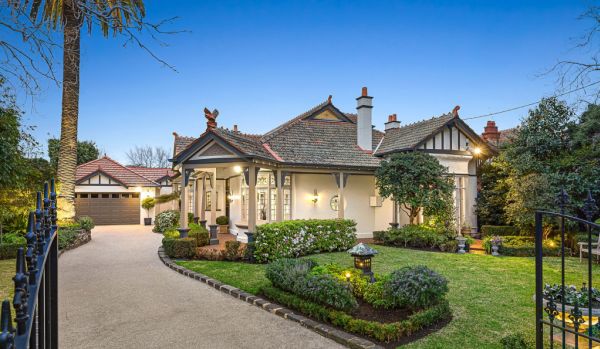 Melbourne auction results show signs of flattening after weeks of strong results
Melissa Heagney
twitter
Senior Journalist
Melbourne's auction market is starting to moderate after weeks of final clearance rates higher than 70 per cent.
AMP chief economist Shane Oliver said Melbourne's results were reflecting sellers returning to the market, with more homes for sale.
Melbourne's preliminary clearance rate sat at 72.4 per cent after 828 auctions and 629 reported results. Dr Oliver believes that will drop to 65.6 per cent after the results are finalised.
"Melbourne's results look to have peaked in mid-September," Dr Oliver said. "More sales volumes could have weighed on them."
Even so, agents reported some huge sales at the weekend, with prices bouncing back from the lows of last year.
One of the strongest results for the weekend was the sale of a Georgian-style home in need of TLC in South Yarra.
The three-bedroom, two-bathroom home at 104 Caroline Street,  sold for $6.3 million – $850,000 above the reserve.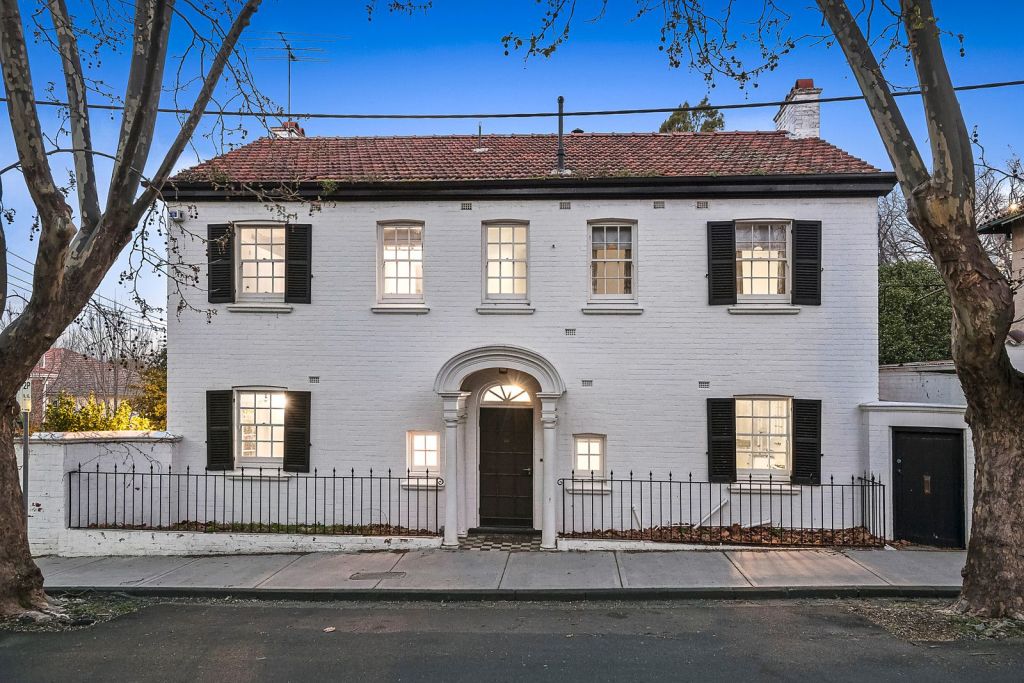 Marshall White director and auctioneer John Bongiorno said three bidders fought it out, with a family the winning bidders.
"The market just seems to be edging back up," Mr Bongiorno said. "Stock levels for November are trending upwards."
In another strong result a four-bedroom, three-bathroom home at 7 Barina Road, Glen Iris, sold for $590,000 above reserve for $3.05 million.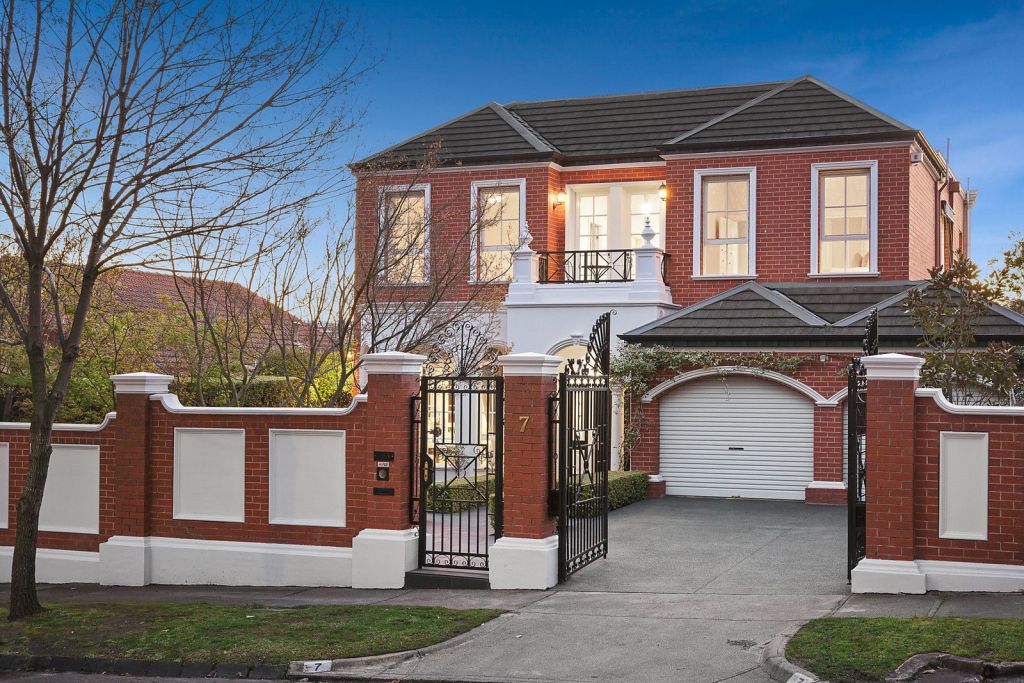 Five bidders competed at the auction, with another family the successful buyers. 
In Malvern East, a family also snapped up a stunning Federation-style home at 12 Central Park Road.
The five bedroom, three-bathroom home sold under the hammer for $4.7 million — $650,000 above reserve — with three bidders raising their hands.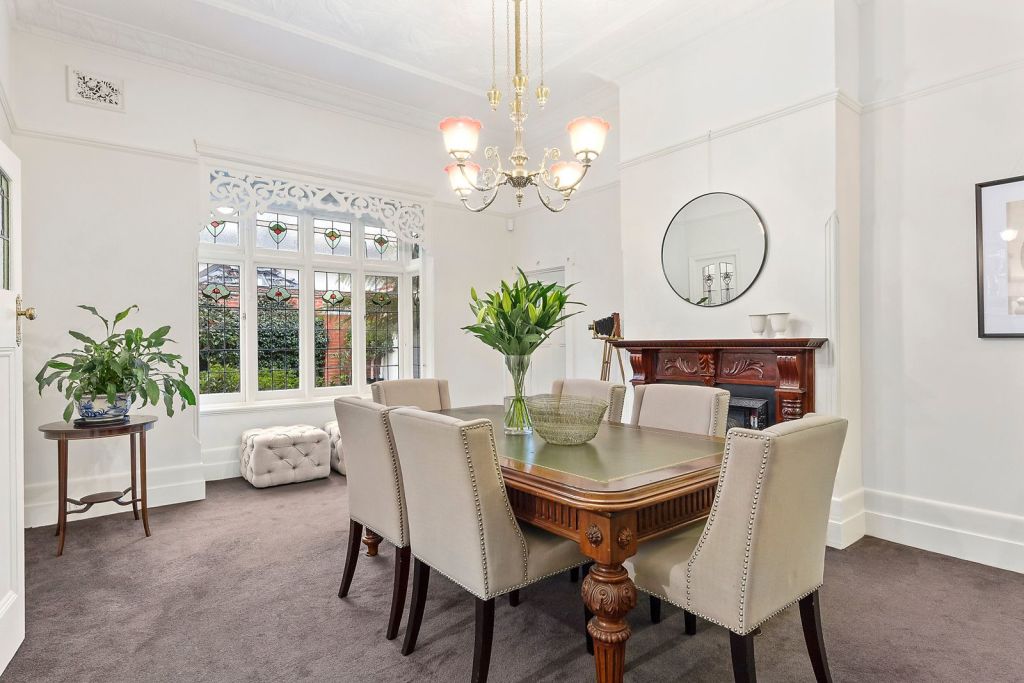 Selling for a similar price was a historic four-bedroom home at 58 Mary Street, Hawthorn. 
The property had failed to sell twice when a private auction and expressions-of-interest campaign were held over the past 12 months, records show.
While the final price was withheld, the home sold for $4,545,000 under the hammer, records show.
The property had an opening bid of $4 million, with three bidders fighting it out for the keys.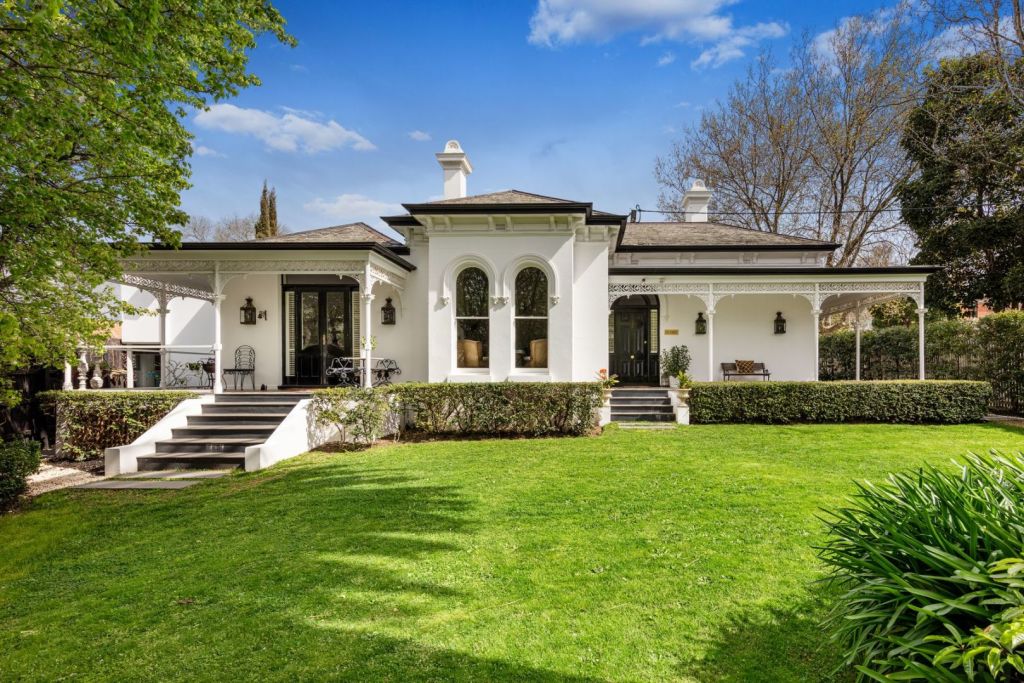 Kay & Burton selling agent Scott Patterson said the buyers were a family upsizing to the area from Richmond.
Mr Patterson said there had been a noticeable upswing in prices and confidence in recent months, though the recovery has been slow.
Big results weren't reserved to the leafy inner suburbs, with a four-bedroom home at 20 Hill Street, Sunshine, selling for $1,311,000. 
It was well above the asking price of between $1.08 million and $1.18 million. 
The result was a "huge price for the area" Barry Plant auctioneer Jason Allen said.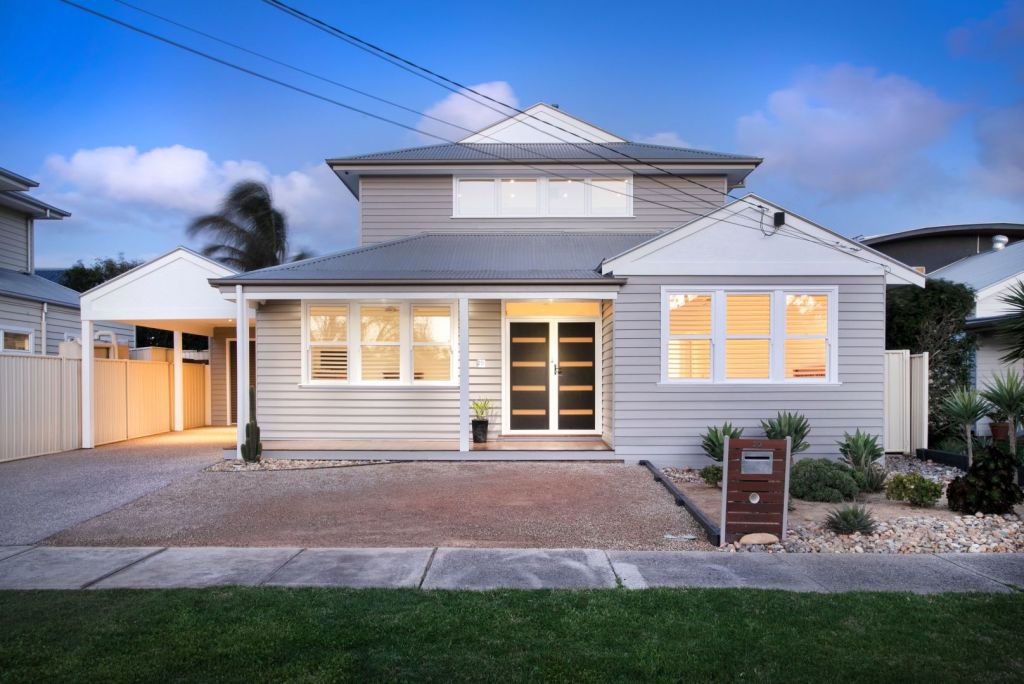 There were seven bidders fighting it out, with three all coming very close to the buying price. In the end, the home was bought by an inner-west family wanting more space to live, Mr Allen said.
Biggin & Scott Richmond director and auctioneer Russell Cambridge sold a two-bedroom apartment at 6/24 Hotham Street, East Melbourne, to an investor.
The property sold for $825,000 and while it didn't break records, Mr Cambridge said it did sell for more than an apartment one floor down, which sold 12 months ago for $810,000.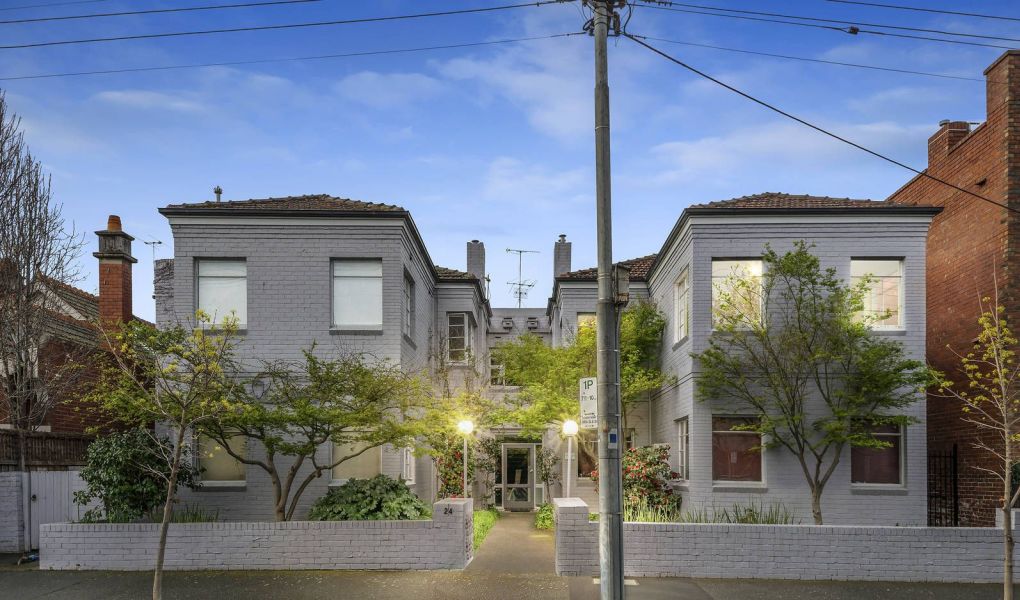 Mr Cambridge spoke to Domain from a busy open-for-inspection at The Oslo St Kilda, home of The Block 2019 series, where he is representing contestants El'ise and Matt, reporting that some parts of the market were returning to peak prices.
"What is says to me is that some sectors have returned to where they started at [in the boom]," he said.
Likewise, a home at 1a Kildare Street, Hawthorn East, sold well above what it had sold for last year. Though the home passed in $2.85 million, it sold after a short negotiation for $2.88 million.
The vendor bought the property just over a year ago for $2,468,000.
Kay & Burton selling agent Sophie Su said the property was bought by a family wanting to live in the area.