High clearance rates and low volumes of homes for sale mean Melbourne's auction market looks stronger than it is, one expert warns.
Just 165 auctions are scheduled to go ahead on Saturday, slightly up on last weekend.
But with the numbers rising in coming weeks, the real test of the market looms.
Domain senior research analyst Nicola Powell said the high clearance rate last Saturday, which was revised to 72 per cent, was a result of agents and sellers picking the best homes to go to auction.
"The homes going to auction are cherry-picked because they're most likely to sell," Dr Powell said. "It's the highest clearance rate since February but the volumes are much lower.
"It's 100 versus almost 1400. The lower volume of auctions is boosting the clearance rate."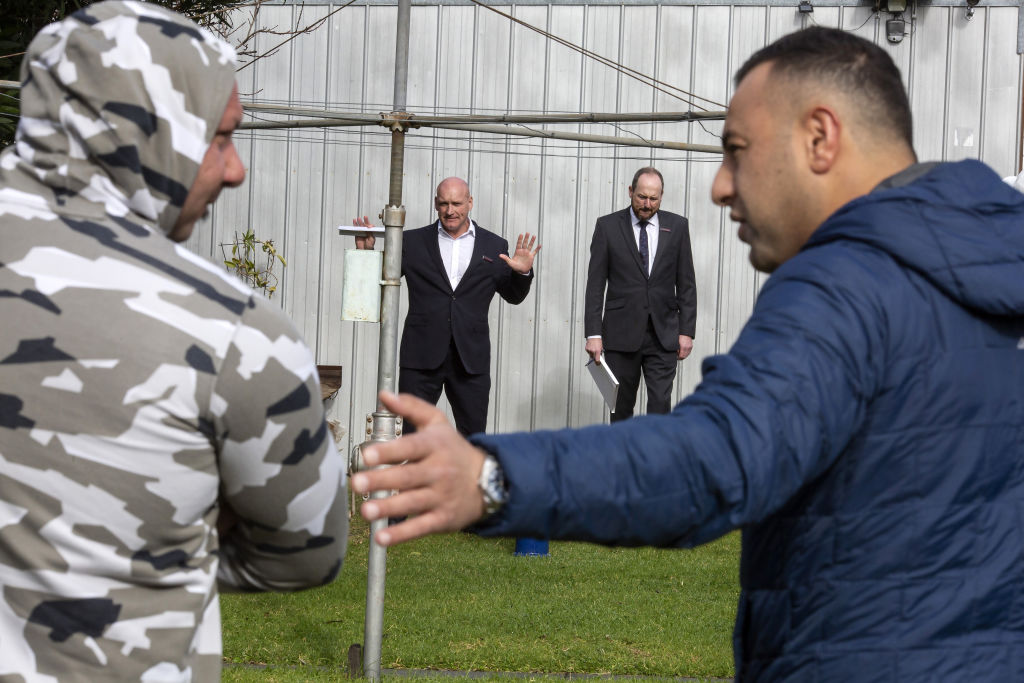 She said this weekend might be much the same.
"Maybe we're at that turning point where vendors are being more realistic with their pricing," said Dr Powell. "That could be why last weekend was boosted, because people are pricing for the market and that could be the same this weekend."
Ray White's chief auctioneer for Victoria and Tasmania Matthew Condon is optimistic about the coming weekend.
"I'm expecting another high clearance rate," he said. "We had four auctions [Wednesday] night and three from four sold."
Mr Condon said strong interest in listed homes had been a constant since the lockdown was eased.
"Thing we're noticing, given the shortage of properties, is a high level of demand from buyers," he said. "We're still seeing good competition and a high number of registered and active bidders.
"I think that trend will continue and I think right now if anyone is considering selling, it's a good time."
Marshall White director John Bongiorno agreed.
"Vendors are dribbling into the market whereas buyers are swamping the backend," he said. "We're genuinely seeing buyers racing ahead, there is so little competition out there for vendors."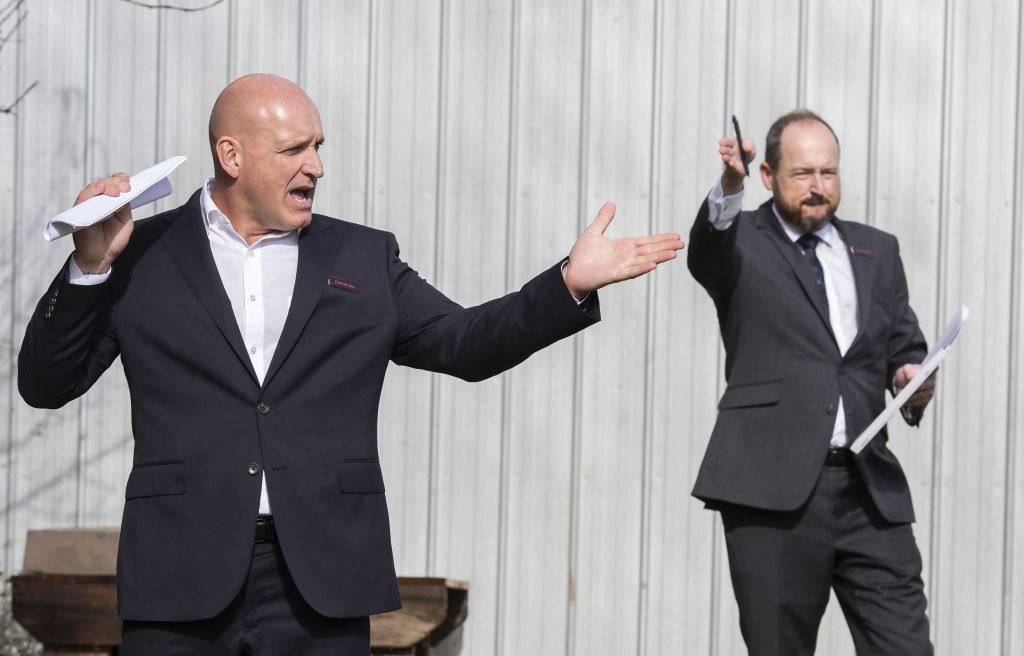 Mr Bongiorno said his agents were still doing online and midweek auctions to suit the keen buyers, better able to attend auctions outside of the traditional Saturdays.
"The way we've been transacting property has changed dramatically," he said. "We're doing it to suit the marketplace. And it's quite happy with midweek auctions.
"A lot of people are working from home at the moment, so they're in the suburbs, they're not coming in from the city."
Dr Powell said next weekend would also be quiet because of the Queen's Birthday public holiday, but the following would be the weekend to watch.
"Homes are transacting even though they're at lower volumes, but the 347 [scheduled in a fortnight] will be a good test," she said. "The clearance rate has jumped around on what has been fairly similar and low numbers of auctions so it is hard to tell."
Mr Bongiorno said conditions would not go back to normal for some time and expected July to be busier than usual.
"I was hoping in June, we'd see a lot more auctions and I think the norm won't apply this July," he said. "Traditionally Melburnians avoid school holiday periods but this July will be a lot busier. The pace will gather momentum."