Melbourne auctions: First-home buyers driving apartment sales
Sales of apartments and units in Melbourne have lagged behind house sales over the past two years but they were on the up and up at the weekend.
Market watchers attribute the improved performance of the apartment market to the rising confidence of first-home buyers.
First-time buyers have been given a market leg-up through the abolition of stamp duty on sub-$600,000 properties and stamp duty reductions on sub-$750,000 dwellings. The incentives were introduced in July by the state government.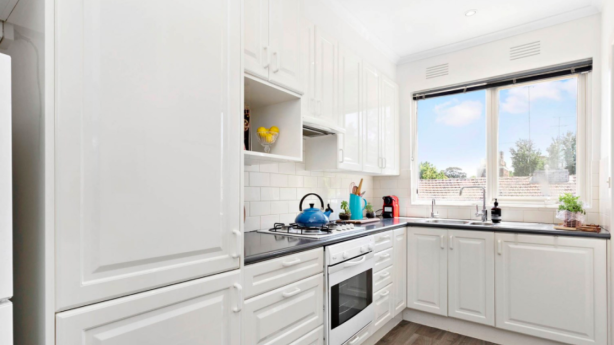 This is clearly having an impact on the auction market, with data from various analyst groups, including the Domain Group and the Real Estate Institute of Victoria, suggesting that the apartment segment is now level-pegging with the sales performance of the house segment.
Advantage Property Consulting managing director Frank Valentic said the apartment market had picked up since first-home buyers got the incentive kick from the government.
"We've definitely noticed a resurgence in the apartment sector, which is good news for the wider market," he said.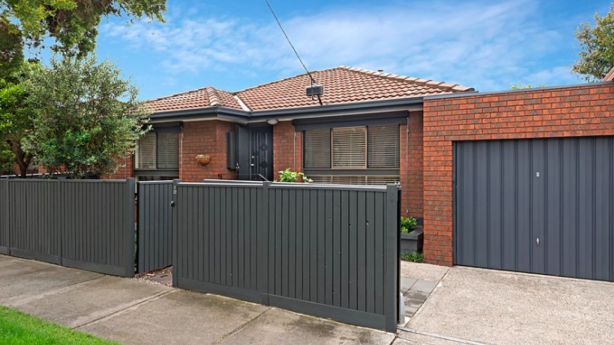 "You don't want all the people who have bought apartments getting no growth and not getting anywhere with their investments."
At the weekend, the REIV reported a clearance rate of 68 per cent for houses in Melbourne, with 951 house auctions generating a median sale price of $1,520,000.
Flats and apartments did slightly better, with 388 properties at the weekend generating a clearance rate of 70 per cent and a median sales price of $628,200.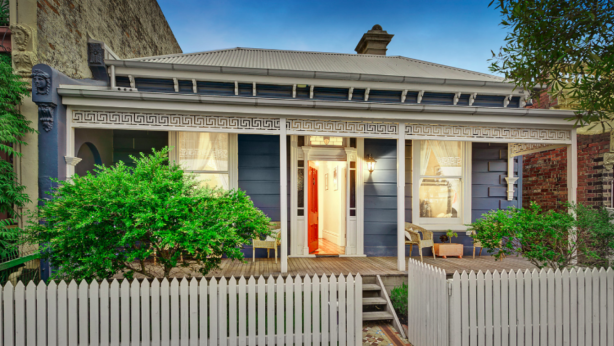 The Domain Group posted a 65.6 per cent clearance rate across 1057 reported auctions for all property types in metropolitan areas. It, too, is tracking an improving apartment market.
On Saturday, a 1970s unit at 11/18 Tintern Avenue, Toorak, sold well, despite having a stratum title, an increasingly rare form of title that some of the banks don't like to lend against.
Mr Valentic said despite three prospective investor buyers pulling out of the auction because of the title situation, the property still achieved a strong result with two bidders pushing the Hocking Stuart listing to $867,000 or $119,000 over reserve.
"It is testament to the location," he said. "In Tintern Avenue, you are literally a hop, skip and jump from Toorak Road and can walk down to Chapel Street as well."
Across town, a villa unit at 2/22 Josephine Grove, Preston, attracted three bidders and also sold strongly.
Property Mavens head Miriam Sandkuhler said the Nelson Alexander-listing was quoted at $590,000 to $640,000. It was on the market at $645,000 and sold for $690,000.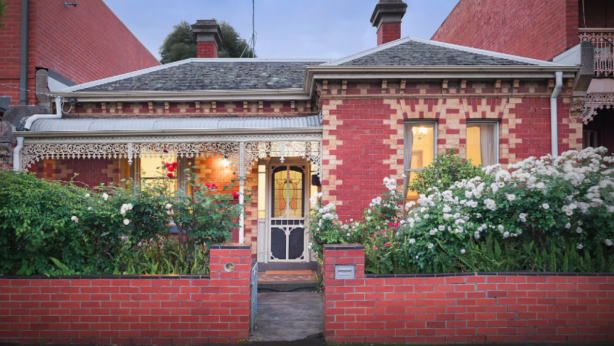 "The buyer paid a premium on the day because it sold under competition," she said. "I'm finding that there is not a lot of good stock around."
Other professional buyers see similar trends.
Greville Pabst, the executive chairman of PropertyDuo by WBP Group, said there was a high volume of stock but "not a lot of quality" in the residential market at present.
"It will be interesting to see over the next few weeks how much of the supply and stock is soaked up by the market," he said. "That will be a good indication of how strong demand is. If some of that stock hangs over we could see a continuation of softening conditions next year.
"I really expect that to be the case. Next year is an election year and I think it is going to create a lot of uncertainty, particularly among investors concerned about what is going to happen with capital gains tax and negative gearing."
Last week, the national valuers company Herron Todd White said demand for inner city apartment living in Melbourne remained strong and rental growth had increased by almost 2 per cent in the second quarter of 2017. "The warnings of an oversupply of strata units at the start of the year have been quelled to some degree, with Melbourne's strong population growth continuing to meet the supply of new off the plan apartments," the company said in a report.
At the weekend, the house market had mixed fortunes, with more homes passing in at auction compared to the situation in autumn. But where buyers saw quality in a coveted location, they did not hold back.
For example, the most expensive part of Abbotsford is the area surrounding Victoria Park, near the Yarra River.
On Saturday, a double-fronted house in need of some TLC at 15 Abbott Street in this precinct sold extremely quickly at auction.
Three bidders pushed the property to an on-the-market $2,030,000 and it went on to sell through Nelson Alexander for $2.2 million.
The result followed hard on the heels of a Jellis Craig auction in the same precinct, which saw another double-fronter at 37 Turner Street, Abbotsford, sell for $2,585,000. The recently renovated house had been quoted at $2.1 million to $2.3 million, but it easily pushed past this at an auction on December 2 that drew rapid-fire bids from four parties.
The most expensive house reported sold at auction on the weekend was a five-bedroom home at 6 Moorakyne Avenue, Malvern. It fetched $6.6 million through Jellis Craig's Armadale office.
The city's 65.6 per cent clearance rate at the weekend did not include 42 auction properties that were withdrawn from sale, with agents failing to report results for a further 412 scheduled auctions.
At this time last year, the clearance rate was tracking at above 75 per cent.