Melbourne auctions: Two regions stand out on rain-affected weekend
The southern and northern suburbs generated Melbourne's strongest real estate sales results at the weekend as buyers splurged more than $500 million on properties.
At least seven out of every 10 houses offered at auctions in these areas changed hands in Saturday's rain-affected market, according to data from the Domain Group.
But in the inner-city region, only 58 per cent of 89 houses auctioned were sold, while 55 per cent of the 64 inner-city units that went under the hammer found buyers.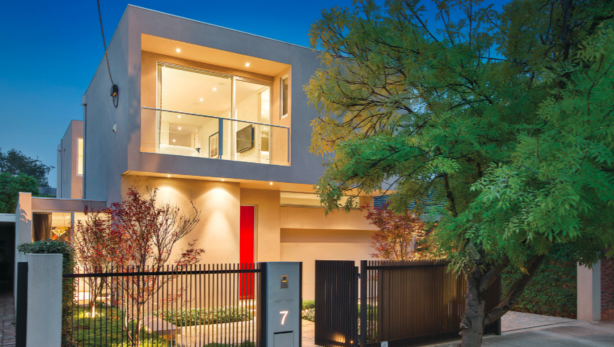 The inner-east also turned in a lacklustre result. The region, known for higher-priced homes, saw only 55 per cent of 109 houses and 50 per cent of 18 units sell.
The market produced a city-wide clearance rate of 67.6 per cent from 995 reported auctions. Agents did not report the outcomes of a further 352 scheduled auctions, and the weekend clearance rate was five percentage points down on the auction clearance rate of a fortnight ago but slightly above last week's 66.2 per cent result.
But property punters are continuing to splash more cash on homes in Melbourne than in any other east-coast capital. Domain Group figures show the total sum spent on Melbourne residential properties at the weekend – $520 million – was significantly above the equivalent spend in Sydney ($352.1 million).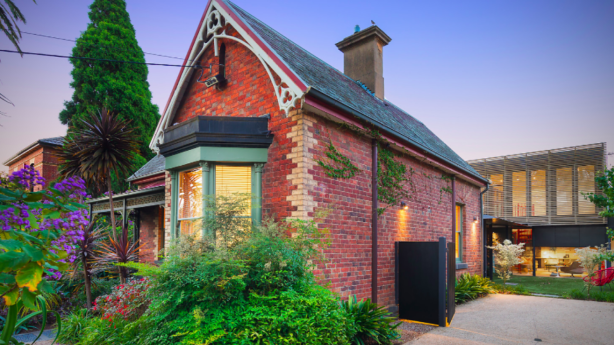 Some of the best auction results were in a 10 kilometre to 15 kilometre band radiating from the Melbourne CBD. In suburbs such as Bentleigh and Hampton in the south and in Reservoir and Preston in the north, buyers are hunting for value and are prepared to engage in auction dogfights, or make bold pre-auction offers, to get what they want.
Hampton, 14 kilometres south of the CBD, has seen a string of very strong auction results since February.
The trend continued on Saturday, when a contemporary single-level home at 7 St Kilian Street, Hampton, went to auction with a reserve of $2.2 million.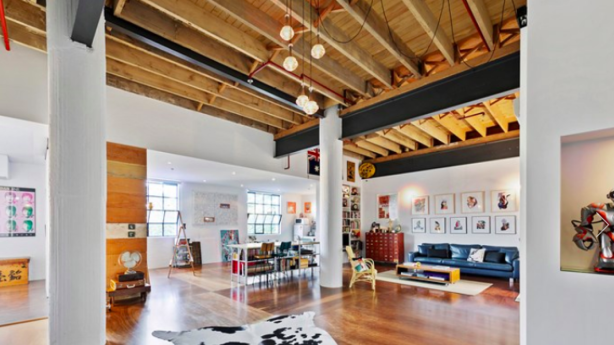 But it surged way beyond this price point as six bidders vied for the keys. On the market at $2.275 million, the property was knocked down to a young family for $2.7 million.
Hocking Stuart selling agent Jenny Dwyer said the under-bidder was also a family with young children but several baby boomers were as well in the bidder mix, attracted by the home's location and single-level floor plan.
"Going back 20 years ago, Hampton was the forgotten cousin between Sandringham and Brighton but over the past 15 years it has not been a second cousin at all," she said.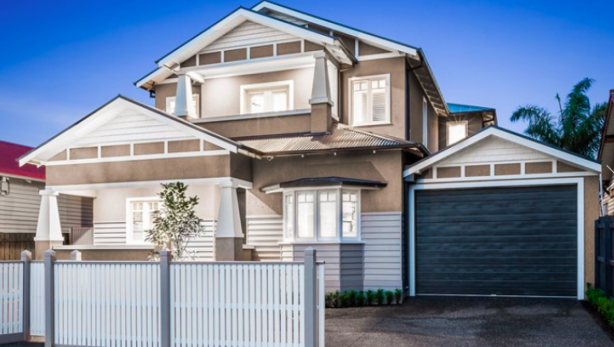 "It is not as big a suburb as Brighton, so you tend to get a lot of people in Hampton who can afford Brighton but are choosing Hampton. It is not quite as developed as Brighton, it has a smaller footprint but the suburb still has accessibility to all of the amenities that everybody wants."
Some 70 per cent of 53 houses and units auctioned in the south east on Saturday sold, an indicator that this regional market remains a solid sellers' market. The inner south was also quite strong with 67 per cent of houses and 78 per cent of apartments transacting at auction.
In the northern suburbs, there was a 70 per cent clearance rate from the 89 house auctions. The sales strike rate for units was lower – 50 per cent – but only a small sample of 10 unit auctions were held. Meanwhile, there was a 73 per cent clearance rate for houses in the north-eastern suburbs.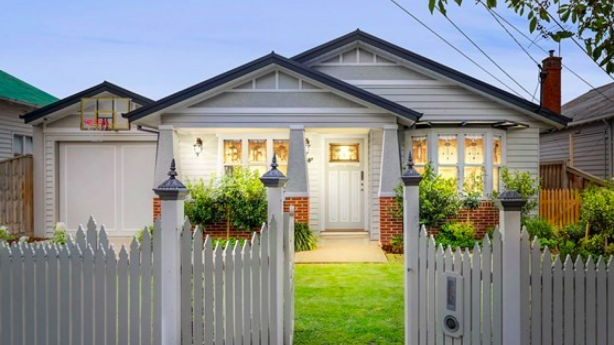 Since the late-1980s, there has been a marked ripple effect moving through the north. Initially, buyers who were priced out of Fitzroy switched to purchasing in Clifton Hill. From Clifton Hill, buyers moved onto Northcote and then to Thornbury and Preston.
Now the next logical spot is Reservoir, 12 kilometres from the CBD. The suburb reported results for 16 auctions and private sales at the weekend, with only five properties passed in.
There's little doubt that Preston is becoming more expensive. A week ago a large five-bedroom home at 20 Shakespeare Avenue in the Reservoir-abutting corner of the suburb passed in at auction for $1.915 million. It subsequently sold for $2.035 million, the first Preston home to break through the $2 million barrier.
Barry Plant selling agent Fedele Dennaoui said local buyers were surprised by the high price as the property was located only two streets away from Reservoir.
"For $2 million, you'd expect to buy somewhere in West Preston or closer to Thornbury," he said. "Just the fact that we are getting prices like that out here has really blown away quite a number of people".
Another Preston home that punched high was a five-bedroom property at 28 May Street. On Saturday, it saw competition from five bidders. The Hocking Stuart-listing was on the market at $1.56 million but sold for $1.74 million.
The most expensive property reported sold at auction at the weekend was a house at 7 Springfield Avenue, Toorak. It made $4.6 million through Marshall White while a spacious warehouse apartment at 46/183 Kerr Street, Fitzroy, was sold before auction for $3,575,000 by Nelson Alexander.
In another upbeat result for the northern suburbs, a house at 7 Walker Street, Northcote, sold for $3.4 million, also through Nelson Alexander.
AMP chief economist Shane Oliver said that Melbourne was still seeing house price growth while recent data suggested that Sydney's market had softened with price declines.
"There are a whole bunch of things in favour of Melbourne – its affordability is a lot better than it is in Sydney," he said.
"You could argue that the boost to first-home buyers was bigger in Melbourne than it was in Sydney and that the Melbourne market was less speculative. It hasn't run up as much as the Sydney market has. The Melbourne market over five years has risen by 40 to 50 per cent on average prices, where as in Sydney it was 70 to 80 per cent."