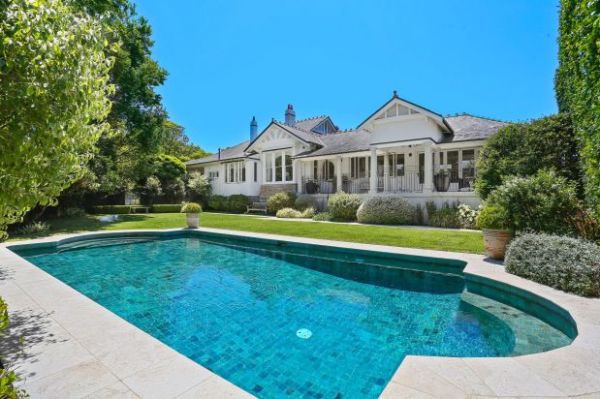 Mining magnate Travers Duncan's daughter-in-law Francesca buys $15.8 million Mosman house
The little-known daughter-in-law of mining magnate Travers Duncan, Francesca Duncan, has made an impressive purchase on Sydney's trophy home market with records revealing she has bought the $15.8 million historic Mosman property known as Glasslyn.
The 16-room mansion with separate studio, swimming pool and harbour views on more than 2000 square metres is a first home buy for Francesca Duncan, wife of 30-year-old property investor Campbell Duncan.
Built in 1906 and designed by notable Federation architectural firm Spain and Cosh, the Cross Street property was previously owned by Nanuk Asset Management director Paul Chadwick and his wife Giselle.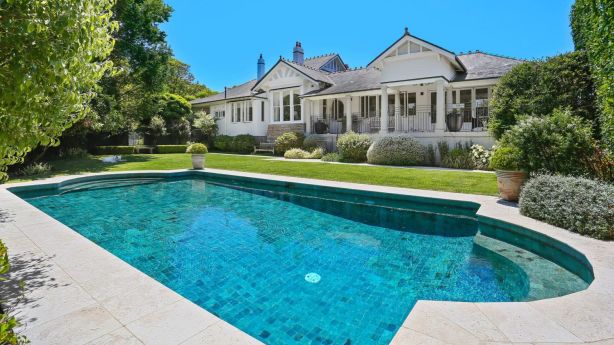 Mystery has surrounded the buyers of the historic Glasslyn residence since it exchanged late last year and agent Michael Coombs, of McGrath, was gagged by confidentiality orders from discussing the sale.
Travers Duncan, a long-time Mosman local, failed to have corruption findings against him overturned in 2015 after an investigation by the Independent Commission Against Corruption found he, and others, had concealed corrupt former NSW politician Eddie Obeid's ownership in a mining tenement.
The headlines haven't dimmed Duncan snr's wealth. He first appeared on a rich list in 2008 after he and Felix Resources co-founder Brian Flannery pocketed $530 million each when they sold the coalmining company to Yanzhou Coal. He was ranked Australia's 98th richest person in last year's Financial Review Rich List with a worth of $670 million.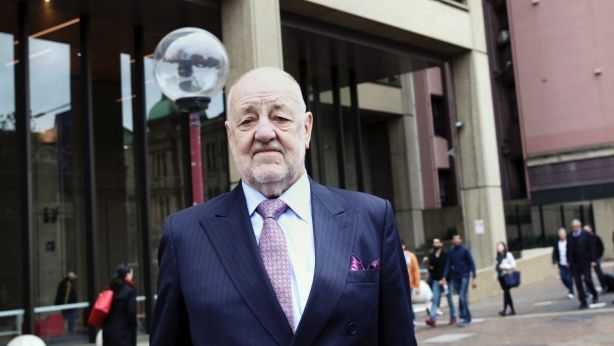 Son Campbell Duncan is no stranger to Mosman's high-end housing market. A company of which he is director, Blue Storm Properties, bought a half demolished house next door to the family home at Chinamans Beach last year for $9 million for redevelopment.
Campbell jnr is a majority owner of the affordable accommodation developer Village Living Australia along with Ben Ingham, of the poultry and thoroughbred racing family.
Campbell jnr and his sister Andromeda Duncan are co-directors with their parents of the family's investment company Gaffwick, which owns his registered Paddington home bought for $4.75 million in 2010 as well as a clifftop house in Dover Heights set next door to the recently purchased $11.5 million property of celebrity accountant Anthony Bell.
​