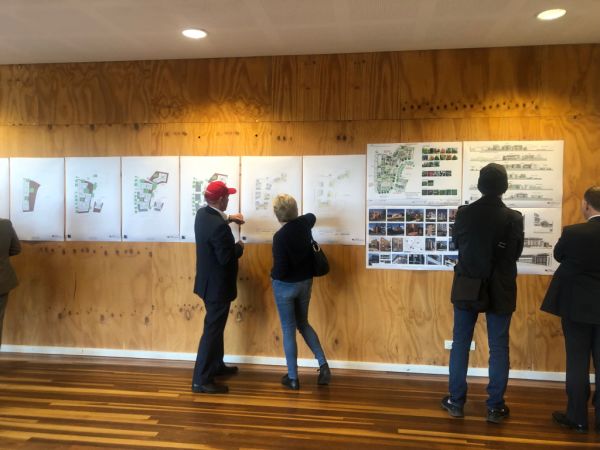 Plans revealed: Morris Property Group to draw on Canberra's heritage in Stuart Flats redevelopment
Lucy Bladen
twitter
Editorial producer
The first 100 apartments in Morris Property Group's Stuart Flats redevelopment are set to hit the market in October, and the developer is drawing on Canberra's heritage in its design.
Last week the Canberra developer held a series of consultations with local business owners and the community to present their plans for the redevelopment of the former public housing flats in Griffith.
The plans presented indicated that the developer will be taking inspiration from nearby Canberra heritage buildings and incorporating it into the design. Most of the buildings have a traditional red brick facade.
Buildings include residential houses on Evans Crescent, the old fire station on Canberra Avenue and St Edmunds College. The designs will be similar to other modern apartment blocks such as Kingston Place and the Archer.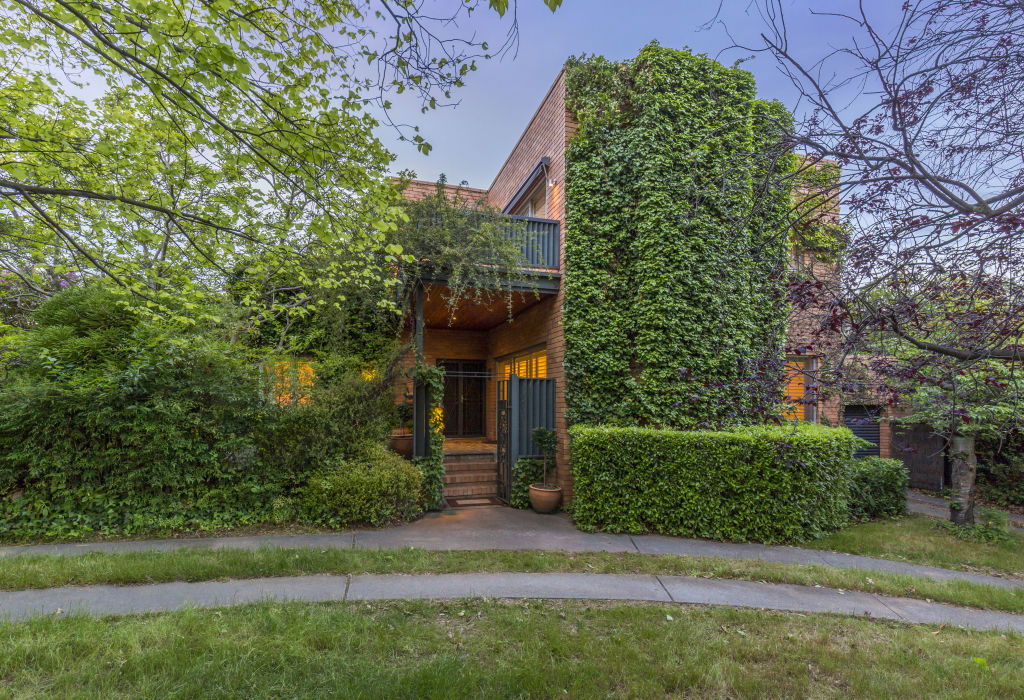 There will be 400 apartments across seven buildings. A childcare and medical centre will also feature on the site.
The plans were well received by the community, according to Morris Property Group senior development manager Geordie Edwards.
"Generally we've had a really positive response from the community, particularly around rejuvenating what currently is a dilapidated site in terms of the buildings there," he said.
"There has also been a positive response to reinvigorating the Manuka precinct and people have been supportive of the proposal to incorporate a number of additional trees into the project.
"They have been supportive of providing additional carparks over and above what is required in the territory plan."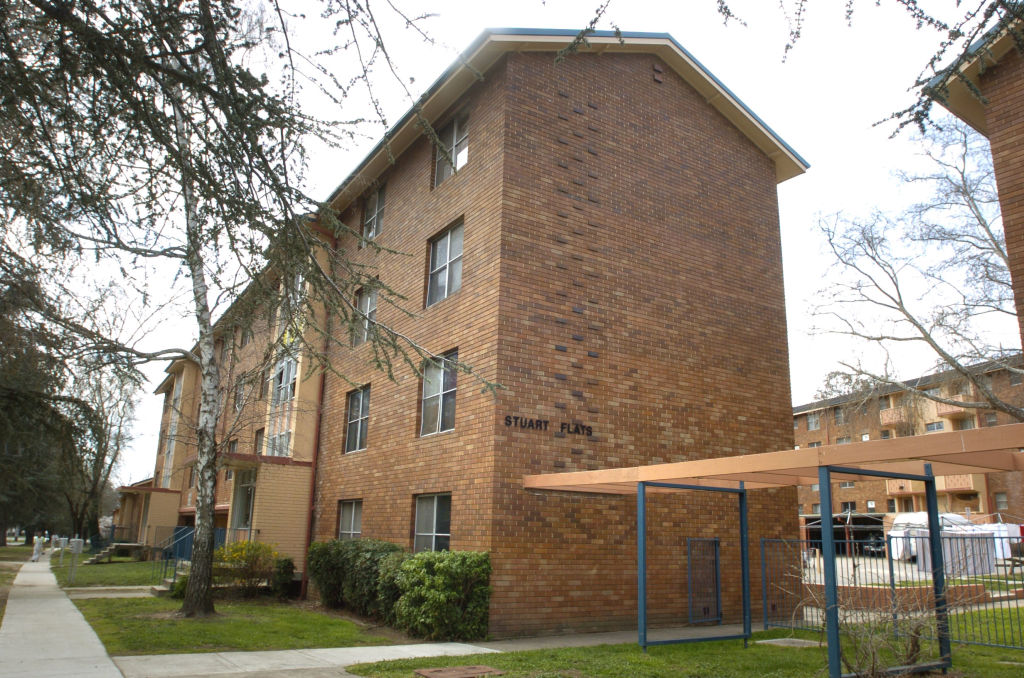 Morris Property Group purchased three of the four former Stuart Flats housing sites in March. The developer paid a total of $55.6 million for the three sites. The fourth block was bought by East Hotel developers Bisa Property, who have plans for 70 high-end apartments.
Demolition of the flats began in June and, contingent on development approval, Mr Edwards said construction was set to commence in February next year.
A name for the project will be revealed in September before the public launch in October.