Multi-million dollar plan to modernise Canberra Technology Park up for consultation
A multi-million dollar proposal for the future of the Canberra Technology Park in Watson will be put up for community consultation next year.
In 2014, the Academy of Interactive Entertainment (AIE) proposed to the government to transform Watson into a major education precinct over 20 years. The academy pledged to spend about $111 million to refurbish the north side site. The AIE has been a tenant since 1997.
On Friday the ACT government called for community input into plans for the site's refurbishment following the unsolicited bid. Consultation is to begin in the new year.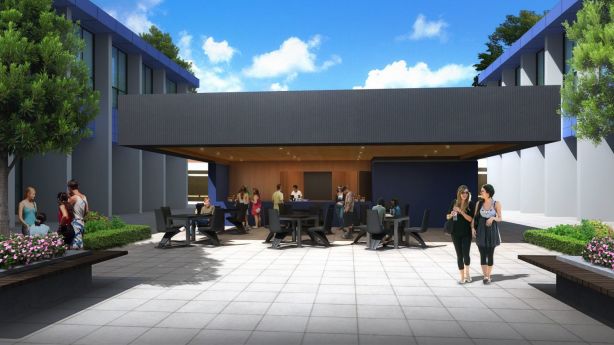 AIE planning and implementations manager Casey Gregory said the goal was to modernise and revitalise the existing buildings, both on the inside and out.
"We have already heavily invested in improvements to the inside of the building over the 20 years that we have been managing the site. We don't want to lose our investment," Ms Gregory said.
"Over time, we'd also like to build some student accommodation and a new building for the AIE because we need to do some major works on some of the existing buildings to bring them up to an acceptable standard."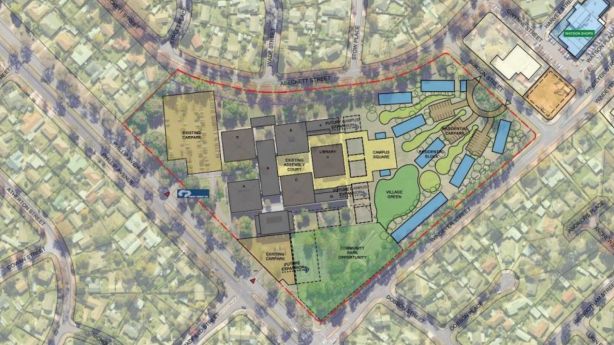 The bid comes despite Chief Minister Andrew Barr recently saying the chances of a successful unsolicited bid over public land were "close to zero" unless it was "innovative".
His comments follow the controversies around the rejected GWS Giants-Grocon bid to redevelop Manuka Oval and the continued debate around Aquis Entertainment's bid to redevelop Canberra Casino.
The consultation on the former Watson High School site near the Watson shops will seek the local residents' and the wider community's views on upgrading and modernising the site.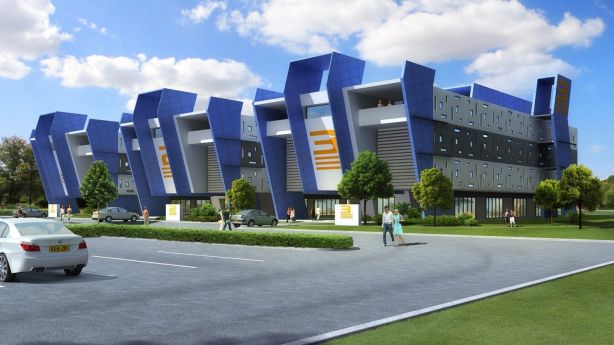 Details about the development remain unclear, but it had been previously reported the masterplan would also see facilities for the Watson community such as an all access park, dog park, new tennis courts and outdoor gym.
The chief minister's office said the "parameters of the consultation will be clear: if the redevelopment is supported, the community will continue to have access to attractive and appealing green space, and any development on site can only be used for higher education and accommodation for students."
"A lot of planning and preparation went into our proposal," Ms Gregory said.
"We very much hope that we have the community support to remain on the site and achieve these aspirations for our students."