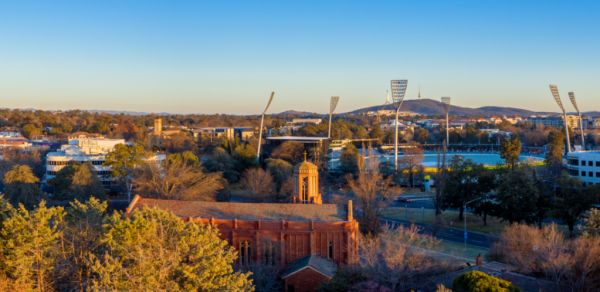 Morris Property Group reveals name for Stuart Flats redevelopment
Lucy Bladen
twitter
Editorial producer
Morris Property Group has released the name of their redevelopment of Manuka's former public housing site, Stuart Flats, with a development application for the site expected to be lodged next month.
The 400-apartment mixed-use development will be called Renaissance, which Morris Property Group senior development manager Geordie Edwards says "speaks to the rejuvenation of the precinct".
"Renaissance is a French word meaning 'rebirth' which we believe perfectly captures our vision for the transformation of the site into a vibrant mixed-use precinct," he said.
"The introduction of the new residents will greatly benefit local business owners while the childcare facility and medical centre will provide increased employment opportunities and great amenity to all the residents in the Inner South."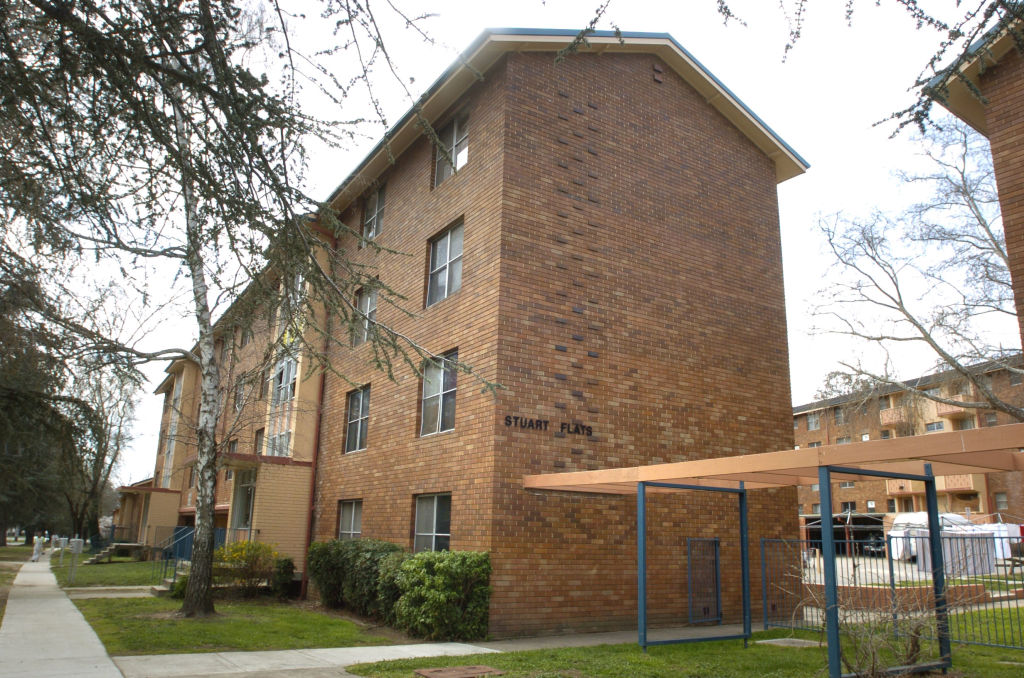 Plans for the site were being finalised, said Morris Property Group director of sales and marketing Slade Minson, with a development application anticipated to be lodged in October.
"Plans have been evolving following feedback from the National Capital Design Review Panel and the community consultation sessions," he said.
The release of the apartments to market is also expected shortly, with the construction of the Renaissance display suite expected to be completed and opened to the public in early October.
One, two and three-bedroom floor plans will be available, with the entire development set to span seven buildings.
During community consultations in July, it was revealed that the development would draw on Canberra's heritage in its design, with inspiration from the old fire station on Canberra Avenue and St Edmunds College.
At the consultations, Morris Property Group employees wore red caps emblazoned with "Make Manuka Great Again", a take on US President Donald Trump's 2016 election slogan.
Morris Property Group purchased three of the four Stuart Flats blocks for $55.6 million in March. The auctioned blocks were among some of the last public housing sites to be sold off as part of the ACT government's wider urban renewal agenda.
Demolitions on the site commenced in June, with the bulldozing almost completed on one of the blocks. It is expected the entire site will be cleared by November, Mr Edwards said.