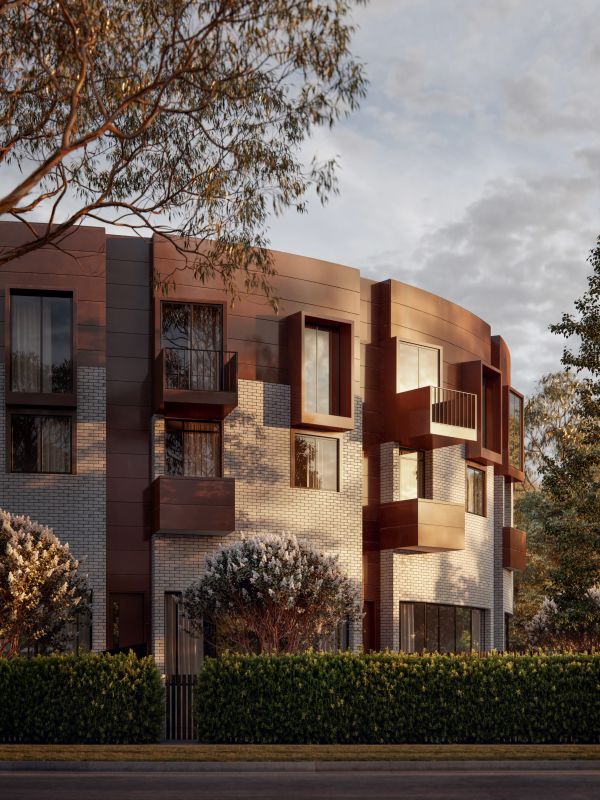 New development: Tempus brings New York design to Turner
Inspired by the classic New York brownstone, Tempus is a group of 19 highly thought-out townhouses in Turner.
Designed by award-winning Cox Architecture and developed by BOND, Tempus is a collaboration that required special attention and consideration to ensure it paid homage to the suburb's natural elements.
"Protecting the existing landscape of 60-year-old trees and established hedging, while complementing the environment with a timeless design is the express intent of Tempus," says agent Craig Chapman of McGrath Projects.
Tempus is the Latin word for time and, as Chapman puts it, time is the currency of our generation. Almost every element of Tempus has been formulated to consider the concept of time.
The design has a minimal, low-maintenance and timeless aesthetic.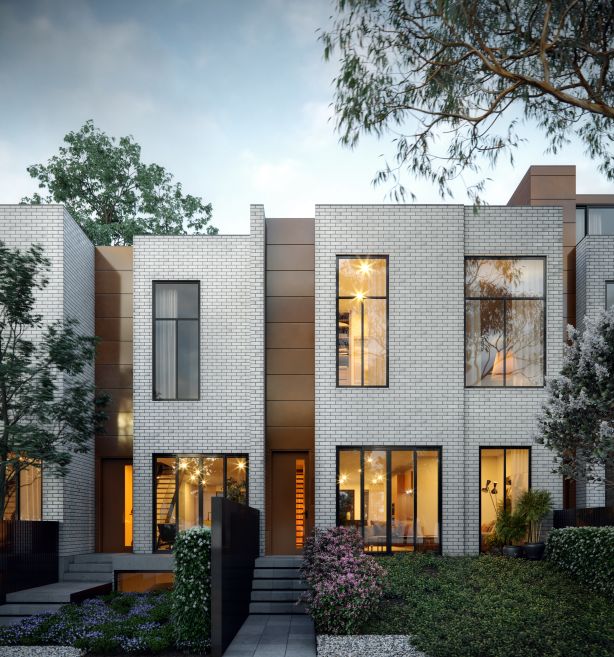 Externally, the facade features time-enduring materials like pale grey brickwork and Archclad copper cladding. Sitting proud on the ground level, Tempus allows for a similar effect to the famous brownstone terrace homes in New York City.
"Internally, the design responds to the brief of being unpretentious, restrained and, of course, timeless," explains Chapman.
"Open, flexible spaces throughout the home exude luxury and refinement. They are generous and carefully curated with complementary interior design."
Strong, contemporary materials and simple clean lines give the homes a modern feel. There are polished concrete floors with in-slab heating, quartz stone surfaces in the kitchen and a choice of light and dark colour schemes.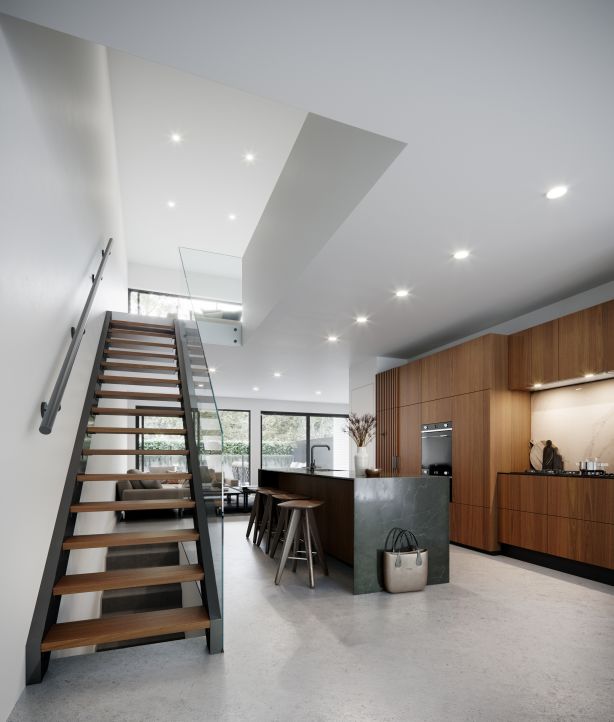 "This level of detail makes the architectural and interior-designed spaces homely, desirable and timeless for the next 60 years and beyond," says Chapman.
The location of Tempus carefully balances time. Being close to the city, light rail and arterial roads to access wider Canberra, Tempus shortens your commuting time. Yet, the development is situated in a location away from the hustle and bustle, where time seems to stand still.
An avenue of mature oaks forms a canopy over the townhomes and casts dappled light onto the streetscape, giving a tranquil ambience to the development.
Most of the established trees and hedging surrounding the residences will also be protected to ensure the grounds of Tempus retain the romantic appeal of the original landscaping.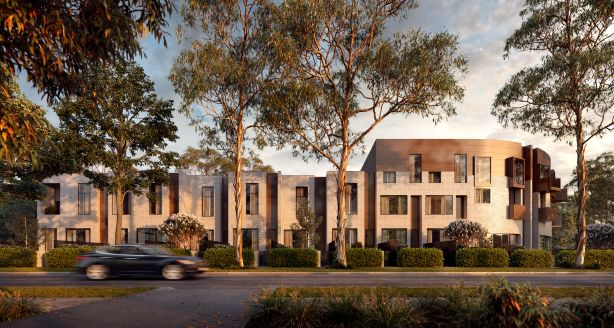 "Add to this a communal garden of almost 400 square metres to the rear of the residences, and Tempus will inherit Turner's garden suburb mantle with gusto," declares Chapman.
Tempus is the ultimate home for anyone who wants to live in a highly detailed home in a particularly special part of Canberra, or for those who simply want to save time.
Expected completion is Christmas 2020.
Corner of Forbes Street and David Street, Turner
Price guide: $1.129 million-$2.2 million
Agent: McGrath Projects, Craig Chapman 0408 118 519