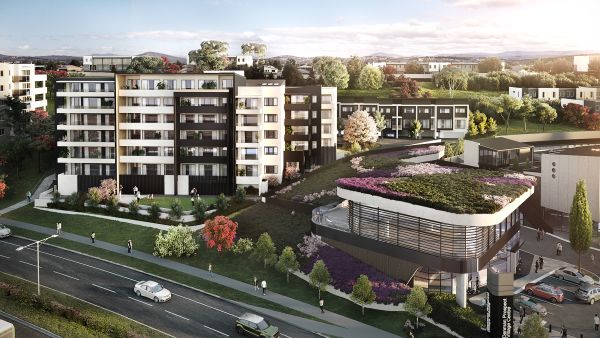 New development with lush rooftop gardens slated for Denman Prospect
Located in the heart of Denman Prospect, Vincent is a place for making memories. Whether it is settling into your very first home, gathering with loved ones over a meal, watching your family grow or simply wanting a space to relax and unwind, Vincent has a place for you.
Developed by Victory Homes, there are 43 one, two and three-bedroom apartments available, as well as just 13 three and four-bedroom townhouses.
The apartments are designed for easy living, with well thought-out designs that include large balconies. The townhouses are north-facing, with sun-filled living areas that are designed for comfortable home living but are also brilliant for entertaining.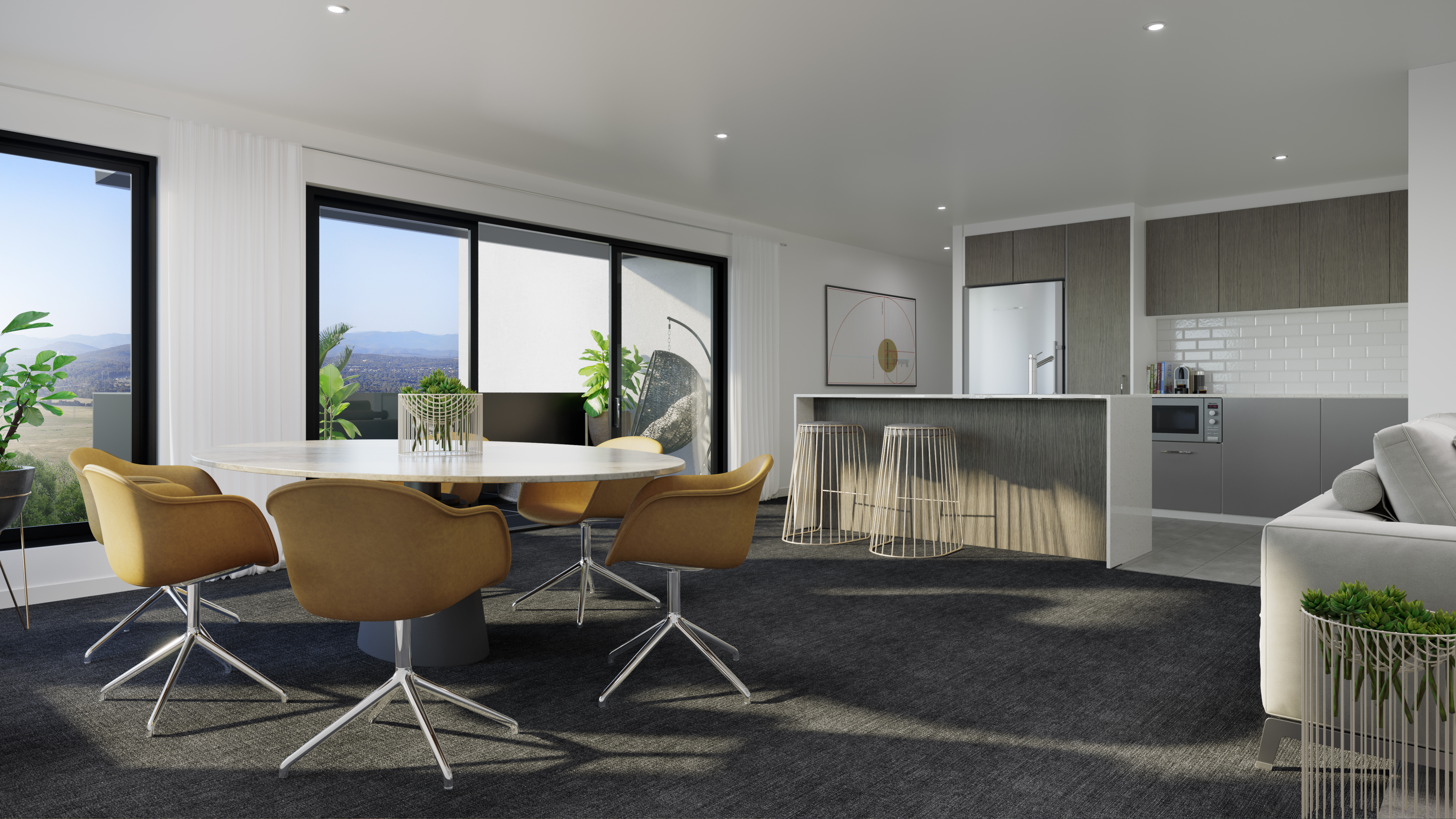 "We have teamed up with Oztal Architects to deliver 'no compromise' apartments and townhouses to ensure that any buyer has functional space they desire," says general manager, Martin Crncevic of Victory Homes.
"They have been designed so that an owner can grow into their property, not occupy it as a stop-gap."
Contemporary earthy tones and textures feature throughout the homes, which are enhanced by modern appliances such as AEG pyrolytic ovens, induction cooktops and built-in microwaves.
There is also ducted airconditioning, double-glazed framed windows and sliding doors and larger-than-average layouts.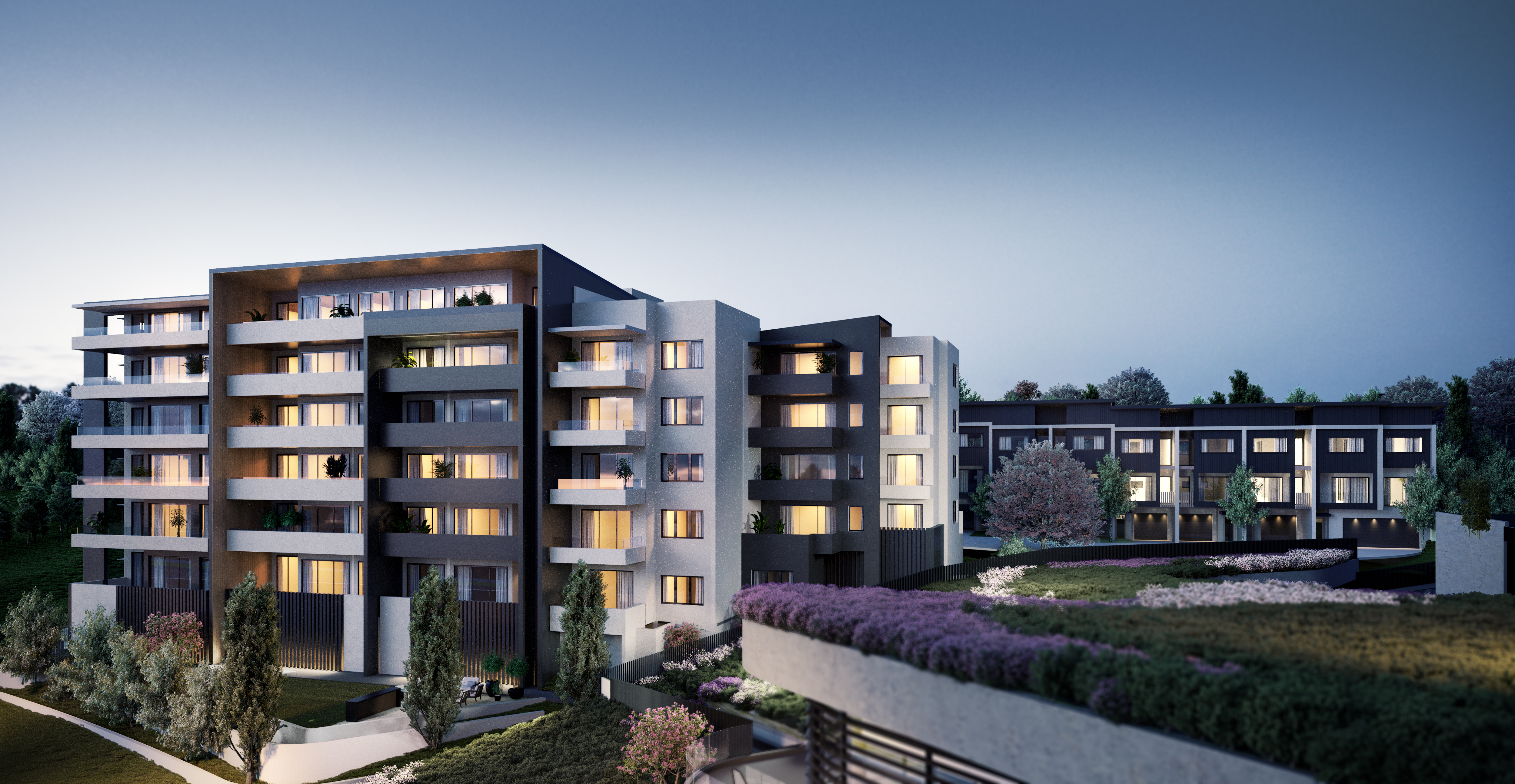 "The two-bedroom apartments feature segregated bedrooms which we have found are always extremely popular with buyers," Crncevic says.
"The three-bedroom apartments have their own enclosed garage, providing additional security for future owners for their cars and any other goods that they own."
Each home makes the most of their impeccable location, with views beyond lush rooftop gardens of neighbouring buildings, or towards Telstra Tower and Molonglo Valley's plains.
"The creek and ponds across from Vincent ensure that these views will not be lost or blocked out by future growth,"Crncevic says.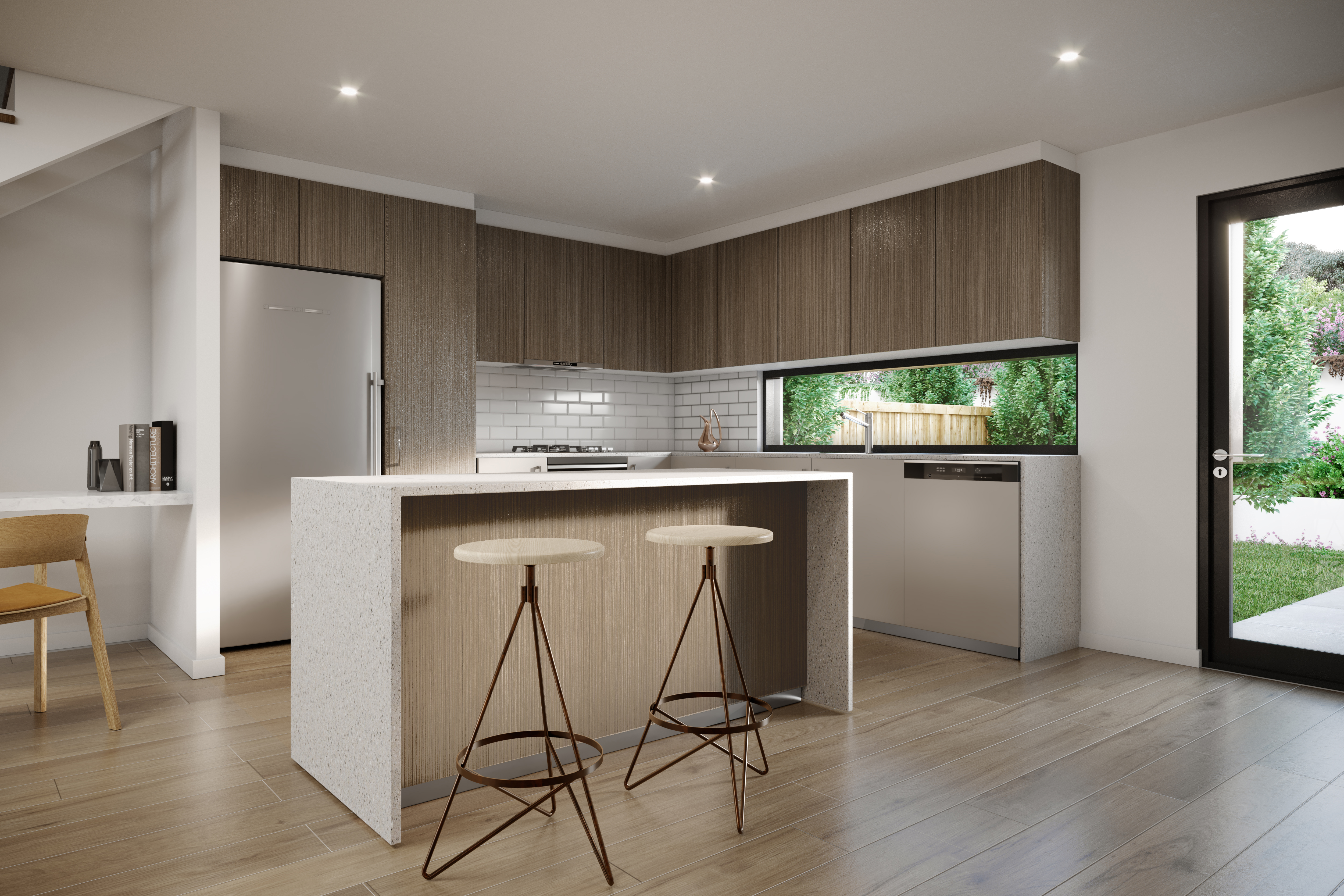 Located right beside the Denman Prospect Village Centre, it will take residents merely a few seconds to walk out of their Vincent unit and over to the shops next door. An IGA and Morning Dew cafe have already made the village their home, with a new Club Lime gym to open very soon.
"Morning Dew makes a killer espresso and the weekly meat specials at the IGA are solely worth the move here!"
The development is also close to lush parkland, the state-of-the-art Ridgeline Park playground and the many hiking and mountain biking trails in the area that are more popular ever.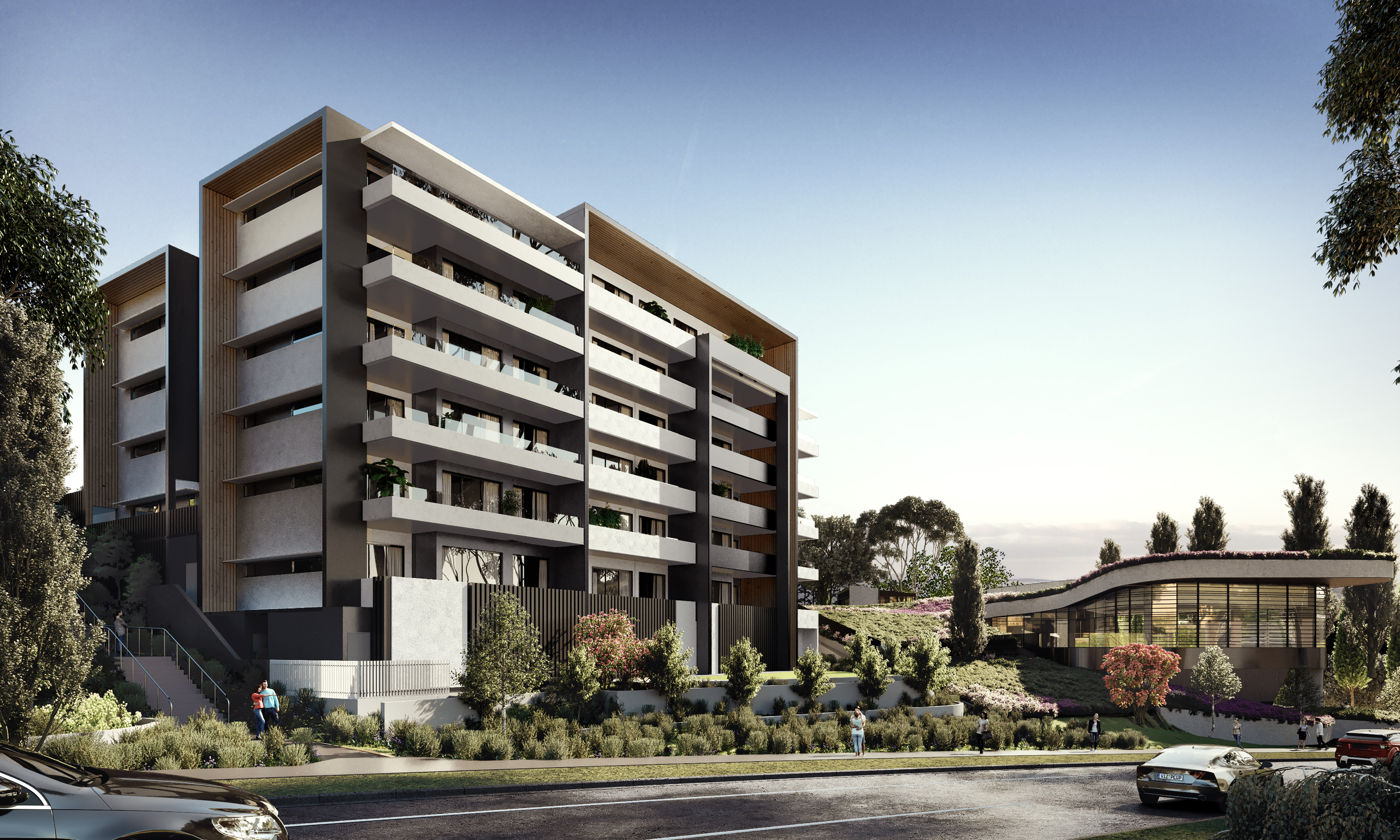 According to Crncevic, Denman Prospect is the best suburb being developed in Canberra at the moment.
"Backed by the Canberra Airport, the level of development and design detail that is it being carried out in this suburb greatly surpasses anything else that is currently being created in the city," he says.
Construction has commenced and it is due for completion before the end of 2020.
$289,000-$635,000
Agent: Independent Property Group, Andrew Nelson 0417 217 169