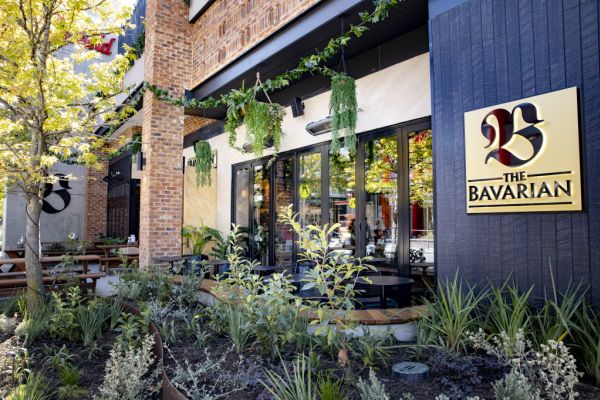 New dining precinct a drawcard for home buyers looking in Phillip
Lucy Bladen
twitter
Editorial producer
Over recent months, Phillip has had a much-needed injection of life. The core of the suburb, the Woden Town Centre, was once a thriving hub of activity but for most of the past decade it had fallen off the radar. Now, thanks to a hip, new dining precinct that's part of Westfield Woden, the area is not only returning to its former glory but also has undergone a complete transformation. Plus, there are a number of residential developments on the horizon for Phillip including A&A, Oaks and Grand Central Towers.
Phillip at a glance:
Population: 2936
Established: 1966
Median price units: $375,000
Top sales:
157/98 Corinna Street  $925,000
159/98 Corinna Street  $832,500
2/46 Corinna Street  $755,000
36 Chaseling Street  $725,000
158/98 Corinna Street  $710,000
Where to eat: 
If you're looking for a place to watch Sunday arvo footy, check out Fenway Public House. 
Be whisked to the beer halls of Munich at The Bavarian, and for dessert head to Sugar Rush. 
While there has been an injection of new restaurants, old favourites still continue to delight. Hit up the Hellenic Club for a great bistro experience, or stop into restaurants Ginseng and Fillo's Taverna and Bar.
On Irving Street, you'll find Canberra institutions Bellucci's and Asian Noodle House. 
For the best wonton egg noodle soup, try Vietnam House.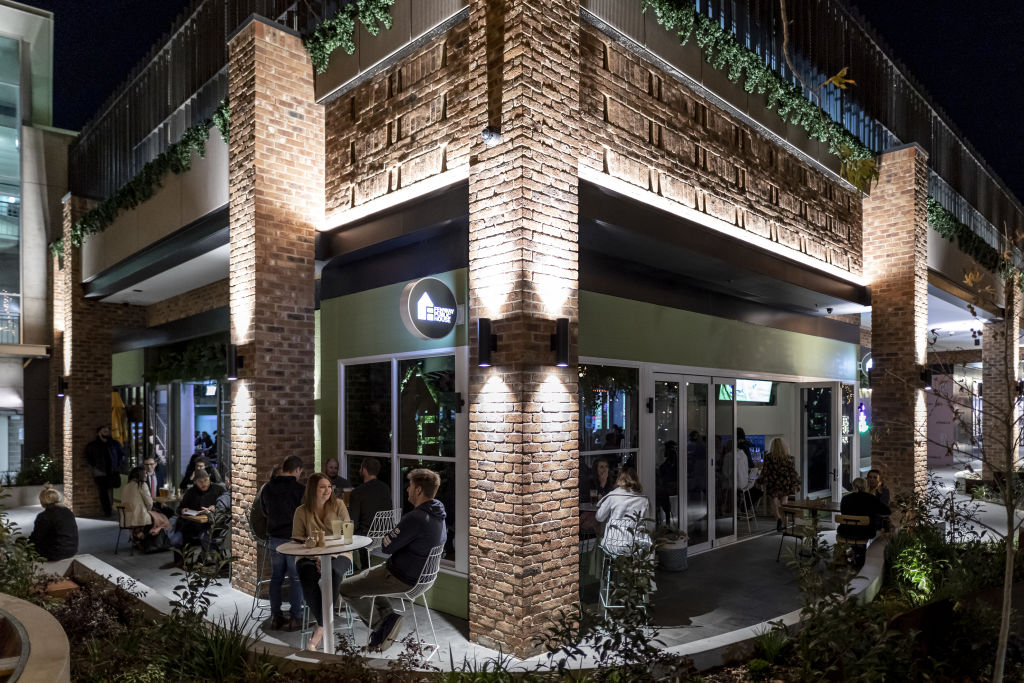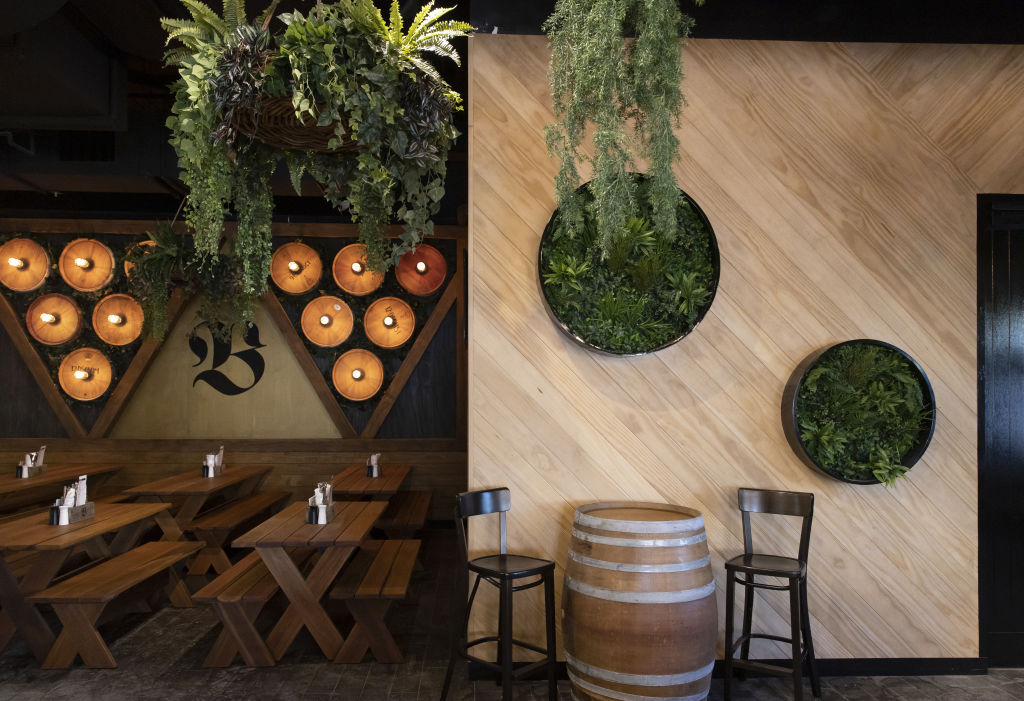 Things to see and do:
Test your balance and coordination at the Phillip Swimming and Ice Skating Centre, where you can also cheer on the national ice hockey team CBR Brave. 
Take the kids to Henry's at the Canberra Southern Cross Club where they can enjoy hours of fun while you dine on a great meal.
For a bit of relaxation cross to the other side of Hindmarsh Drive, to Dundas Court, and book yourself in for a massage at Foot and Thai or float at Pure Zen Flotation. 
There you'll also find Escape Rooms Canberra.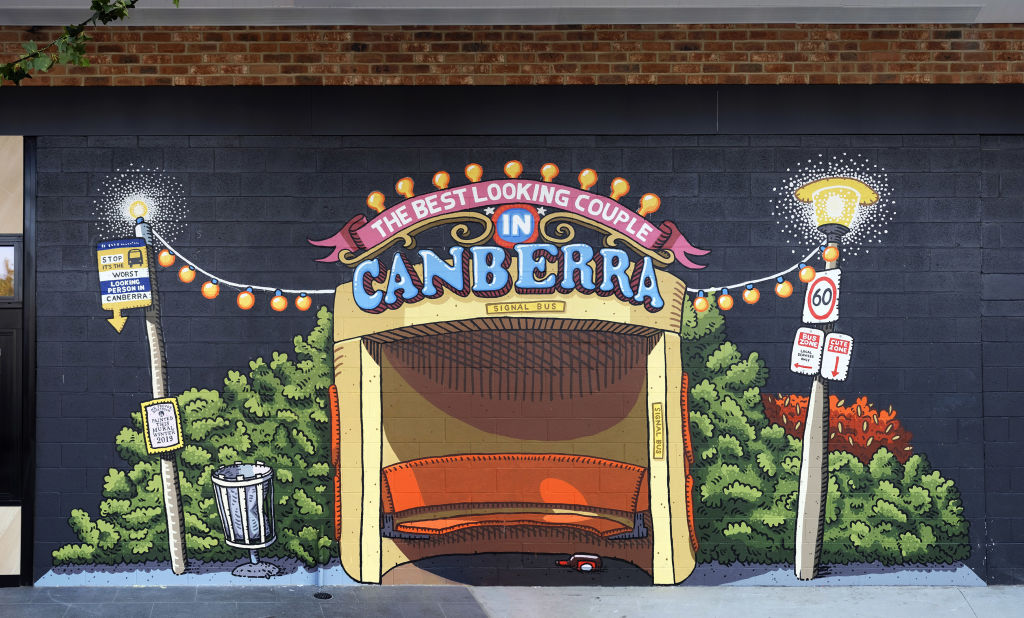 Allhomes' top pick of homes for sale in Phillip: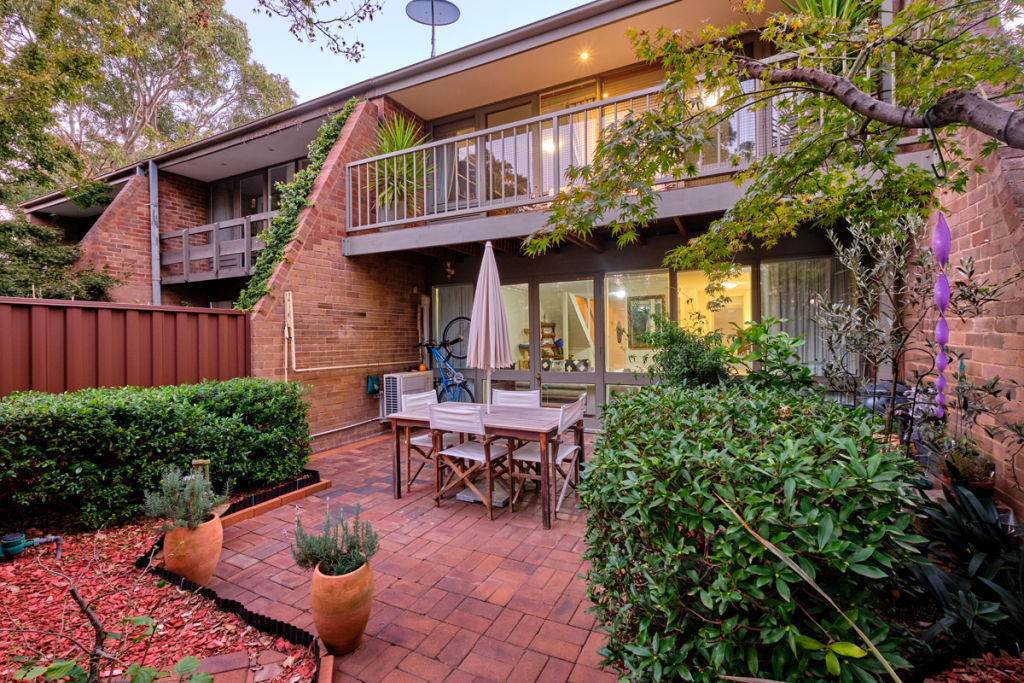 Price guide: $540,000 +
3 bedrooms, 1 bathroom, 2 car spaces
This separately titled, three-bedroom townhouse is within walking distance of the Woden Town Centre. It's spacious and features a compact, easy-care garden.
Private sale
Agent: One Agency Don McPherson, Don McPherson 0418 822 144