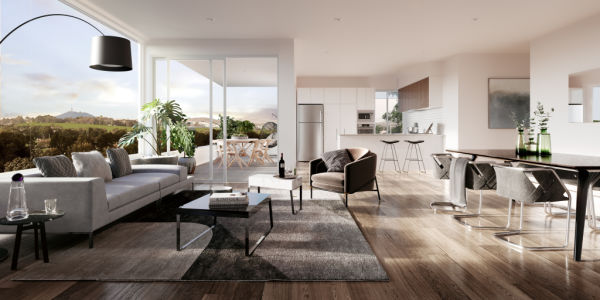 Long-awaited development on Giralang Shops site hits the market
In the language of the Wiradjuri people, "giralang' translates to mean "star". It's no coincidence that through a star-patterned entryway, you will find yourself in Audri, the suburb's much-anticipated new development.
Audri will have a mix of 50 one, two and three-bedroom apartments and lofts, and six commercial units to be used for a supermarket, essential shops and medical amenities.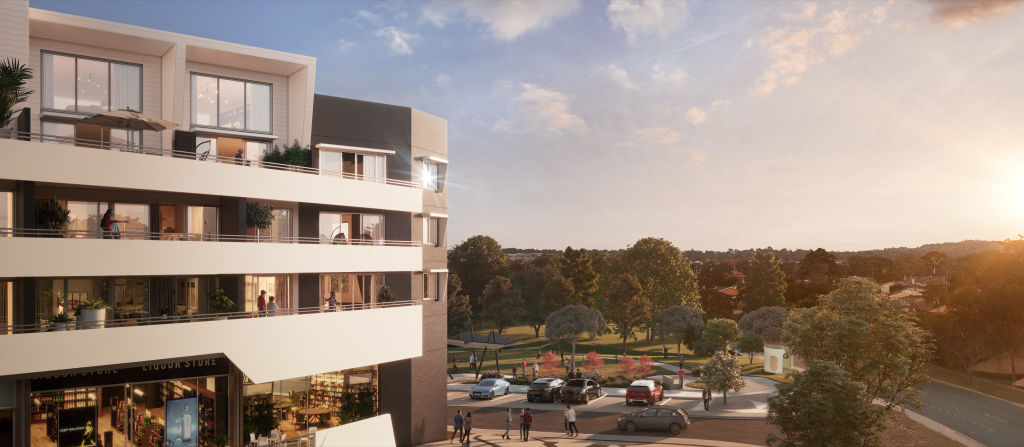 "Backed by heavy community consultation, developer Nikias Diamond, created something that was truly needed and wanted in the area," says agent Tony Trpeski, of Peter Blackshaw Projects.
"This is shown in everything from the overall design to the common areas and Diamond's commitment to building a quality product that will last forever."
The homes have been designed to be functional yet effortlessly stylish. They feature sizeable open-plan living areas, gourmet kitchens and large balconies.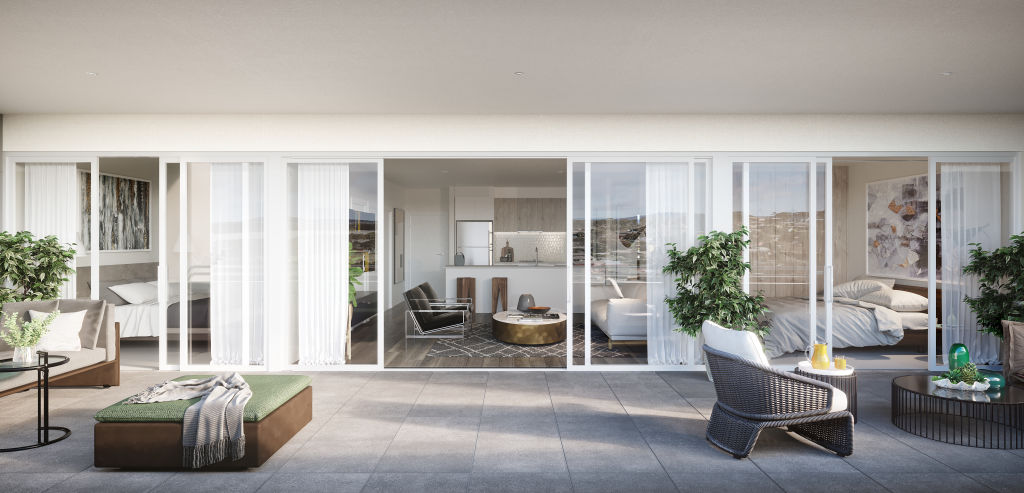 There is plenty of space to host the in-laws over the holidays, cook up a feast in the kitchen and pack the extended family around the table for Christmas lunch.
Then, once it's all over, there's still enough room for everyone to lounge around for the standard afternoon fiesta.
"The idea behind Audri was to create a space where people could meet and spend time with their families and friends," says Trpeski.
"The developer has taken the time to think about how people will live in these homes. That's why they've included features like walk-in pantries, wall ovens, AEG appliances and even a separate laundry,"
Buyers also have the opportunity to customise their home, with light, medium and dark colour schemes available, as well as options to choose some fixtures and finishes.
Located in the heart of Giralang, the building has been designed to integrate seamlessly into the local architecture and complement the leafy surrounds of the suburb.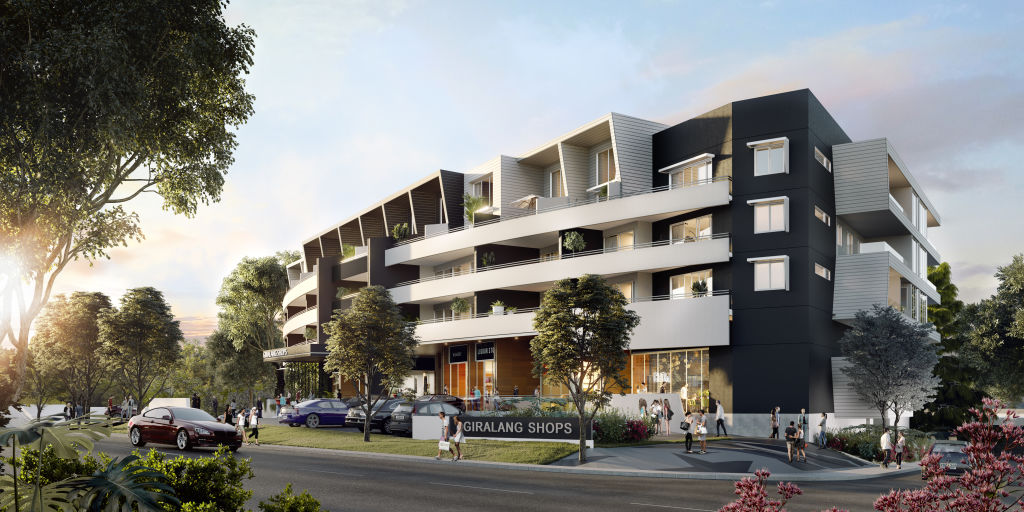 It's within walking distance to the Giralang Primary School, and is near an abundance of sports ovals and playgrounds. It's also just 11 kilometres to the city and a short commute to the Belconnen and Gungahlin town centres.
"Audri is a great place to raise a family," says Trpeski.
"But, young professionals will love it, too. The supermarkets and cafes on the development's doorstep will provide a very convenient and relaxing lifestyle," he says.
Since appearing on the market, Audri has received high interest from Giralang residents who are looking to downsize but want to stay in the suburb they call home.
"One buyer has lived in Giralang for over 40 years. They'd been waiting for Audri because they wanted to downsize, but didn't want to leave the suburb they love – we've heard a lot of stories like this," says Trpeski.
Construction is due to begin in February 2019 with completion expected in late 2020.
Price guide: $329,900-$599,000 +
Agent: Peter Blackshaw Projects, Tony Trpeski 0413 168 733