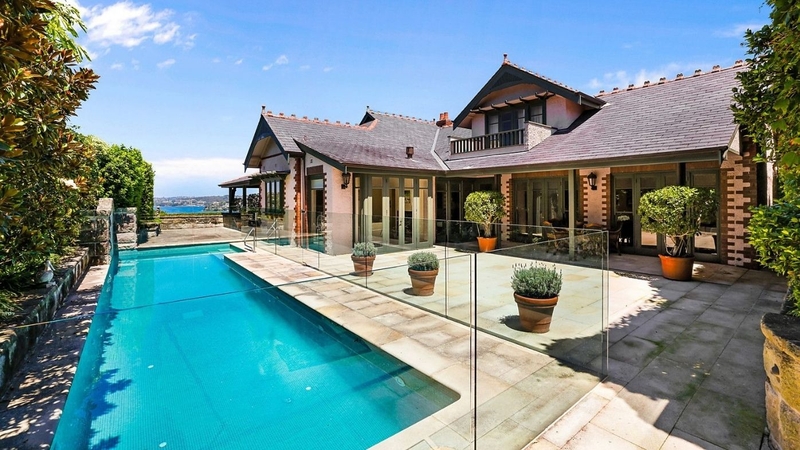 Northern Beaches Federation mansion sells for record-breaking $14 million under the hammer
A gorgeous Federation mansion in the Northern Beaches suburb of Seaforth has sold for $14 million, eclipsing its reserve by a whopping $3 million.
It was one of 1537 homes being auctioned across the nation's capital cities this weekend, down significantly (by 35 per cent) from last week's listing numbers due to Melbourne, Adelaide and Canberra all celebrating public holiday long weekends.
Given its location and supreme grandeur, 18 Edgecliffe Esplanade, aptly named 'Wonderview', attracted attention from buyers across the globe.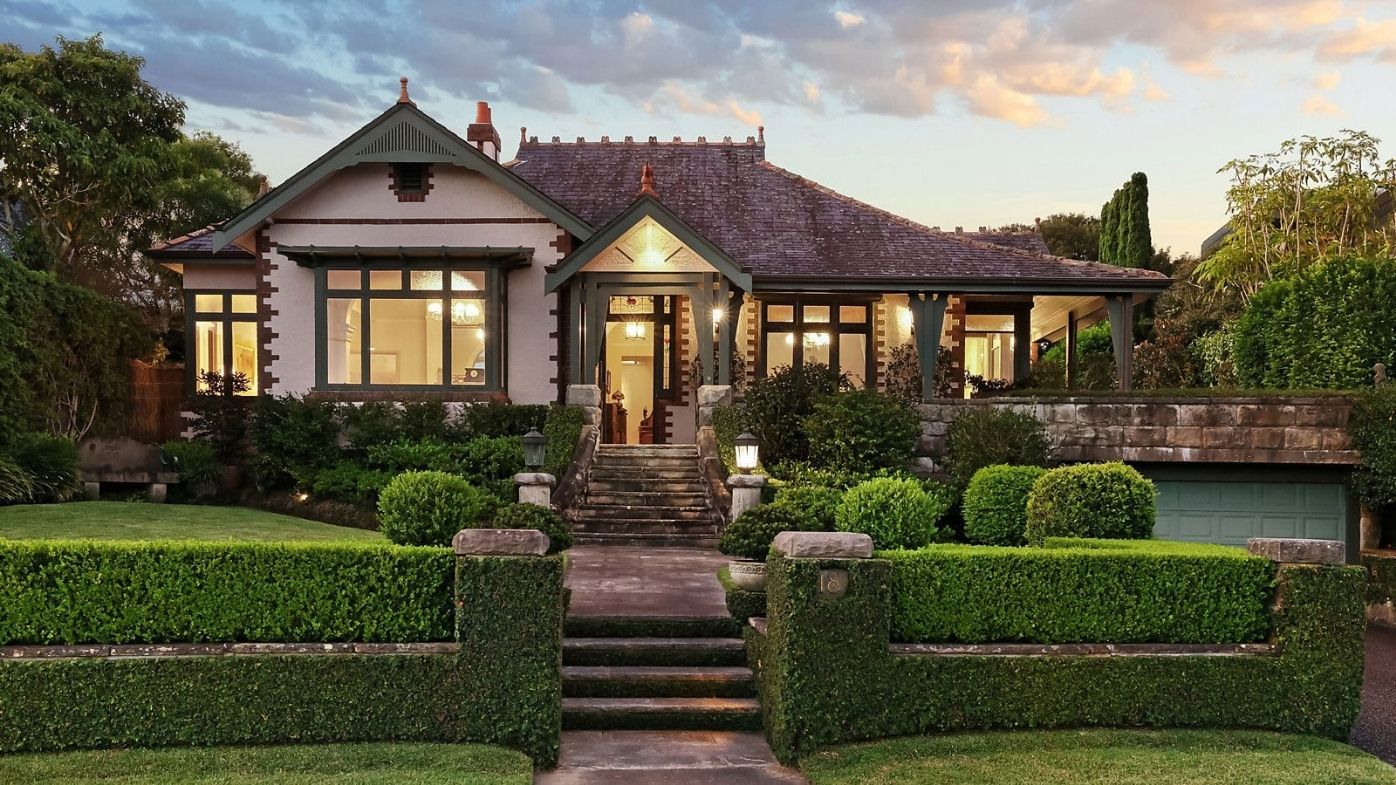 Aside from its stunning views of Sydney's pristine harbour waters, the beautiful abode boasts four bedrooms, two bathrooms and parking for four.
Features included a lavish outdoor pool and lounge area, championship tennis court, and an opulent interior that blended the best of old world and new.
Speaking with Nine, a jubilant Michael Clarke of Clarke & Humel Property said the staggering sale was a brilliant result and showcased the desirability of blue-chip properties in the affluent locale.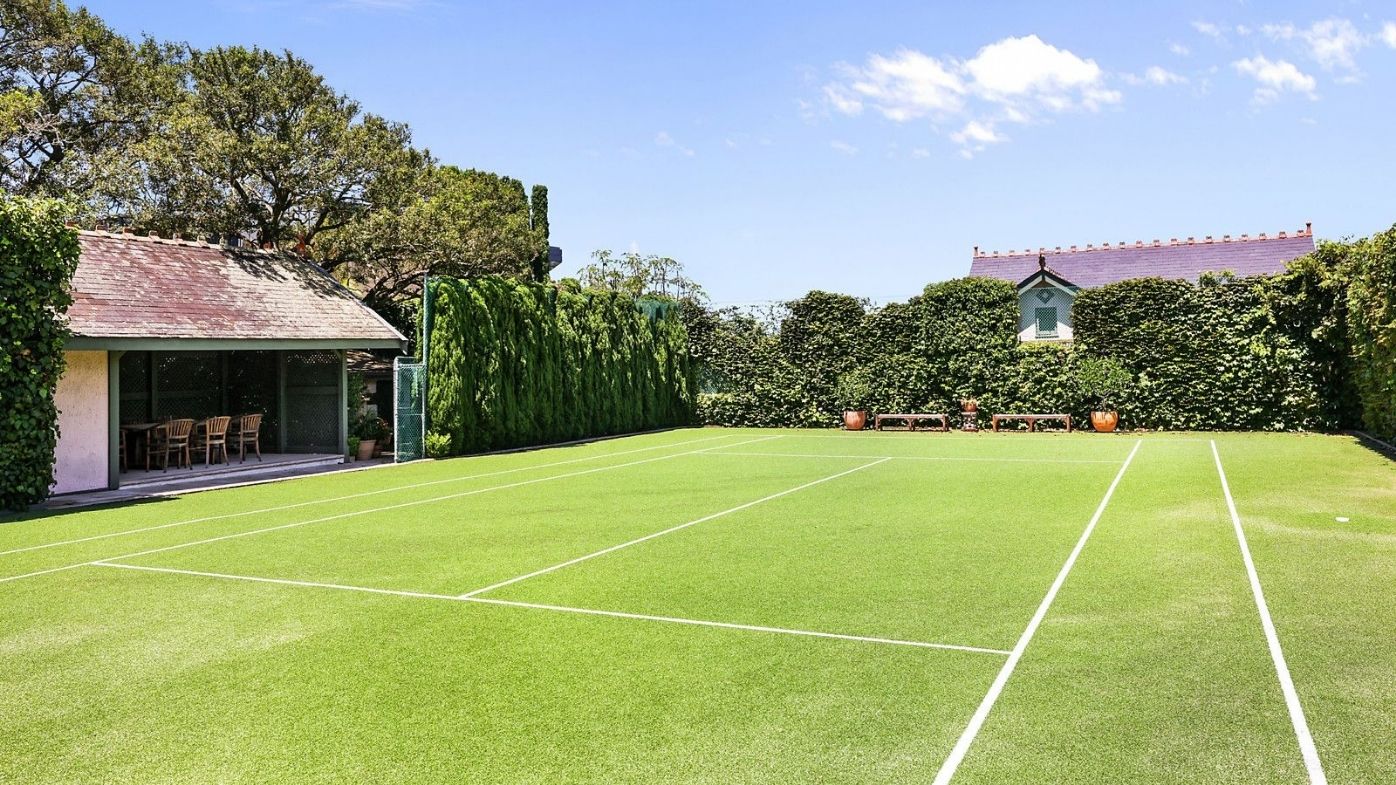 "It's an amazing result, and it just goes to show the strength at the top end of the Northern Beaches market," Mr Clarke said.
Mr Clarke added the home's vendor was "literally in tears" following the result, as the sale of 18 Edgecliffe Esplanade makes it the second-most expensive home ever sold in Seaforth and the most expensive non-waterfront home ever sold in the suburb.
According to Mr Clarke, the house garnered attention from all over the world, and there were five registered parties in attendance.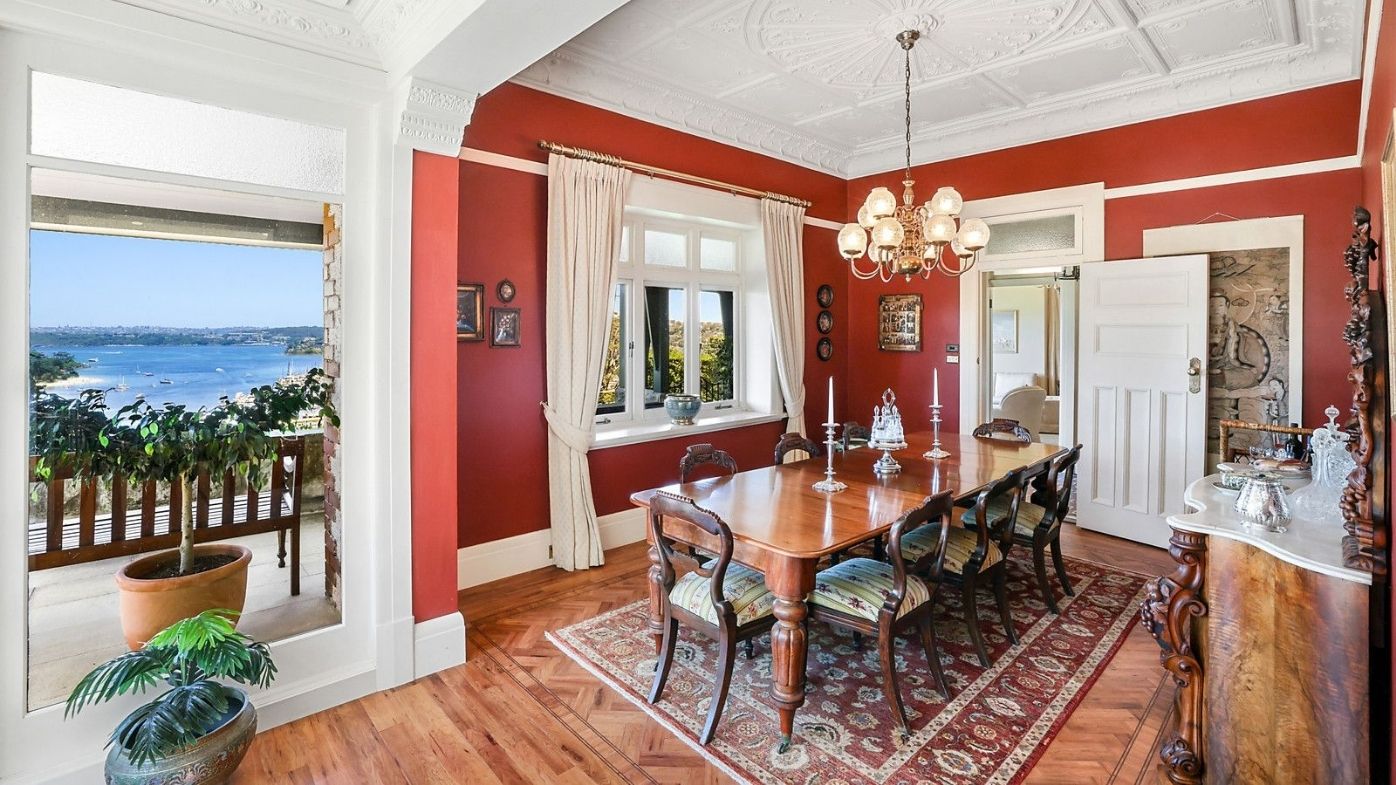 Bidding kicked off at $9 million and quickly rose to $10.5 million. From there, the auction eased into a less frenetic pace, as two keen bidders kept offering counteroffer after counteroffer until the sale price was ultimately reached.
Mr Clarke said the winning party had inspected the home in the first week of its sales campaign, with the family flying in from the UK to attend the auction today.
Another property that exceeded its reserve at auction today was a mid-century brick home in Melbourne's eastern suburb of Glen Waverley, which sold under the hammer for $1.545 million.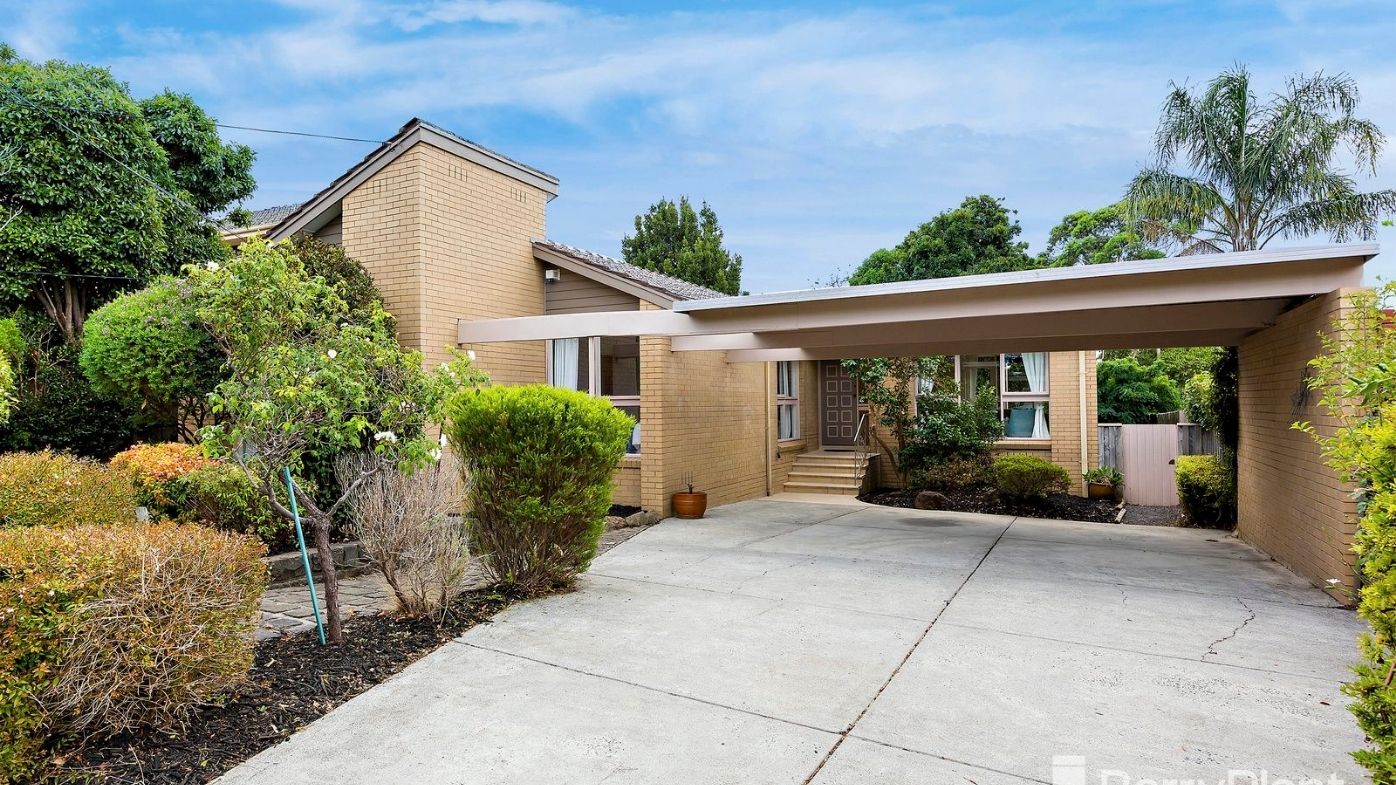 Although the sales event of 25 Eastleigh Drive wasn't a particularly well-attended affair – with less than 60 people spectating – there was definitely a sense of anticipation in the air.
Boasting 653 square metres, four bedrooms, two bathrooms and contemporary interior appointments, the '60s-built structure presented as a great family home with oodles of potential.
Auctioneer Tony Levoli of Barry Plant Monash spoke for minutes about the home's several benefits, including its proximity to Mount View Primary and Highview Secondary School, before asking the crowd to get things underway with an opening bid.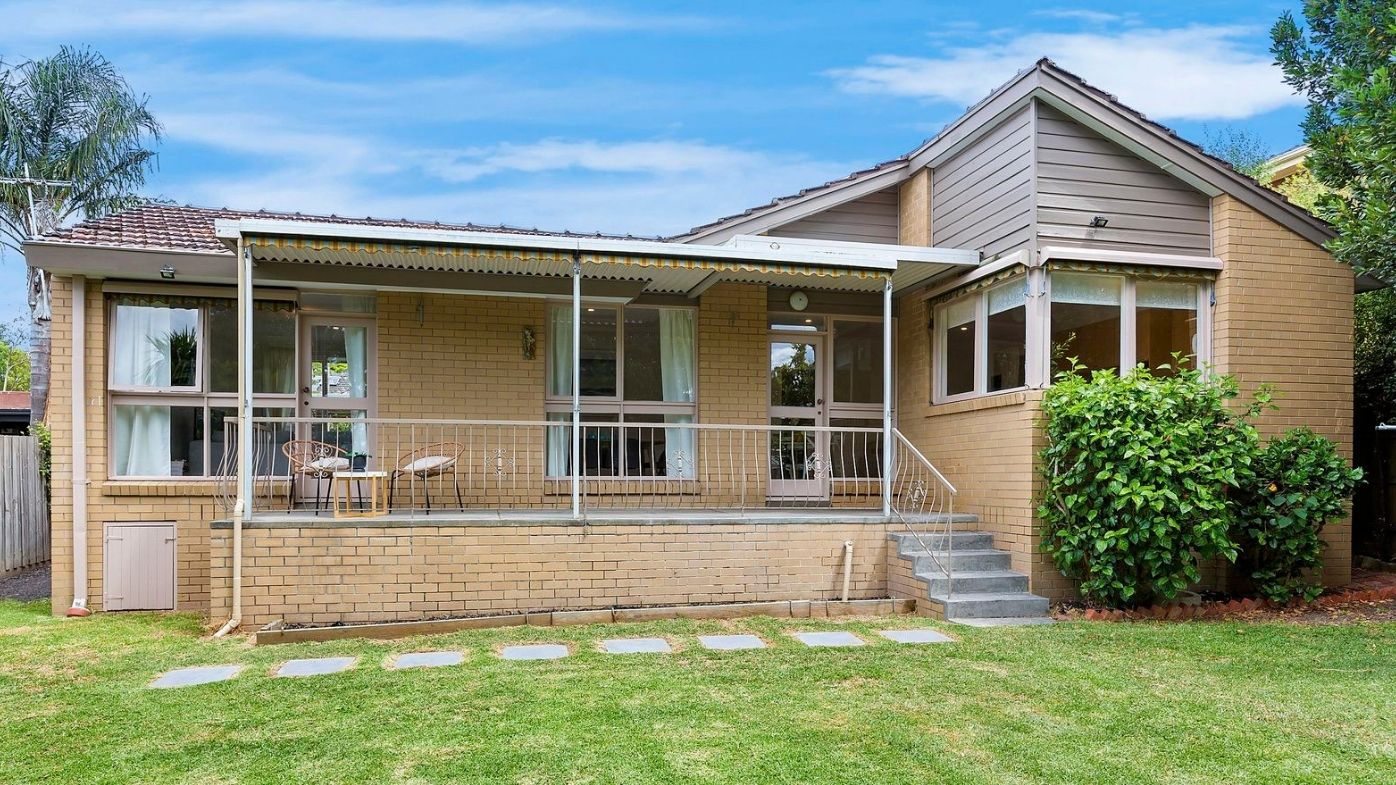 An inaugural offer of $1.3 million was quickly registered, but it wasn't met with a counteroffer as the throng remained silent.
In an effort to reanimate the stagnant auction, Mr Levoli placed a vendor bid of $1.35 million, which encouraged another party to ask Mr Levoli if he'd accept a $10,000 raise.
The auctioneer initially rejected that offer, however the deafening silence that followed must have persuaded Mr Levoli to reconsider, as the raise to $1.36 million was agreed to a short time later.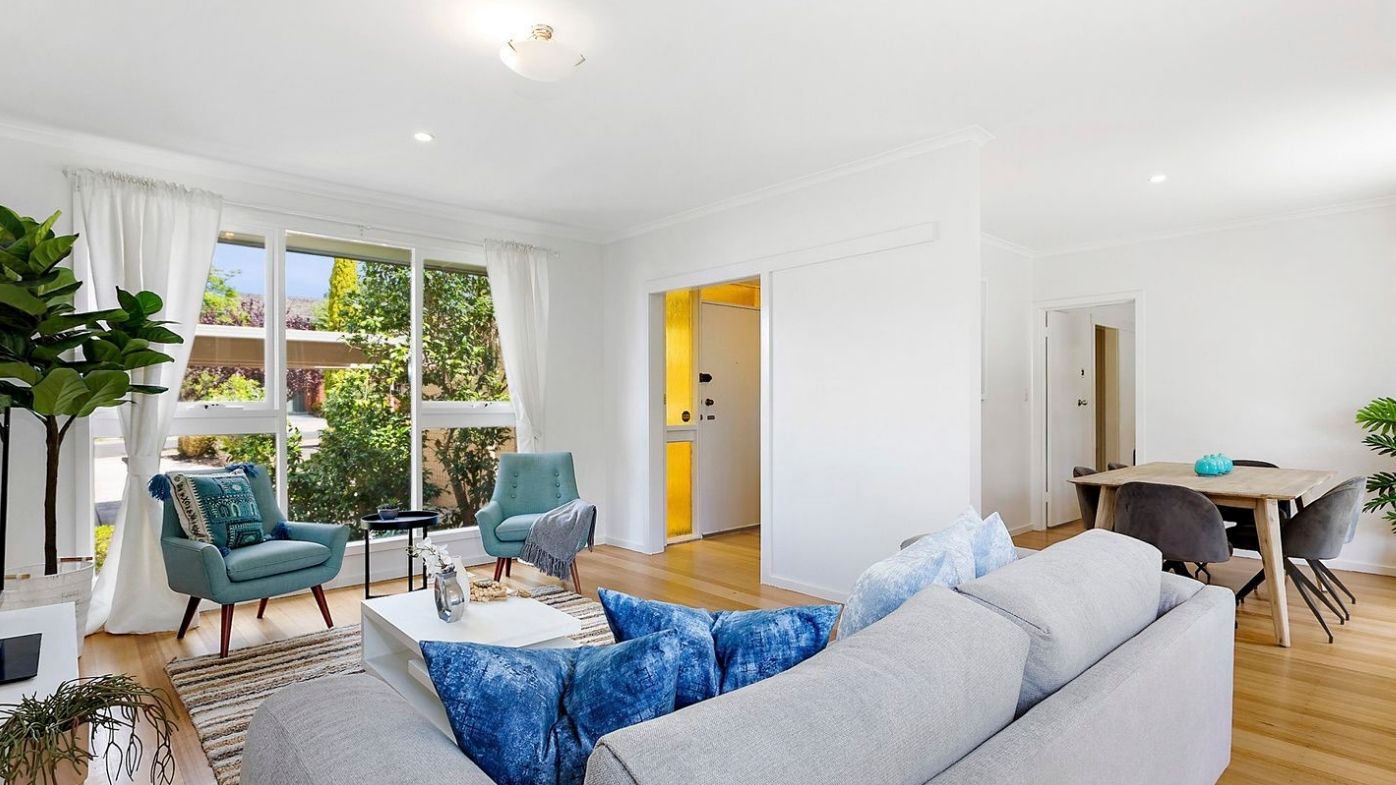 This caused the initial bidder to retort with a $1.37 million bid. But, that offer was followed by yet another lull in the action, so Mr Levoli paused the auction to consult with the vendors inside.
When he came back out, Mr Levoli declared the home was not yet on the market, but it wasn't far away from the reserve.
This caused a flurry of bids increasing in $10,000 increments to flow in, and when the sale price reached $1.41 million, the home was declared to be on the market.
A series of even smaller $5000 bids then started to fire between the two parties all the way until $1.495 million.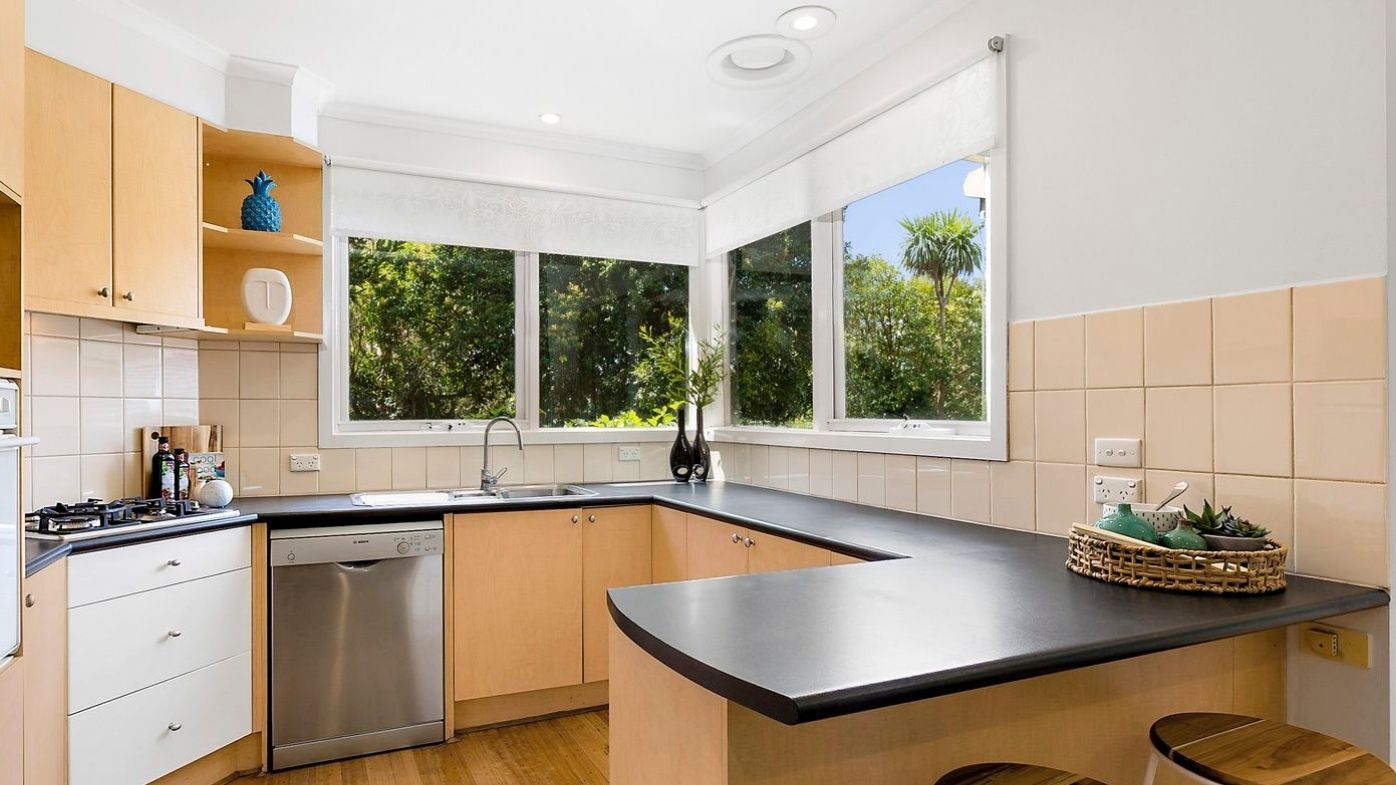 To the shock of more than a few people in the crowd, a third bidder then decided it was time to enter the fray, bidding $1.5 million.
Bidding then continued in earnest to the $1.545 million mark, at which point Mr Levoli struck his proverbial gavel, selling the home to the original party who'd made the opening bid.
Not all homes had positive results at auction today, though, with more than a few properties passing in despite active bidding occurring.
One such home was a four-bedroom, two-bathroom weatherboard house in Melbourne's southeast suburb of Carnegie.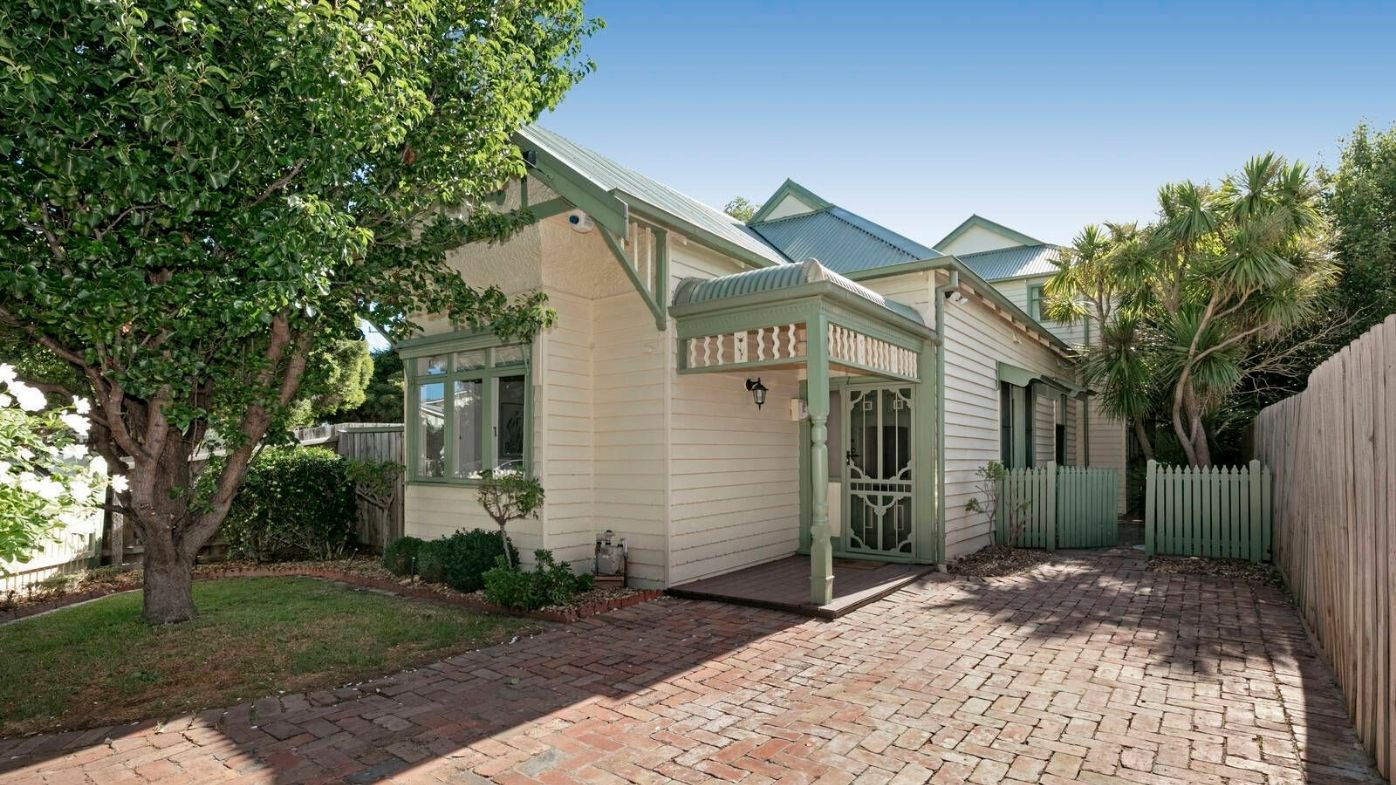 Given its lofty quoted price guide of $1.8 million to $1.9 million, the sales event of 101 Mimosa Road was not a well attended one, with just 35 people showing up.
Auctioneer Benjamin Dax of Woodards Carnegie described the abode as being situated in an "aspirational spot" and kicked off proceedings with a vendor bid of $1.8 million after nobody in attendance offered a real bid.
The vendor offer did nothing to stir the muted crowd, and after a few minutes of Mr Dax vamping about the home's benefits, the auction was paused so he could consult with the property's vendor.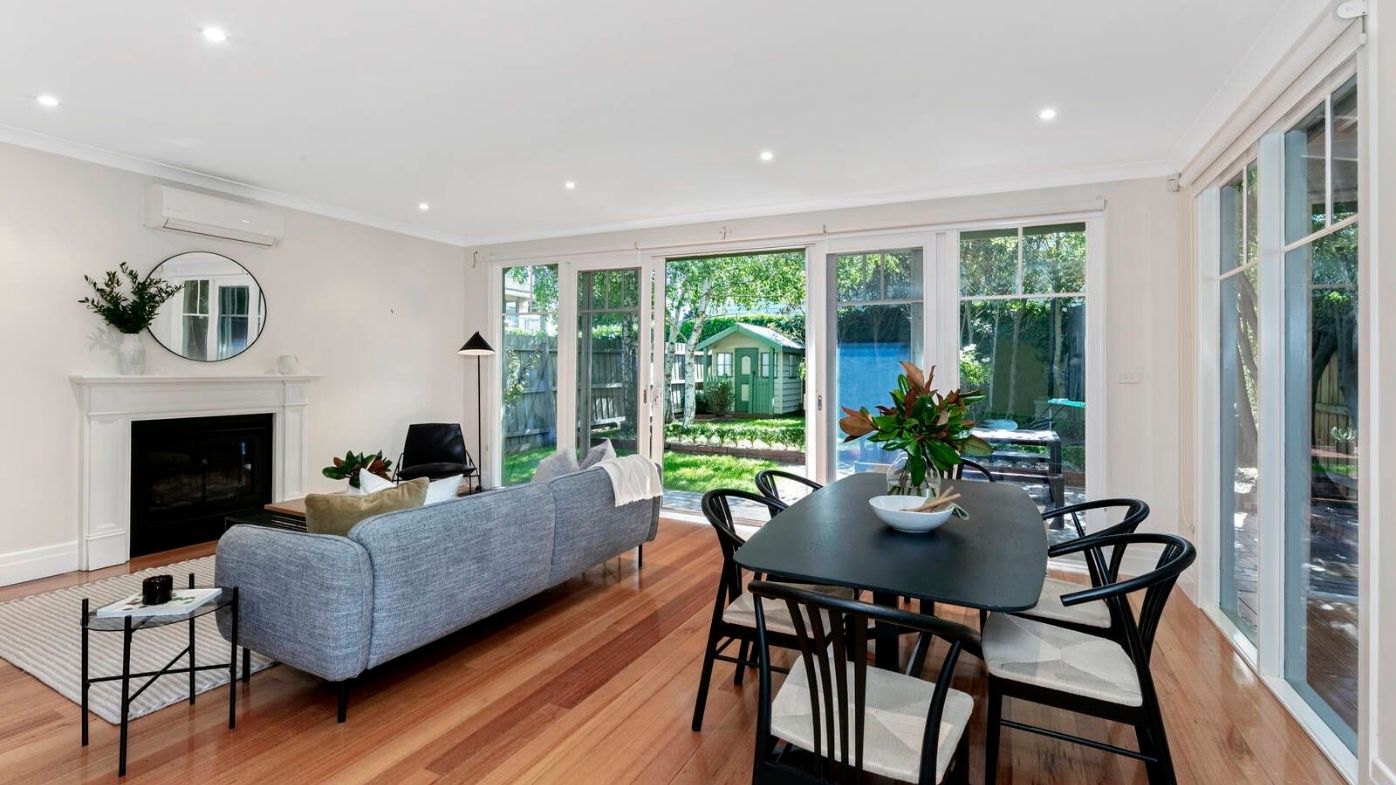 When he returned, Mr Dax attempted once again to coax a real bid out of any potential buyers in attendance.
This ultimately proved to be a futile endeavour, and a few minutes later, the auctioneer passed in the family home without a single bid.
In the nearby suburb of Cheltenham, a two-bedroom, one-bathroom brick unit also failed to get a positive result.
Despite its 269-square-metre block, low outgoings and estimated $370 to $410 per week rental return, the sale of 1/7-9 Kayden Street never really got going.
Auctioneer Kevin Chokshi of Ray White Cheltenham compelled the small group of spectators to get things underway with an initial proffer, but that never happened.
Mr Chokshi then threw a $600,000 vendor bid in the ring to stimulate the event, but it was to no avail.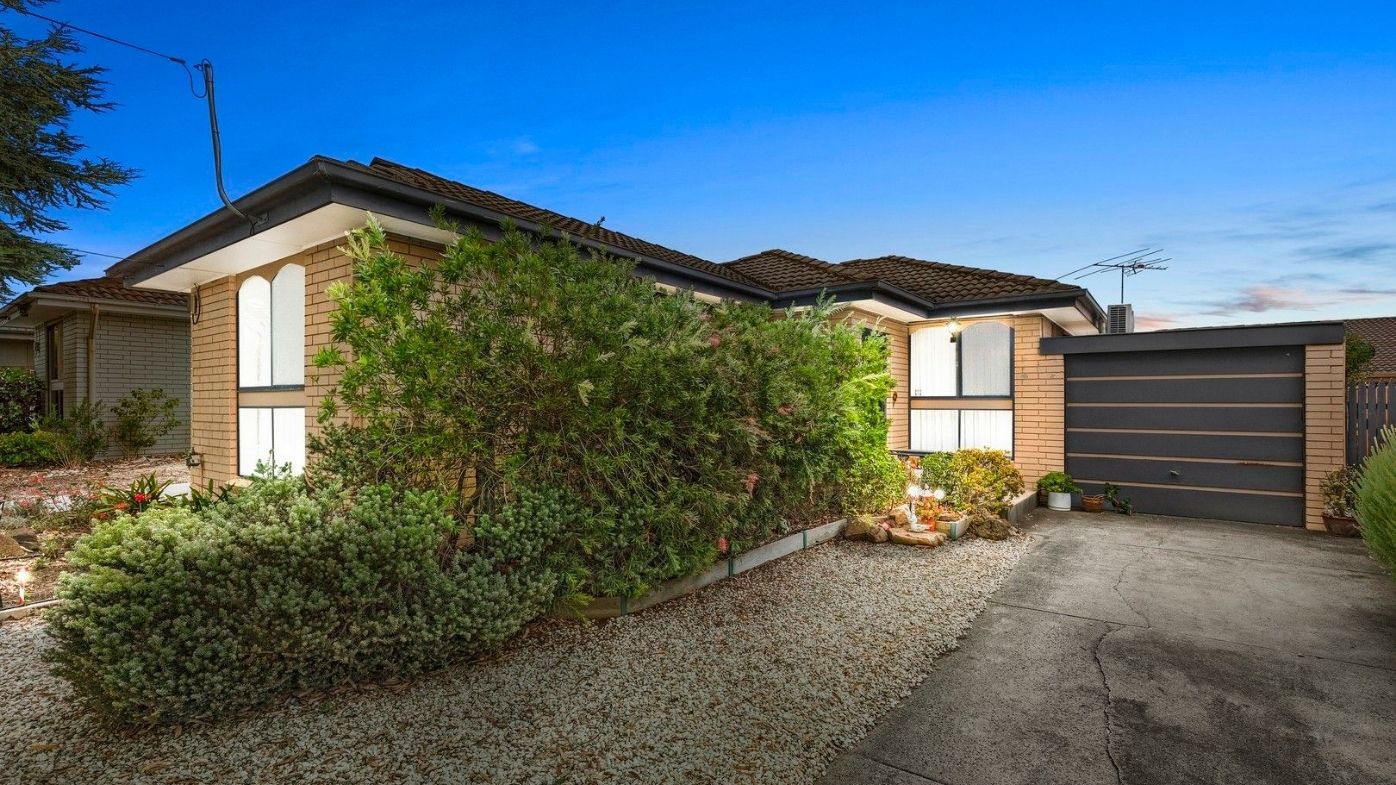 The auctioneer then momentarily halted proceedings to consult with the vendor, and when he returned, a solitary individual asked if the auctioneer would accept a $5000 raise to $605,000.
That bid was allowed, but Mr Chokshi immediately countered with another vendor bid of $640,000, which was effectively the final nail in the coffin for the lacklustre auction, with the '70s-built unit being passed in a few moments later.
Back in Melbourne's east, a four-bedroom, two-bathroom single-storey home in Mount Waverley also passed in at auction.
Notwithstanding 76 Wilga Street's undeniable potential and desirable location within Mount Waverley Secondary's school zone, just 45 people rocked up to witness the auction.
Auctioneer Con Lazogas of McGrath Waverley commenced the sale with a vendor bid of $950,000, well under the home's quoted price guide of $990,000 to $1.08 million.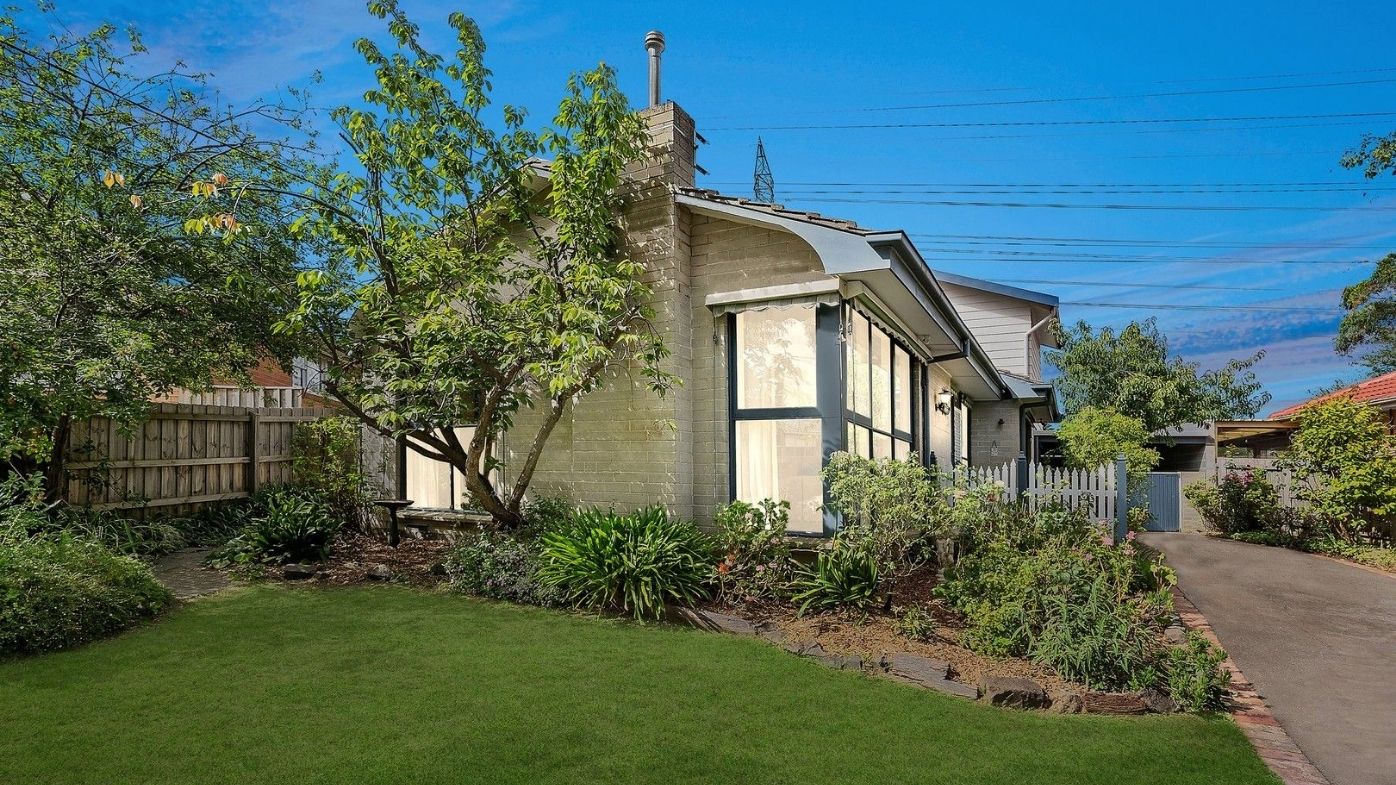 The vendor offer had its desired effect, and a few moments later, the first actual bid of the auction was registered at $970,000.
A phone bid then upped the stakes to $990,000, with the two parties then countering one another's bidding in $10,000 raises.
At the $1.04 million mark, Mr Lazagos went inside the dated home to talk to the vendors, and when he came out, bidding resumed.
At the $1.07 million mark, the auctioneer stated that the home had not yet reached its reserve, but it was close.
Bidding kept going until $1.09 million, at which point Mr Lazagos, unable to coax a $1.1 million bid from any interested parties, passed the property in.