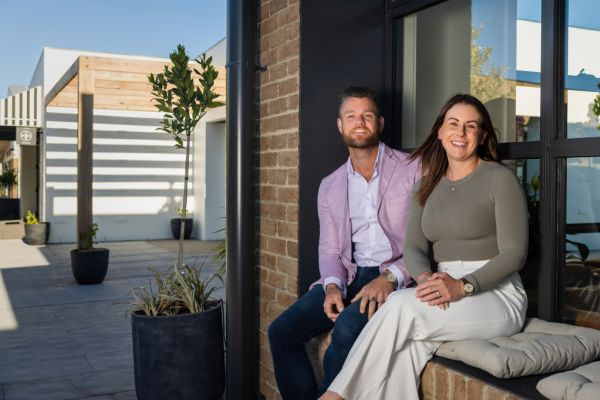 On a mission: new Windrose Property real estate firm launches in Murrumbateman
The real estate sales and marketing landscape in the Yass Valley is poised for a significant transformation with the launch of Windrose Property on November 20.
The firm will be spearheaded by seasoned legal, real estate and marketing professionals Sam and Lauren McGregor, who say they are determined to "put people first" and use their business acumen to redefine the property buying, selling, and leasing experience.
"Windrose was built around a simple principle that's driven everything we've done for years: great work for good people," says principal Sam McGregor. "It's pretty simple – when you put the people before the transaction, great outcomes are inevitable."
Sam has moved from MARQ Property in Dickson to establish Windrose in Murrumbateman's new Fairley Square with Lauren as a director.
The pair have called the area home for a number of years and have a deep understanding of the local market.
Sam says the firm is dedicated to community growth and enrichment, with a goal of ensuring its clients "don't just engage us to conduct a transaction".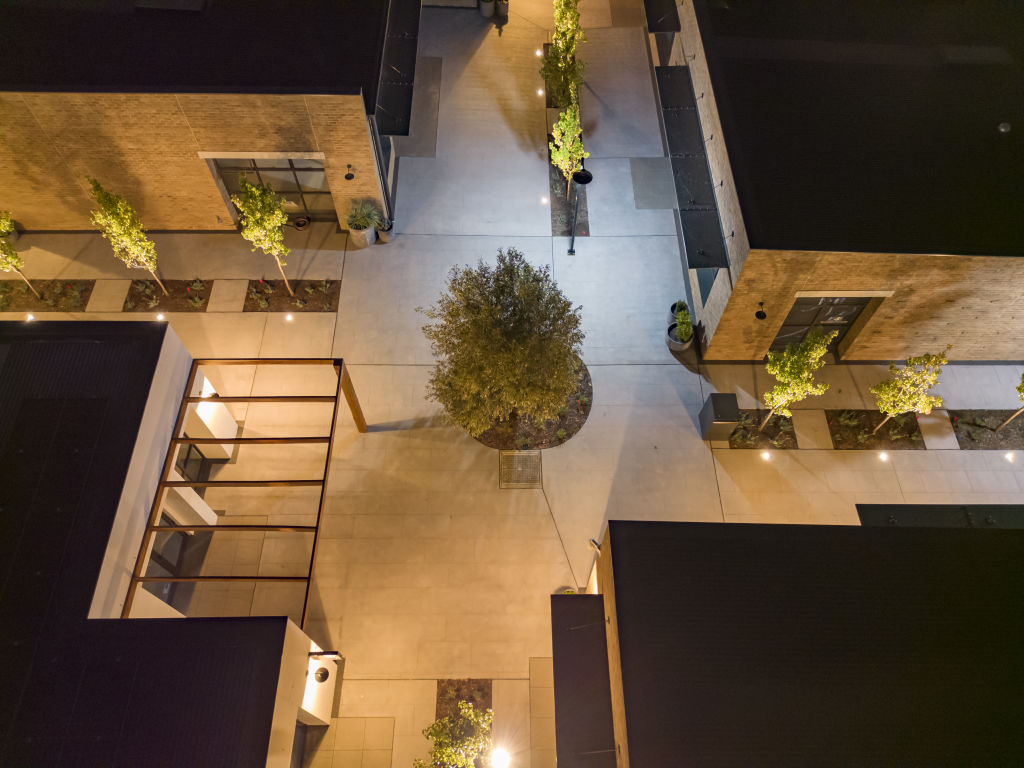 "[We want] people to trust us to get them to where they want to go. It's about creating connections, building trust, personalising our approach to clients – their lives, goals and dreams – and understanding the nuances of what makes a house a home." 
Looking ahead, Lauren McGregor says Windrose is on a mission to build the gold standard for client experiences by offering a comprehensive suite of property and business services under one roof.
She believes this will help to simplify the entire real estate process for buyers and sellers. 
"This is about more than just buying and selling; it's about providing a seamless experience that caters to every client's unique needs," she says.
The team see the Windrose brand launch as a milestone step in their natural integration into the fabric of the Murrumbateman and Yass Valley communities.
"This isn't just a business to us; it's our entire life. We live in this community; we shop, eat, drink and play here," Lauren says. "We want to help welcome more people to a community that we love – to support other local businesses and continue to see the region grow and bloom."
After 16 years in the property business, the McGregors say they are well on their way to establishing "forever clients".
"The only way to build those kinds of relationships is through honesty and great work with, and for, good people, which results in a deep trust and more often than not, a lasting friendship," Sam says. "We know we're succeeding because we're now selling the homes of the family members, friends and colleagues of some of our very first clients."