One-third of ACT suburb records smashed in 2017
It was a record-breaking year for the Canberra property sector with around one-third of suburb records breaking throughout 2017.
There were approximately 37 suburb records broken across all regions.
One of the most impressive record breakers was Isaacs which broke its suburb record by close to $1 million with the sale of 11 Story Place for $2.35 million.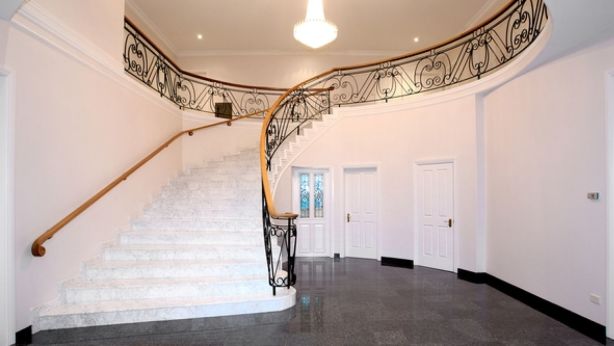 The grand mansion with seven bedrooms was sold by Berkely Residential in March.
The previous Isaacs record was set in 2015 at 4 Rowntree Crescent for $1.4 million.
Duffy also broke the $2 million mark for the first time with 16 Dolly McGrath Street selling for $2,075,000.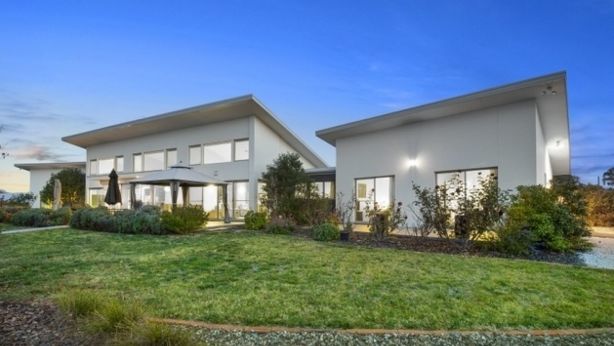 The five-bedroom home is located on a 2496-square-metre block and has spacious, sun-drenched living areas with high ceilings and is incredibly energy efficient.
It was designed by award-winning architect and Allhomes contributor Tony Trobe of TT architecture.
One Agency sales agent Alisa Lawrence said there were a number of reasons the home broke the suburb record.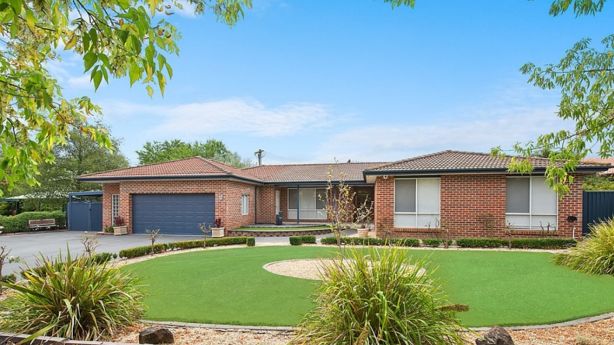 "It's conveniently located and in close proximity to amenities in Weston Creek, Woden and the City," she said.
"It has an excellent single-level design taking into consideration the northerly aspect and is located on an oversized block."
Florey was one of the top performers of 2017, breaking its suburb record two times. The property at 3 Edman Close sold in April for $960,000, smashing the record set only two months before by $120,000.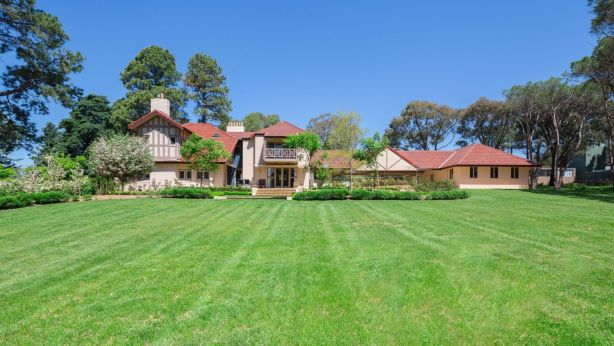 Franklin also smashed its suburb record more than once, with 155 Oodgeroo Avenue selling in November for $1.55 million.
"Westridge House" in Yarralumla was a notable record breaker even though the price has yet to be released to the public, it is speculated to be the highest sale of 2017 at over $6 million.
One of the biggest triumphs was the sale of 4 Hotham Crescent for $5.75 million. The luxury Deakin home is the highest ever sale under the hammer in the ACT.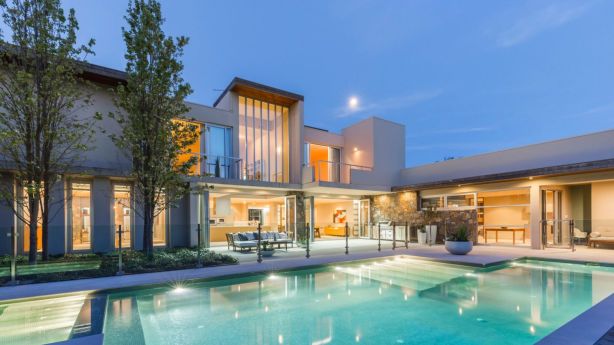 It also broke the inner south suburb's record by $3.1 million.
Indeed, a great deal of the suburb record breakers sold under the hammer, with auctions further cementing as the norm in the ACT this year.
In the 11 months to November 2017 there were 3238 auctions in the Canberra region, up from 2733 in 2016 – an increase of 18.5 per cent.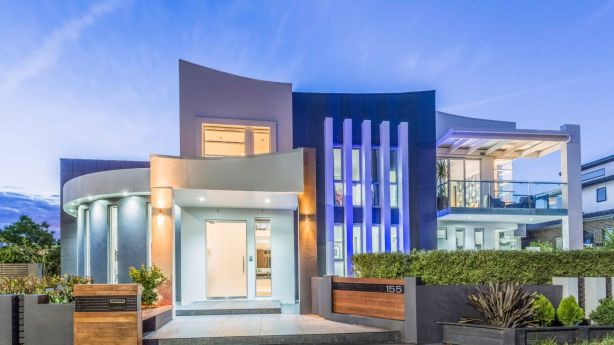 The highest monthly clearance rate was in August at 73.9 per cent. The weekend of August 12, recorded an impressive clearance rate of 91 per cent.
November was also a successful for month for auctions, although the clearance rate of 65.9 per cent was down on previous months, it had the highest monthly volume of auctions for the year, at 509.
The Belconnen region had the highest volume of auctions at 899 and an auction clearance rate at 77.8 per cent.
Bolton & Co principal auctioneer Peter Walker said it was hard to get auctions going in the Belconnen region but now they have taken off due to great agents.
"You have very strong auction cultures in the major offices such as Peter Blackshaw, LJ Hooker and Luton," he said.
"Belconnen has some of the best agents conducting auctions."
The inner north followed Belconnen recording a clearance rate of 71.43 per cent. The inner south and Tuggeranong and Weston Creek were the only regions to have both had clearance rates lower than 60 per cent, at 59.14 and 59.09 per cent respectively.