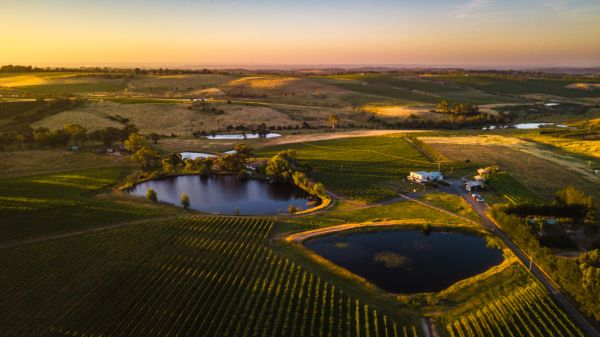 Orange: The vibrant regional city luring prestige buyers to the countryside
While out-of-towners know and love Orange for being one of Australia's best wine regions, this major country hub has much more to offer than a jam-packed weekend rendezvous – it's a wonderful place to call home, with a thriving community that directly contributes to its growing success.
Here, a family home provides enough space to expand at every stage of life, schools are just around the corner, and a commute to work often involves views of rolling green hills and a colourful display of autumn leaves. No rush required; just easy, carefree country living.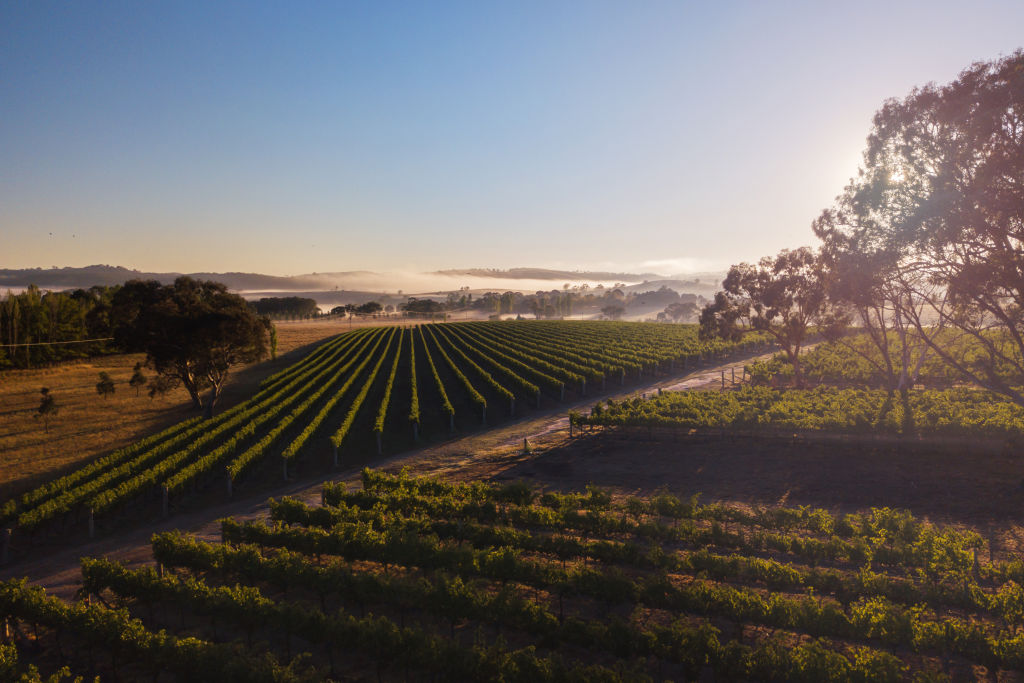 According to Scott Petersen of McGrath Orange, the region's proven reputation for tremendous growth is set to continue as more tree-changers make the move to the regional city that provides a rich lifestyle with easy access to Australia's major cities.
"Its diversity in industry is one of its major qualities, with the economic and infrastructure development of Orange set to increase, including the $20 million Orange Regional Conservatorium & Planetarium, plus a $25 million sporting complex, beginning construction in 2022," Petersen says.
"As health, tourism, education and agriculture provide a strong base for both services and employment, the local economy and property market can only strengthen."
The area boasts a range of property styles, from units and apartments to CBD heritage homes, as well as stunning small and large acreage properties.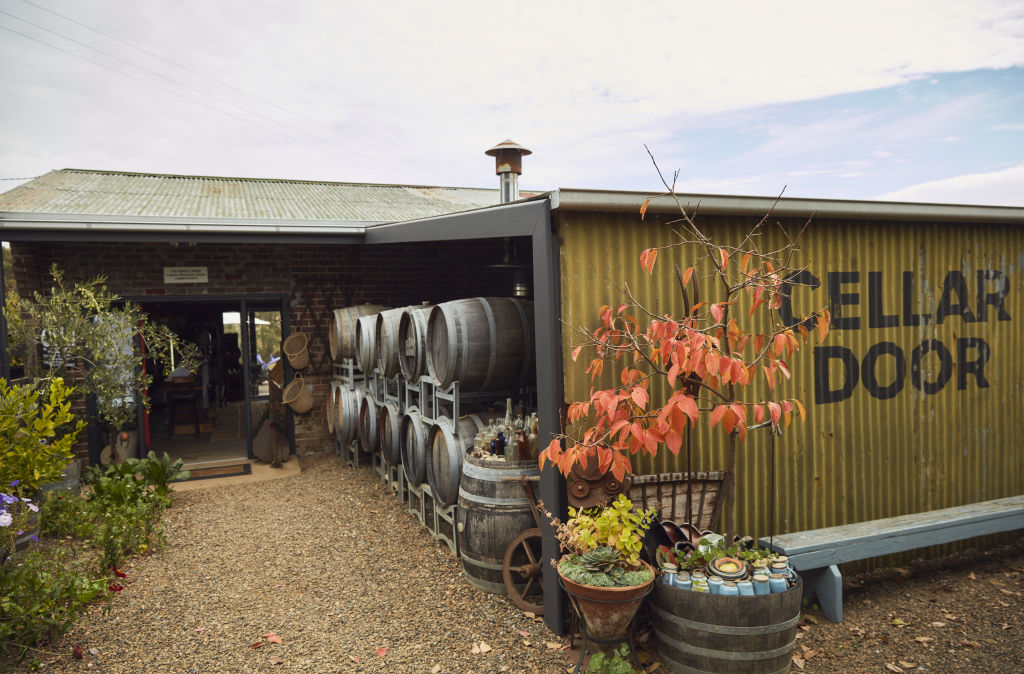 Historically, large property owners from out west have retired in Orange, Petersen says, but there has been a recent surge of young families either returning to their hometown or moving from metropolitan areas to enjoy the area's idyllic way of life.
"While there are several nearby villages within easy driving distance, or flights from ​​Orange Regional Airport that can take you directly to Sydney, Canberra, Brisbane, and Melbourne, residents are kept busy with the area's own local delights," he says.
"There are the stunning sceneries of Cook Park, Orange Botanic Gardens, and Lake Canobolas, a choice of cafes, restaurants and boutique stores, such as the award-winning Lolli Redini and The Sonic store, located in an old Masonic hall.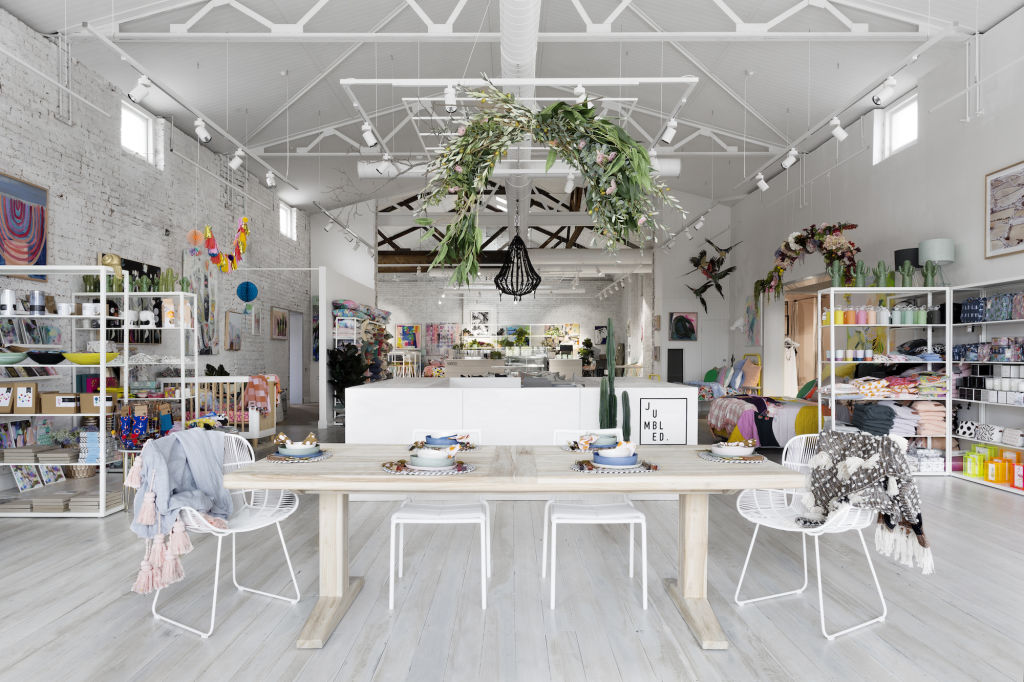 Prestige Living In Orange, NSW
"Add to this the surrounding vineyards, orchards, and farming land, and you certainly have a picturesque place to live."
Set within the hamlet of Nashdale, a short distance from town, Rowlee is one of Orange's premium wine labels.
The vineyard is overseen by the vigneron couple Nicole Samodol and James Manny, who escaped their corporate lives in Sydney's Avalon Beach in 2017 to become full-time custodians of the property, which has been in the family for 21 years.
"Orange is a place that gives you the freedom to follow your passions, whether it's making wine among a beautiful setting, opening a boutique hotel in town or growing and serving local produce to deliver world-class dining experiences," Samodol says.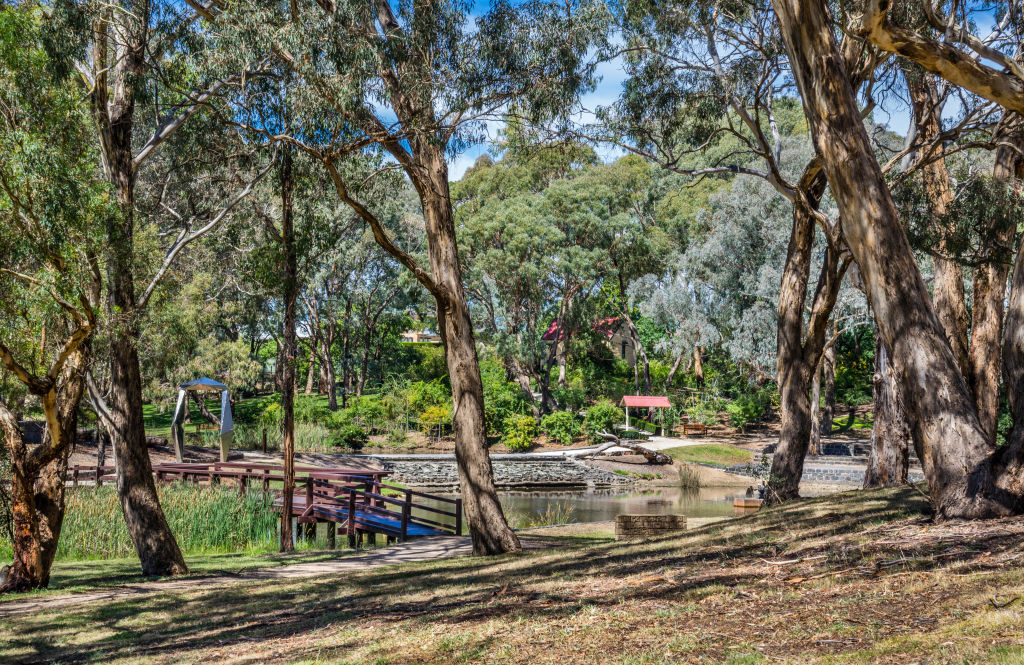 "We are incredibly connected as a community, who work together to celebrate the wins and help each other when times are tough.
"Our shared love for our local offerings is not because it's made down the road or owned by our neighbours, it's because the quality and service are just so good."
Helping to foster that sense of community, the couple keeps busy by tending to their vineyard, offering cellar-door tastings and hosting yearly events that showcase the region's own makers and performers.
"My favourite times of the year are during our annual festivals, where the passion and energy of our region really come alive, for F.O.O.D. Week in April, then again for Orange Wine Festival in October," Samodol says.
"Having said that, there's nothing better than being fireside during winter with a glass of local wine in hand – let's just say it's a great place to live all year round."
One to watch
Surrounded by English-style gardens and overlooking Orange's largest water reservoir, Suma Park is a wonderfully preserved homestead, retaining its period charms.
McGrath Orange's Josh Fitzgerald is taking expressions of interest until April 7 with a guide of $6 million.