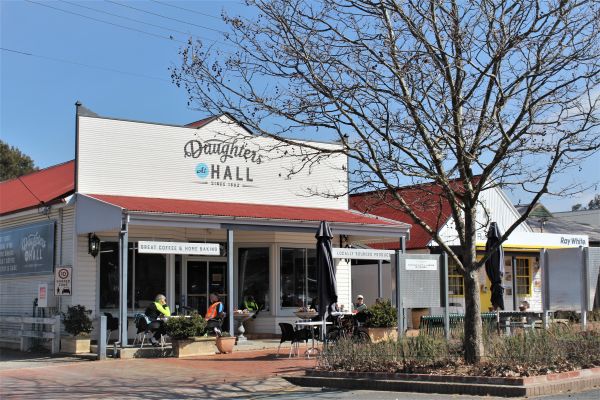 Village lifestyle and vibrant foodie scene make Hall one of Canberra's most in-demand suburbs to live
Allhomes postcodes series looks at the best of what Canberra suburbs have to offer. 
The village of Hall was established in 1882 – before the formation of the nation's capital. When the boundaries for the ACT were drawn in 1911, the village just fell into its borders.
Travelling to Hall from Canberra is a bit like going back in time. It's a quaint place with historic buildings lining the streets and it still retains its village-like atmosphere.
But in recent years Hall has seen an injection of new restaurants and cafes, bringing a greater sense of livelihood to the charming suburb.
Properties very seldom hit the market in Hall. This year only four properties from the village have been offered for sale.
EAT & DRINK 
Pub grub doesn't get much better than that served at 1882 Bar & Grill – a booming place that's a nod to Hall's history.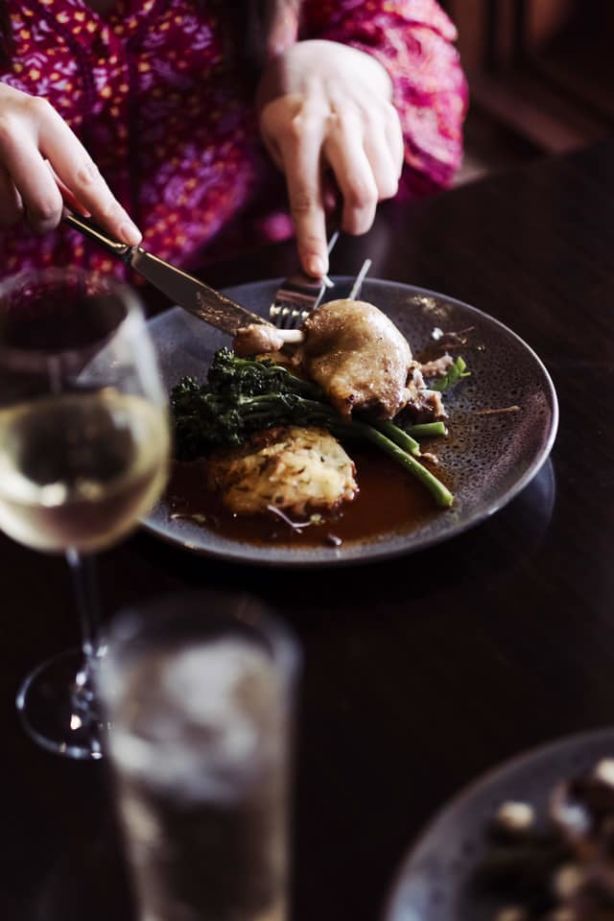 Head over to Daughters At Hall for a cosy weekend lunch. You'll be greeted with a smile at the general-store-turned-cafe operated by sisters Jenny and Jess, whose family have lived in the area since the early 1800s.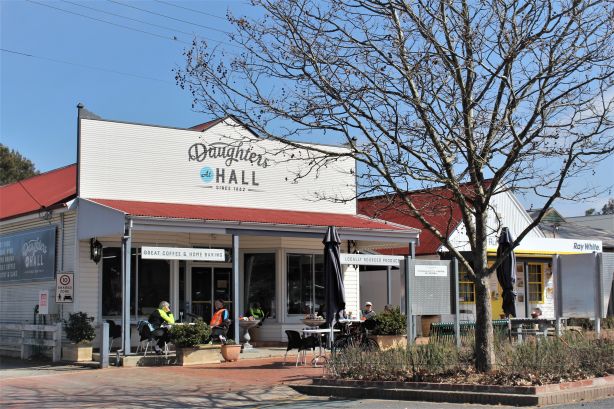 Indulge in some British-influenced food at Kynefin, and grab a famous Bombolini Doughnut while you're there.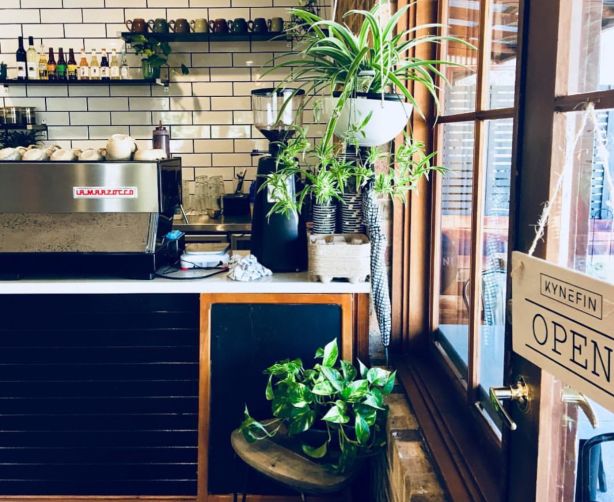 Top the day off with a taste of local vino at vineyard Capital Wines.
SEE & DO

Arguably Canberra's most loved markets, The Hartley Hall Markets run on the first Sunday of every month. At the markets, you'll find everything from fresh produce to pottery and wares.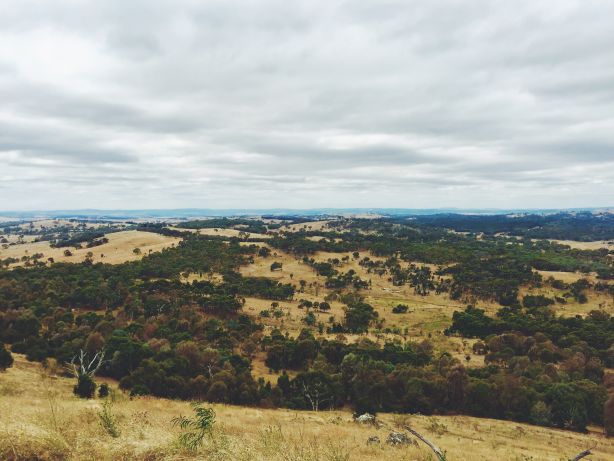 Hikers will love One Tree Hill – an eight-kilometre return walk through picturesque paddocks and mountain peaks.
Get your shopping fix at the Hall Village Post Office & Gift Store. It's the perfect spot to get your Christmas gifts and peruse designer labels. 
MOVE IN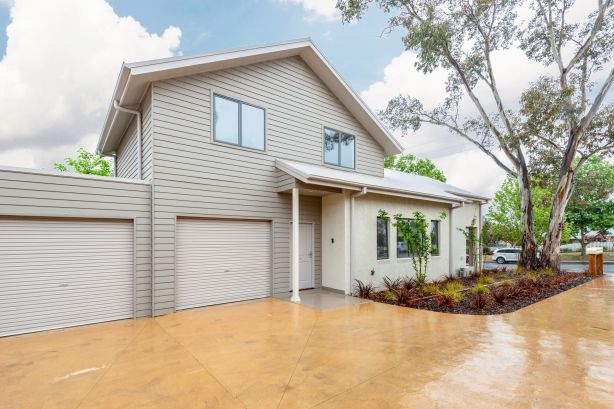 Price guide: $650,000 +
2 bedrooms, 1 bathroom, 2 car spaces
This is a spacious townhouse located in an upmarket complex. It attracts an abundance of natural light and boasts quality inclusions.
Private sale
Agent: Luton Properties Kippax, David Konig 0415 104 200