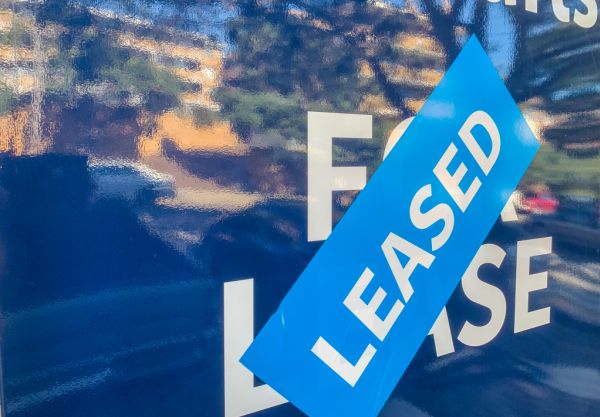 Property Unpacked podcast: Are renters getting a raw deal?
It's hard to believe that it took until 2021 for tenants to be able to hang a picture without fear inside their rental or require a working stove, but recent changes to Victorian rental laws mean these small touches are perfectly legal. Landlords also need to ensure minimum standards of living are met, like a working stove and a sink. Some say these changes are not enough to truly affect the wellbeing and rights of tenants.
This week on Property Unpacked, Joel Dignam, executive director at Better Renting joins us to discuss what needs to be done for tenants across the country and how these new changes affect renters right now.
He tells us the new laws are "just tinkering at the edges" of change needed and "there is definitely a bigger role here for government to step up".
Lifestyle Editor Ash Austen also joins us to chat about Swedish monolith IKEA and why shoppers turn into kids at an Easter egg hunt when there.
Hear the full episode of Property Unpacked on Apple Podcasts, Spotify and everywhere else you find your podcasts.