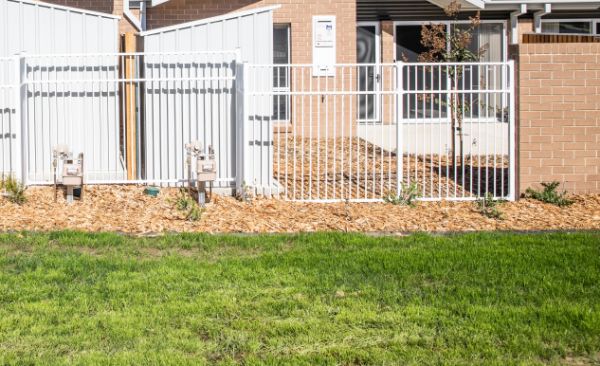 House prices in wealthier suburbs decline because of public housing, study of Canberra market shows
Melissa Heagney
twitter
Senior Journalist
The announcement of new public housing being built in Canberra in 2017 caused house prices in those suburbs to drop by almost 5 per cent, new research shows.
The impact was worse for more expensive suburbs where house prices dropped by up to 7.5 per cent, while those in middle and lower-income suburbs dropped by between 2 and 3 per cent.
The findings were part of new research presented at the Economics for Better Policy forum held in Melbourne on Tuesday.
The report, Impact of public housing on property prices: evidence from the Australian Capital Territory, co-authored by Anastasia Klimova from the University of Technology Sydney, looked at the effect of an announcement by the ACT government that more public housing would be built in Holder, Wright, Mawson, Chapman and Monash. 
It compared the property prices of 21,884 homes a year before and after the announcement on March 15, 2017.
"We show that property prices are affected in suburbs selected for new public housing complexes due to a purely information effect," Dr Klimova said.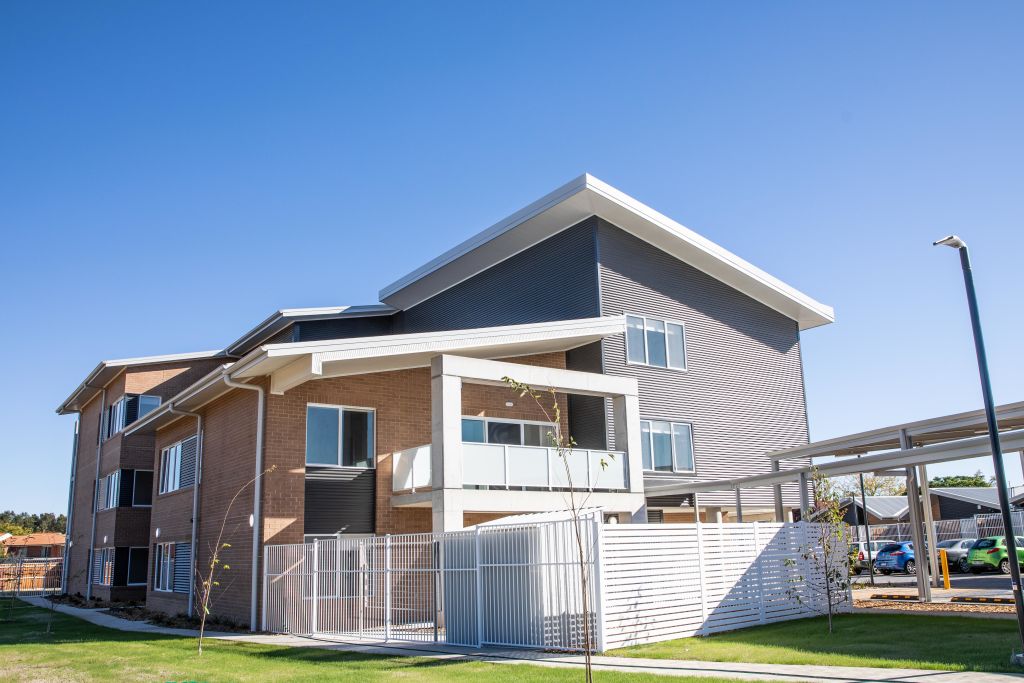 "We also show that the effect is higher for high-priced suburbs and lower for medium and low-quality suburbs."
Dr Klimova said the research did not look at the benefits that public housing brought to a community, including offering a stable home to those at risk of homelessness, helping public housing tenants to increase their earnings and reducing their risk of being jailed. 
It also did not look at the benefit to public housing tenants who live in more affluent communities and gave back to their community by becoming more involved.
"Public housing, of course, is a very important part of the economy," she said.
Dr Klimova said the negative reputation of public housing had affected property prices, with many unhappy residents vocal about their opposition to it in the media. 
"The announcement made some people unhappy because they were fearful it would affect their property prices and would impact the area in other [negative] ways," she said. 
Media reports at the time showed Mawson residents were angry about a lack of consultation by the government, a lack of car parking as part of the plans, as well as the effects on property prices where people were paying mortgages.
Monash's new public housing projects were completed earlier this year, comprising of 12 apartments and 18 townhouses.
The findings come as the ACT government sells off several inner-city public housing developments, pushing new builds for those in need further out into the suburbs.
The recent territory government budget promised $100 million would be spent on delivering 200 new dwellings. It also committed to renewing 1000 existing properties. 
About $500 million would be raised from the sales of older public housing dwellings, the budget stated.
Several public housing buildings have been sold since 2016 in Braddon, Narrabundah, Lyons and Reid.
Dr Klimova said policy makers looked closely at house prices when deciding where to place public housing, particularly because housing makes up around 42 per cent of total household wealth across Australia.