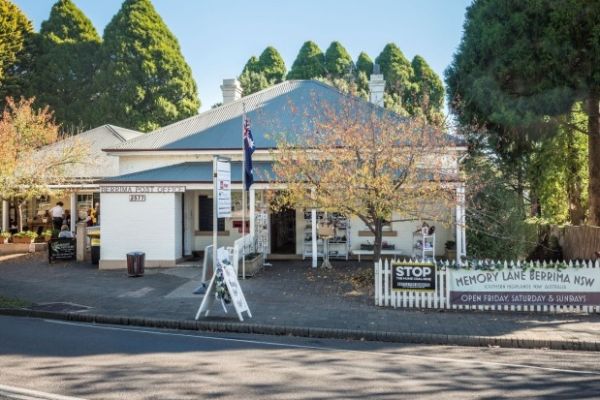 Quaint old post office in Berrima a 'surprise package'
When a building looks as quaint and homely as the Berrima post office, you almost want to live in it. And now you can.
The post office, which has been in continued use as a GPO since it was built in 1886, has been partly repurposed for accommodation and incorporates a modern three-bedroom unit.
The landmark building is for sale and will appeal to an investor seeking a mixed-use site offering residential and commercial returns.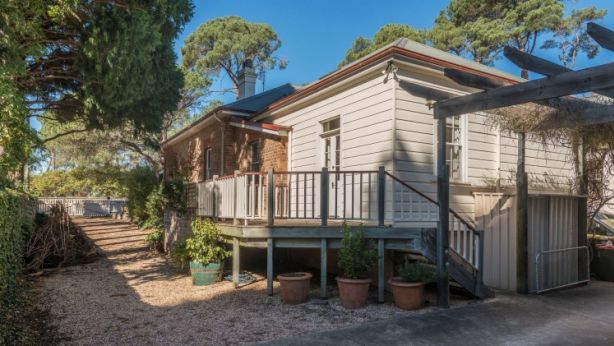 Selling agent Sarah Wotton, of Highlands Property, describes the post office as a surprise package.
"It's an interesting building for the investor because they are able to split risk in a number of ways and the property offers flexibility and potential in the way it is used," Wotton says.
The property offers flexibility and potential.Sarah Wotton
"The building has the post office lease attached, which is attractive to an investor, and there is a second tenant – a gift shop – with both tenants combined paying just over $2000 a month.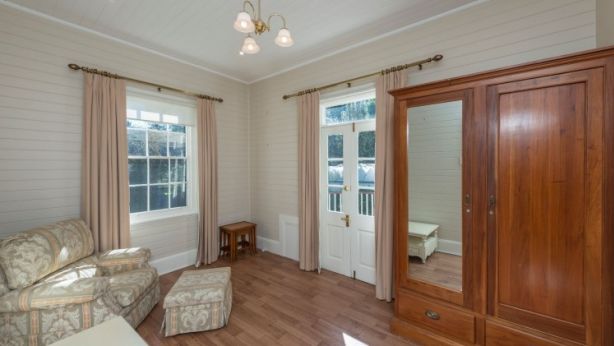 "The building also has an appraisal for holiday accommodation and the apartment can rent up to $450 a week.
"Berrima is tourist town and the post office is a hub of activity and a meeting place so an investor could get quite creative with what they do with this site.
"The post office had just been signed to a three-year lease with the option to renew and the gift shop is in the third year of its three-year lease, also with the option to renew.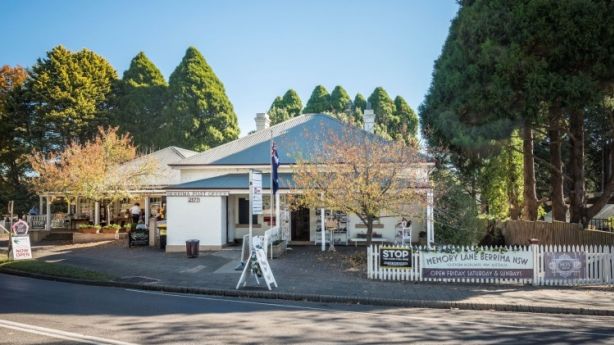 "It is these types of interesting buildings that tend to attract investors as they have a point of difference to work with. The other benefit of the property is that the buyer could very comfortably live in the family-sized apartment."
The property, at 4/30 Old Hume Highway, last sold in 2014 for $645,000.
The residence has private entry, a modern kitchen with breakfast bar, ceramic cook top, wall oven and Miele dishwasher. It also has gas central heating, high ceilings, fire places, a deck and a large wine cellar with rack storage.
The property has two garden sheds. It will be auctioned on site on June 25.