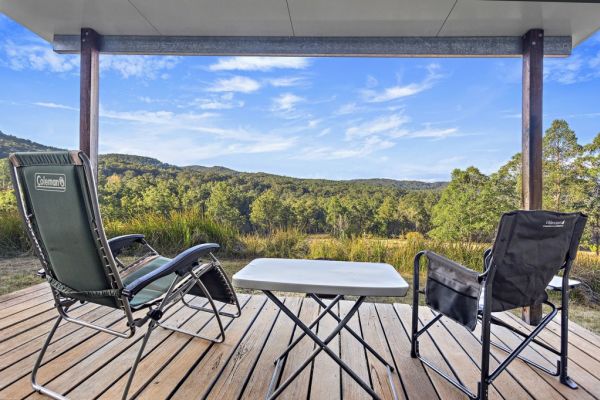 Rural houses you could buy for the cost of a capital city deposit
Saving up a house deposit is no mean feat, but there's nothing like a look outside of the capital cities to realise what a deposit can buy you – sans mortgage.
We've calculated how much a 20 per cent deposit is in each capital city based on the median house price in Domain's latest House Price Report, and what it can get you outright elsewhere in the state.
They might not be modern inner-city pads filled with creature comforts, but without a home loan to repay, they sure are tempting.
New South Wales
Sydney's median house price sits at $1,154,406, which means a 20 per cent deposit equals $230,881.
But for the price of $225,000, some $5,000 less than a deposit in the city, this Dorrigo acreage is for sale with endless opportunities to build the tree-change life you desire.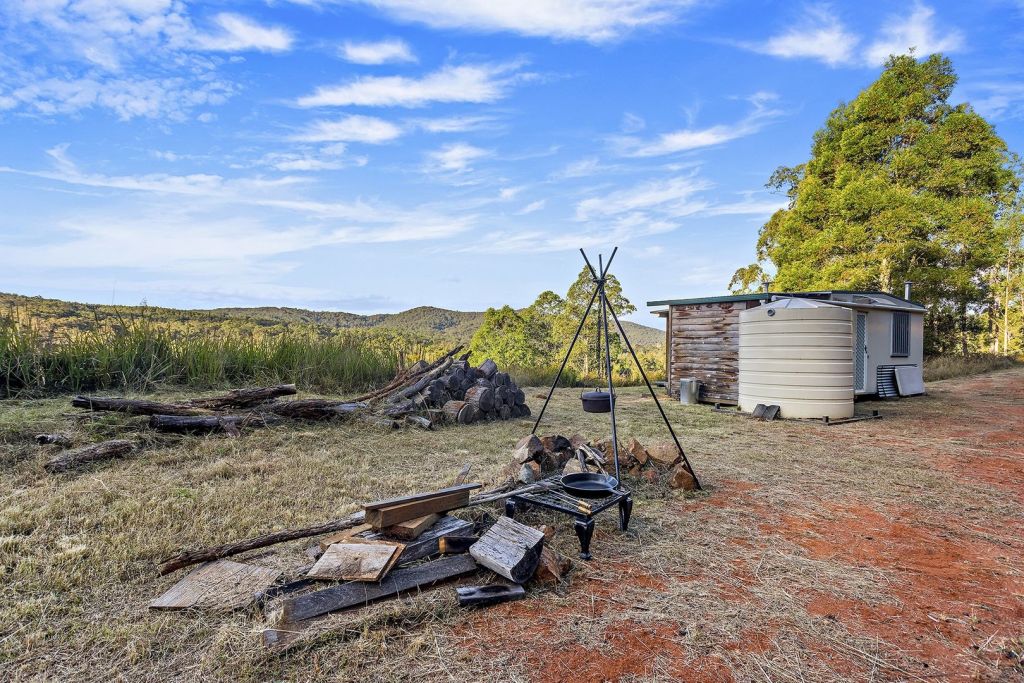 The property is located an hour and a half drive inland from Coffs Harbour. It also forms a part of the Dundurrabin Community Farm Cooperative.
There is a demountable dwelling with a generator and water tank on-site. The nearby Blicks River boasts a population of platypuses and the vistas of the bordering state forest will make you feel completely immersed in nature.
Victoria
Melbourne's median house price is $875,980, with $175,196 required for a 20 per cent deposit.
Or, on Phillip Island about a two-hour drive from Melbourne is this delightful studio villa, asking $149,000.
While small, the villa is located within Ramada Resort providing access to amenities including a gym, pool, games room and tennis courts.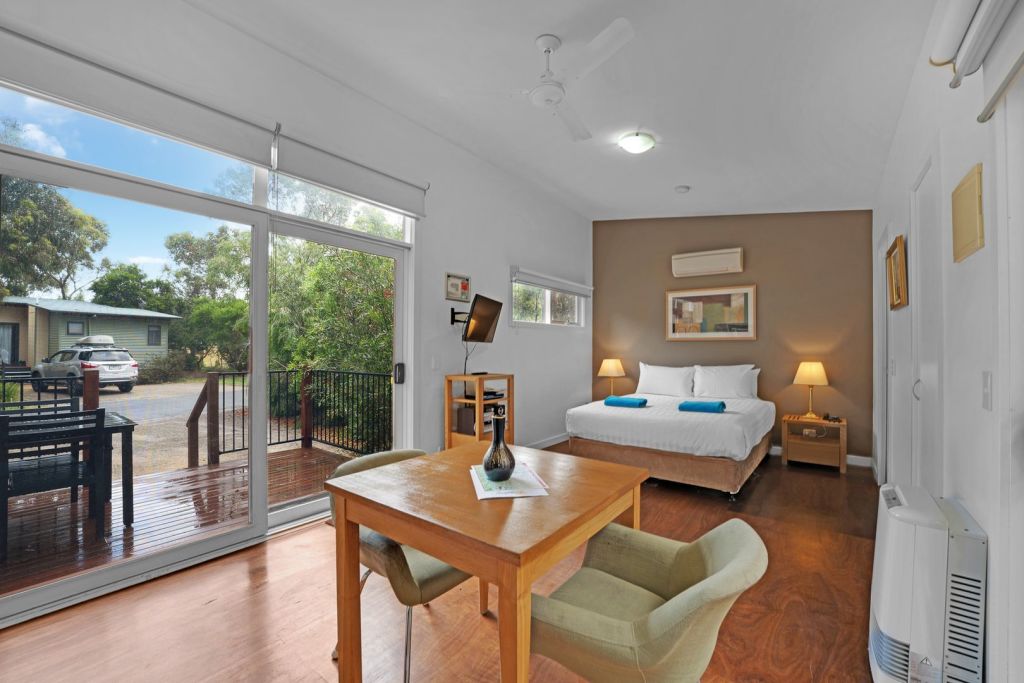 The villa is modern with high-quality fittings, including a spa bath, airconditioning, and a complete kitchen.
Those looking for a tree change that isn't too far from the beach will feel right at home here. Cowes Beach is a short drive away, and the town bustles with life during the holiday season.
Queensland
Brisbane has a median house price of $596,316, making a 20 per cent deposit $119,263.
You'd be hard-pressed to find a classic Queenslander in Brisbane city for under $100,000, which makes this one in Mount Morgan for $95,000 all the more appealing.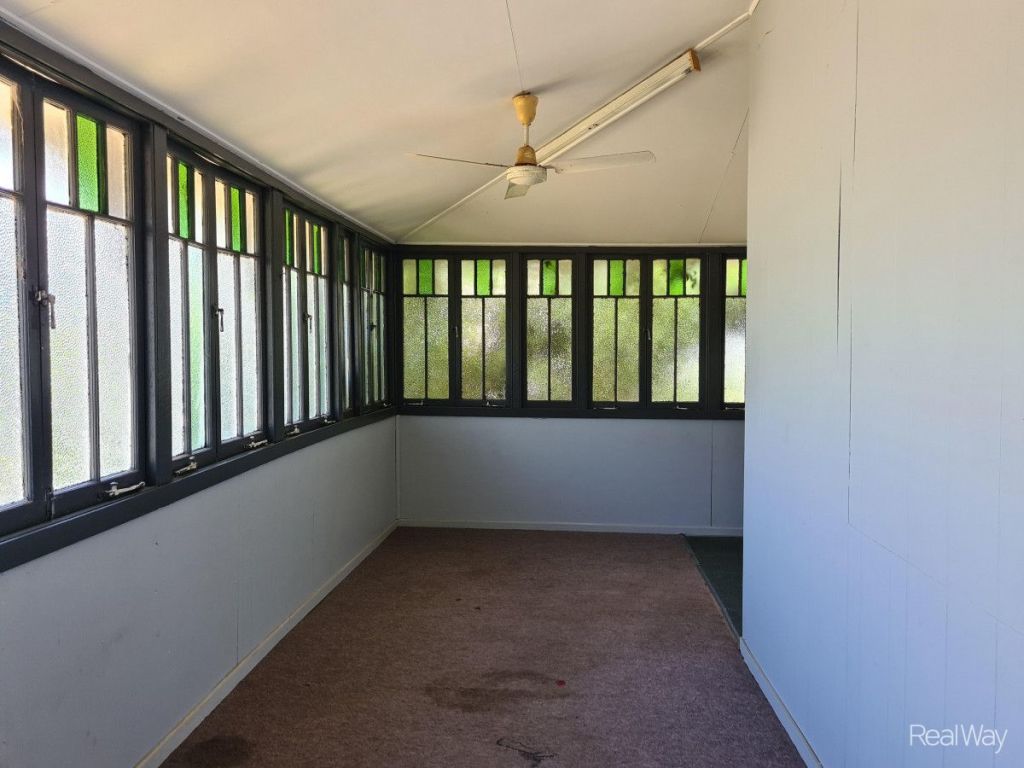 Mount Morgan is a small inland town south of Rockhampton with a rich history in gold mining. According to the 2016 census, it has a small population under 2,000.
This three-bedroom stilt home certainly needs some work but is the perfect foundation for a family home. There are original stained-glass windows and a large backyard.
South Australia
The median house price in Adelaide is at a record high $564,927, meaning a deposit will cost you $112,985.
For the comparably small price of $100,000, you can buy a semi-underground home in iconic Coober Pedy, also known as Australia's opal capital.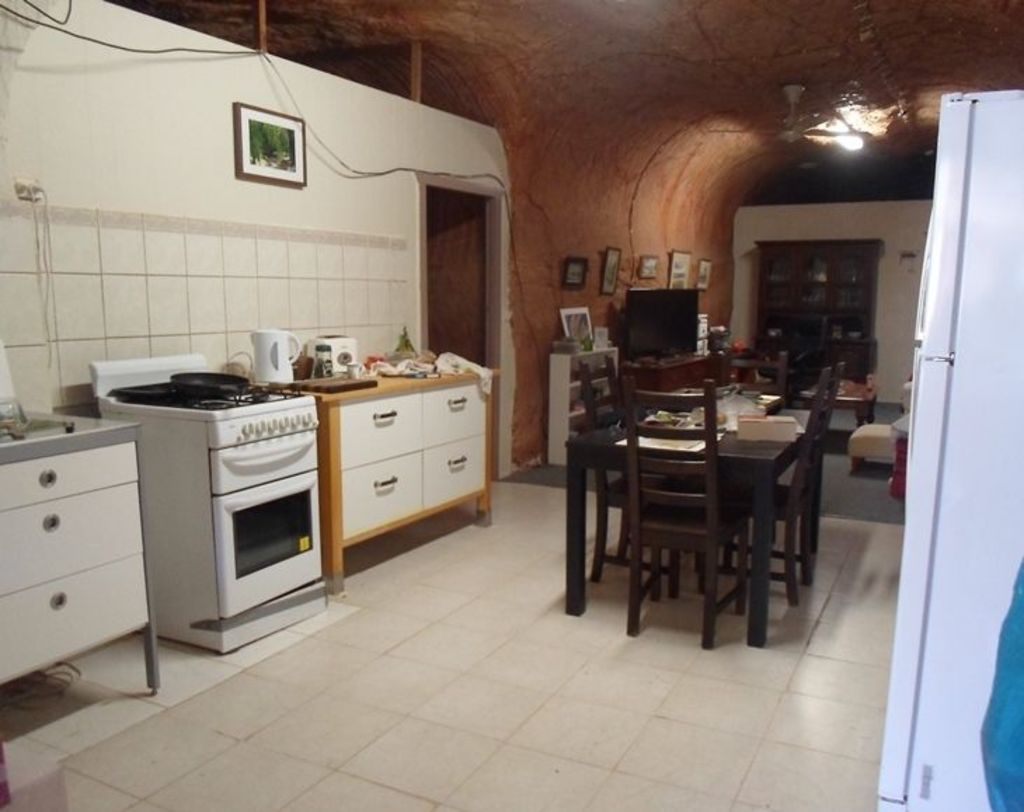 The property is located on Boulder Avenue – which says it all. The rear of the home is dug into the red earth with round-edge ceilings created by the tunnelling machine to create a stronger, safer structure.
A clever renovation and interior update could make it a great first home or investment. Other features include airconditioning, an enclosed verandah, storage shed and a two-car carport.
Western Australia
Perth has a median house price of $534,336, and for a 20 per cent deposit, you'll need to save up $106,867.
Instead, you could purchase this three-bedroom Katanning home for a cool $99,000. The home is on just less than 1000 square metres of land and is ripe renovation material.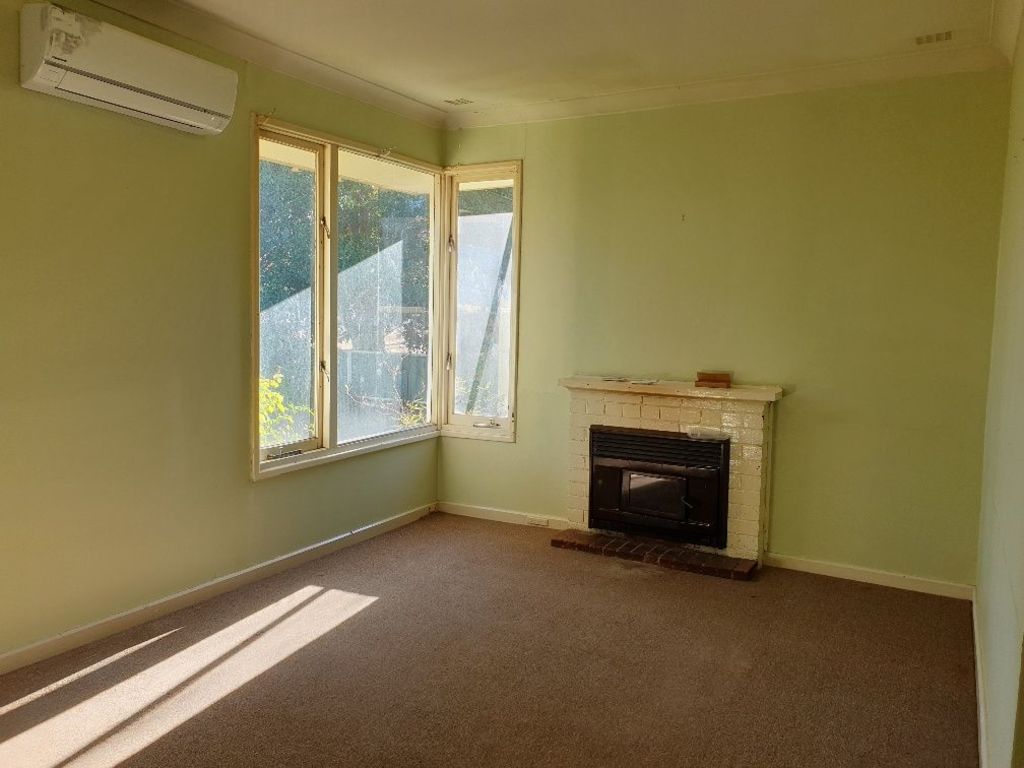 Katanning is located 277 kilometres south-east of Perth and has a small population of 3687 according to the 2016 census. It is also within driving distance of Albany and Bunbury.
The home has airconditioning, a wood-burning fireplace and mature trees providing ample shade during those long, hot WA days.
Tasmania
Hobart's median house price jumped 6.9 per cent to $555,754 in the past quarter, with $111,150 now required for a 20 per cent deposit.
If you're looking for a bargain on the quirky side, look no further than this orange bungalow in Zeehan, listed with a price guide of offers over $99,000.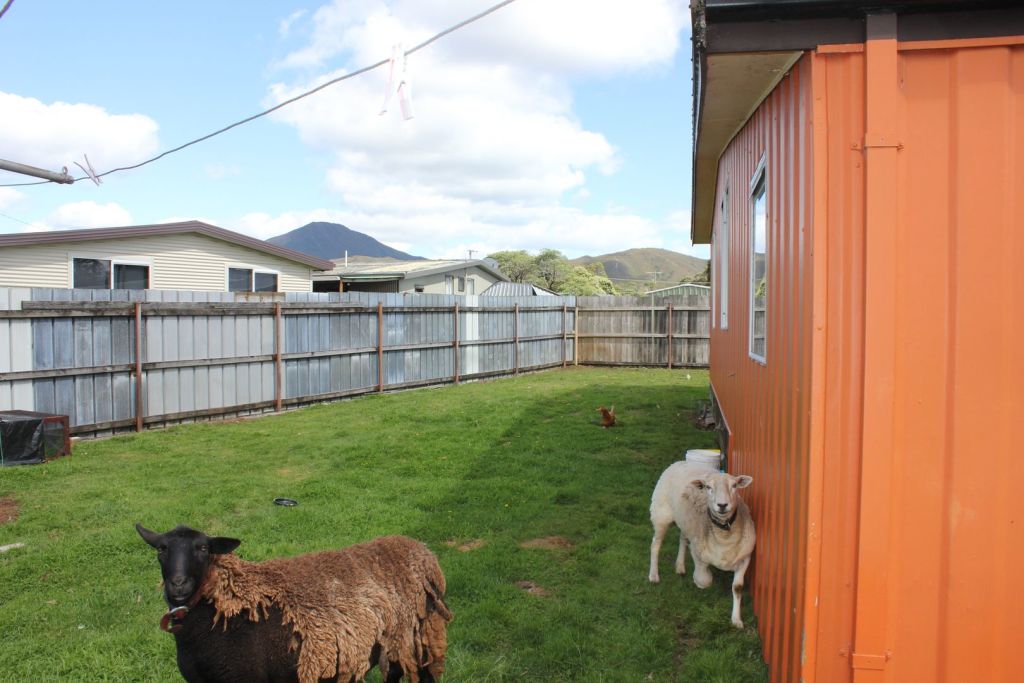 Zeehan is located on the Apple Isle's west coast near Queenstown. It's known for its 1800s history after a silver mining boom helped develop the town.
This property is located at the end of a quiet cul-de-sac and is within walking distance of schools and shops. Unfortunately, sheep and chooks are not included.