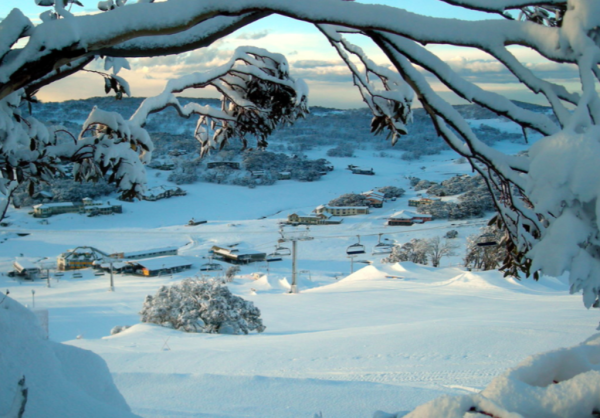 Where and when should you buy in the NSW Snowy region?
As we race towards the end of winter and Canberrans eagerly make weekend trips down to the Snowy Mountains to carve up as much snow the rest of the season has to offer, many wonder whether a more permanent relocation or holiday home could be on the cards. 
Of course, the Snowy Mountains aren't just for those who ski. It's a picturesque escape for people from all walks of life. 
"Properties in the Snowy Mountains are generally purchased for the lifestyle," says agent Michelle Stynes or Forbes Stynes Real Estate and expert of the region. 
"But it's important that the property suits you or your family's requirements, which will often depend on what sports or activities you or they are into."
With this in mind, we've outlined where you should be looking within the region, based on the activities you love. 
The avid skiers
This is an obvious one as of course, you'd want to position yourself as close to the snow as possible. That's why Thredbo is an easy decision. 
The village at Thredbo comes alive during winter, and everything you need is located within a short walking distance – the chairlift, ski runs, a great range of lodges, bars, restaurants, cafes and shops. In the night, it transforms into a vibrant alpine hub with live music and events.
Otherwise, Lake Crackenback could be more to your liking. 
"Crackenback positions you so you can snow ski at either mountain," says Stynes. "It has direct access to the Ski Tube to Perisher and is just a 15-minute drive to Thredbo."
The outdoor explorers
Outdoor explorers would benefit from living anywhere within the Snowy Mountains region. 
In the summer months, Thredbo provides an abundance of great mountain bike tracks for the serious rider. It's also the base from which you can climb to the top of Mount Kosciusko. 
Berridale is another excellent option, located between Lake Jindabyne and Lake Eucumbene and with easy access to Kosciusko National Park. Think days spent adventuring through endless bush, mountain bike and horse-riding trails, with an incredible backdrop of enormous granite boulders.
The water sports enthusiasts
Of course, Jindabyne, with its lakeside position, is the place to be for water activities.  It's great for fishing, water skiing or simply taking the boat out for a spin to soak in some vitamin D and fresh alpine air.
East Jindabyne, in particular, not only provides perfect views but also has better access to the lake. 
A little further out is Adaminaby, on the shores of Lake Eucumbene. This lake is one of the best trout fisheries in Australian and is a mecca for fisherfolk of all ages. In its waters, you'll find rainbow trout, brown trout and Atlantic salmon.
The peace and quiet lovers
Those who are looking to escape to the Snowies for a little peace and quiet – be it to retire or simply to slow down – should look toward one of Jindabyne's lakeside villages or many rural estates that are close to town.
Keep in mind, that for the 16 weeks of the winter ski season Jindabyne sees a huge increase in its population and the centre of town is alive with activity well into the night. 
Recommended areas are Cobbin Creek Estate, Lakewood Estate, High Country Estate and the Moonbah Valley. Or, if you're happy to venture a little further away, Tumut and Adaminaby offer many opportunities. 
Agent Gordon Jenkinson of Kosciusko First National Real Estate has a few essential pointers for those looking to purchase in the area.
"Know what you want to achieve with a purchase – be it for residential purposes, holiday home, lifestyle or for an investment – and look for appropriate zoning that allows for that usage," says Jenkinson.
By that he means, some zonings do not allow short term holiday usage while others do not allow for residential use. 
"Tradesmen are in big demand around the Jindabyne area, so make sure you give yourself plenty of time to organise these jobs," he adds.
"It will be nearly impossible to get jobs done from June onwards unless they have been organised well in advance.
"And lastly, make sure you have a good relationship with a lender if you require finance – since the Banking Royal Commission bank finance has been difficult and is taking much longer for approval."
As for Mr Jenkinson's advice on the best time to buy?
"Generally, after winter, there will be many more options available – during winter, most dwellings are 100 per cent tenanted, which makes them difficult to access to inspect."
Allhomes' top picks of home for sale in the Snowy region: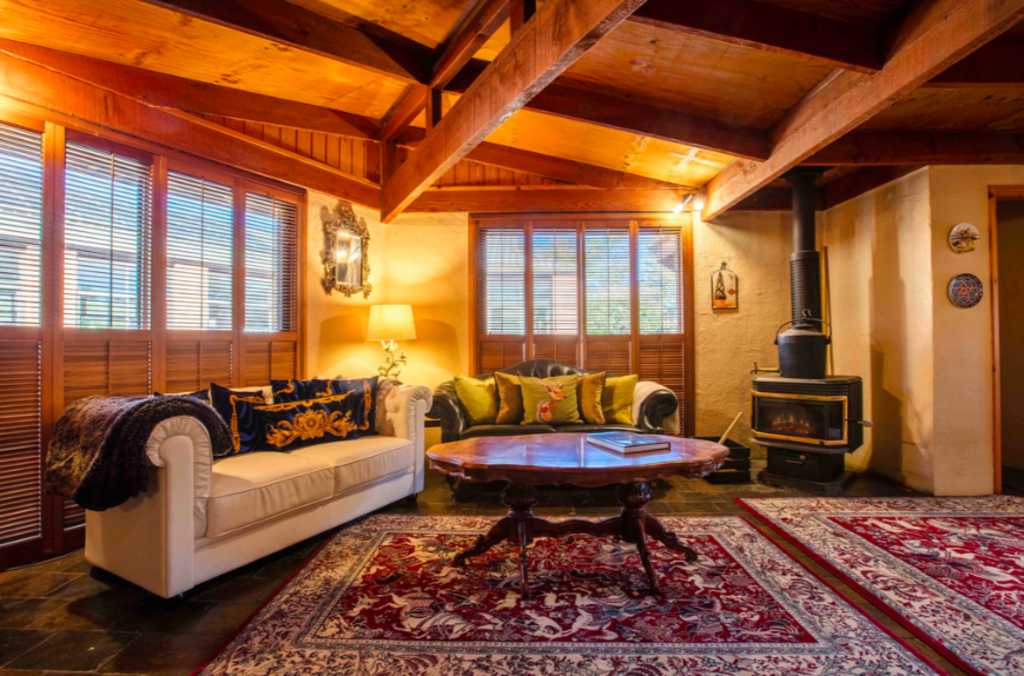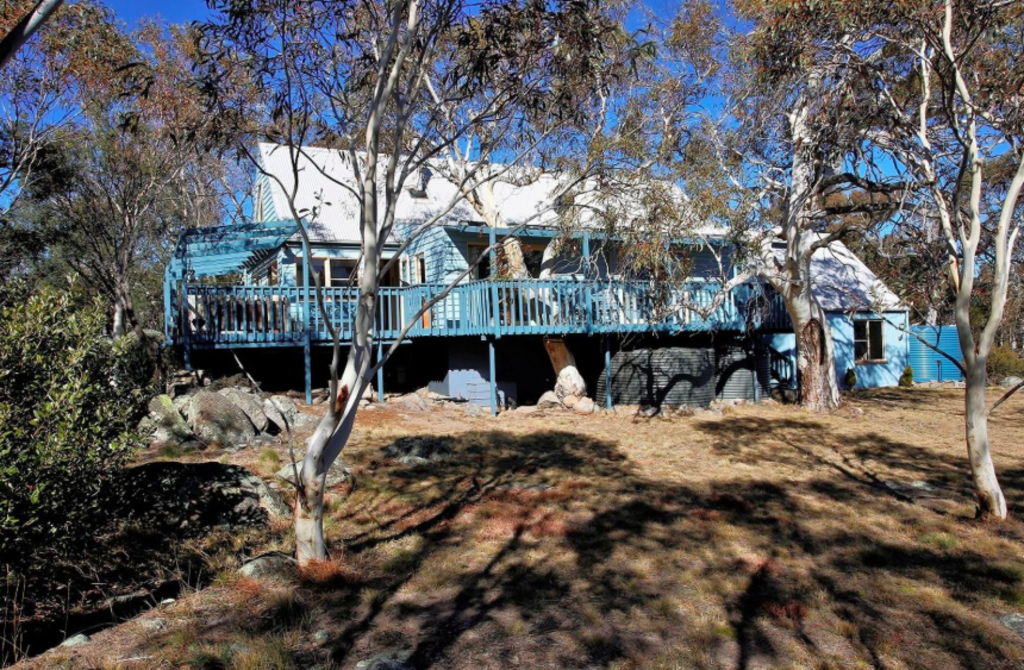 33/ 20 Candle Heath Road, Perisher Valley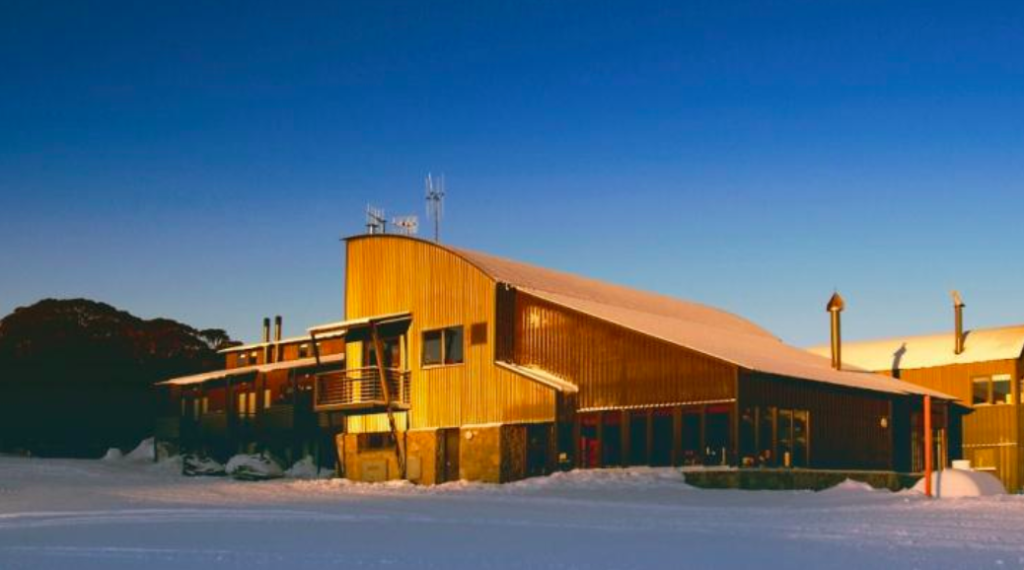 28-30 Mackay Street, Berridale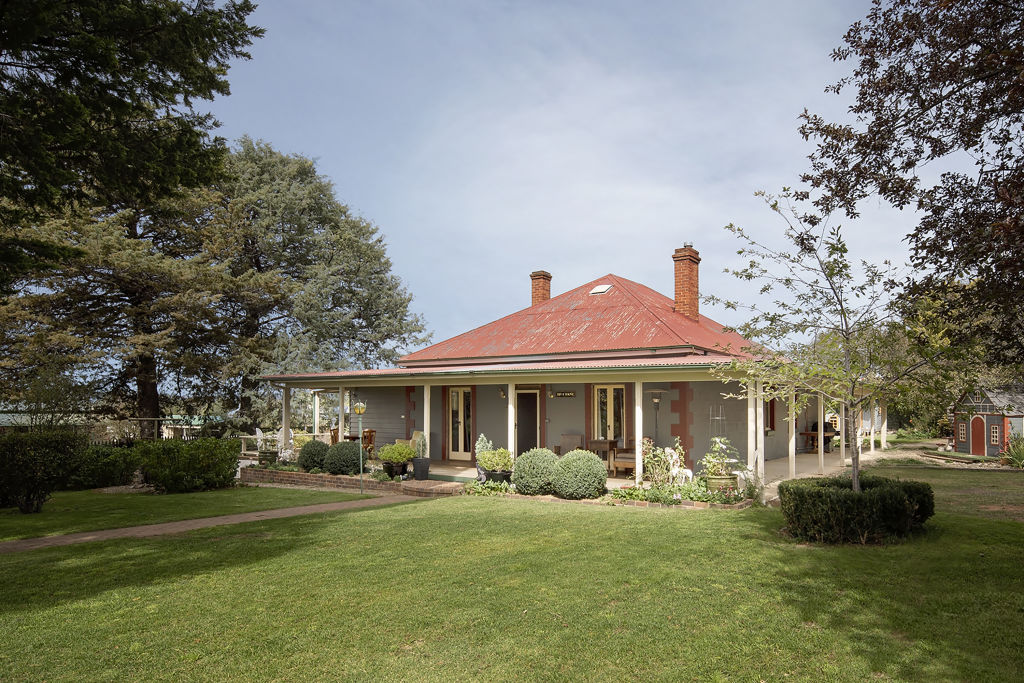 6 The Peak Bobuck Lane, Thredbo