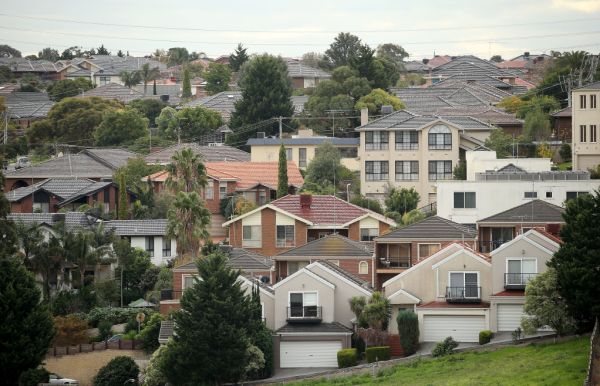 Why apartments are better for the environment than McMansions
Banning new apartments comes at a high cost to the environment, with smaller homes key to reducing emissions, a new United Nations report says.
Building smaller homes could halve emissions from the residential construction industry and reduce energy demand from residents, according to the UN Environment Program.
The report comes after Brisbane City Council voted for a ban on townhouses in low-density suburbs. There has also been resistance to higher density development in Melbourne and delays to the NSW government's medium-density housing code in recent months.
Reducing floor space per capita by 20 per cent could reduce emissions associated with residential building materials by 50 to 60 per cent by 2050. It would also reduce heating and cooling demand by up to 20 per cent, pending the retrofitting of existing buildings, the report said.
"Housing demand tends to increase with a growing income, but varies widely … from 34 square metres per person in the United Kingdom to 68 square metres in the United States," the recently released Emissions Gap Report 2019 said.
"Several studies show that future floor area demand is a crucial variable for [greenhouse gas] emissions and that more intensive use can result in significant reductions."
Reforming planning policy that prevents new apartments and "locks in suburb forms at high social and environmental costs" could bring multiple benefits, the report noted, as could tax policy changes – such as scrapping stamp duty and providing incentives to downsizers to move into smaller homes.
The report also noted policies supporting home ownership could have the undesirable effect of subsidising large homes.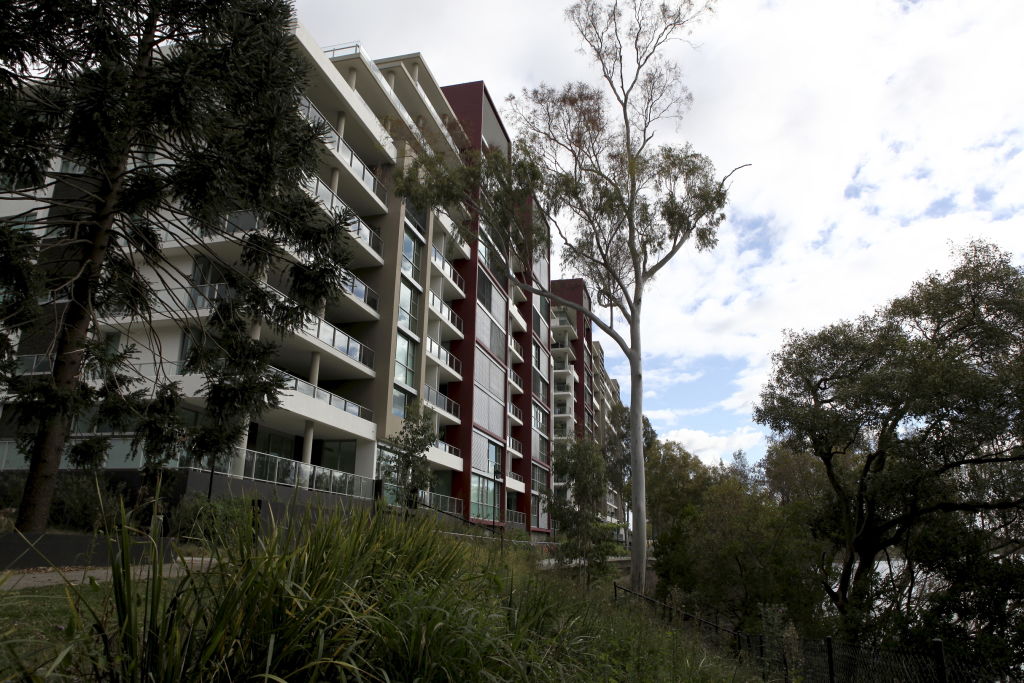 "We like building big, but one of the main principals in minimising our environmental impact is just to build as necessary," said Professor Veronica Soebarto of the University of Adelaide.
"[Sustainability] is not just about the running of the building, but the resources used," she added. "It's quite common in Australia to get a house with three or four bathrooms and we sometimes think it is critical [but it's generally not] … the more you put in, the more material that is used."
Australian apartments are getting bigger, according to the recent CommSec Home Size Report, with new units spanning 128.8 square metres on average – up 3.2 per cent annually. New houses are shrinking,  but are still among the largest in the world – second only to the US – at an average of 288.8 square metres.
In addition to reducing floor space, the UN flagged the importance of building more energy-efficient homes with longer lifespans, retrofitting existing dwellings, recycling materials and reducing the use of unnecessary energy-intensive materials like concrete and steel.
Changing the supply of housing and how it is built was a cost-effective opportunity to reduce emissions, said Professor Deo Prasad, chief executive of the Low Carbon Living Centre at the University of NSW.
"Reducing the size of dwellings is among the options for reducing emissions because our current McMansions do guzzle a lot of energy," Mr Prasad said of some properties.
He added there were clear opportunities for good design – such as natural ventilation, better lighting,  insulation and shading controls – energy-efficient systems, renewable energy and smart controls to improve homes.
While the UN thinks smaller is better, previous research revealed high-rise apartment dwellers consume more energy, spend more of their time travelling and use their cars more than their suburb counterparts. The US study also found the construction of high-rise apartments required 49 per cent more energy per square metre than low-rise housing.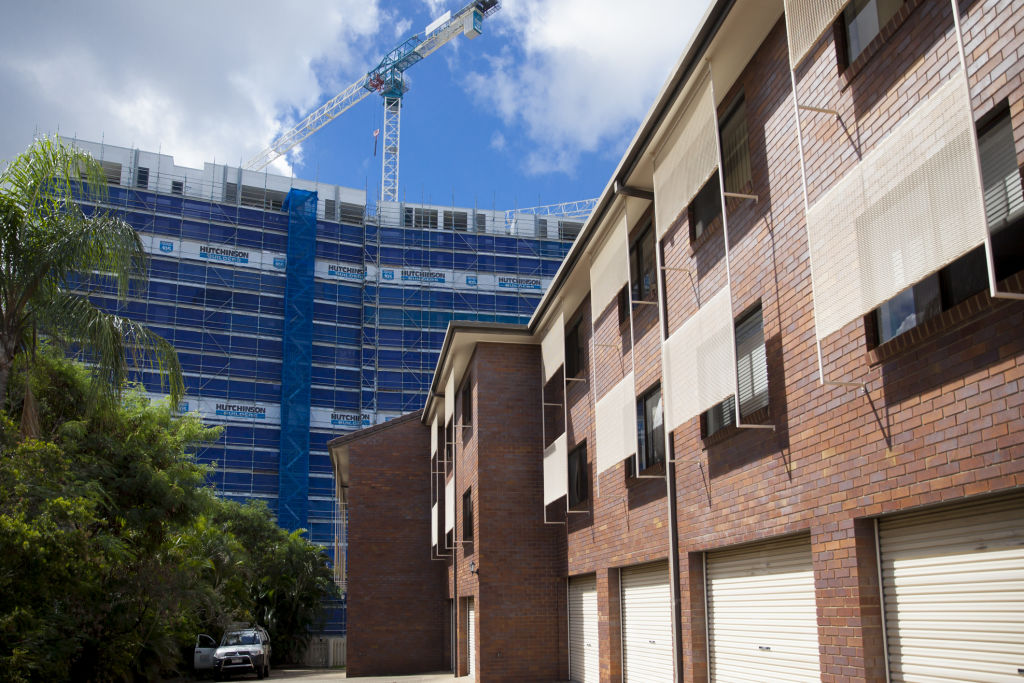 "We have to be very careful when making generalisations around space," said RMIT professor Ralph Horne.
For instance a larger home with useful space could be better than a smaller pokey apartment, Professor Horne said, as the unit resident might spend more time commuting to public open spaces, or rely more on heavily packaged, ready-made meals due to a tiny kitchen.
Professor Horne said cities such as Sydney and Melbourne, which are relatively low density on a global scale, could be retrofitted with a mix of densities to function more sustainably.
"We need to build in more density where required," he said.
"The suburban areas … should be allowed to densify to some extent, but there are exceptions," he said, noting continued debate around where increased density was distributed was important.
"It's a quality question," Professor Horne said. "There is nothing wrong with tiny homes … but it's not for everybody and it's not essential for us to meet our greenhouse obligations or carbon obligations.
"We can produce zero carbon housing today quite easily and, within the usual cost parameters of house building, that's what we should be doing."
Dr Soebarto agreed high density alone wasn't the answer, and developers needed to deliver quality, not just quantity.
"The challenge for architects and developers is to think about how we can put [more] medium or high-density buildings in, but still respect the character of a site," she said.
Property Council of Australia chief executive Ken Morrison said while smaller dwellings were just a part of the solution, it was important to have a greater variety of dwelling sizes to give people more choice.
"Apartments are obviously part of the mix. We know that if we're going to design our cities sustainably, then we need to put more housing around transport and more transport around housing," he said.
The Property Council and Green Building Council of Australia recently launched a plan for emissions reduction, Mr Morrison said, which included 75 recommendations including a zero carbon ready building code, aiming at achieving net zero emissions by 2050.
"It's really important that we do so as  a quarter of Australia's emissions come from buildings," he said. "We do need a suite of policies that ensure we're improving our environmental performance."