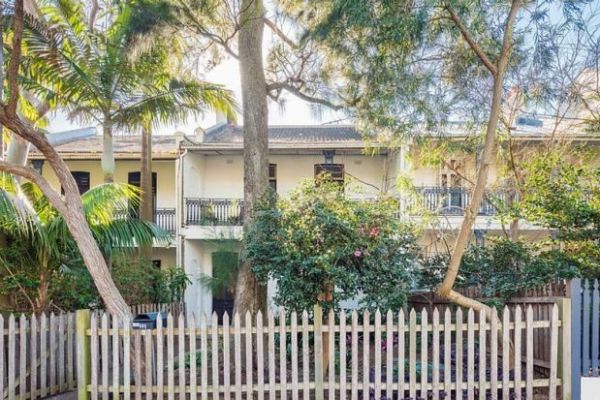 Sydney auctions: Clearance rates stabilising as sellers hold off listing, tightening supply
Auction clearance rates in Sydney look to be stabilising at around 50 per cent as discretionary sellers hold off from listing properties and supply tightens.
Sydney's housing market posted a 56 per cent clearance rate from 298 auction results reported on Saturday. The result was level-pegging with the 55 per cent preliminary disposal rate from 334 auctions reported on September 1 and 2, which was revised to 50 per cent when the full results for that weekend were determined.
AMP Capital chief economist Shane Oliver said Domain Group data showed Sydney clearance rates over August were the lowest of any August since 2008. And supply was constricting partly as a result.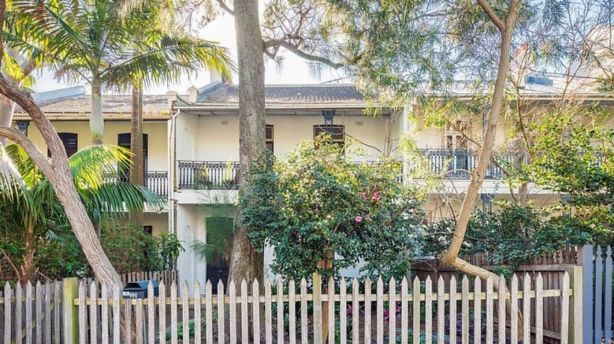 "Sydney clearance rates may be stabilising at around the 50 per cent level because the listings have come off," Dr Oliver said.
He said stricter bank lending practices and a loss of confidence by investors suggested the city could be in for a prolonged period of low clearance rates.
"It is always a little complicated because the situation also depends on what the sellers do," Dr Oliver noted. "If there is a further pullback by the sellers, we could see an improvement in the auction clearance rates simply because there is less property on the market."
Prospective buyers routinely cry out for softer market conditions but often when these conditions present, the quality of stock and the level of supply declines. That's because people who don't have to sell but will happily do so if the price is right, hold off from listing.
On Saturday, discretionary vendors were as rare as hen's teeth. But certain buyer groups – such as downsizers and first-home buyers – were quite active.
First-time buyers are on the front foot in many suburbs. Backed by state government subsidies and a belief that the market pendulum is swinging in their favour, Gen Ys are targeting entry-level units and cheaper semis and terrace houses.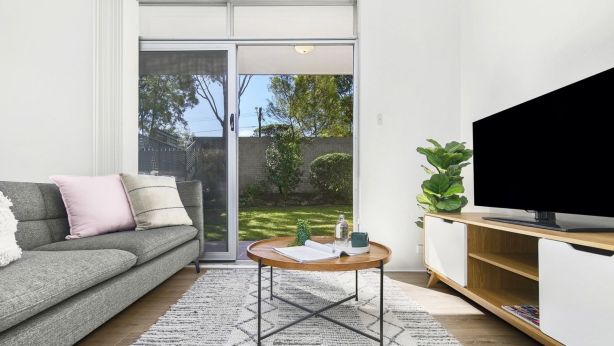 In Lane Cove, two first-home buyers – one from the upper north shore, the other from Mosman – contested a one-bedroom apartment with one car park and a north-facing common garden attached.
About 120 people attended the auction and seven contracts were issued, both pointers to the strength of activity in the budget market segment. The unit sold under the hammer for $626,000 to the buyer from the upper north shore after the bidding kicked off at $525,000.
Patrick Lang, of Belle Property Lane Cove, said the sale was a good example of how market conditions were favouring first-time buyers.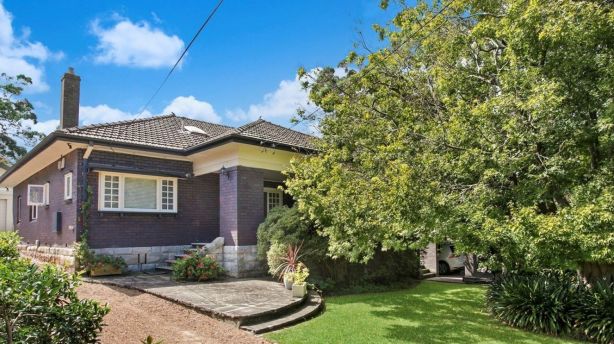 "Of the 49 groups that inspected the property, about 40 were first-home buyers," he said.
The inner-west and eastern suburbs are magnets for young buyers, too. Agents in these areas have reported easing prices for units and for some semis.
Peter Gordon, of Cobden & Hayson Balmain, said housing stock that attracted owner-occupiers was doing well, but investors, developers and buy-and-flip renovator buyers were "all in hiding at the moment".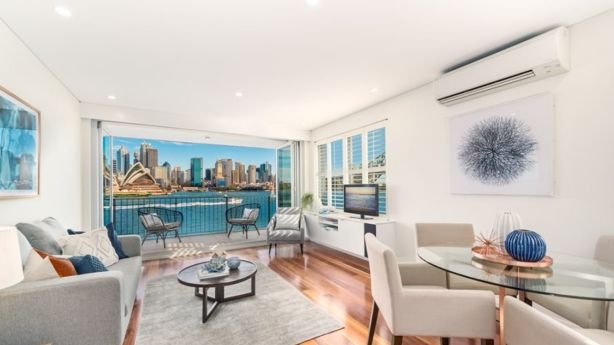 "There are a lot of younger couples looking," he said. "They're still in the process of sewing up their finance. That process is taking longer than it would before, but there's a collective belief among new buyers that now is a good time to buy.
"A lot of couples in their 20s and 30s used to think that buying a property in Sydney was a bit of a pipedream but now believe that it's not impossible. In our area, they're looking at the little two-bedroom terraces and semis that sell for around $1 million or a bit over."
The most expensive sale reported at the weekend was for a terrace house at 173 Underwood Street, Paddington, which fetched $6.05 million. The property, on a big-for-the-neighbourhood block of 388 square metres, went to auction through Ben Collier at The Agency Eastern Suburbs.
Meanwhile, a house at 20 Lynwood Avenue, Killara sold for $3.42 million through Savills Lindfield, and a waterfront unit at 6/25 Waruda Street, Kirribilli fetched $3.35 million through Belle Property Neutral Bay.
The apartment, once owned by the late television funny man Graham Kennedy, was due to go to auction this weekend but sold prior.