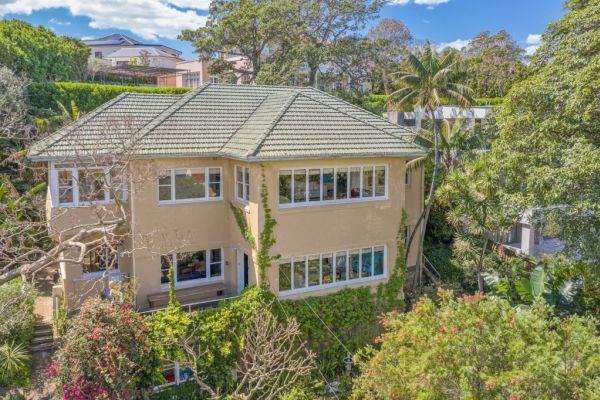 Sydney auctions: Vaucluse house sells for $16.66 million
A Vaucluse house on the market for the first time in more than 85 years sold for $16.66 million at auction on Saturday.
The five-bedroom home, with spectacular harbour views, was one of 707 Sydney properties scheduled for auction on the day.
By evening, Domain Group recorded a preliminary clearance rate of 75.1 per cent from 546 reported results, while 86 auctions were withdrawn. Withdrawn auctions are counted as unsold properties when calculating the clearance rate.
Bidding on the grand family residence at 41 Vaucluse Road, named Wendouree, opened below the $9 million-$9.9 million price guide with an offer of $8 million.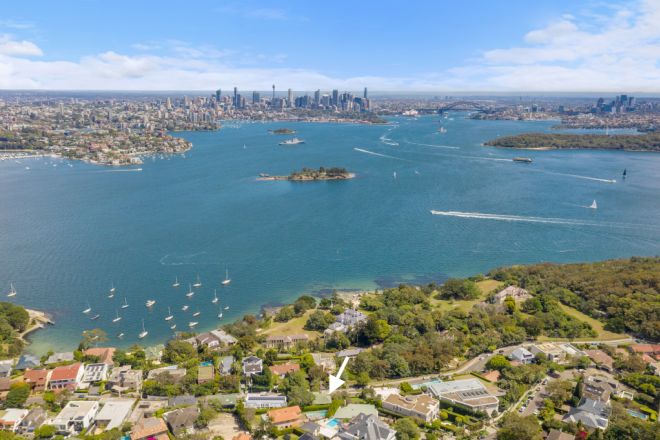 41 Vaucluse Road, Vaucluse NSW 2030
View listing
However, from there it rose quickly, with six of the 18 registered bidders making offers on the 928-square-metre block.
Auctioneer David Scholes of AuctionWorks mostly took bid increases of $500,000 up to about the $12 million mark, with the bidding then slowing to $250,000 and $100,000 jumps.
There had been plenty of international interest in the tightly held home,  but the competition came down to two buyers in the end – a man from the north shore and a family from the eastern suburbs.
Mr Scholes said the north shore buyer walked away with the keys after forking out $16.66 million for the property.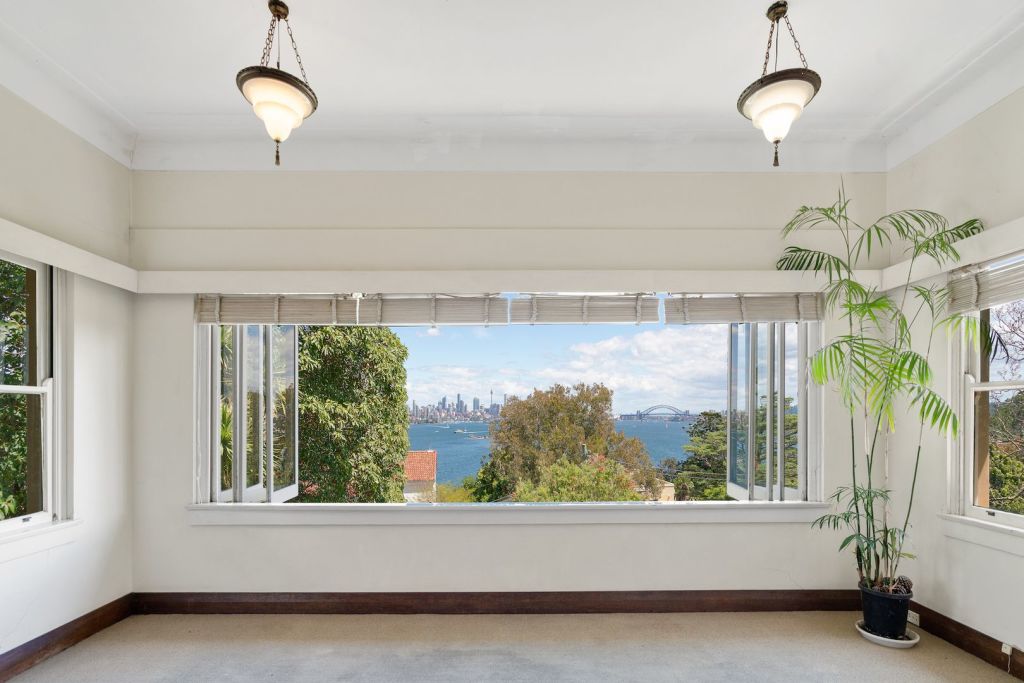 "Even though that was well above the reserve price, it's sort of to be expected for those one-of-a kind outstanding properties, that just offer everything that sort of buyer is after," Mr Scholes said.
"Most of the waterfront properties and properties in prestigious areas have been getting a lot of interest."
While some had been looking to knock down the house and rebuild the block, selling agent Harriet France of Sydney Sotheby's International Realty said the local buyer intended to make upgrades to the existing home.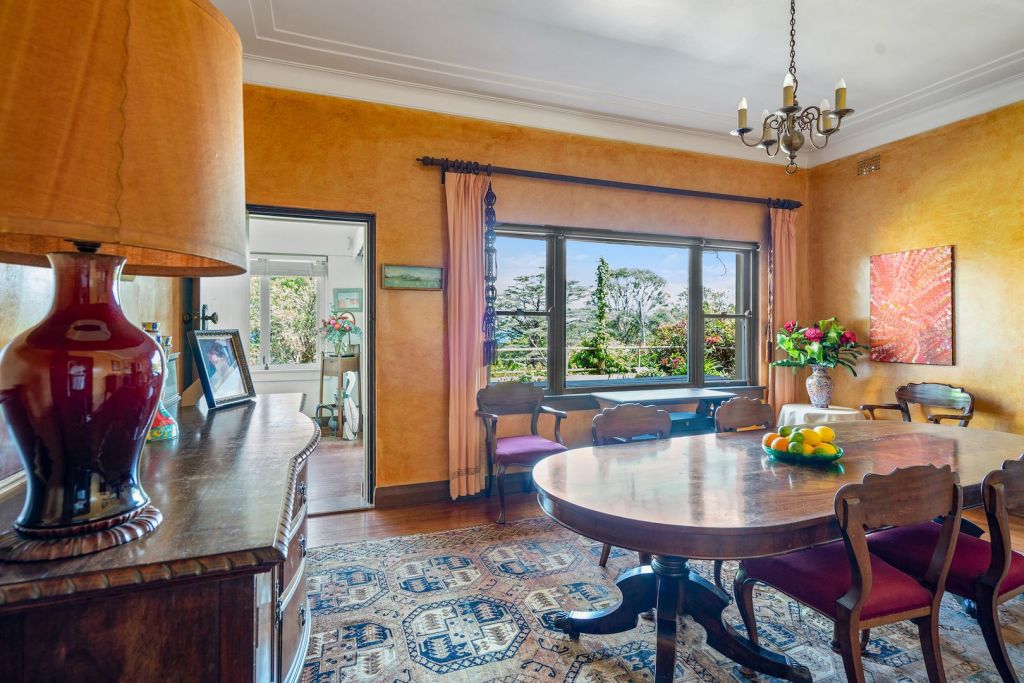 Ms France declined to give the reserve, but said the family of the late owner William (Bill) Waite were extremely pleased with the result.
The property was part of the original 1838 crown grant to William Charles Wentworth, proprietor of Vaucluse House. It was bought by Mr Waite's father Ben Waite, a self-made printer whose business Waite & Bull was responsible for printing some of the most high-end publications from the 1920s to the 1970s.
He also established the First Editions publishing imprint to ensure the printing and distribution of important Australian literary works.
Bill, who eventually took over the family printing business, was born in the upstairs of the home in 1932 – in what is now the dining room.
The sale comes just months after 42 Vaucluse Road sold for $24.6 million, becoming the most expensive house ever sold at auction in Australia. The five-bedroom mansion sold to Junlin Lan and "Monica" Hairu Yang, both in their 20s, who are co-directors and co-owners of Hung Jia Investments.