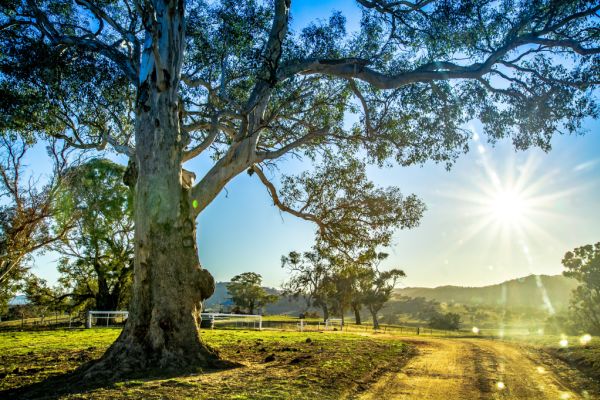 Tharwa farm sells for $3.6 million at auction
One of Canberra's largest parcels of private land has sold under the hammer for $3.6 million.   
The 526-hectare farm in Tharwa was auctioned on Thursday morning at the Australian Museum of Democracy, the former Parliament House.
It is believed to be the first residential auction to be held at the erstwhile home of national government.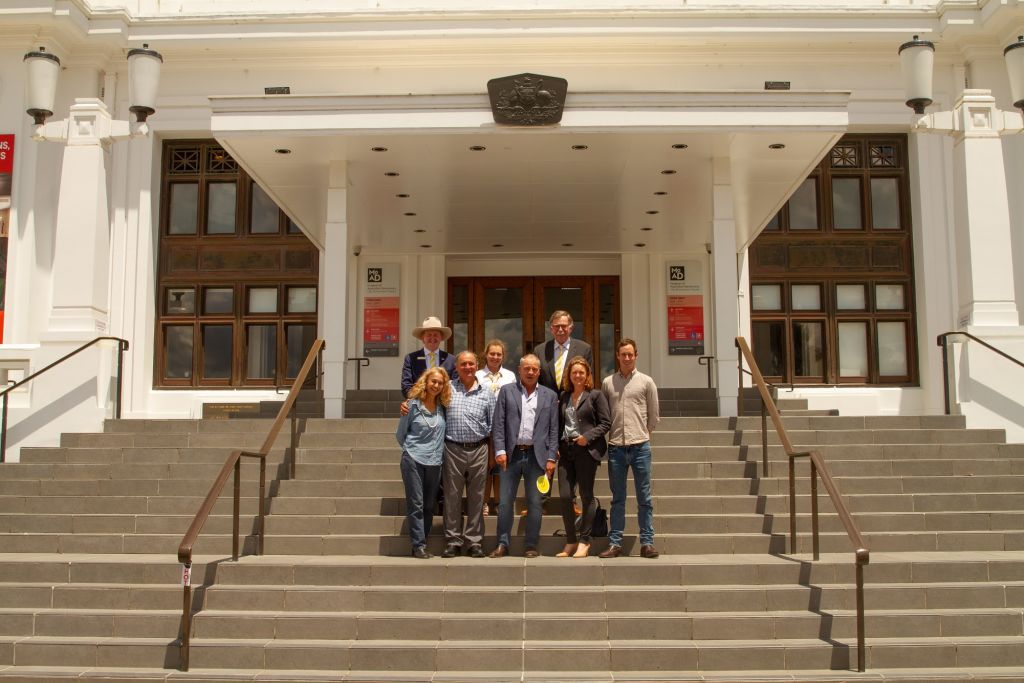 Vendors Geoff and Maureen Hyles operated the property for 47 years, and in a stroke of luck, relatives John and Anna Hyles secured the winning bid.
Members of the Hyles family have been farming in the area since the 1840s.
The farm, named Castle Hill, is located directly opposite the heritage Lanyon Homestead.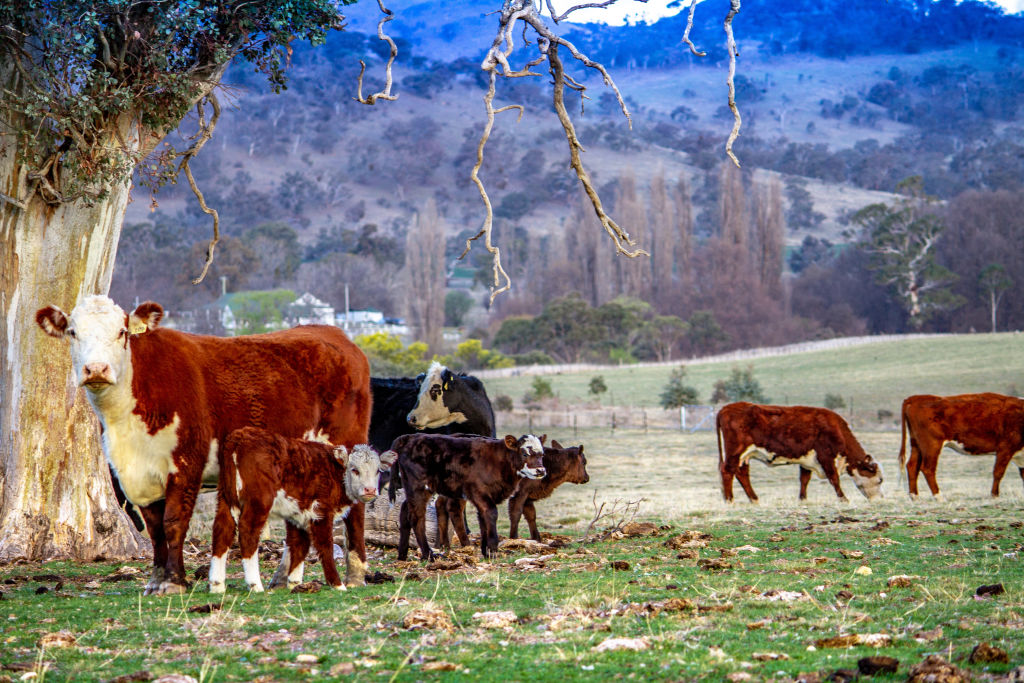 Auctioneer Frank Walmsley described the auction as "unbelievable", with five of six registered bidders battling it out.
Bidding started at $1.8 million and moved in increments of $100,000 and $50,000 until the price reached $3.5 million. A bid of $25,000 was then accepted, before the winning bid of $75,000.
"The property was loved and cared for by one family, and it's great to see it move on to another generation," said Mr Walmsley.
Ray White Rural Canberra and Yass listing agent George Southwell said the property was a rarity and had attracted wide interest.
"Properties like this, in the ACT, are as rare as hen's teeth," he said. 
"Inquiries domestically ranged from north of Perth to Melbourne, Brisbane and the Darling Downs, as well as closer to the ACT. [It also] attracted overseas and corporate interest."
"Ninety per cent of the parties engaged in the campaign were true generational family farmers, which indicates that while drought has had an impact on the market there is still strong confidence in the rural sector."
The property at 1449 Tidbinbilla Road currently runs cattle and sheep and has a fish farm. A portion of the land is also leased to a free-range egg producer, Mr Southwell said.
According to Domain group data, there have only been two sales in Tharwa in the past five years.