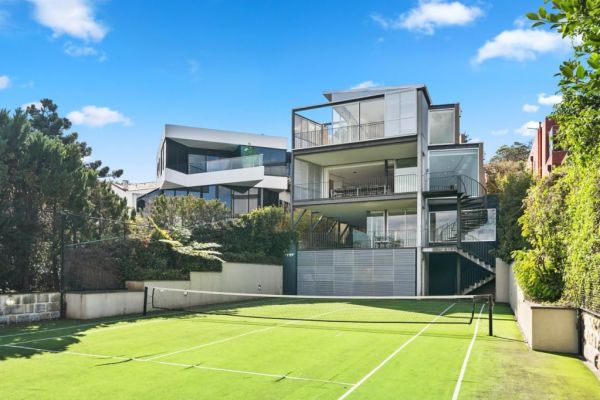 The 20-somethings behind Australia's record $24.6m auction house price
While many of the nation's 20-somethings are contemplating how to gain a foothold in the property market, Junlin Lan and "Monica" Hairu Yang are upgrading to a $24.6 million house – Australia's most expensive house sold at auction.
The buyers of the Vaucluse mansion, formerly owned by the late Japanese businessman Akihiko Terada, have remained a tightly guarded secret since the hammer fell on the historic auction in September, despite the bullish result being more than $10 million over the reserve.
Lan and Yang, 26 and 29 respectively, are already luxury home owners in Sydney, having purchased the two-level penthouse atop atop the Swissotel in the CBD three years ago for $10 million from hair salon founder Christine Warbrick and her late husband Anthony.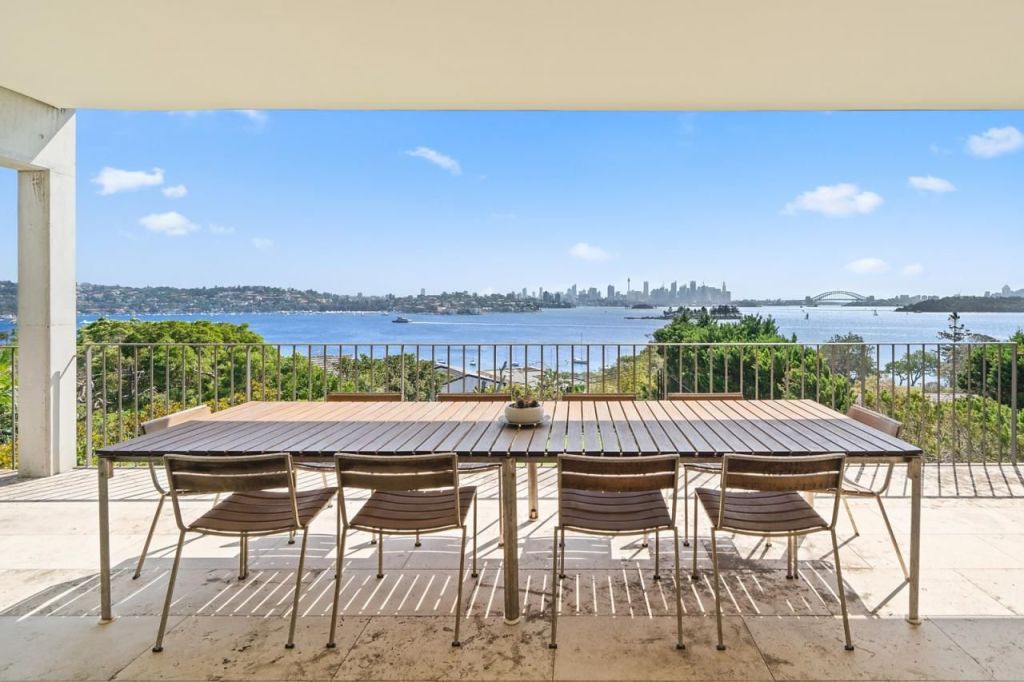 The young couple, originally from China, outbid 11 other bidders at the Sotheby's International auction, at which the opening offer of $13 million was well above the $11 million guide offered to Domain by selling agent Michael Pallier the day before. More than half of the 25 registered buyers never raised their hand at the auction.
A reserve of $14 million was also left far behind as bids of $100,000 saw the result pushed to $24.6 million.
The result eclipsed the previous national house price auction result set in 2009 at $23 million when media boss Lachlan Murdoch and his wife Sarah bought the French government's official residence of its trade commissioner, Le Manoir, in Bellevue Hill. At the time Le Manoir had a guide of $15 million.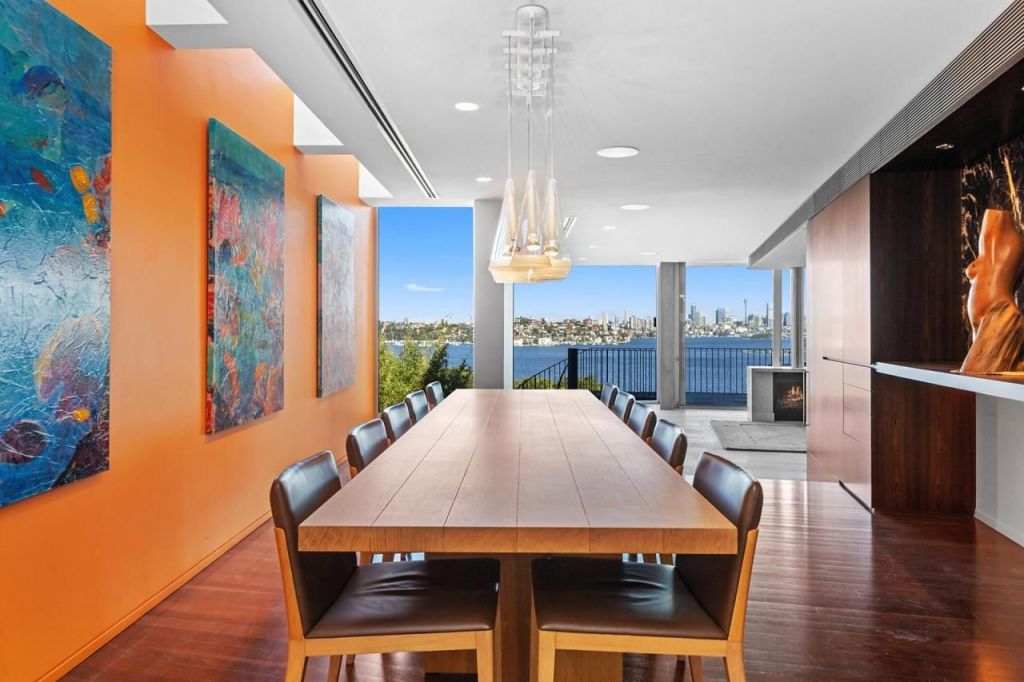 Lan and Yang are co-directors and co-owners of Hung Jia Investments, a corporate entity registered in 2017, a couple of months before they bought their $10 million penthouse.
More recently the couple established the corporate entity MK4Real Pty Ltd a year ago. Little is known about the business activities of the entity.
The couple's new home is a five-bedroom mansion on 1085 square metres with a tennis court, pool and panoramic views over the harbour to the Opera House and Harbour Bridge.
It last traded in 2013 for $11.33 million, which was a loss at the time for the Honjo family. They had purchased it a year earlier for $11.7 million from the Kariappa family, who commissioned the designer residence.