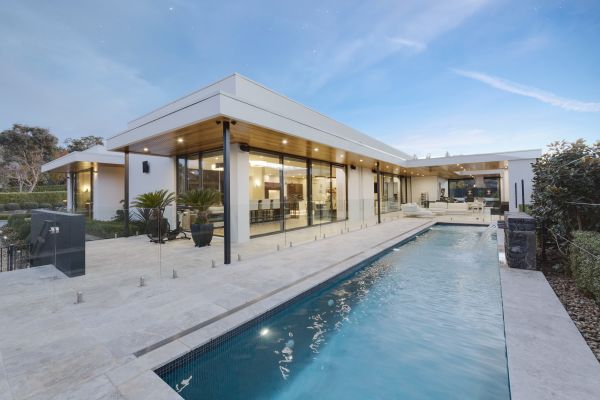 The best homes for sale in Canberra's tightly-held suburbs
O'Malley and Fraser each traded fewer than 20 dwellings in the 12 months to March 2019, but that's not a sign of unpopularity. In fact, it's more the reverse.
Mario Sanfrancesco of Peter Blackshaw Manuka says local factors strongly influence sales performance in individual suburbs.
"O'Malley is characterised by many embassy and diplomatic residences and these tend to be long-term keepers," he says.
"There are also luxury townhouse developments where units have been acquired by buyers ahead of eventual retirement. Long-term acquisitions reduce the number of properties that come to market."
Sanfrancesco says other low volume sales performers, like Red Hill with just 36, are likely beneficiaries of their own popularity.
"The Red Hill demographic comprises many Baby Boomers with no plans to move," he says.
"There's access to everything – quality schools, boutique retail, the parliamentary triangle. Why sell?"
Stephen Bunday of LJ Hooker Dickson says low volume sales in inner-north Reid, Ainslie, Watson and Downer are likely driven by factors from history to performance cycles.
"Heritage precincts like Reid and Ainslie tend to be tightly held as they are often a third or fourth-home purchase," he says.
"People have bought in or knocked down and rebuilt and are staying put."
Bunday says sales volumes in other suburbs can remain fairly consistent for many years and may only periodically register significant movement.
"Sellers might want to take advantage of upward price movement in neighbouring suburbs or more dwellings might come onto the market due to unit developments," he says.
Low volume, high status
Heritage. Character homes tend to be a feature of Canberra's early built landscape and, as such, they are cherished by their owners and desired by others – should they ever come to market.
Location. Suburbs with easy access to everywhere and everything tend to be populated by residents who don't see themselves moving for a long time, well after the kids have left home.
Product. Tightly held suburbs tend to be characterised by a range of dwelling types that reflect the exclusivity of the area: think big blocks, luxury townhouses, diplomatic residences all packed with desirable features.
Allhomes' top pick of home for sale in Canberra's most tightly-held suburbs:
32 Wallangara Street, O'Malley
Price guide: $4 million
5 bedrooms, 5 bathrooms, 5 car spaces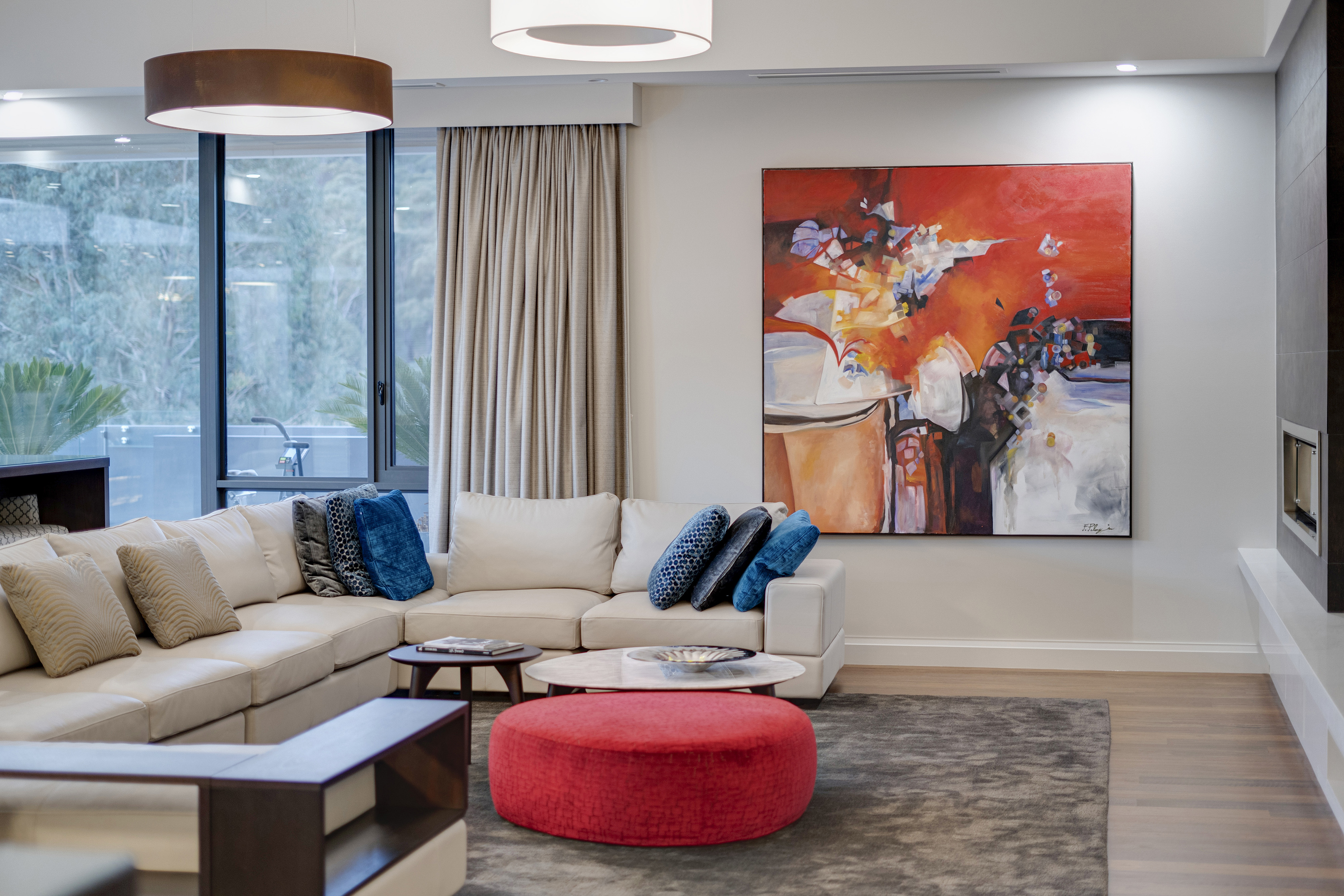 If there's a reason why O'Malley is popular as a diplomatic precinct, it's probably summed up by homes like No.32 Wallangara Street.
It comes with the signature of architects Collins Caddaye and interiors from multi-award-winning Sugar Designs.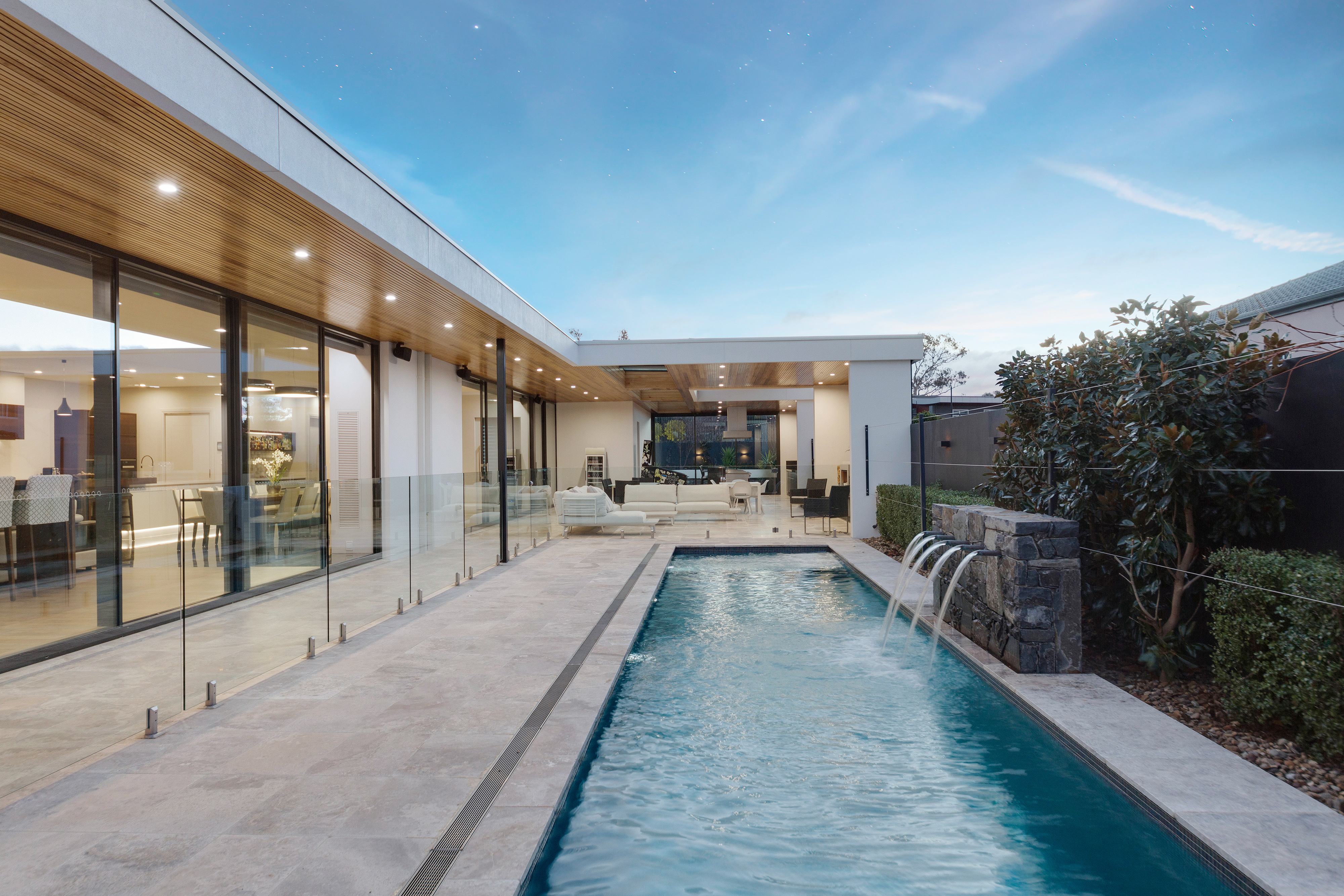 That lofty provenance translates into a luxurious residence of five generous bedrooms with built-in or walk-in wardrobes. Then there are the five bathrooms (including two en suites), two separate living areas, a bar, study and rumpus room.
Highlights – as if there could be more – of this 670-square-metre home include 3.5-metre high ceilings, black marble tile features throughout the living area with American walnut floors leading through the lounge toward the bedrooms.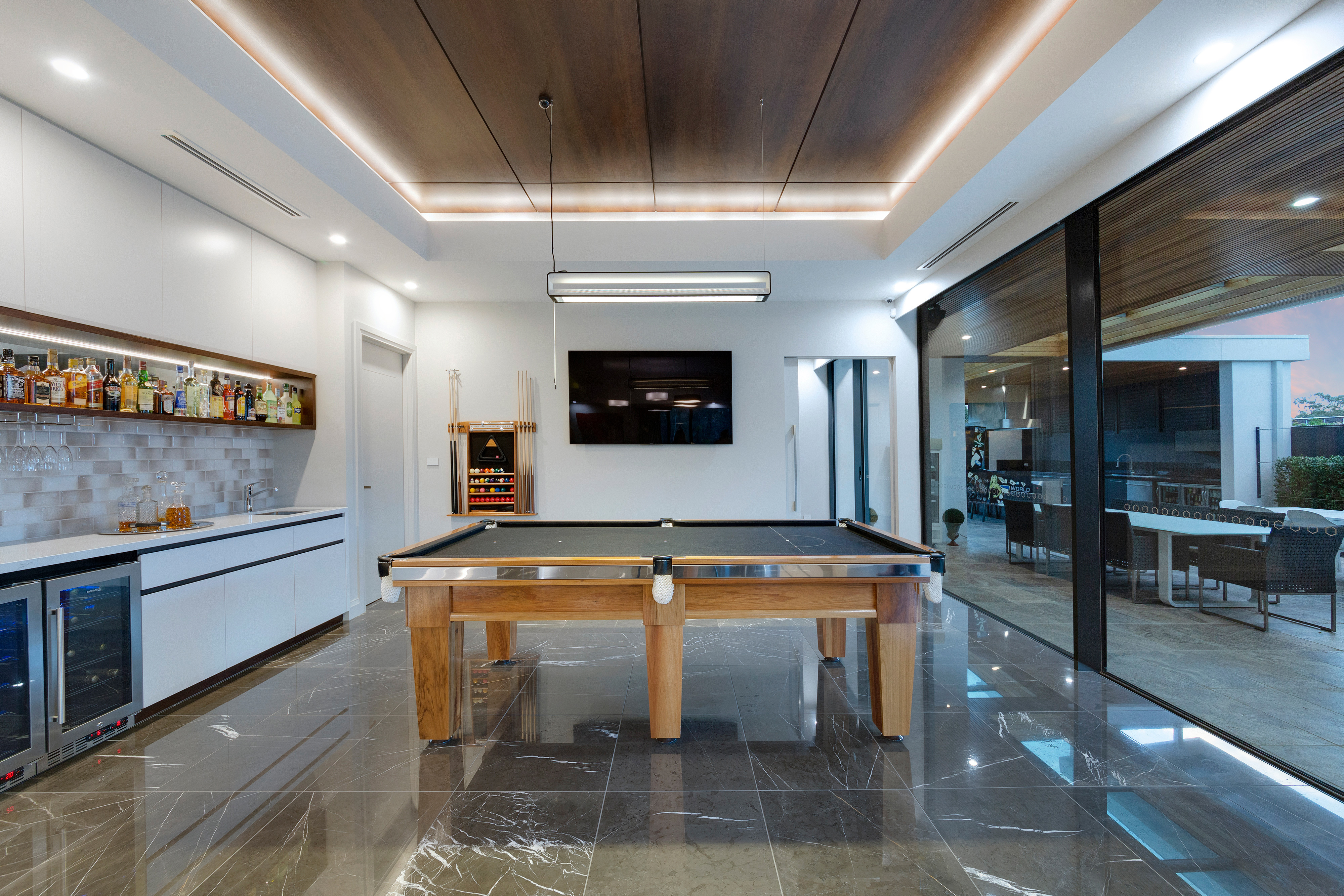 The kitchen brings a new meaning to the term "chef's kitchen". It features 40-millimetre thick white marble benchtops and custom timber cabinetry for metres of storage space. Then there's the over-sized butler's pantry with plenty of bench space and two more fridges.
The executive master bedroom offers an expansive en suite with double basin, free-standing sandstone bath and floating glass shower. Behind that is a walk-in wardrobe with very generous storage.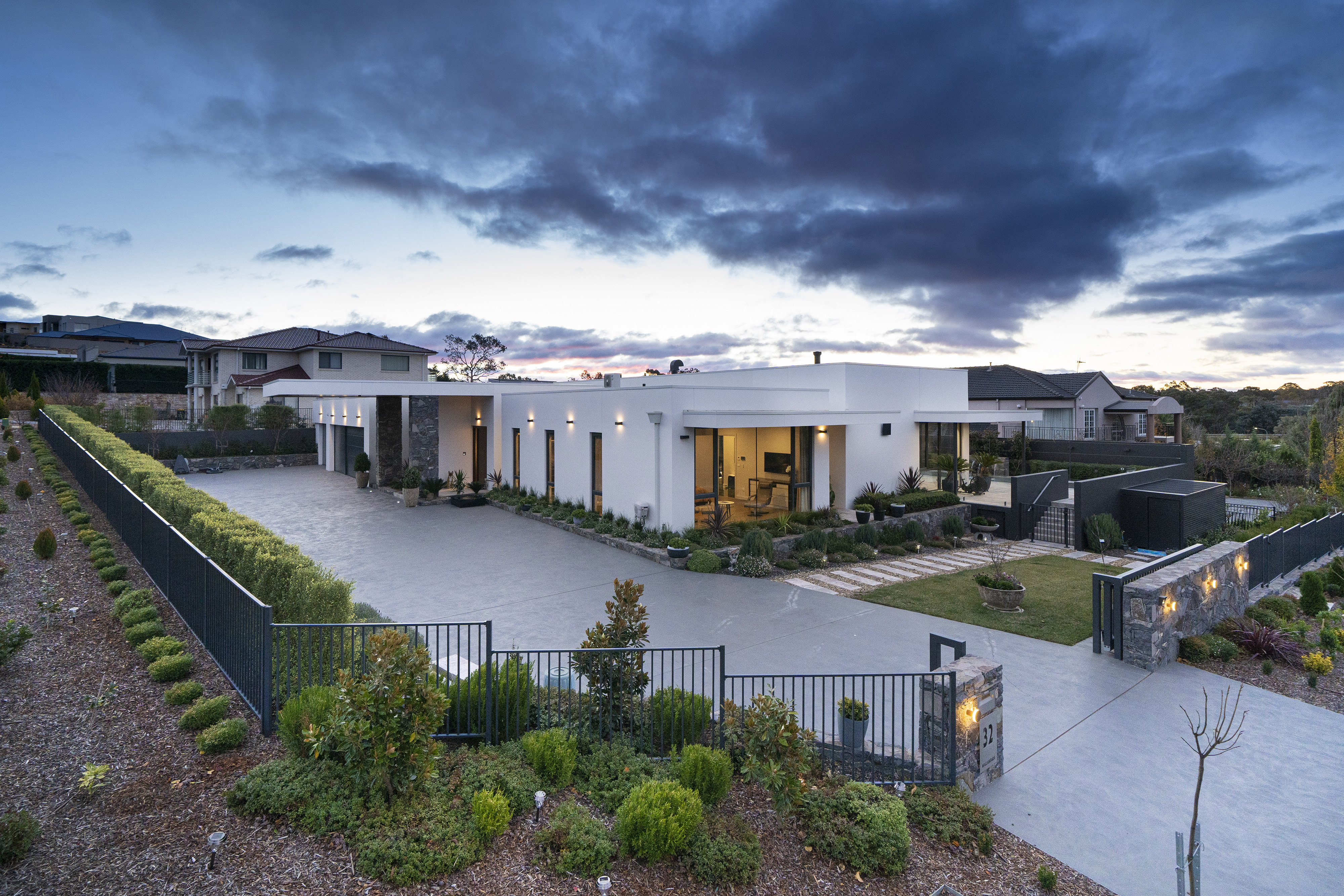 Outside is an expansive outdoor entertaining area highlighted by a 14-metre lap pool, spa bath and water feature. A custom timber ceiling covers a fully equipped outdoor kitchen that could easily cater for 100 guests.
The three-car garage features fully insulated German roller shutters while an additional carport offers extra space for a boat, caravan or trailer.
Private sale
Agent: Peter Blackshaw Manuka, Mario Sanfrancesco 0412 488 027
Or try these:
21 Scarborough Street, Red Hill
Price guide: $3.395 million
5 bedrooms, 3 bathrooms, 3 car spaces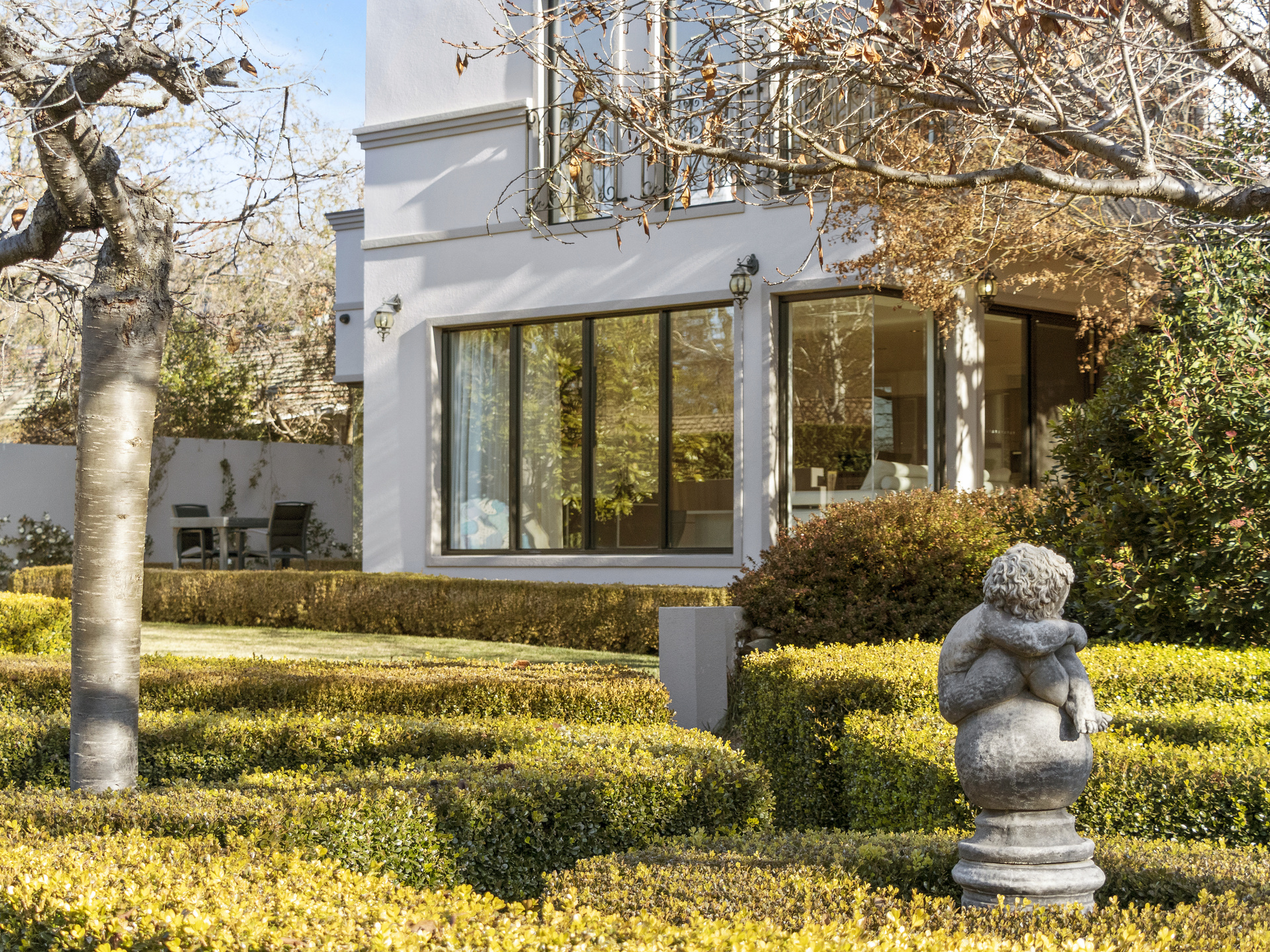 Price guide: $750,000 +
3 bedrooms, 1 bathrooms, 1 car space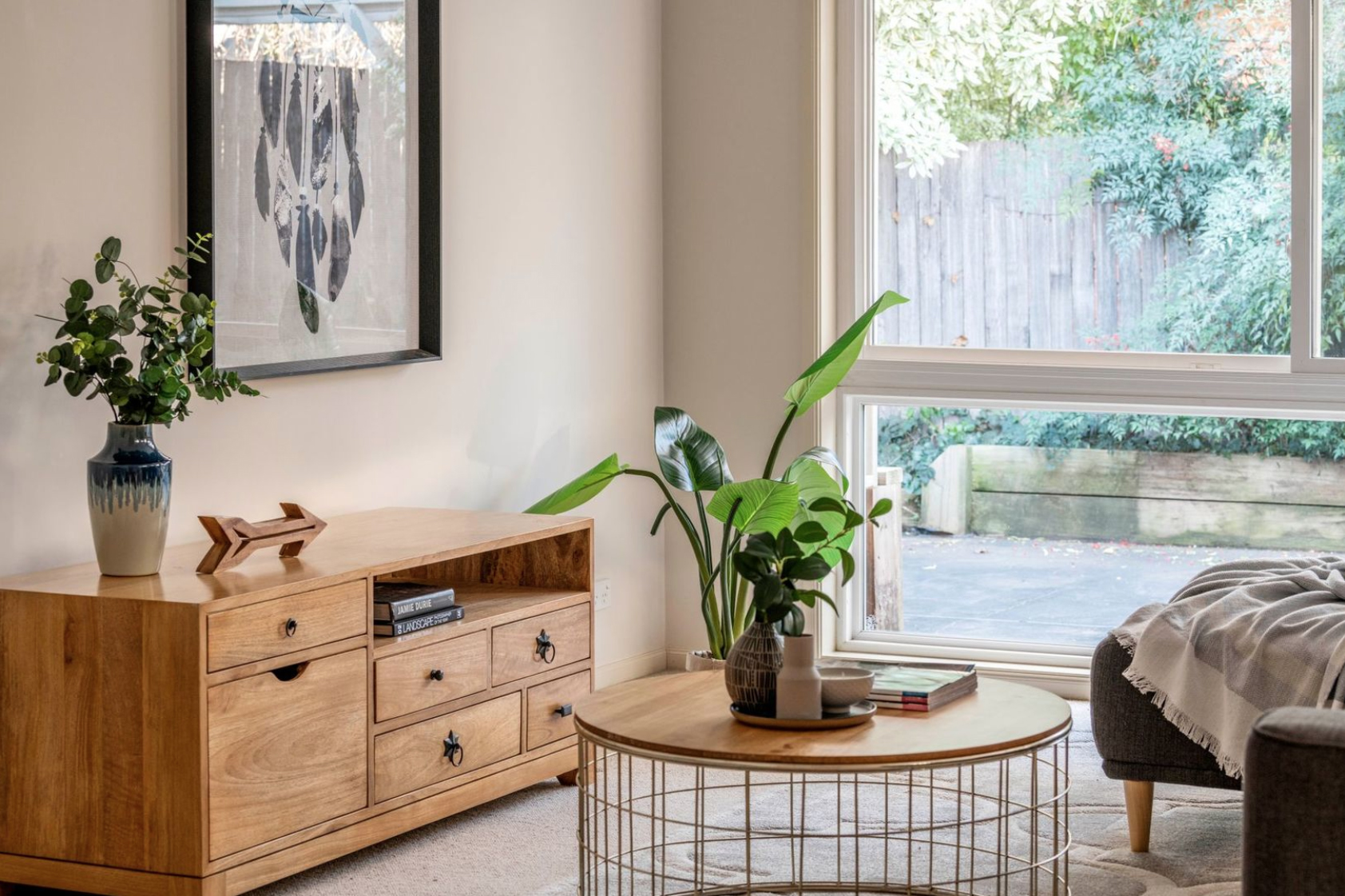 Price guide: $499,000
3 bedrooms, 2 bathrooms, 2 car spaces