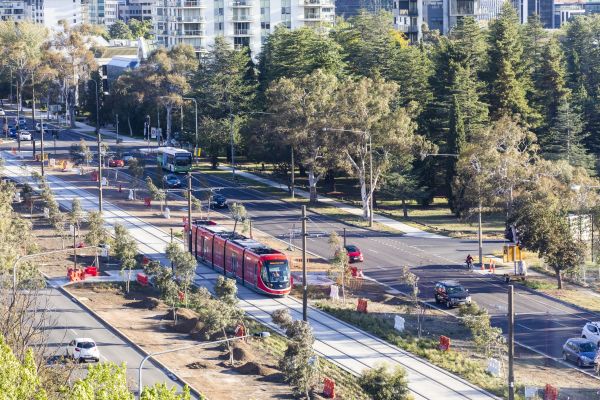 The best properties for sale within walking distance of Canberra's light rail
Lucy Bladen
twitter
Editorial producer
Canberra's highly anticipated light rail network will be kicking off this weekend.
It's been a long time coming for the nation's capital and no doubt there will be many eager commuters living near the line waiting to take advantage of the transport.
Driving along the light rail line, you'll see many cranes and construction sites with policies paving the way for thousands of new dwellings along Northbourne Avenue. But if you are not willing to wait, there are many established properties which are ready to move into right now.
To what degree the impact of the light rail will have on property prices is unclear.
"It is difficult to quantify the exact impact on prices, but it is likely to be a positive one given the influence of light rail on property values across the globe," Domain senior research analyst Nicola Powell said.
If you are keen to capitalise on this new infrastructure, whether that be for convenience or capital gains, there are plenty of properties within walking distance of a light rail stop currently on the market.
Gungahlin 
$509,000+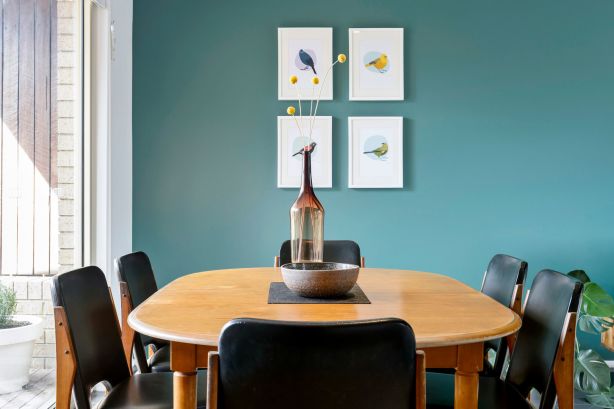 The first (or last) stop of the light rail line will be Gungahlin Place, and within minutes from the stop you'll find this three-bedroom townhouse. The home has a separate title and is split across two levels. There's 105 square metres of living plus a garage.
Agent: home.byholly, Sally Strang 0410 626 731
Franklin
$935,000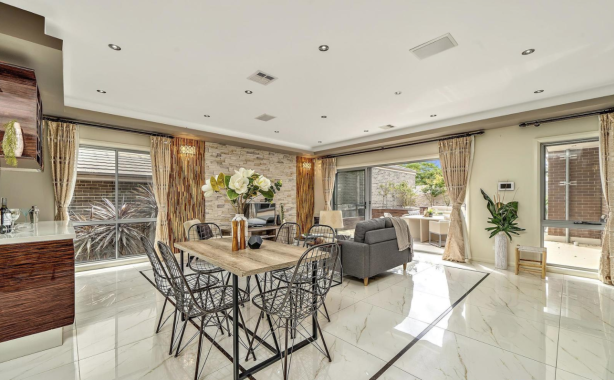 Located 15 minutes from the Nullarbor Avenue light rail stop, you'll find this large five-bedroom family home. There are three entertaining areas across the two-storey home and it's located opposite the Patrick White Pond.
Agent: Independent Gungahlin, Michael Wang 0402 552 186
Watson 
$849,000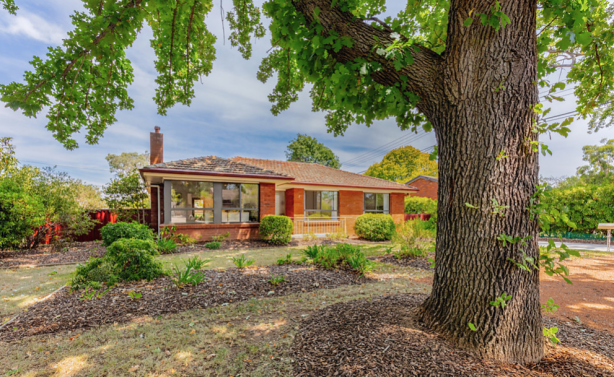 This classic red brick Canberra home has recently undergone an impressive renovation and is set among parkland. The suburban home is less than a 10-minute walk from the Phillip Avenue stop which services Watson and Downer.
Agent: Luton Properties Dickon, Michael and Jenny McReynolds 0419 688 034
Dickson 
$575,000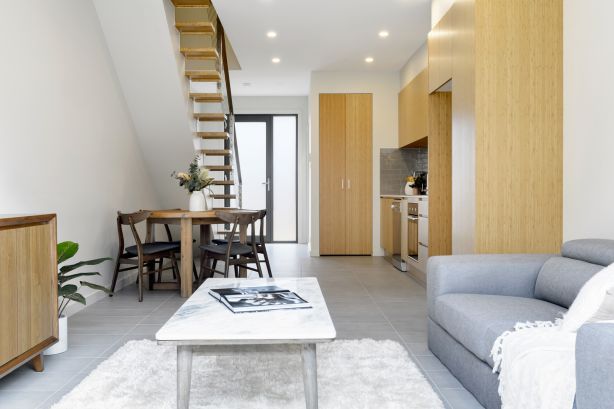 This brand new townhouse is less than 500 metres to the Macarthur Avenue stop. It's located within a boutique complex of just 10 townhouses and has a versatile floor plan, a bamboo floating staircase and floor-to-ceiling windows on the north side of the property.
Agent: HIVE Property, Steve Langford 0451 115 122
Lyneham 
Auction: 6pm, May 2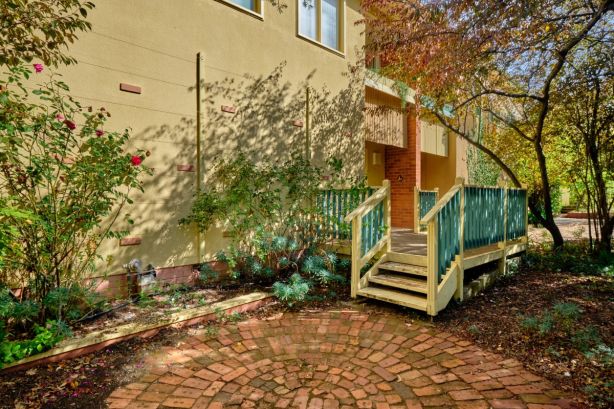 Residents of this Lyneham duplex will have the choice between two light rail stops, as it's located between the Dickson Interchange and Macarthur Avenue stops. There is a high capital gains opportunity for the property with renovations and RZ4 zoning.
Agent: LJ Hooker Dickson, Andrew Browne 0403 169 259
Braddon
$357,500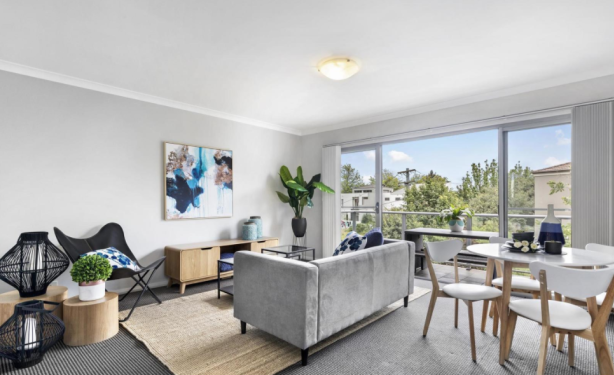 While most people residing in Braddon can already walk into the city, if you want to visit a friend in Gungahlin the light rail will be great. This one-bedroom apartment boasts a northerly aspect and has a light-filled, open-plan living area. It's minutes walk from the Ipima stop.
Agent: Independent Inner North & City, Aaron Lewis 0407 121 412