The Block 2020: Highest-ever auction prices are good value buying, experts say
The multimillion-dollar price tags make this season The Block's most expensive yet, but the show's property experts say the buyers have nabbed exceptional value for money.
The cheapest property at auction on Saturday was Daniel and Jade's six-bedroom, four-bathroom pad, which sold for $3.8 million, while the most expensive was Tam and Jimmy's – the smallest on The Block by 50 square metres, which was the reason behind their lower reserve ($3.29 million, as opposed to the $3.34 million and $3.35 million for the other four).
A Block regular, Brighton-based buyers' advocate Nicole Jacobs said the sale prices represented "amazing value".
Ms Jacobs bid on four of the five properties. She estimated land value at $2.1 million per property and $2 million for the build, with a further $500,000 for the furnishings – totalling at least $4.6 million, far above the highest price paid.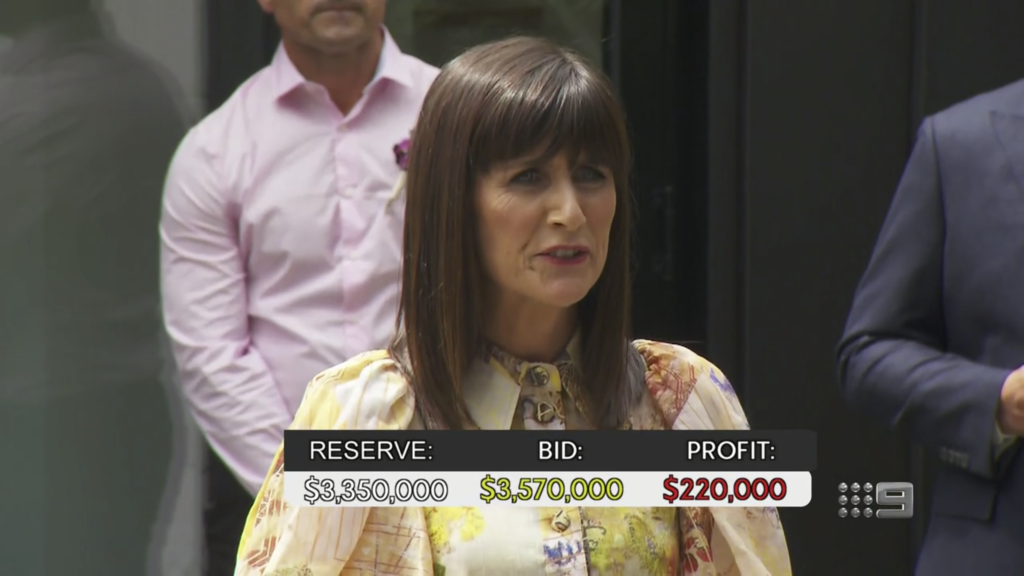 Daniel and Jade's auctioneer, David Wood of Belle Property, said IT entrepreneur Danny Wallis' purchase of the SA couple's house represented value for Brighton, estimating the luxury build and land was worth between $5 million and $5.5 million in everyday market terms, if they were not Block properties. 
But within The Block bubble, and because the houses were so unusual – sold not just fully furnished, but finished to a high standard and styled, along with the profile and interest the high-rating show attracts – it was difficult to value them and compare them to the broader market, Mr Wood said.
The Block 2020 record prize money
Jimmy and Tam: $1.066m ($966,000 over reserve, plus $100,000 winner's prize)

Sarah and George: $650,002

Harry and Tash: $650,000

Luke and Jasmin: $506,000

Daniel and Jade: $460,000
Total prize money: $3,332,002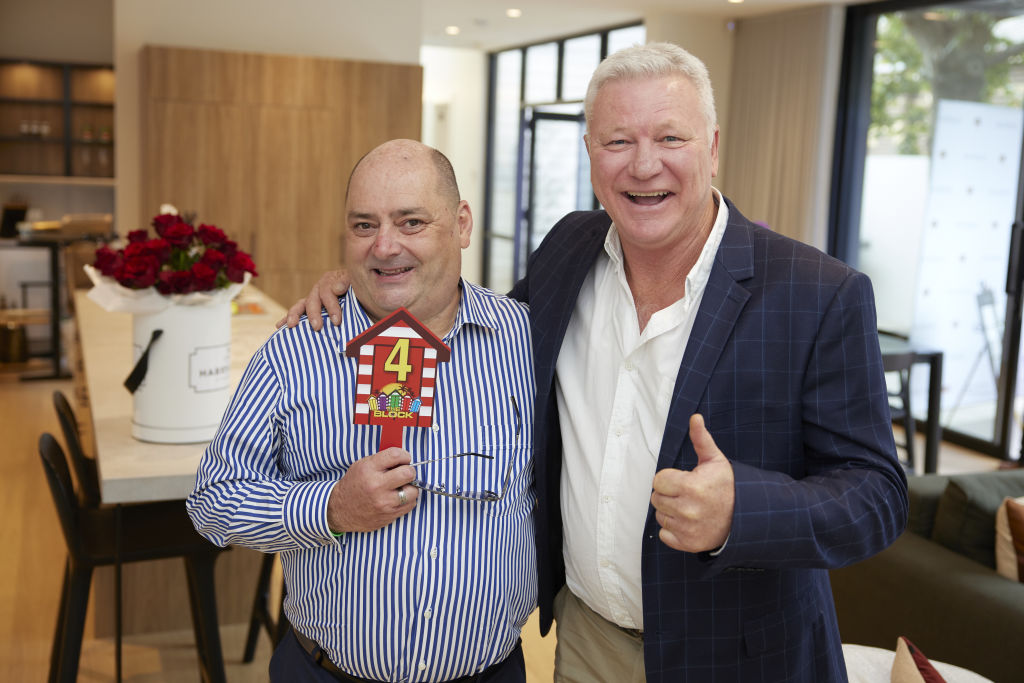 The Block properties have long been attractive to investors because of their tax depreciation schedules.
Three this year sold to Mr Wallis, who does not plan to live in them, and one sold to an owner-occupier. It's unclear how Luke and Jasmin's house will be used by its new owner. 
BMT Tax Depreciation chief executive Bradley Beer estimated deductions for the 2020 properties at an average of $2.9 million each. 
"The lucky buyers of The Block investment properties can claim this depreciation for the next 40 years, or up until 2060," Mr Beer said.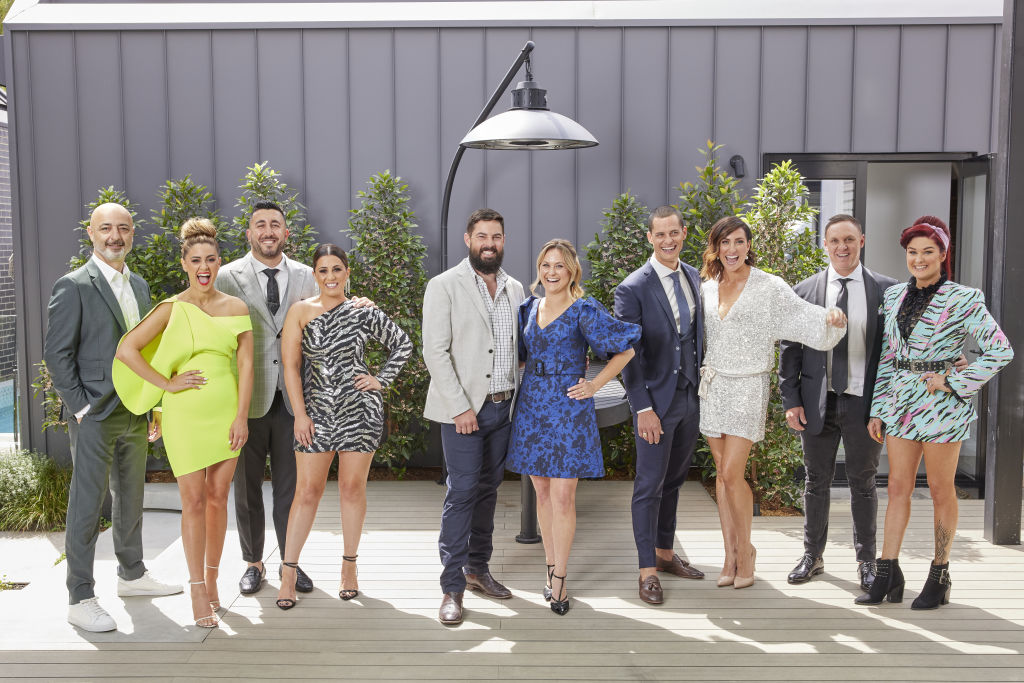 The results far exceeded the contestants' expectations; Sarah and George Bragias said after their auction that they could not have imagined such a strong price. 
"We were speaking to our agents and they were saying they were going to go for $3.5 million to $3.6 million," Sarah said. 
West Australian Luke Neuwen agreed: "When we found out the auction order, that wasn't a downer. When we found out the reserve prices, we were quietly devastated. 
"We did so much research in the market and worked with our agents. We didn't think these houses could get up there, and they have."