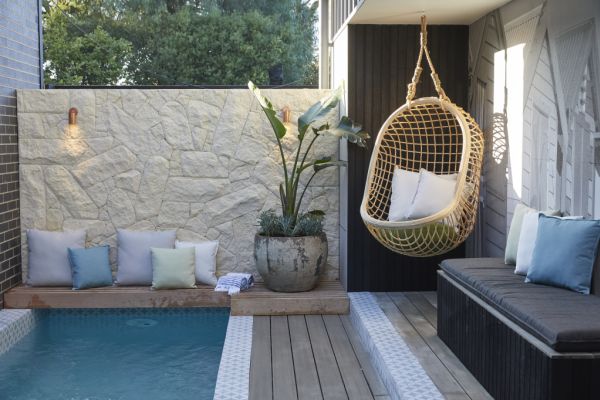 The Block 2020: Who are the experts predicting to win?
The Block auctions will take place this weekend and with a year of shutdowns, restrictions and social distancing in Melbourne's real estate market, it's set to be one of the most interesting and unique Block auction days yet.
But who will win? We asked five experts for their tip on who will take home the $100,000 prizemoney.
Nicole Jacobs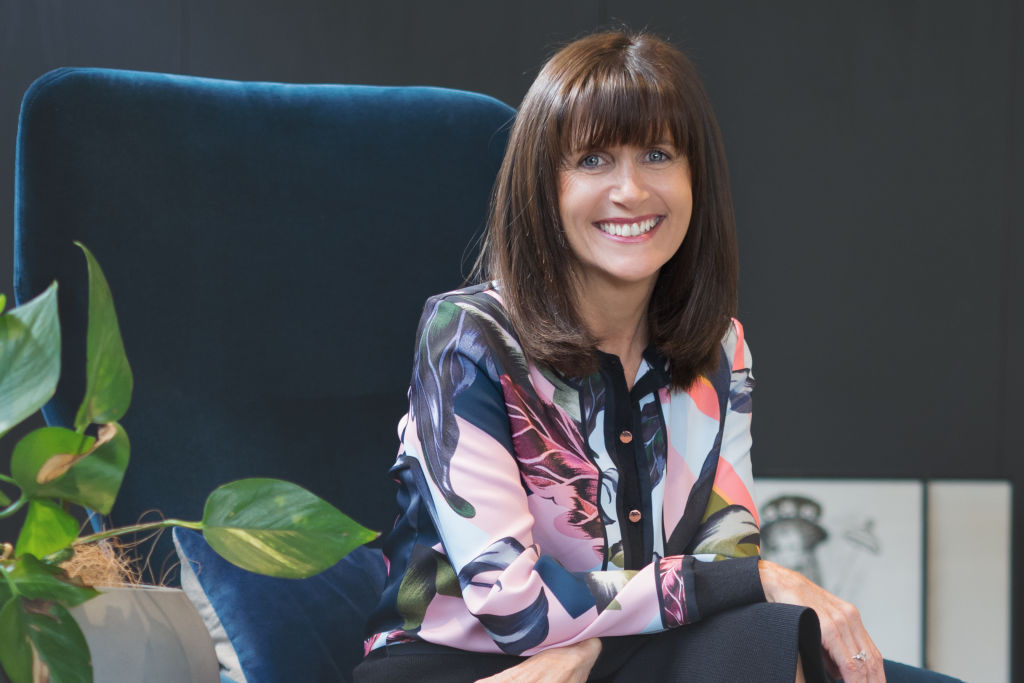 Buyer's advocate and long-time attendee of The Block auction day Nicole Jacobs says going on the stats, House 1 could take the win.
"If we look at the most-viewed property then it's House 1 – they could be a dark horse," Ms Jacobs says.
"But I can't go past Sarah and George, I think they've done an amazing job, they've delivered a really consistent home," she says of House number 2.
"They've got that gorgeous arched doorway – you put that on Instagram you'll end up with 10,000 hits."
She says they have a lot of "on-trend" elements, but that they will stand the test of time. She also thinks the upstairs layout of the bedrooms and study area is great for families with kids.
Alice Stolz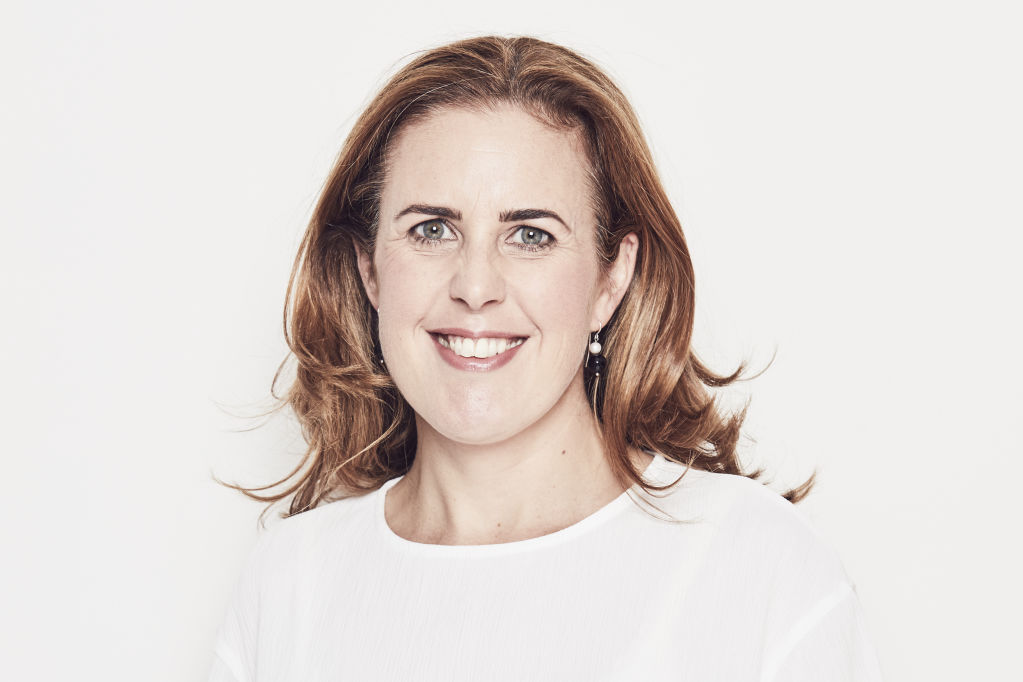 Domain national managing editor Alice Stolz has seen the properties each step of the way, but one last look a week ago made her narrow down her tip to win.
"I think House 1 is the most Melburnian property," Ms Stolz says. "But House 2 blew me away."
She says Sarah and George's 1940s-inspired house had a feeling of width and space that would appeal to families, who were likely to be the main bidders come auction day.
"It's just much bigger and more luxurious," she says. "It's hard for people to go past size."
She says the garden designed by Block veteran landscaper Dave Franklin is "next level" – the side courtyard with a cascading Japanese maple tree providing one of many private nooks for family members to spread out.
Frank Valentic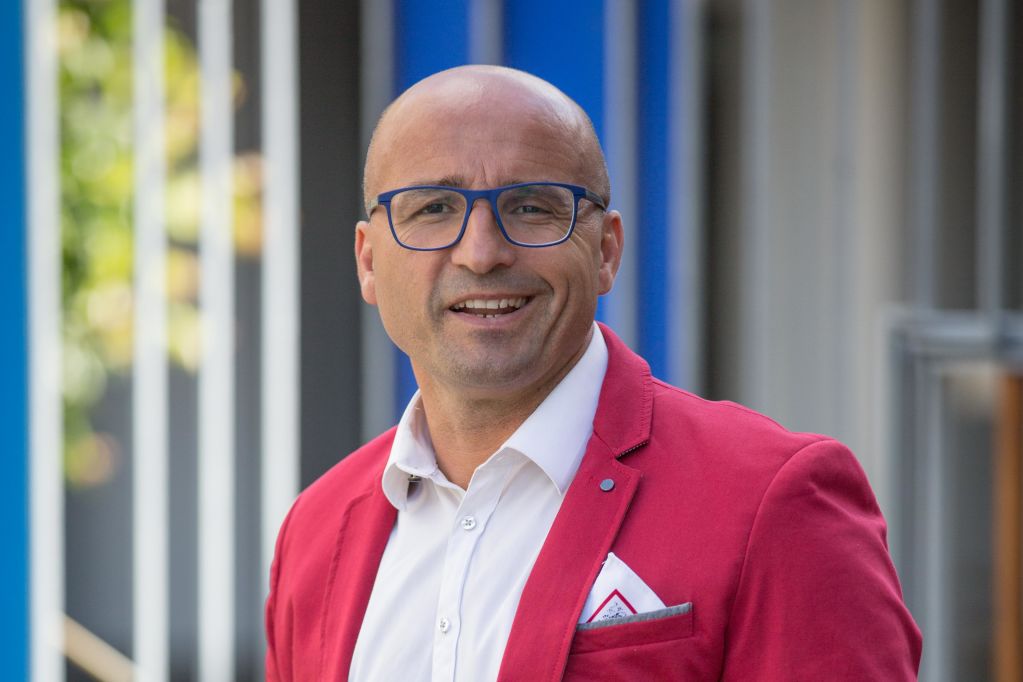 Buyer's advocate and yearly Block auction day attendee Frank Valentic says he may even buy one of the properties himself come auction day – though he's not sure which one yet.
"The red-hot favourites are Luke and Jasmin," Mr Valentic says of House 4, adding that they've had the most buyer inquiry of the five houses.
"The feel and style – it's light and bright and easy for people to make their own."
He agreed House 1 could be a "dark horse" given the size of it's living area and the way it flows to the north-facing outdoor area.
"Any one of them has an opportunity to win, they're good quality homes," he says.
Nicola Powell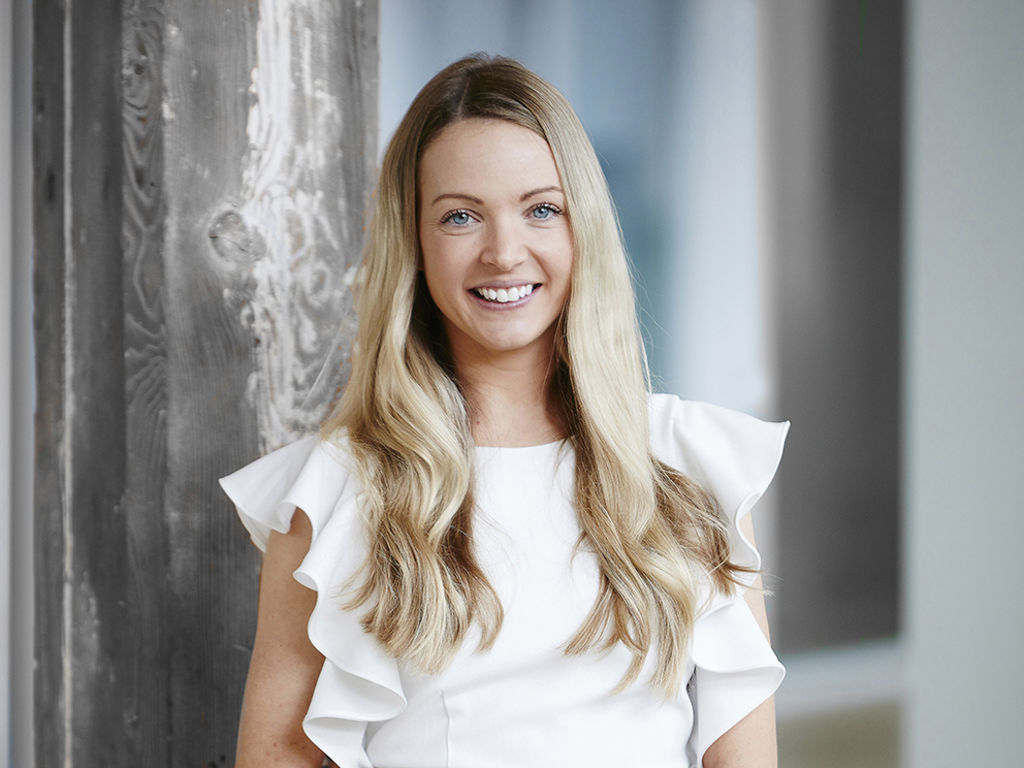 Domain senior research analyst Nicola Powell says House 5 could have what it takes to win – that is, the largest depreciation schedule of all the houses.
"I think House 5, while it may polarise buyers because of its strong design influence from the '50s, I think it could be the dark horse because it's got the biggest tax depreciation schedule for any astute investor," Dr Powell says.
Jimmy and Tam have racked up the most wins throughout the show, and have therefore had the most money to spend on items including furniture and appliances – including a win of the high-end Gaggenau kitchen.
She says things that are maybe a bit polarising – the fuzzy peach wall and the stark front garden – could easily be changed by buyers with different tastes.
Greville Pabst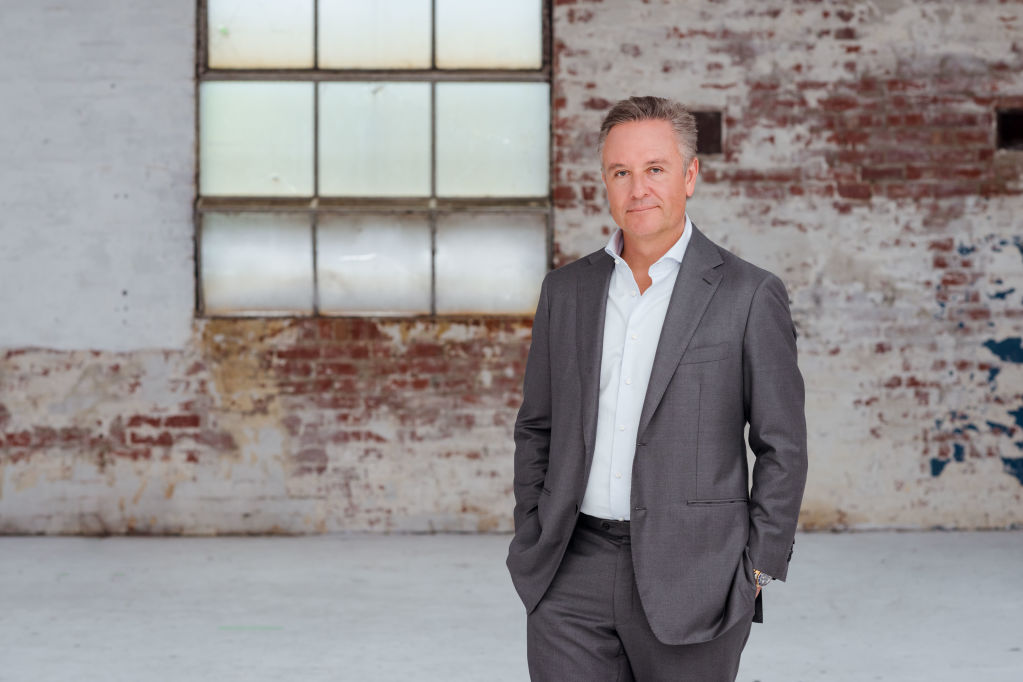 Buyers advocate and long-standing Block bidder Greville Pabst says last year he tipped Mitch and Mark's so-called "party house" to win The Block – but says "the best houses never win".
He thinks this year it's between Houses 1, 2 and 4. He said Harry and Tash's north-facing courtyard in House 1 could score them the win, along with their extra parking and privacy.
"It might not be the most luxe, but it's the most functional," Mr Pabst says.
He said Luke and Jasmin's house 4 was a favourite among buyers, owing to its neutral styling and solid, glued-down flooring.
None of the experts picked House 3, though Pabst says that doesn't mean Daniel and Jade couldn't take the win.