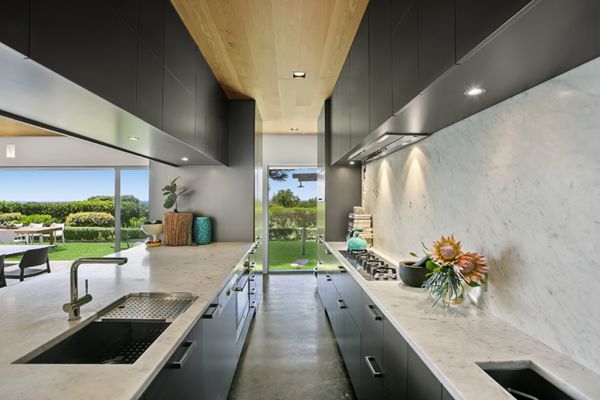 The Boomerang Beach house with $4 million hopes attracting expats via virtual inspections
When it comes to buying an architect-designed residence, it isn't just the high-end finishes or even the awards and accolades afforded the property that makes it a standout but the name of the architect behind it as well.
"A great (architectural ) designer adds a certain cache to a property that discerning buyers will pay for, especially if they want more than just a beach shack," says Pillinger sales agent Chantal Hooper.
Take 88 Sur, the Boomerang Beach holiday home Hooper has listed on behalf of former investment banker Paul Bernasconi: a no-expense-spared project with high-end finishes throughout and built using a mix of concrete, timber, zinc and glass.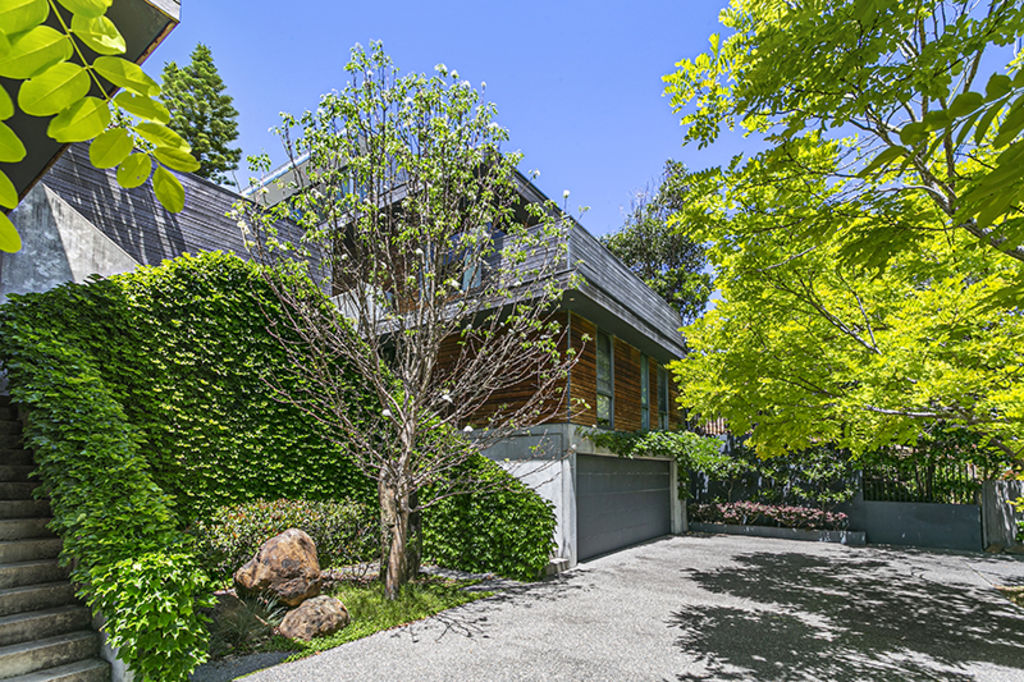 The result has seen Hooper inundated by buyers, with more than 200 emails and 120 phone calls in the first week alone and six virtual inspections lined up with expats currently overseas.
Bernasconi commissioned the design of the contemporary residence in tandem with the house next door, known as 88 Nord, after he bought the double block in 2002 for $1.12 million, from architectural firm Collins and Turner, headed by Penny Collins and Huw Turner. The result won the Aaron Bolot Award for residential architecture in 2009.
Collins and Turner is a familiar name to many high-end property watchers. The firm worked in conjunction with Temple Stockwell to design the landmark Point Piper residence which is owned by lawyer Sarah Cooke, and which was for sale  for $60 million last year before it was pulled from the market.
The firm also collaborated with London firm Walters and Cohen on the Dover Heights clifftop residence that was bought for just shy of $9 million a year ago by banker Karl Mayer and his wife Tania.
And the firm designed the landmark Bellevue Hill house Kharkov bought by Quadrant Private Equity partner Jonathan Pearce for $8.8 million in 2018.