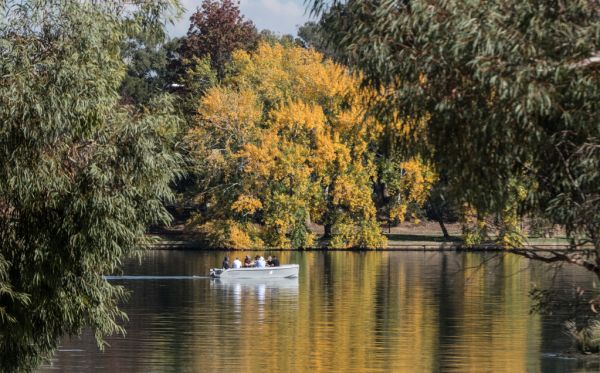 The Canberra suburb known for million-dollar homes, embassies and kebabs
Lucy Bladen
twitter
Editorial producer
Waterside living is not something often associated with Canberra, but there are a few suburbs in the Inner South where residents can enjoy lake views – Yarralumla being one of them.
For many Canberrans, the suburb is perhaps best known for three things – million-dollar homes, embassies and kebabs, but there's so much more to Yarralumla.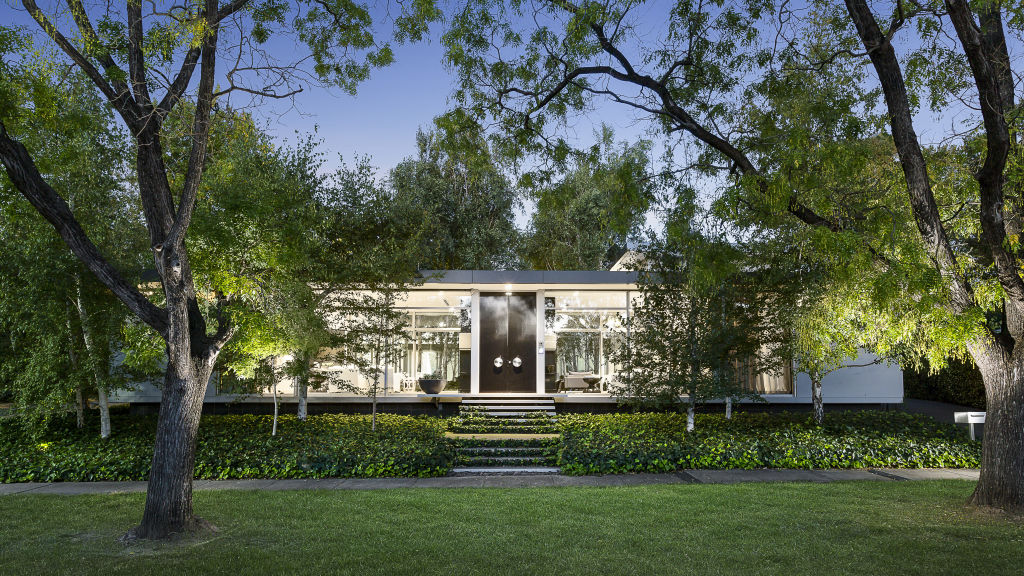 A lot of Canberra's favourite attractions are located within Yarralumla's borders, but the charm can also be found at the local shops which, while humble and quieter than most, certainly rival that of the city.
EAT & DRINK 
Get your hands on a "Yarra Kebab" –  by far the capital's best – at the Yarralumla Halal Pide House. 
With the warmer months ahead of us, there's no better way to spend a balmy day than by enjoying lunch at Snapper by the Lake, but if the weather is a bit cooler head upstairs to the Canberra Southern Cross Yacht Club.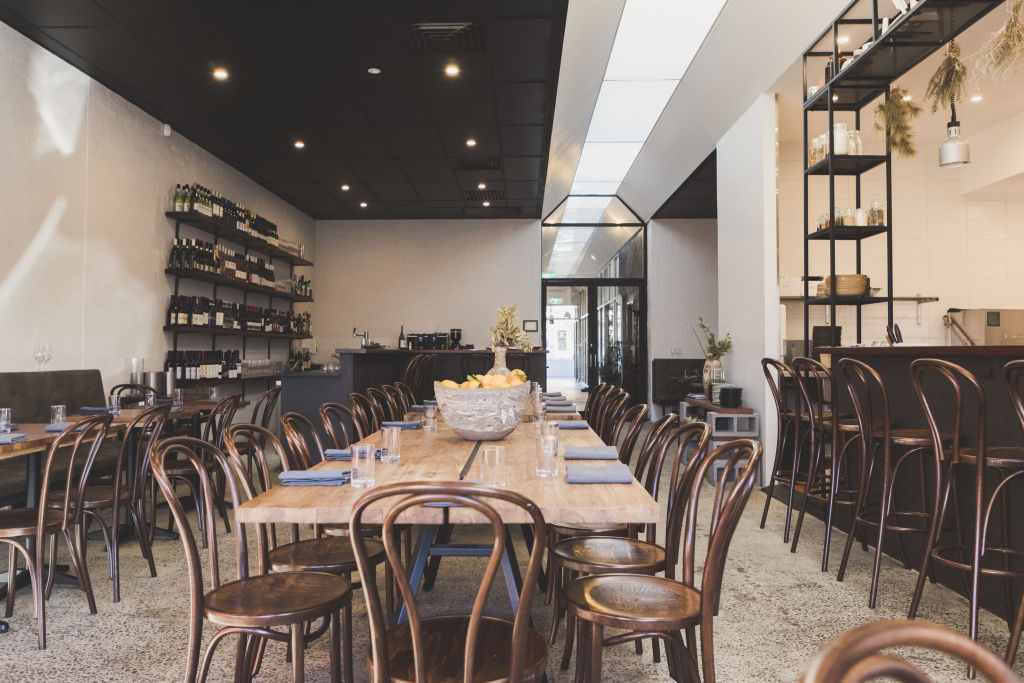 If you're after dinner in a pleasant setting, a must-try is Lamshed's – a contemporary restaurant with an impressive menu that serves dishes like sweet potato schnitzel. For brunch and coffee aficionados, look no further than Farmers Daughter or Beess & Co Cafe.
SEE & DO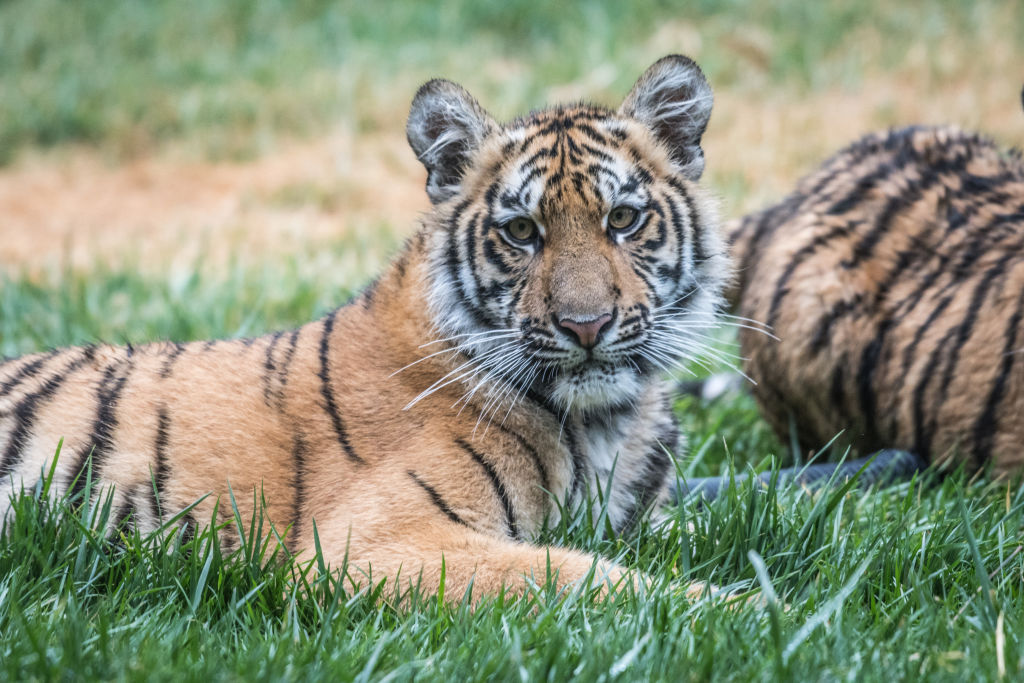 There's no shortage of things to do in the suburb. For animal lovers, there's the National Zoo and Aquarium where you can even stay the night at Jamala Wildlife Lodge.
Soak in the serenity at Lennox Gardens, and admire the Beijing Garden or have a spot of meditation at Nara Peace Park. If you're inspired by your time at the gardens, the Heritage Nursery Yarralumla has every plant you could possibly think of.
Of Canberra suburbs, Yarralumla has the most lakeside frontage of Lake Burley Griffin – making it a great place to take up water-based activities such as sailing, stand-up paddle boarding, dragon boating or kayaking. 
MOVE IN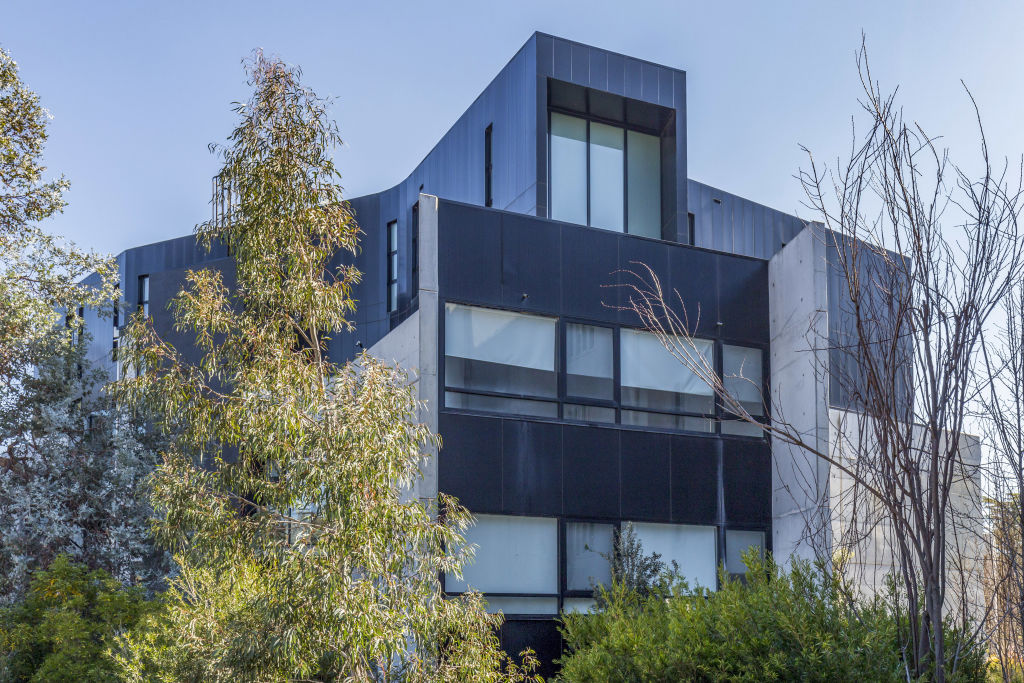 Yarralumla 
$935,000 +
This double-storey penthouse is set within the heart of Yarralumla and surrounded by picturesque parkland. The home has views of Parliament House.
Agent: Luton Properties Gungahlin, Jason Roses 0431 419 847