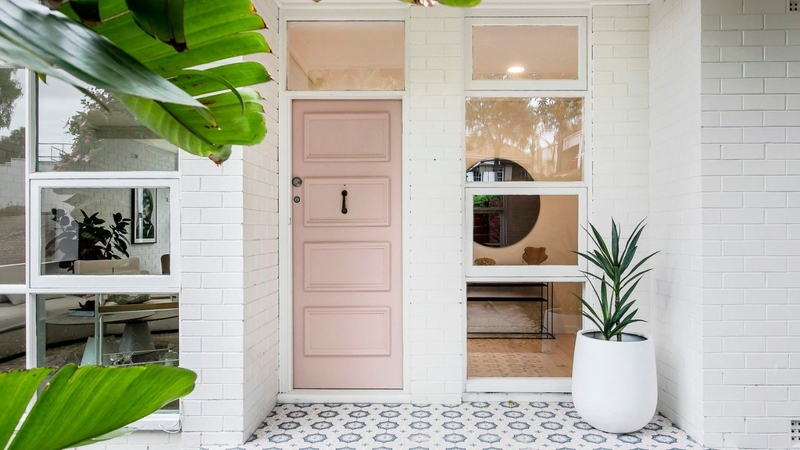 The capital cities where large family homes are getting cheaper
Property prices are falling for large families who need houses with three and four bedrooms.
The median prices for these bigger houses have dropped by tens of thousands of dollars this year in Sydney and Melbourne.
However, the increase in other capital cities is as much as $42,000 since March.
Domain has tracked the median house prices for capital cities by two, three and four bedrooms, comparing March this year to December last year.
Perth is the cheapest capital for a three or four-bedroom house with medians of $465,000 and $592,000 respectively, according to March data in the latest Domain House Price Report.
Sydney is the most expensive city for four-bedroom houses, followed by Canberra, but Sydney's median price for this size of floorplan has slipped significantly since Christmas.
How much it costs to buy a house if you are a family of three, four or five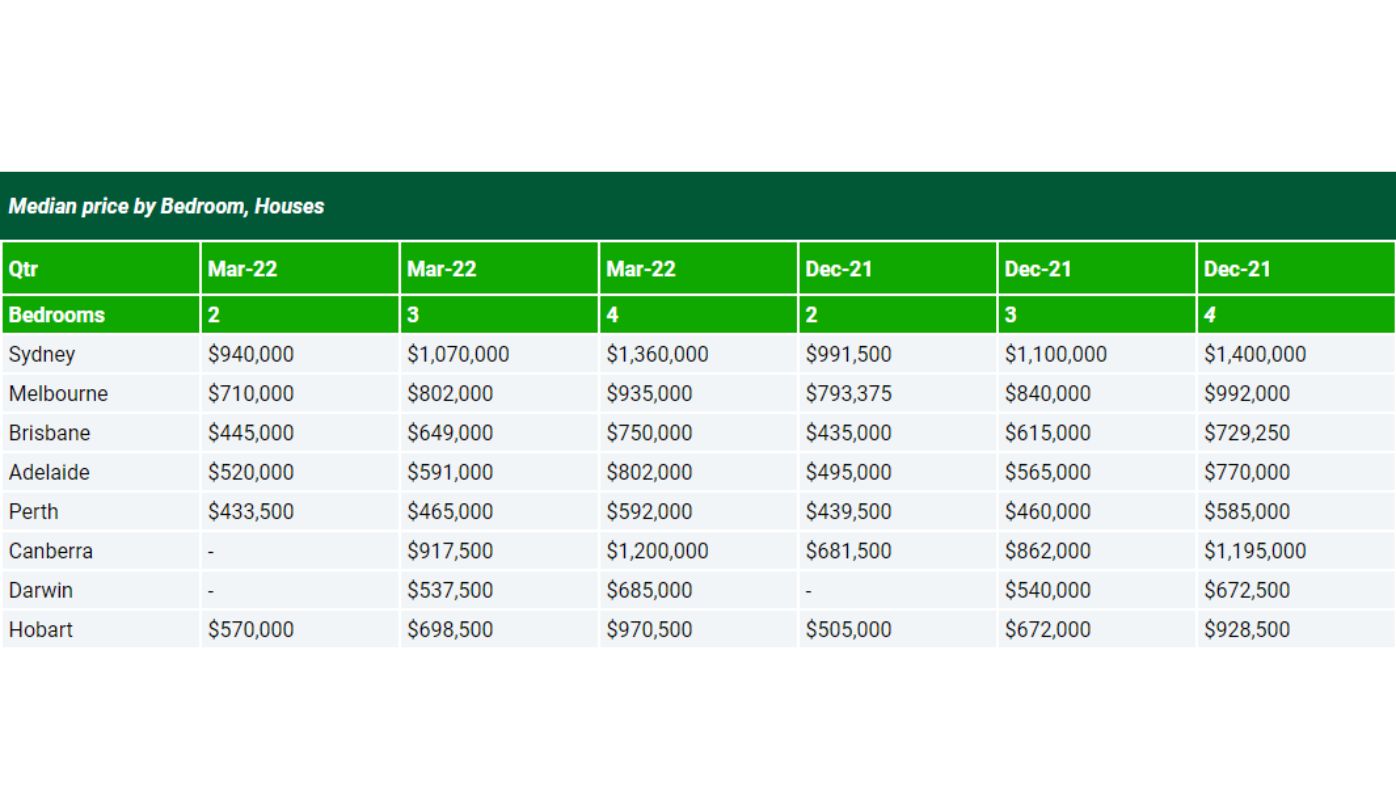 Four-bedroom houses in Sydney now command a median of $1.36 million. However, this median was an extra $40,000 three months prior ($1.4 million).
Three-bedroom Sydney homes cost more than anywhere else in Australia, at $1.07 million, but that is $30,000 cheaper today than in December ($1.1 million)
It's similar scenario in Melbourne, where the four-bedroom house median is now $935,000, compared to $992,000 in December, and three-bedroom houses have dropped $38,000 (to a median of $802,000).
These eastern capitals buck a trend.
It costs more today than late last year for a four-bedroom house in Adelaide (a median of $802,000; up $32,000 compared to December), Brisbane (a median of $750,000; an increase of more than $20,000), Canberra (a median of $1.2 million; a rise of $5000), Darwin ($685,000; up $12,500), Perth ($592,000; up $7000) and Hobart ($970,500; a boost of $41,500).
Darwin, Melbourne and Sydney recorded a drop in the three-bedroom house median price. All other capitals clocked growth for this category.
In Sydney, a family with one child – or two kids content to share a bedroom – will find two-bedroom homes with a median of $940,000.
This makes two-bedroom Sydney houses $51,500 cheaper today than the final quarter of last year.
However, Hobart gained the most in Australia for two-bedroom houses, a rise of $65,000 to a median of $570,000.
Data was not available for this type of property in Canberra and Darwin, due to low sales numbers.
Four-bedroom houses for sale around Australia right now for under the medians
NSW
Victoria
Queensland
South Australia
Western Australia
ACT
Northern Territory
Tasmania