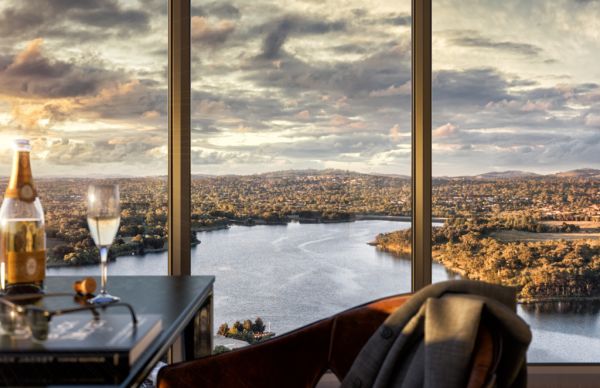 The demand for large luxury apartments in Canberra
Larger footprint apartments and penthouses are in-demand in Canberra, particularly as more and more Baby Boomers approach retirement.
Driving the demand for larger apartments is a relatively thin level of supply. A filtered search on Allhomes presents under 160 apartments for sale with three bedrooms or more. If the search is narrowed to properties $1 million and above, there are fewer than 50 luxury apartments on offer.
One reason behind the relative lack of supply in this segment is developers' drive to maximise yield. Put simply, more one and two-bedroom apartments can usually be built on the same ground.
Will Honey of the Independent Property Group says the main demographic driving demand for larger, luxury apartments is empty-nesters looking to downsize.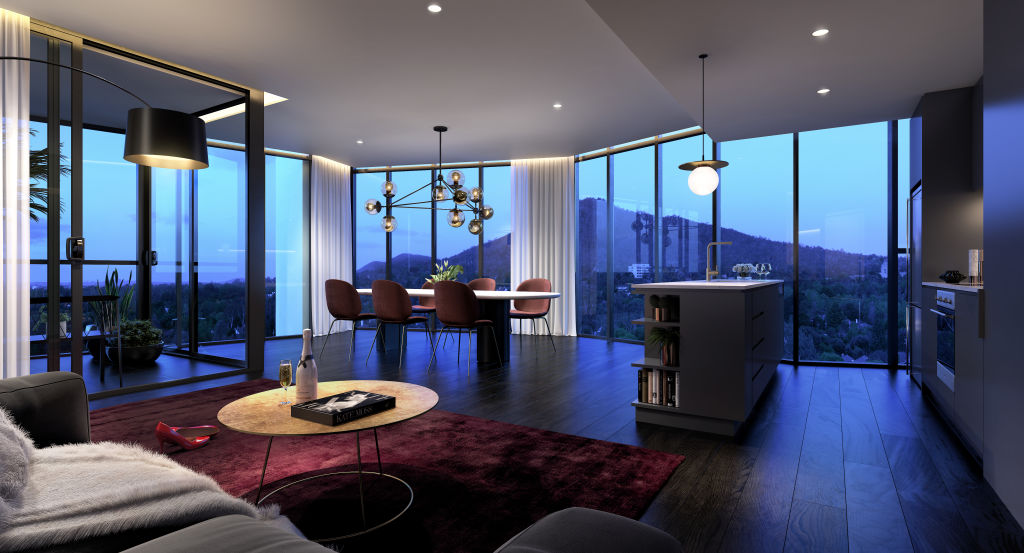 "The kids have grown up and moved out and the parents realise they can redesign their lives through a different way of living with less demands on their time in terms of home maintenance," says Honey.
"But they don't see downsizing as a compromise, rather it's an uptick in how and where they live and the extra freedom apartment living can deliver."
Honey says buyers in this market usually have a good idea of what they want in an apartment, with large living zones and kitchens, and balconies for outdoor entertaining high on the list.
"Buyers fully expect family and friends to come and stay and they don't want to feel hemmed in," he says. "They're kind of looking for a six-star hotel lifestyle in a space that's big enough for guests and entertaining."
Honey says another advantage for many of those making the shift to apartment living was in being able to release value locked up in traditional homes.
"It can set them up for the next stage of life with more funds to really enjoy their new lifestyle."
Canberra developer Geocon has recognised the demand for larger, luxury apartments through the curation of its Premier Collection.
It comprises the most premium offerings in three of its developments: High Society in Belconnen and Metropol in Canberra City – both designed by renowned architectural firm Fender Katsalidis with landscaping by OCULUS – and Grand Central Towers in Woden.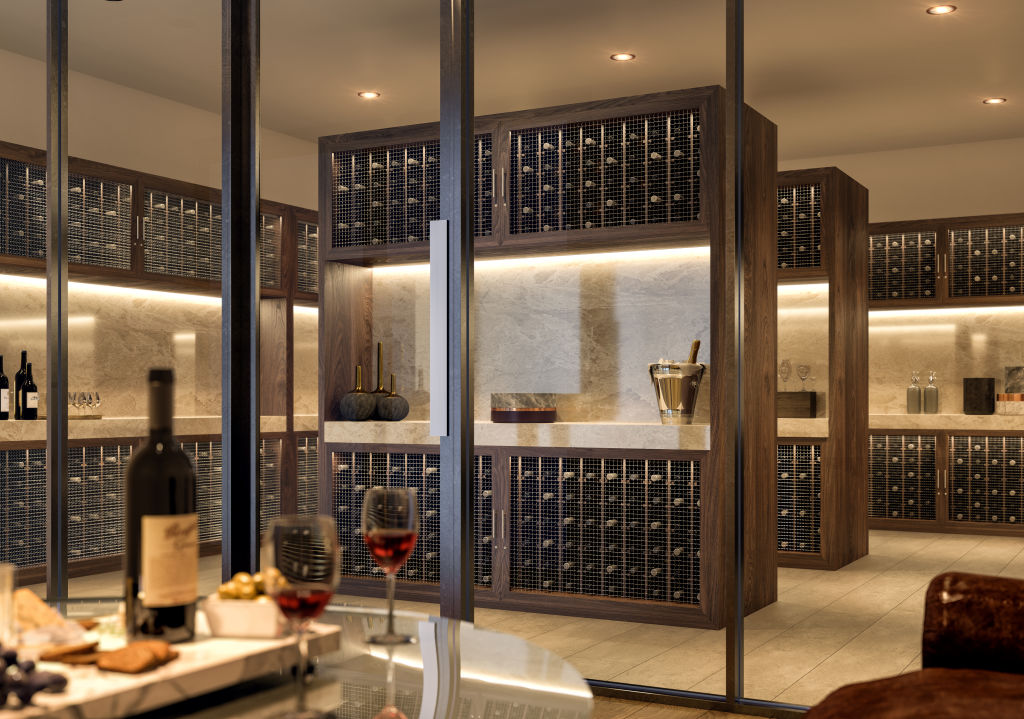 All apartments in the collection offer at least three bedrooms, with prices ranging from $619,900 to $1,699,900.
Geocon chief executive Nick Georgalis says high on buyer priorities are location, spectacular views, elegant finishes, high quality appliances, airconditioning, storage and secure vehicle spaces.
"Buyers are also drawn to the appeal of common spaces – and ours, I believe, are uncommonly innovative. We've put a lot of thought into them," he says. "For example, Metropol includes a private residents' lounge – complete with plunge pool – as well as shared dining and barbecue spaces, a gymnasium and outdoor cinema."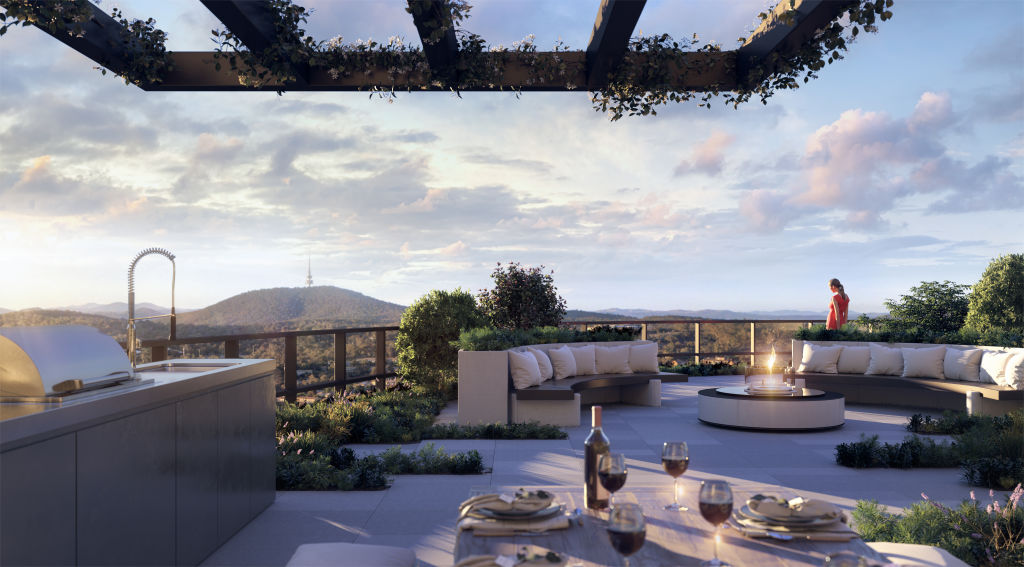 High Society buyers also enjoy a private wine cellar, children's playrooms and spas.
"These are great examples as to how apartment dwelling is evolving. And this style of living is becoming a highly desirable option for a wide range of potential buyers, beyond the Baby Boomers," Georgalis says.
"Developments like those in our Premier Collection are more than just places to live. These are places where you can comfortably work from home, places where you can exercise, places where you can relax and entertain. In many ways, they are becoming destinations in their own right."
This article has been created in partnership with Geocon.