The historical Sydney suburb with food at its heart
The close-knit neighbourhood of Petersham, based in Sydney's inner west, is renowned for its strong links to Portugal. And it's these links that have contributed to the entertainment destination and culinary hot spot that it has become known as today.
Lieutenant-Governor Major Francis Grose named Petersham after the English village where he lived prior to coming to Australia for a posting, and it was only in the 1970s that the Portuguese community first began moving into the area. A number of Portuguese businesses followed, including many restaurants and cafes – hence its nickname of Little Portugal or Little Lisbon.
Petersham is now the destination of choice for those homesick for authentic Portuguese food, with a plethora of cafes, restaurants and bakeries serving up generations-old recipes.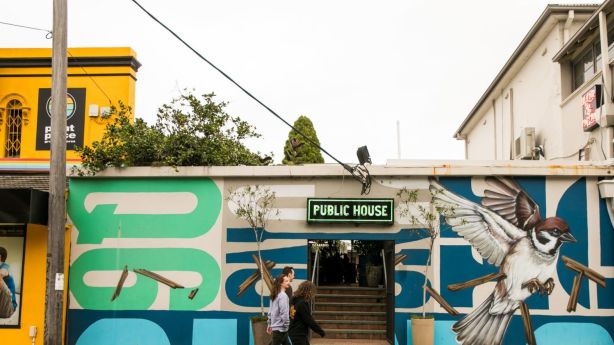 One of the most popular dishes of the area is the authentic Portuguese chicken, flattened and grilled. Two well-known venues for this cuisine are Frango's and Silvas, which also serve up grilled sardines, garlic prawns and a range of other seafood dishes.
Local business owner Fiona Munro, from The Healing Switch, loves the suburb's Portuguese connections, particularly Sydney's "best Portuguese tarts" – known as pastel de nata – which she says can be found at Sweet Belem on New Canterbury Road.
"The main street has a strong Portuguese vibe and of course there's the annual Bairro Portugues – the Petersham food and wine fair," she says.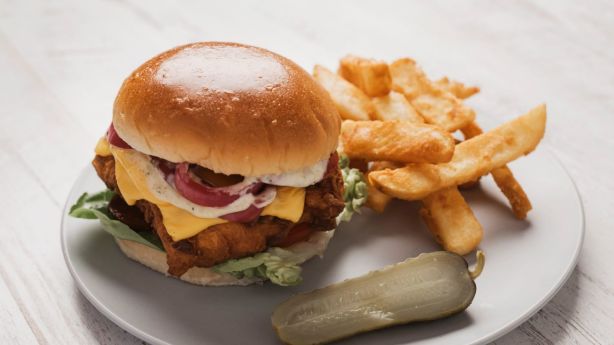 The Bairro Portugues takes over Audley Street every year and features traditional music and dancing along with Portuguese food and wine. The area is fast becoming one of Sydney's best-kept foodie secrets and not only for its cafes and restaurants.
Those wanting to buy hard-to-get Portuguese products might spot them at Charlie's Deli, where you can find hot sauces, bacalhau – the dried salted cod that forms part of many Portuguese dishes – as well as cheeses and herbs and spices.
Take a walk along the main street and you'll be drawn to the tiled murals or the traditional Fado music drifting out from the local shops.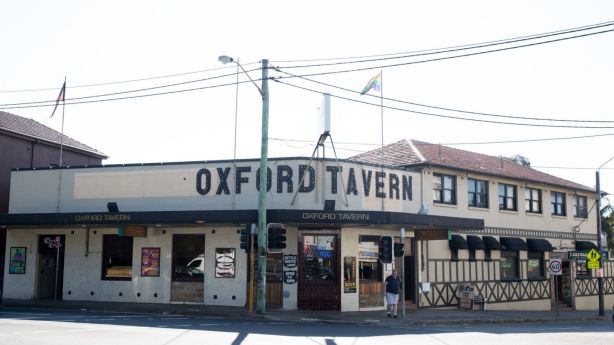 Another fan of the area is local milliner and artist Wendi Nutt. "I've lived here for around five years and love its Portuguese heritage," she says. "It comes through in the food, as well as through elements found along the main street on New Canterbury Road, such as the tiled murals."
The main mural, Fragile World in Constant Expansion, was initially installed in Audley Street before being relocated to Trafalgar Street. It was made by Portuguese-Australian artist Luis Geraldes with traditional Portuguese hand-painted tiles.
Petersham also offers plenty of historic sites including the 1965 heritage-listed water tower that looms over the suburb. The art deco town hall is another local landmark well worth a visit.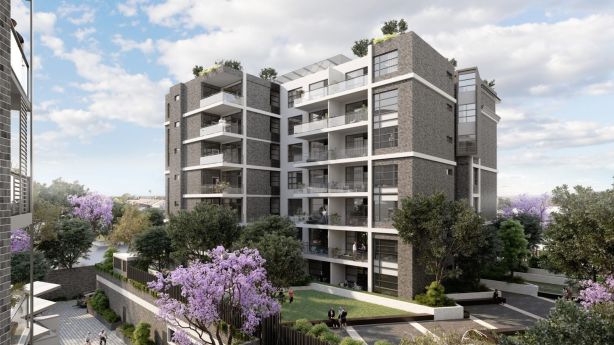 These historical elements and culinary delights are set to complement a new development going up in Petersham.
Dubbed The Siding, it will be a destination in itself, featuring 357 residential apartments over three sites, as well as a selection of restaurants, cafes, bars and a day spa.
As part of the project, Petersham RSL will be demolished and revamped into a new entertainment and hospitality precinct for residents and visitors to enjoy.
The main reception will lead to a large beauty spa, and an expansive, light-filled bistro will serve as a socialisation hub for the local community.
The project will use a number of salvaged elements from the site's original McCallum building to add texture and authenticity to the layered interior.
The first release of apartments in The Siding will be launching in September with the display suite open by appointment from September 8.