The lavish homes of radio star Kyle Sandilands
Radio shock jock Kyle Sandilands has amassed a fortune since rising the ranks of Australian radio. The KIIS FM host reportedly earns at least $5 million a year from the Kyle & Jackie O Show and says his media company, King Kyle Group, is worth $100 million.
Part of Sandilands wealth is tied up in real estate, with the media mogul owning a modern home in LA, a newly renovated holiday pad in Port Douglas worth $1.3 million, and a 160-acre farm in the Southern Highlands.
Here is a look at the homes of Kyle Sandilands.
Port Douglas retreat – 2021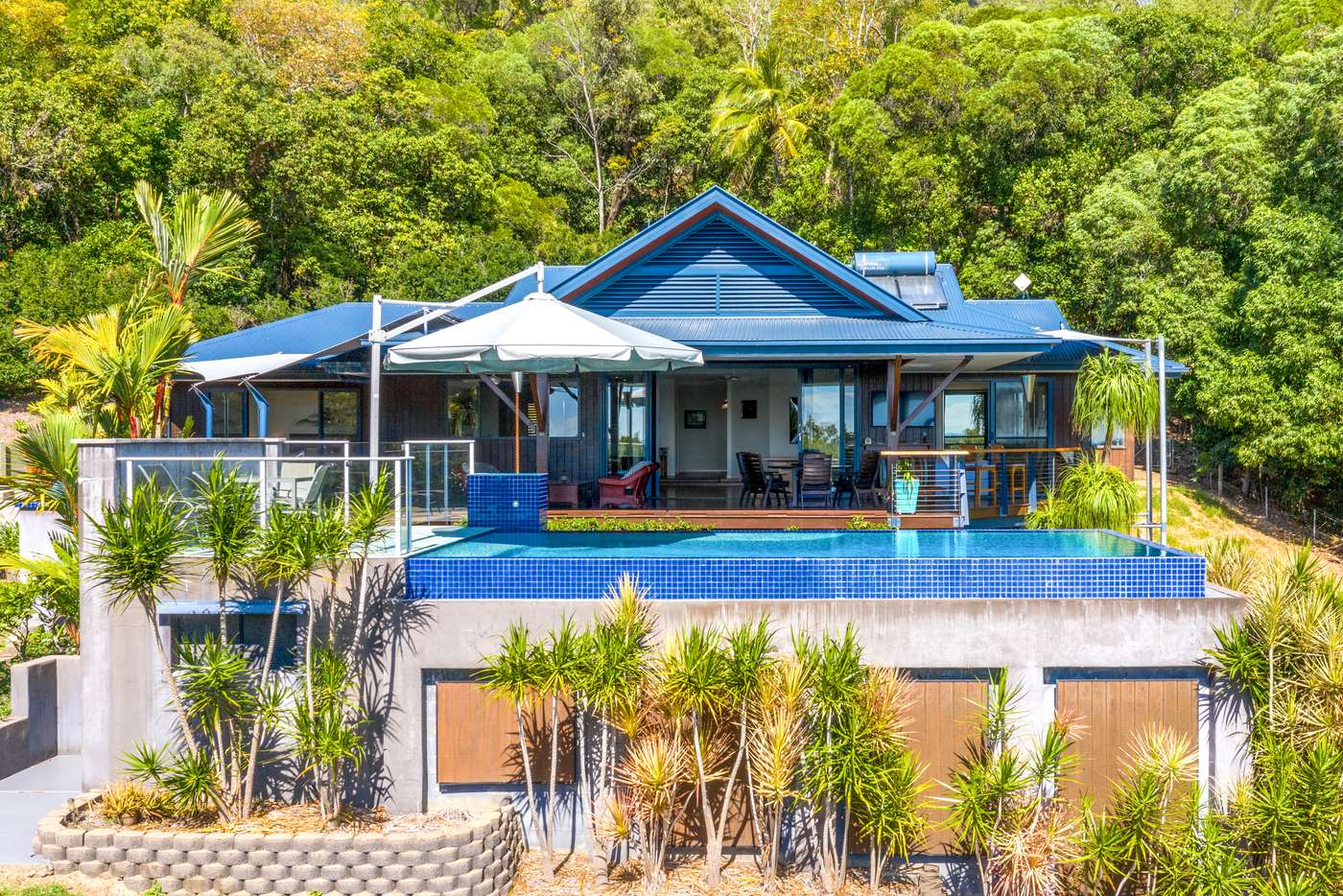 The breakfast radio star went with the pandemic trend of buying a luxury holiday home as a retreat during lockdown, snapping up a $1.3 million three-bedroom pad near Port Douglas in Queensland in early 2021.
The three-bedroom residence, which sits on one hectare and overlooks Mowbray Valley, according to The Cairns Post, primarily serves as a holiday home, however Sandilands occasionally broadcasts his radio show from the home when not in Sydney.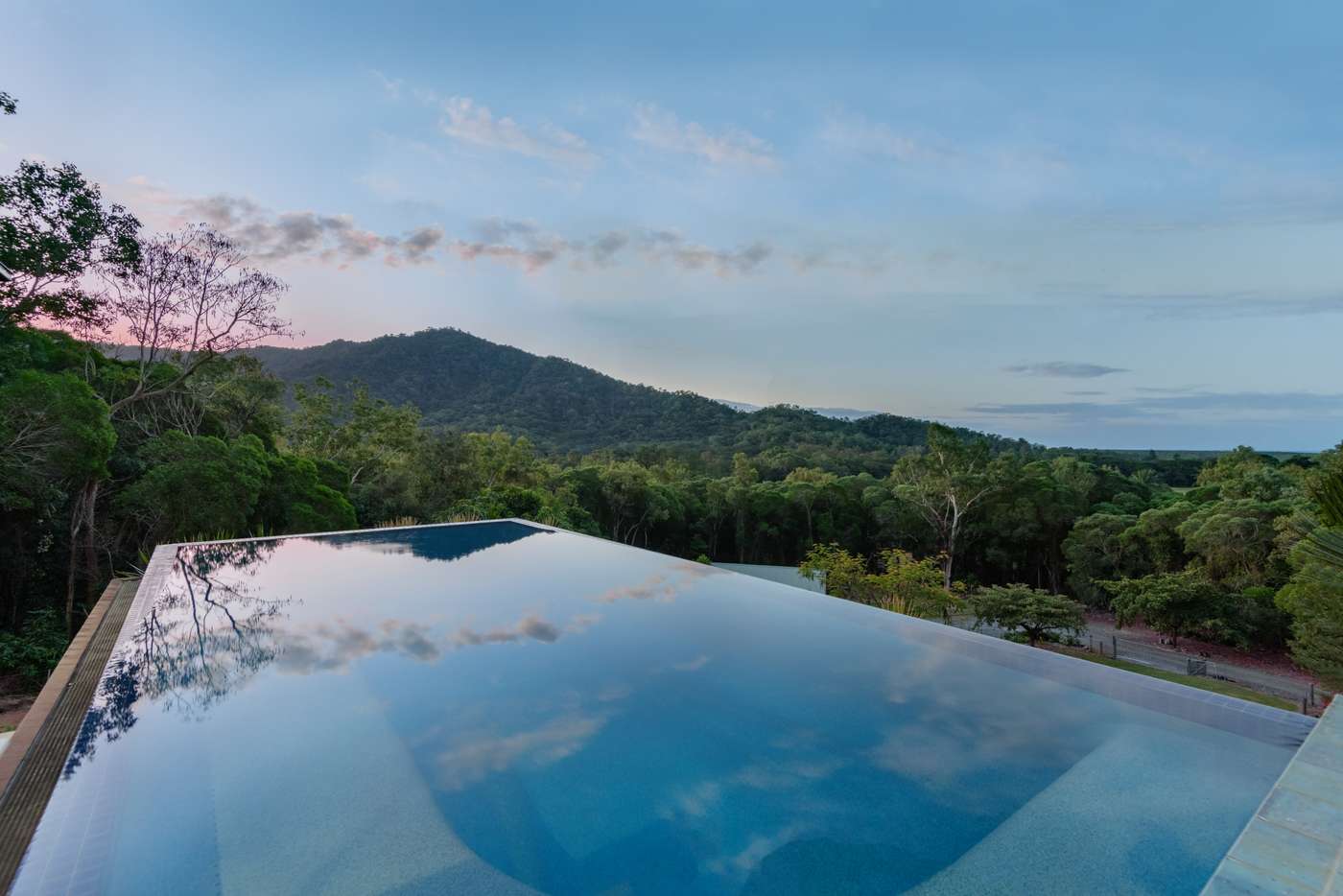 Set on 2.5 hectares, the abode is an entertainer's dream for Sandilands and fiancé, Tegan Kynaston, who is pregnant with the couple's first child, a baby boy.
It features a blue-tiled infinity pool which looks out to the hinterland and enjoys luxury interiors with a focus on indoor-outdoor living, a must in tropical climates. The pool deck doubles as an entertainer's area, complete with a purpose-built pizza oven.
Woollahra rental – 2021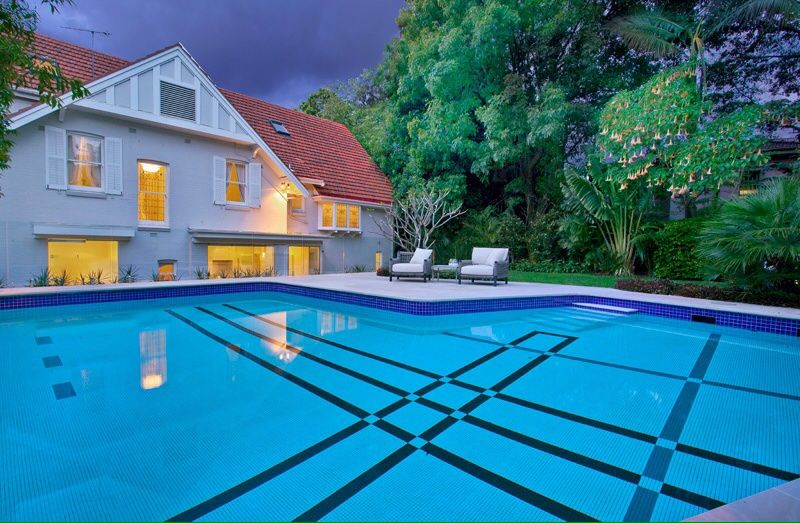 Finance experts from Warren Buffett to Robert Kiyosaki all discuss why it's unwise to tie up all your investments in property, and it seems Sandilands understands the concept well. His diverse portfolio spans a range of businesses and he has rented many of his main homes, usually in pricey Sydney.
His current Sydney bolthole is a grand $4950-a-week residence in Woollahra, close to co-host Jackie O's gorgeous spread.
The former Australian Idol judge lives in the multimillion-dollar mansion complete ith glorious pool area with his fiancé and former assistant Kynaston. It's unknown if the pair will stay here to raise their son or if Sandilands might buy a Sydney mainstay.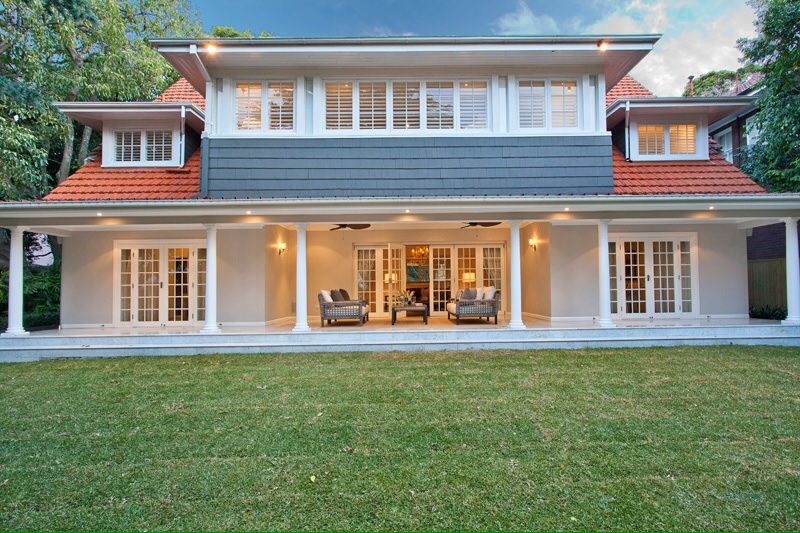 CoreLogic reveals the traditional seven-bedroom five-bathroom manor house with hardwood floors and coffered ceilings was advertised at a $50 per week discount from when it was last listed in 2017 for $5000 per week.
Southern Highlands farm – 2018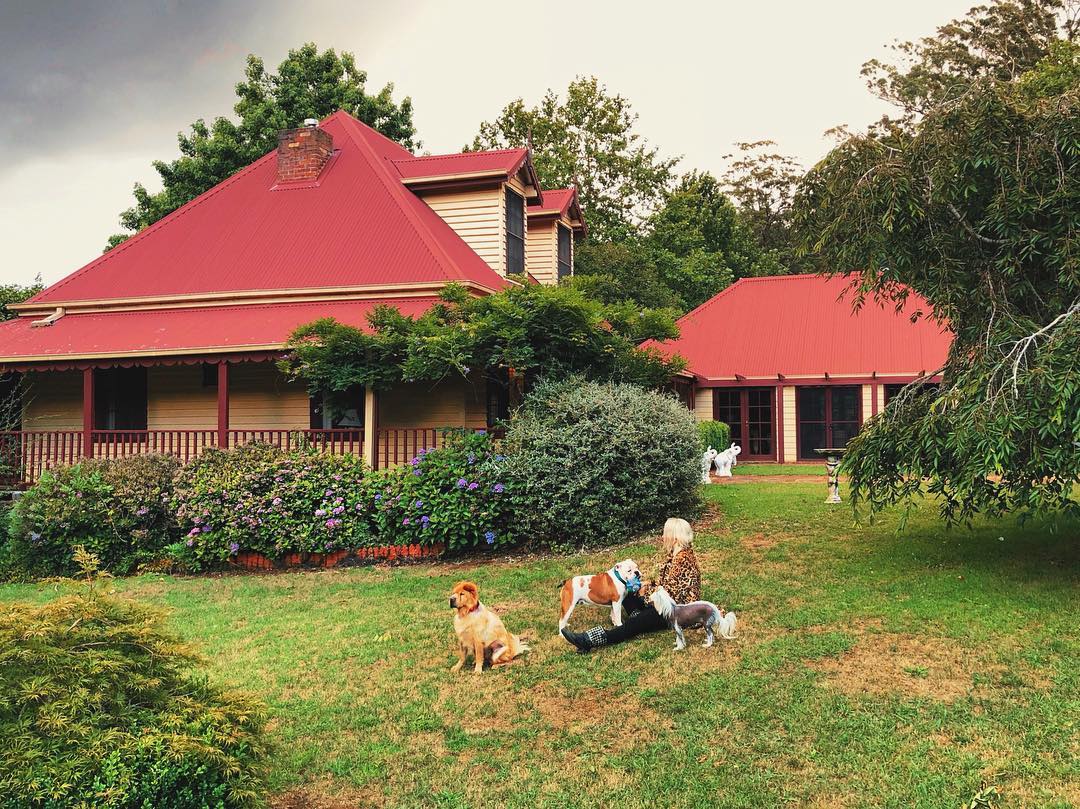 In 2018 Sandilands splurged $2,982,500 on a 61ha farm in the NSW town of Robertson, bought with ex-girlfriend of eight years Imogen Anthony.
The 1890s Federation farmhouse is known to locals as Twin Creeks – because two natural spring creeks meet at the property – but Anthony reportedly nicknamed the home 'Crimson Peak' due to its red A-frame roof.
The property comes complete with 16 fenced paddocks, a four-bay garage with machinery shed and a hay storage shed.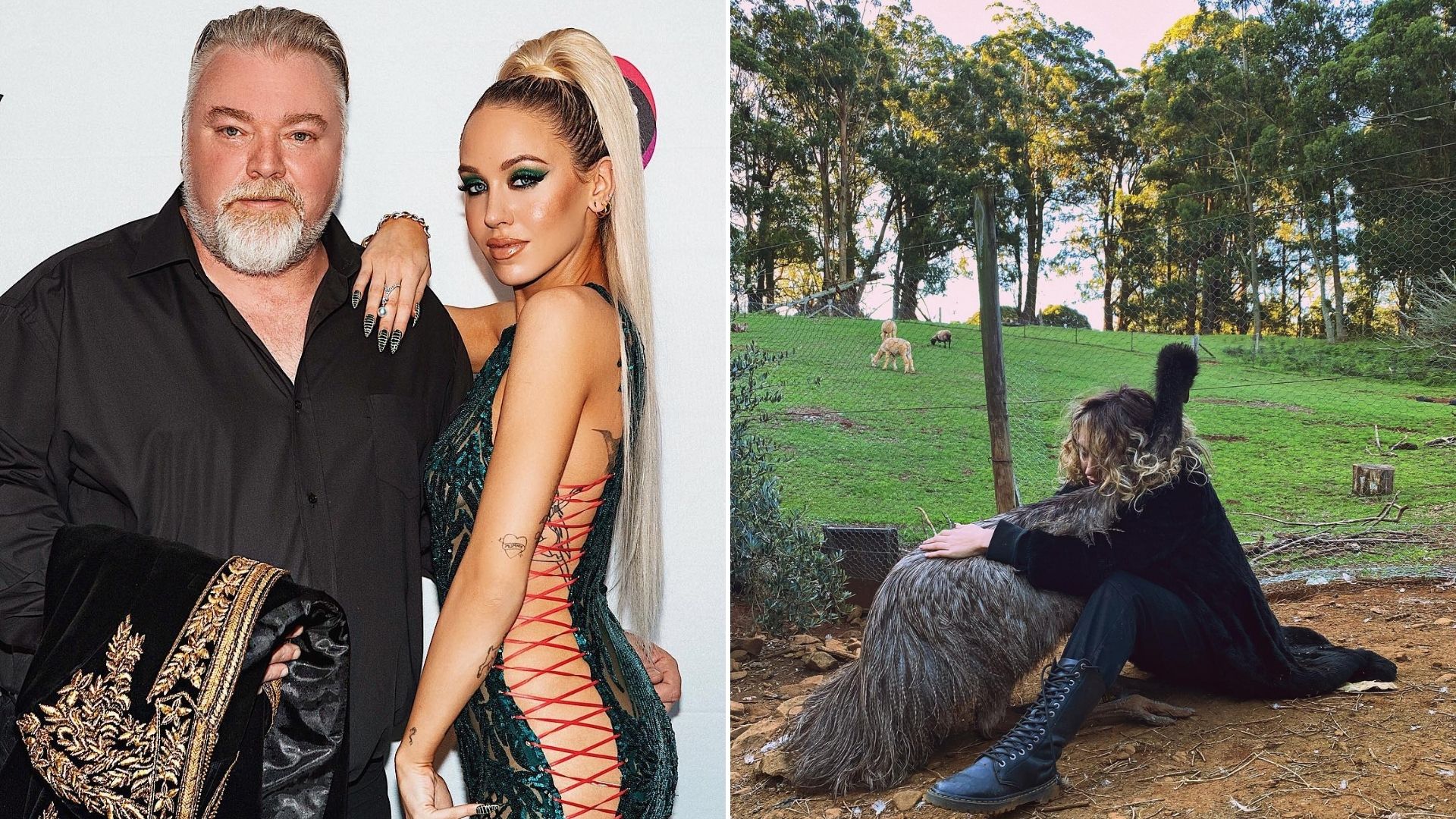 Despite the couple splitting in 2020, the amicable pair continue to keep the farm because it is reported to house over 100 rescue animals.
For this reason, they don't intend to sell and Anthony's Instagram frequently shows photos of her in the paddocks with all the animals.
Mosman rental – 2017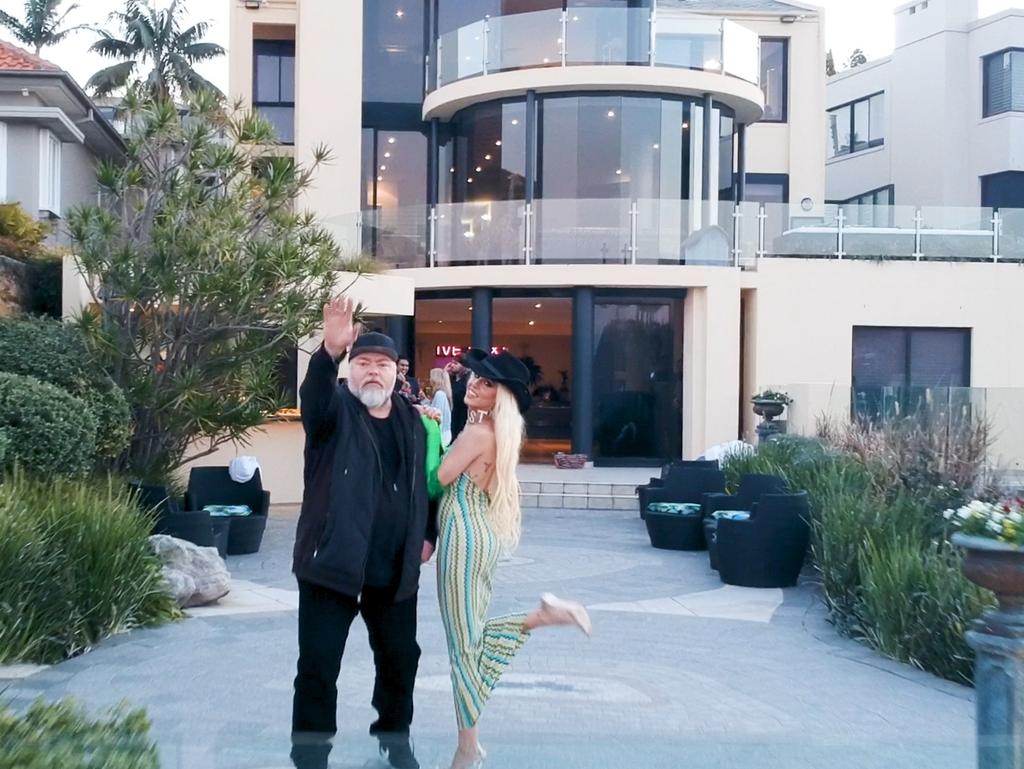 Sandilands luxury Mosman rental may just be the most publicised of all his homes. He and Anthony took cameras through the maximalist three-level home for MTV Cribs. Watch the video above.
The five-bed four-bath oceanfront property has amazing harbour views from every floor and multiple formal and casual living spaces, plus a separate studio.
Other features include a fully-equipped games room with second kitchen, pool, outdoor barbecue area, lush gardens and a three-car garage.
Anthony also kitted out the house with unusual touches like a Wiccan altar and life-size giraffe, as well as interior flourishes like animal print that would make Gianni Versace and Roberto Cavalli proud.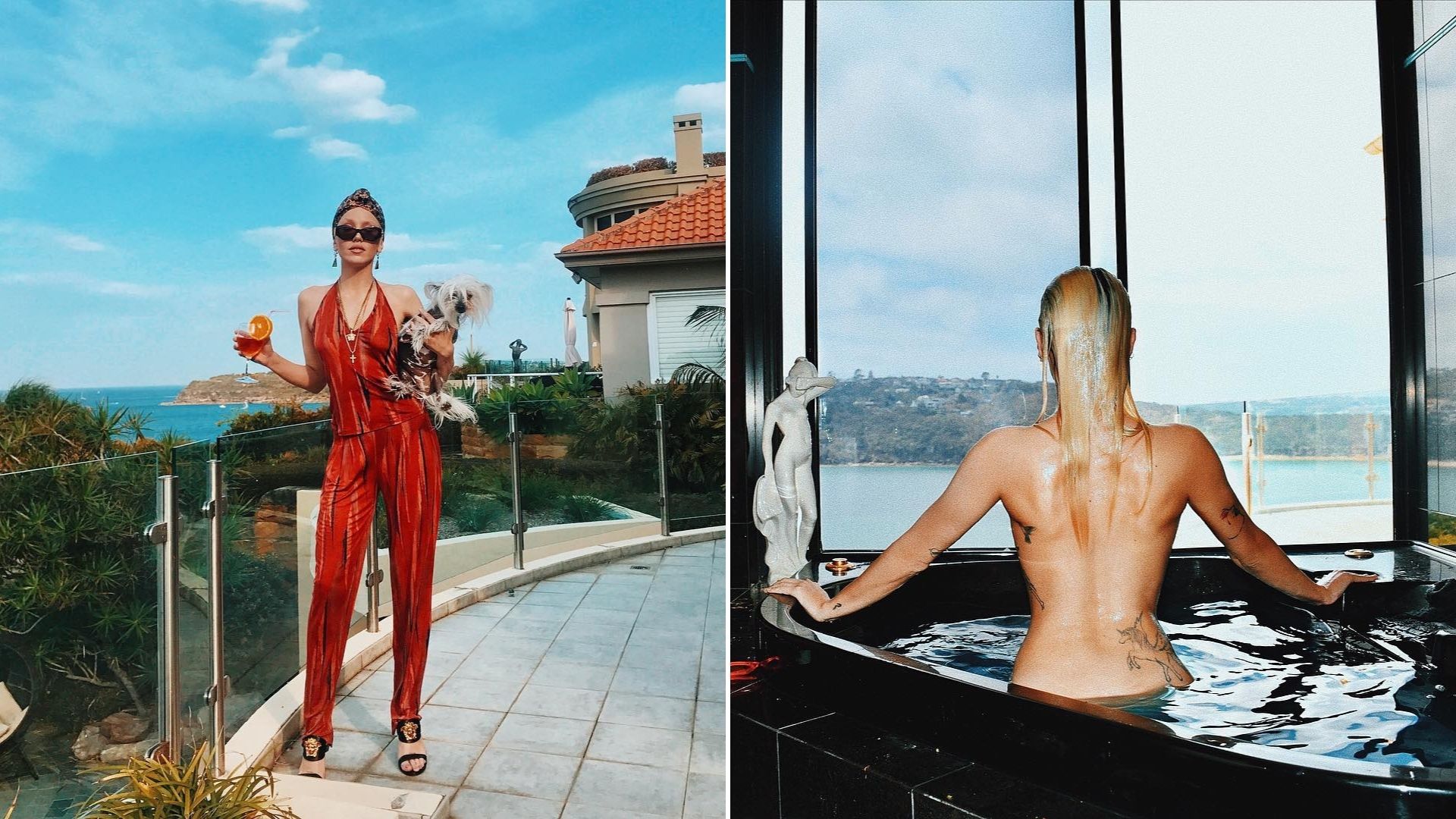 When Sandilands took over the clifftop rental in 2017, it had been listed for lease with a weekly rental of $5,000, however when it came back on the market after Sandilands' departure its asking price was $4,000 a week.
Northern Beaches farm – 2015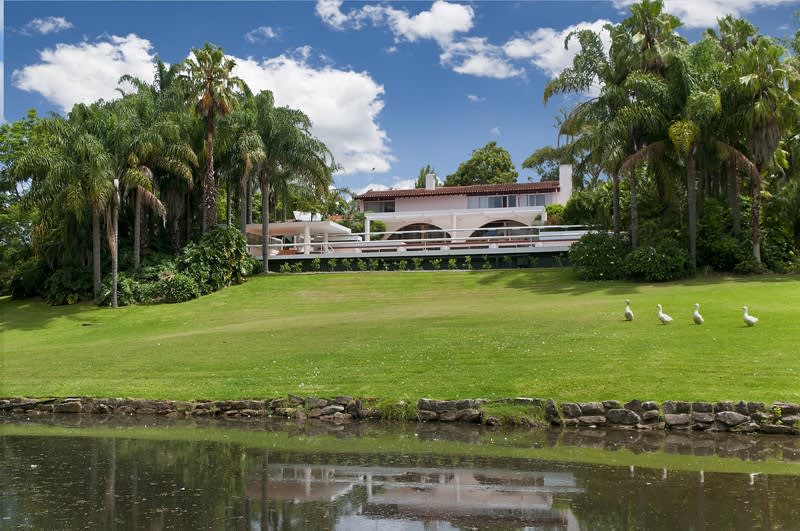 Before the Southern Highlands splurge, Sandilands and Anthony indulged in their passion for animals by renting an Oxford Falls mansion on over six acres of rolling green land.
The five-bed five-bath Mediterranean-style estate on Sydney's Northern Beaches came complete with a stage with a grand piano and indoor spa baths. Outside there's verdant hills, an artist's studio and a lap pool.
Anthony also showed off inside the home on her social media, which featured gold stair rails, plush red carpet and an office that overlooks another pool.
The house was on the market for $5.5 million but was rented to the couple. It's since sold in 2016 for $6 million.
Beverly Hills mansion – 2010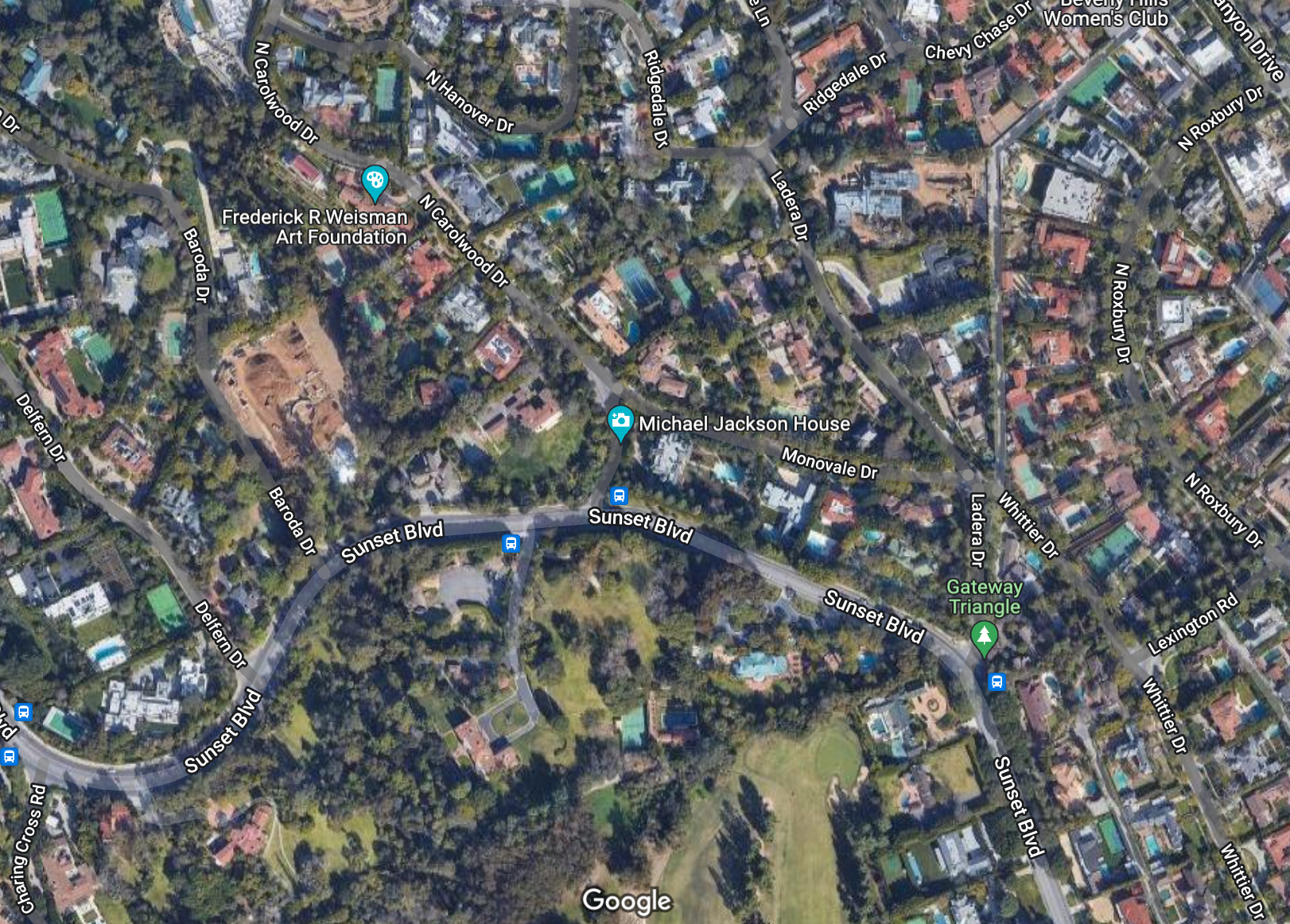 Sandilands frequently travelled back and forth between Sydney and LA for years. Before he splurged on a contemporary mansion in Beverly Hills, Sandilands would stay at the Beverly Wilshire hotel.
Sandilands has paid just under $US5 million for a six-bedroom, 4.5-bathroom spread in the exclusive and celebrity-studded Holmby Hills. It includes five oversized balconies to lap up the sweeping valley views.
He's famously bragged about being a few doors down from the home where Michael Jackson died. It's also located in the same neighbourhood as the Playboy mansion.
During the pandemic, Sandilands was unable to fly to the LA home, joking on air that it's sitting there abandoned "full of money and gold".
Dover Heights rental – 2012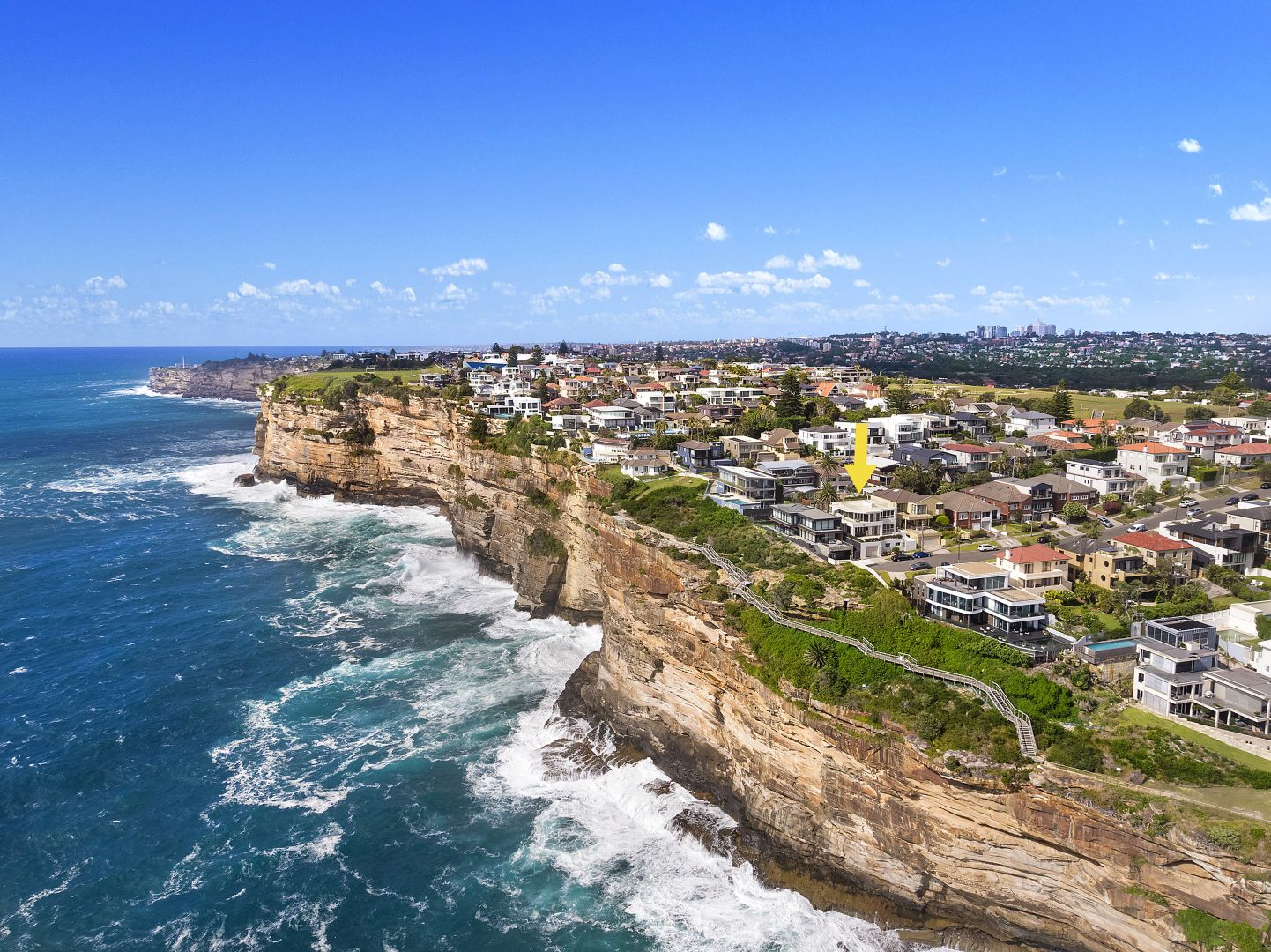 Eight months after exiting a Terrey Hills rental that went sideways, ending bitterly and having Sandilands brand the $5500-a-week rental property a "s***hole," he moved to Dover Heights.
His landlord was none other than notorious Kings Cross businessman Daniel Ibrahim, who rented Sandilands the property across the street from his own waterfront mansion.
Multiple reports said that once Sandilands moved in, he commenced a housewarming party that lasted days, to the horror of neighbours.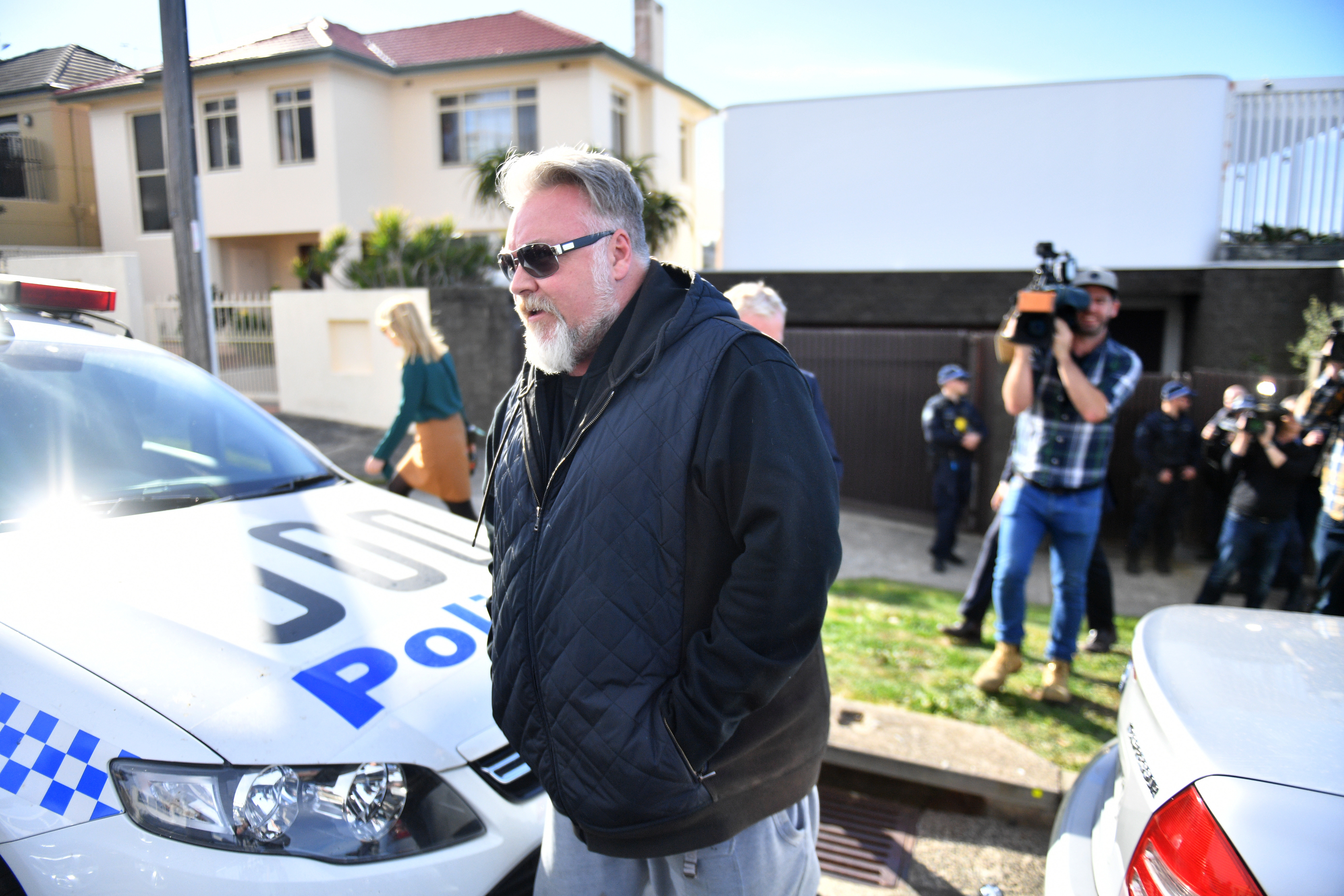 Sandilands and Ibrahim are friends and he publicly slammed the multiple police raids undertaken on Ibrahim's home, while the nightclub owner was embroiled in a years-long legal battle.
St Ives property – 2008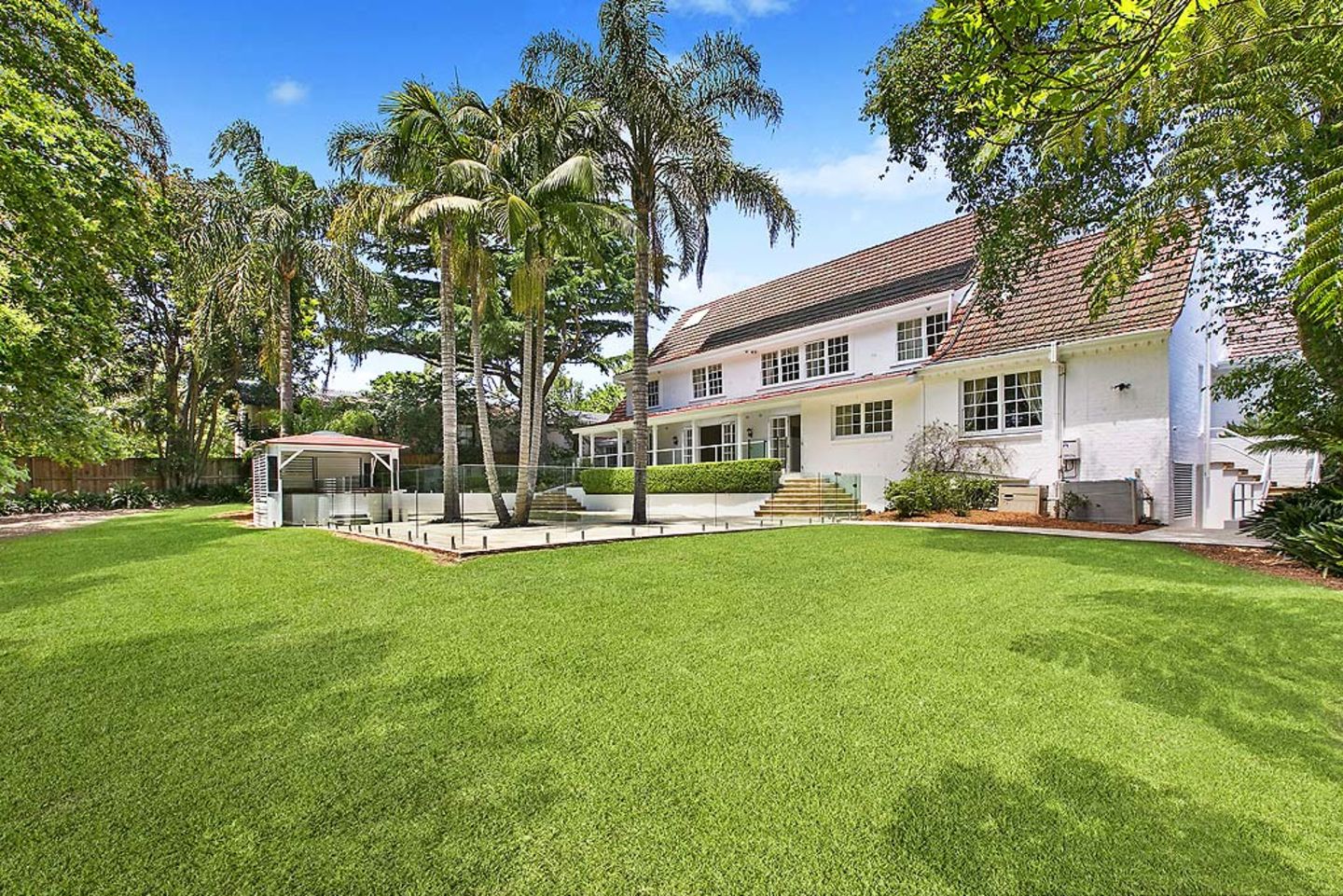 Sandilands bought a property in St Ives back in 2008 for $1.9 million, shortly before his marriage to pop singer Tamara Jaber.
Set on a generous 1600sqm block, the two-storey home includes formal and informal living areas, four bedrooms, a separate office above the double garage, swimming pool and a main bedroom with a spa ensuite, dressing room and walk-in wardrobe.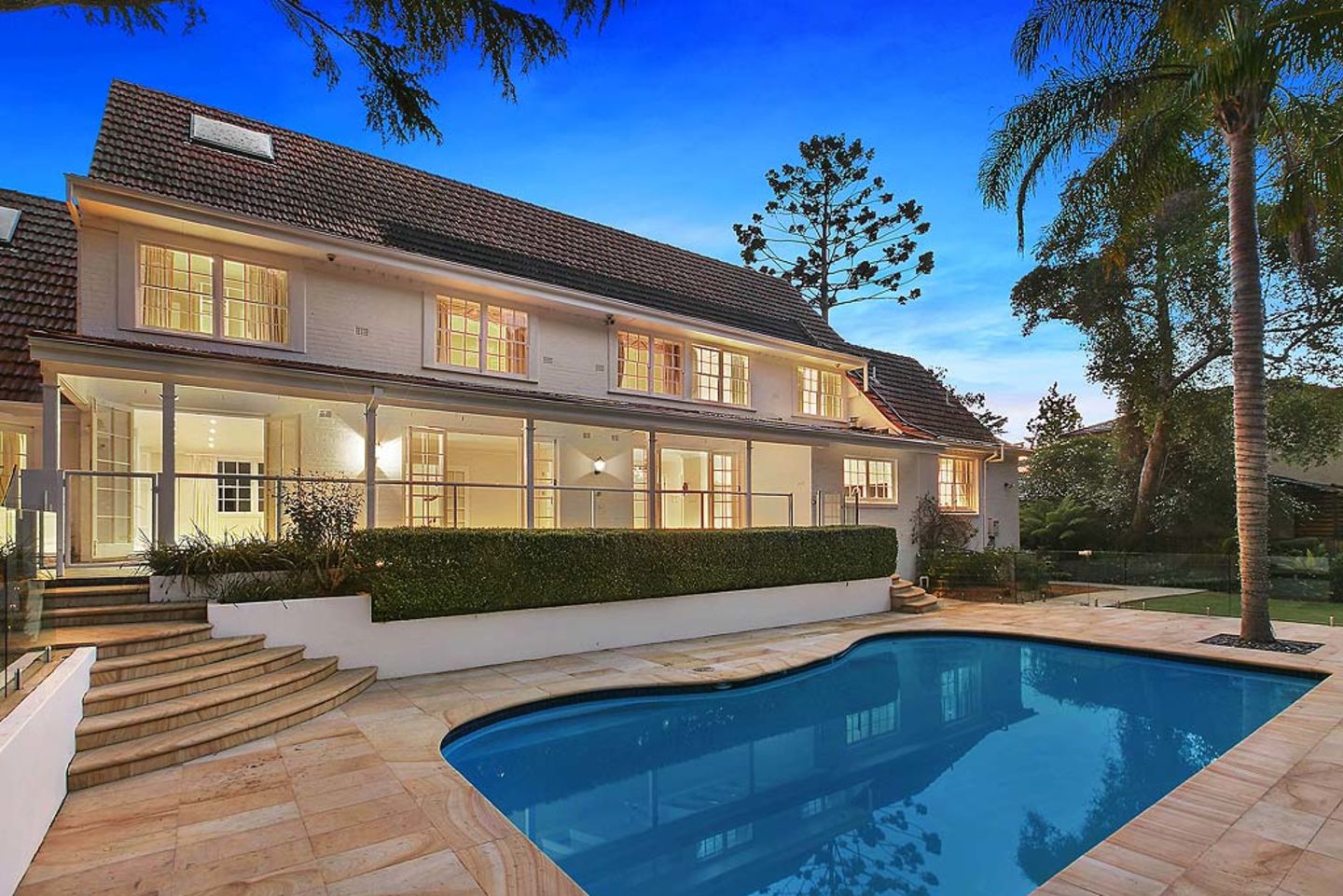 The pair divorced in 2010 and Sandilands listed the home in 2014, which sold for $2.9 million in December. He then moved to the Oxford Falls property with Imogen Anthony the following year.