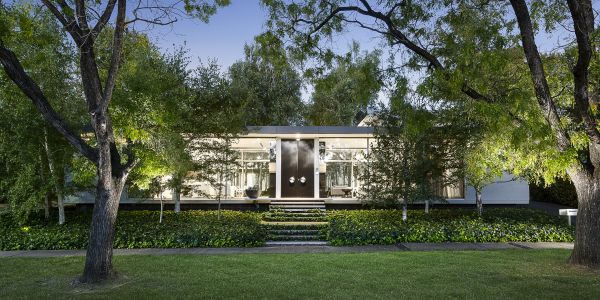 The most popular property listings for Canberra in 2018
Tens of thousands of properties were listed for sale across Canberra in 2018, from dilapidated homes calling out to be knocked down to your bread-and-butter three-bedroom homes and countless units.
There was a range of options for buyers over the year, but some stood out above the rest.
The top 10 most viewed listings on Allhomes over the year were a selection of million-dollar dream homes that most of us wish we could get our hands on.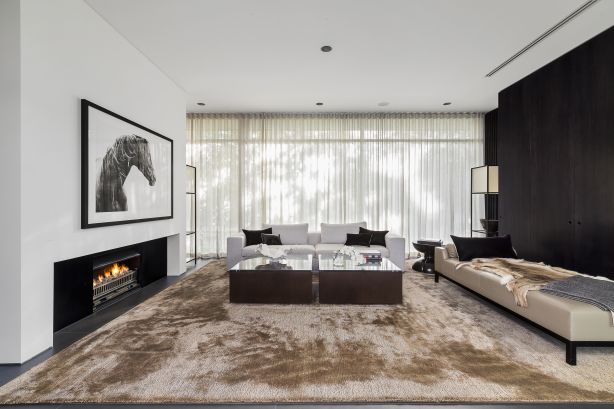 Taking out the top spot is arguably one of the finest homes to come to market this year. Set on a Yarralumla corner block, behind an unassuming facade, is home of luxurious proportions. The property sold in November and was the highest on-market sale of 2018.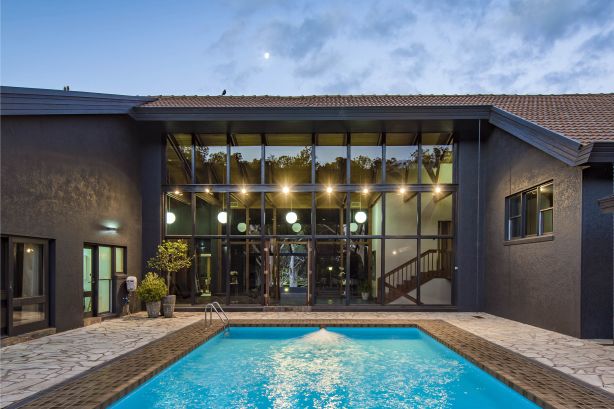 When a home is listed for sale on Canberra's golden mile, it always creates a buzz. Stickybeaks are always keen to see what's behind the hedges lining the street. The home at 2 Mugga Way sold for $4.1 million.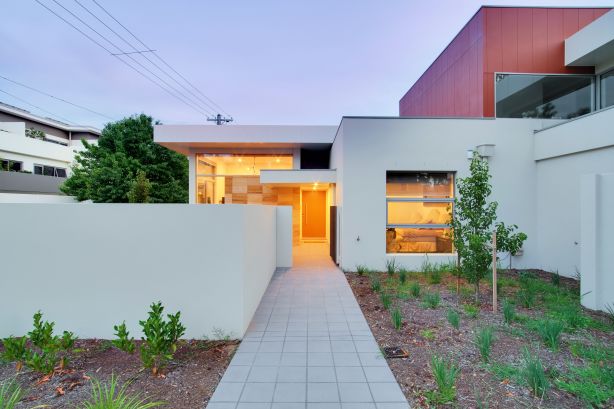 This Forrest street gives Mugga Way a run for its money. A feature of 3 Melbourne Avenue is the seamless transitions between the indoor and outdoor spaces. It's still on the market with a price guide from $1.79 million to $1.89 million.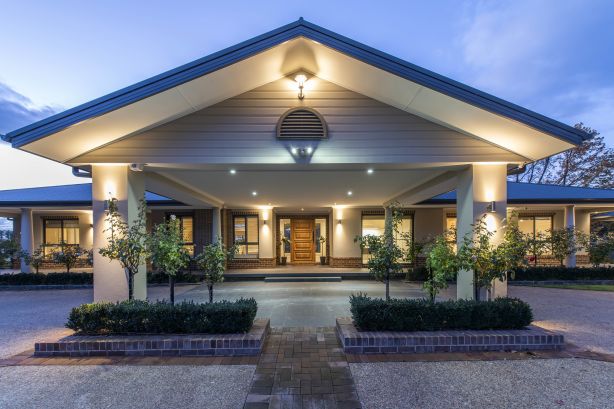 This Curtin address attracted a lot of attention. The 2366-square-metre block is in one of the prime positions in the suburb.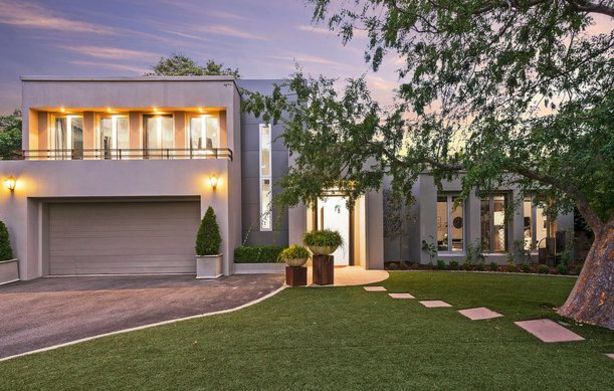 This is the second Melbourne Avenue address to make an appearance in the list. This home has a timeless appeal. It's listed for $2.5 million+.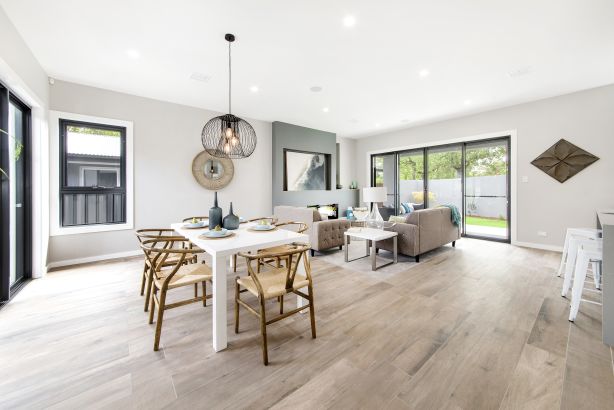 This builder's own home came onto the market in April. The brand new home was built on a former Mr Fluffy block, and it sold for $1.35 million.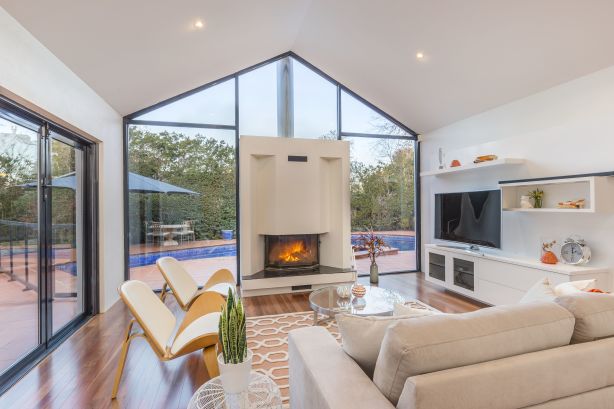 Resort-style living is an overused term in real estate, but it's appropriate for this Forrest property. It sits on a 2180-square-metre block and features a tennis court and pool. It's listed for $4.995 million.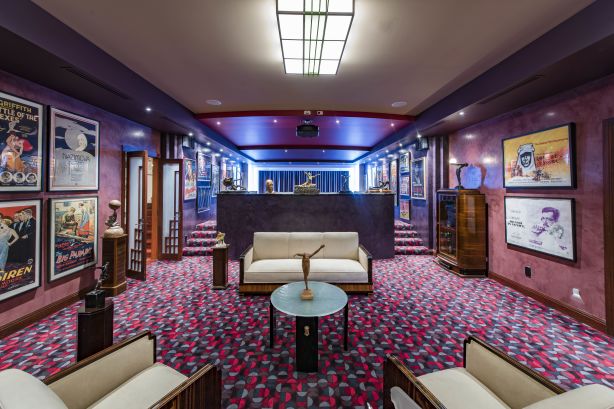 The ultimate movie buff's home. This art deco residence in Reid reflects a mid-1920s Canberra cottage, but inside is a stunning home of grand proportions – it was once awarded MBA home of the year. It's listed for sale by negotiation.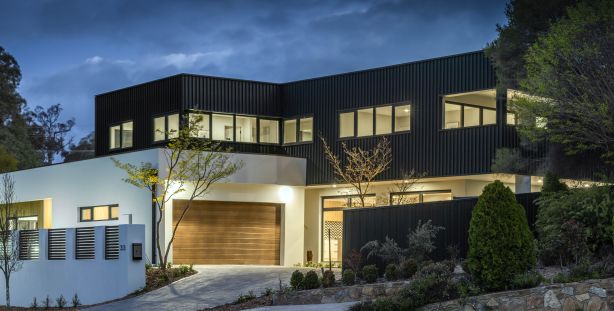 Another home still on the market, this architect-designed home boasts views across Canberra and the surrounding region. It features luxury finishes and is of grand proportions. It's still on the market and for sale by negotiation.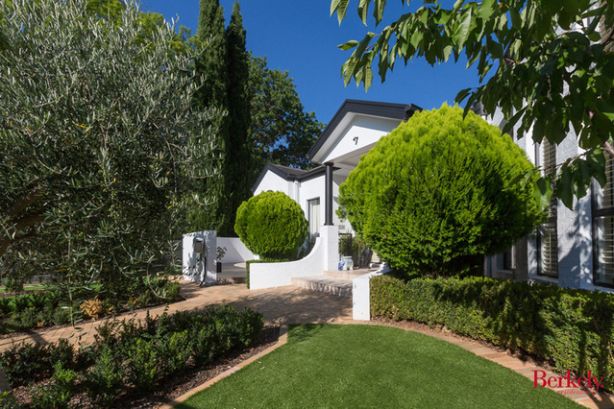 The home at 58 Schlich Street is nestled among a beautiful, yet low maintenance, garden. The spacious family residence with five bedrooms had a price guide of $1.8 million+.