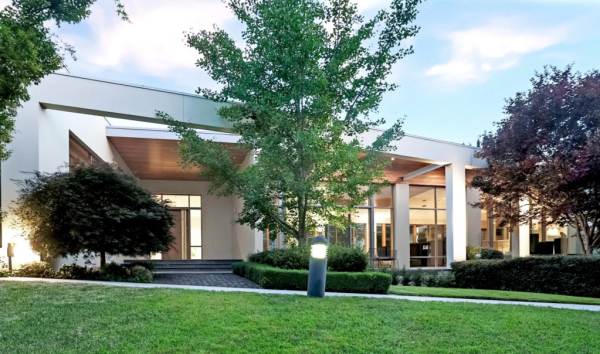 The most popular property listings in Canberra for 2019
The end of 2019 is nigh, but the Canberra property market keeps on spinning. It has been a whirlwind year of record-breaking sales, a royal commission that marked a turning point, and countless properties bought and sold in the ACT.
With a robust, and ever-increasing, selection of stock, which homes titillated our curiosity most and sent us into real estate fantasy land?
These are the top 10 most-viewed listings of 2019 that Canberrans just couldn't get enough of. Hopefully you were lucky enough to see them during the open homes, but if not, we've got you covered.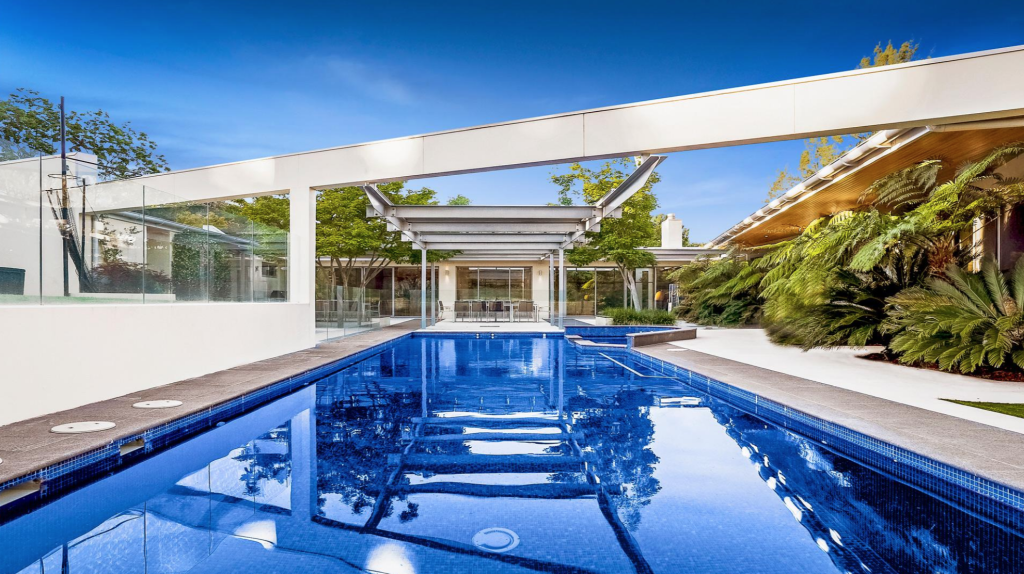 Claiming top billing is a home that knows no bounds. Encompassing an architectural design, 16-metre swimming pool, tennis court and placement in the Old Red Hill Heritage precinct, this $6.95 million residence presents more like a luscious resort than private dwelling.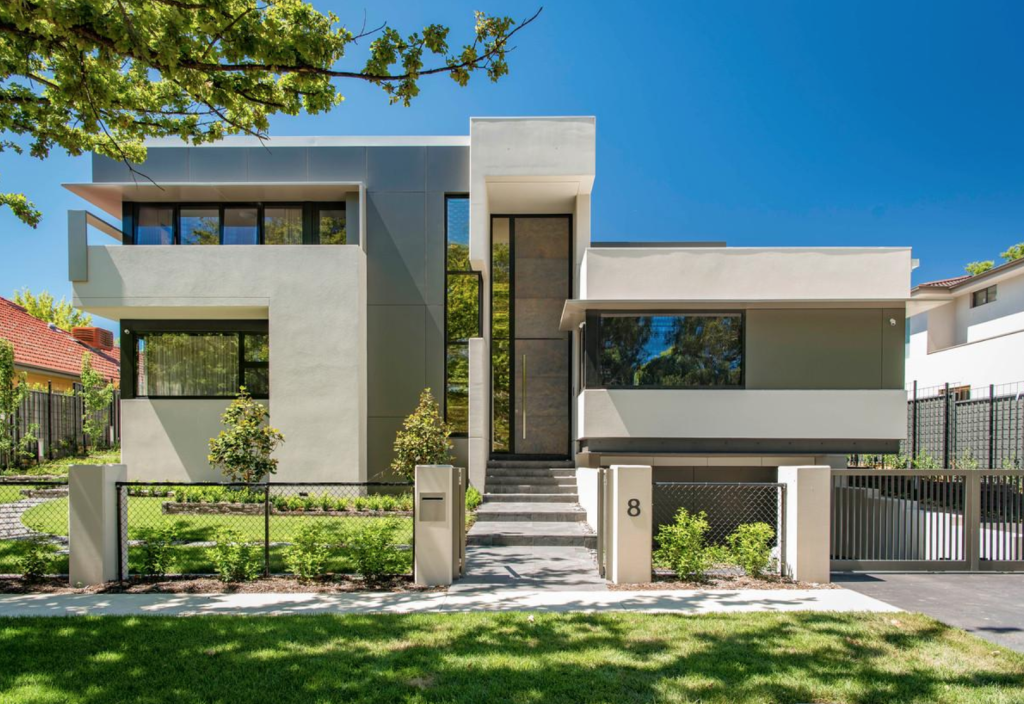 When a modern marvel this like hits the market it always creates a stir, even in the hearts of heritage purists. This state-of-the-art home is nothing to baulk at, especially when it also graced the front cover of our very own Allhomes magazine.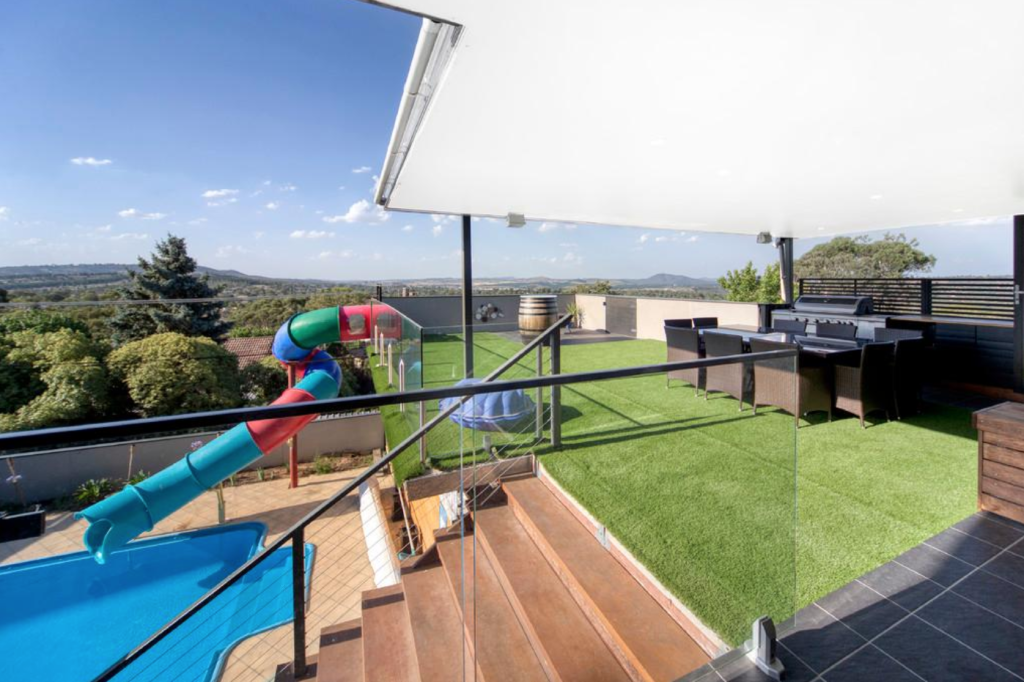 It's no coincidence that one of the most viewed homes of 2019 also has one of the best views of Canberra. Raised to an elevated position that takes in panoramic mountain vistas, this sprawling seven-bedroom home has views to spare for the whole family. Also the slippery slide and pool was a major drawcard.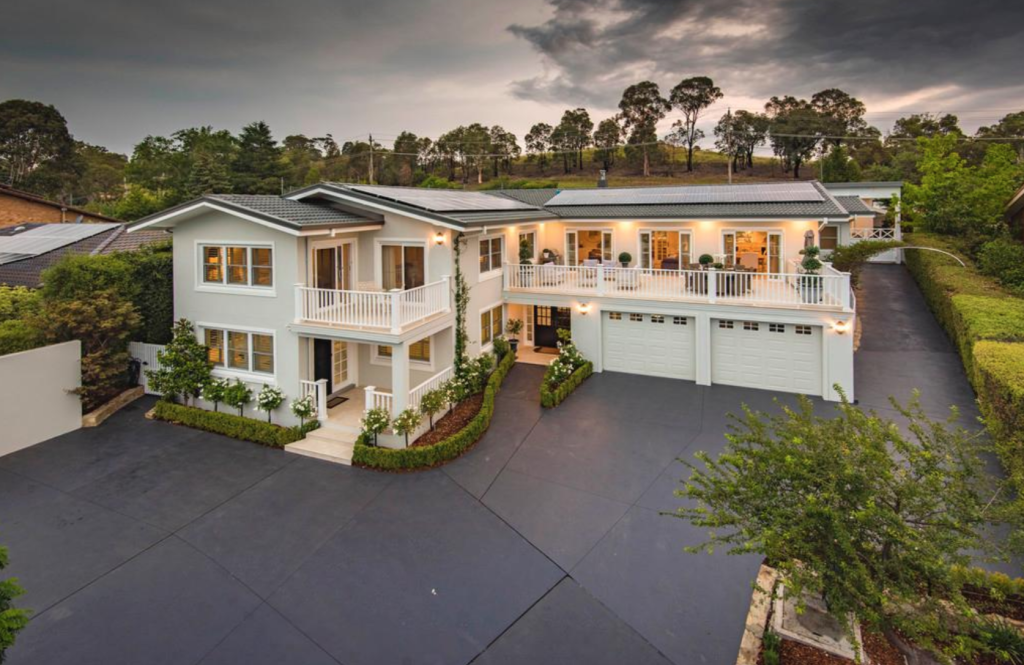 With two Chapman homes making the top-10 list, this could be the suburb to watch in 2020. No. 25 Beaumont Close was awarded Home Renovation of the Year in 2014 by Home Beautiful magazine. The renos certainly paid off with the owners taking $2.33 million straight to the bank after a successful auction.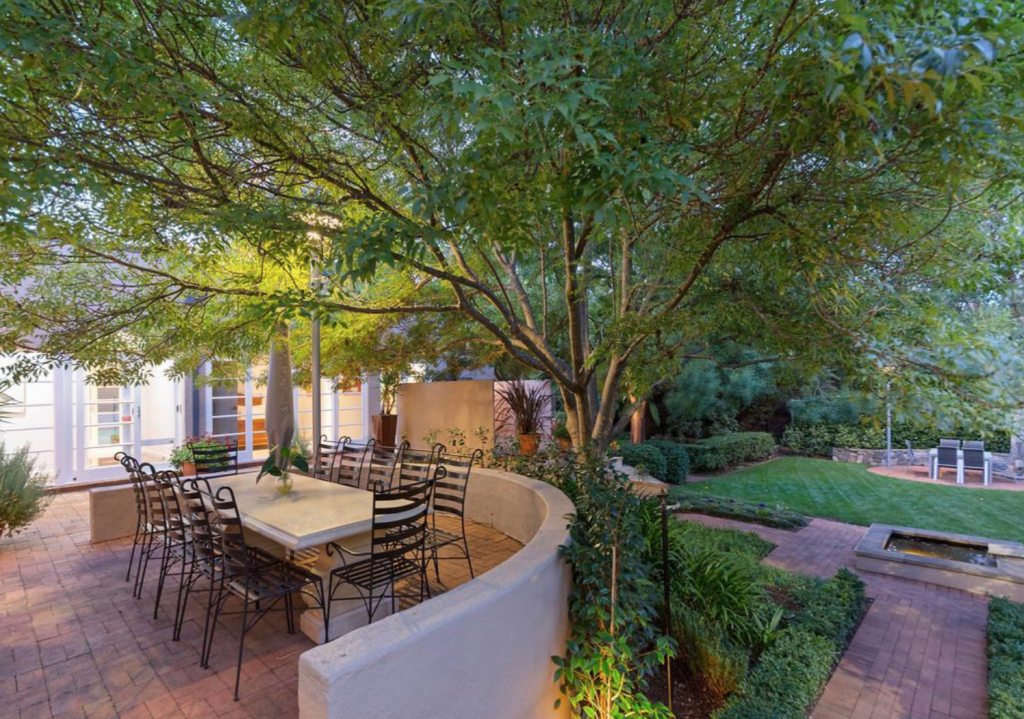 It wouldn't be a Canberra property wrap-up without a trip down 'The Golden Mile'. Encased by greenery and manicured gardens, this Mugga Way beauty proves connection to nature and a spot of privacy are just the ticket. This home also featured on the cover of Allhomes magazine in February.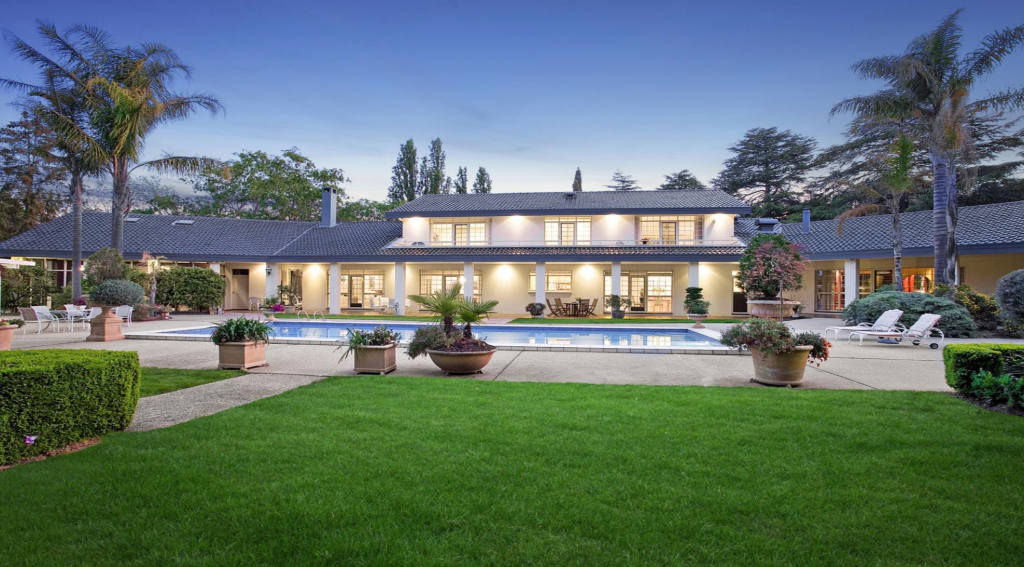 The sweeping lawns of this palatial home enticed many onlookers this year. There's almost a hectare of preened and prime Red Hill land still on offer as it's currently listed for sale by negotiation.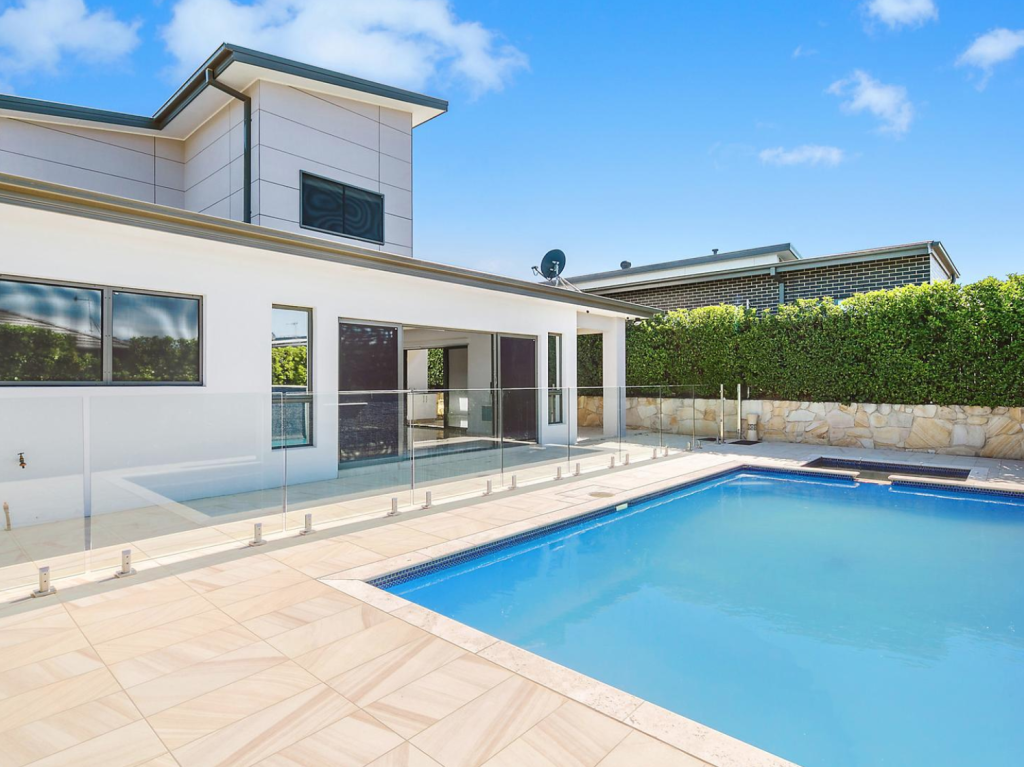 This builder's own home only hit the market this month and has already garnered thousands of views. Offers over $1.08 million will secure the two-storey, north Belconnen home just in time for Christmas.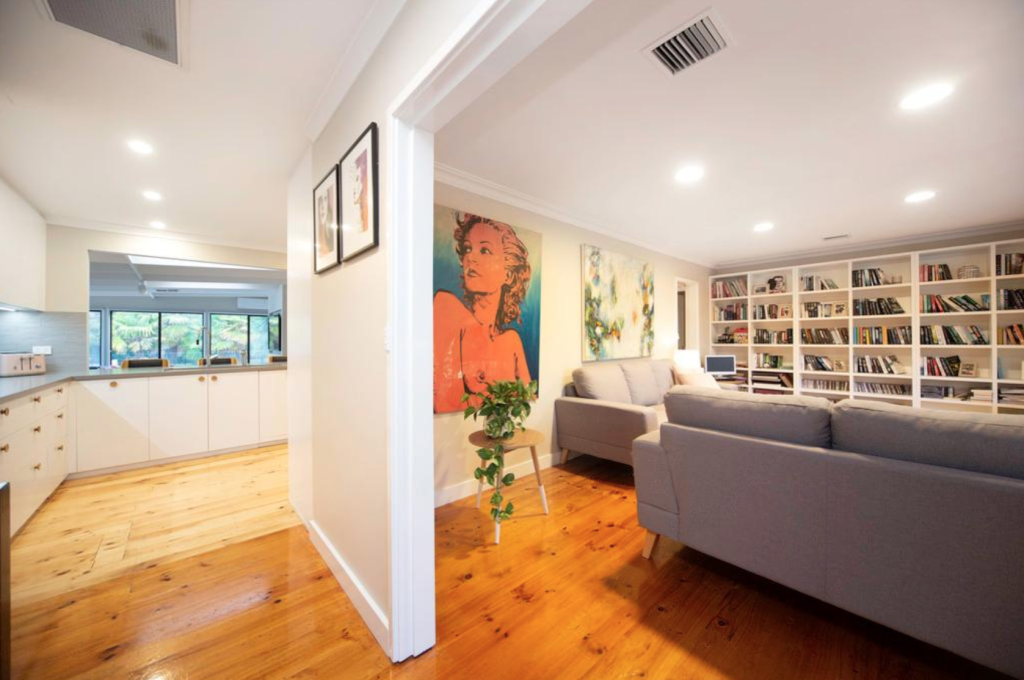 It's not just city properties that made the cut. This spacious Hall home rests on a large block that showcases landscaped gardens, a tennis court, swimming pool and covered entertaining area.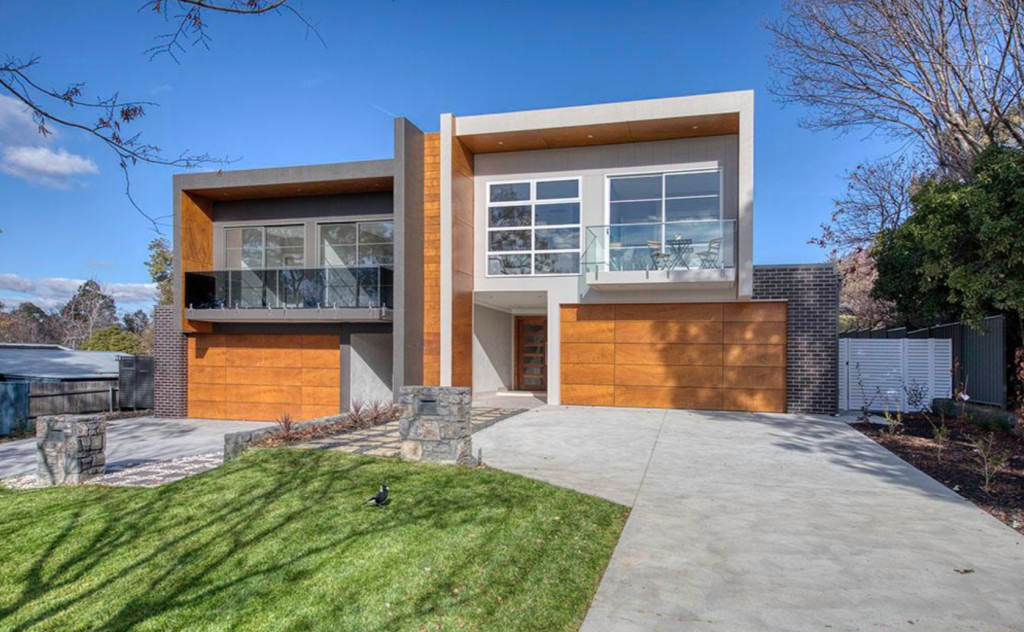 This contemporary two-storey duplex proves there's room in the Canberra property market for modern properties to shine. Just a few steps from the local playing fields, preschool and primary school, it's suburban living at its finest.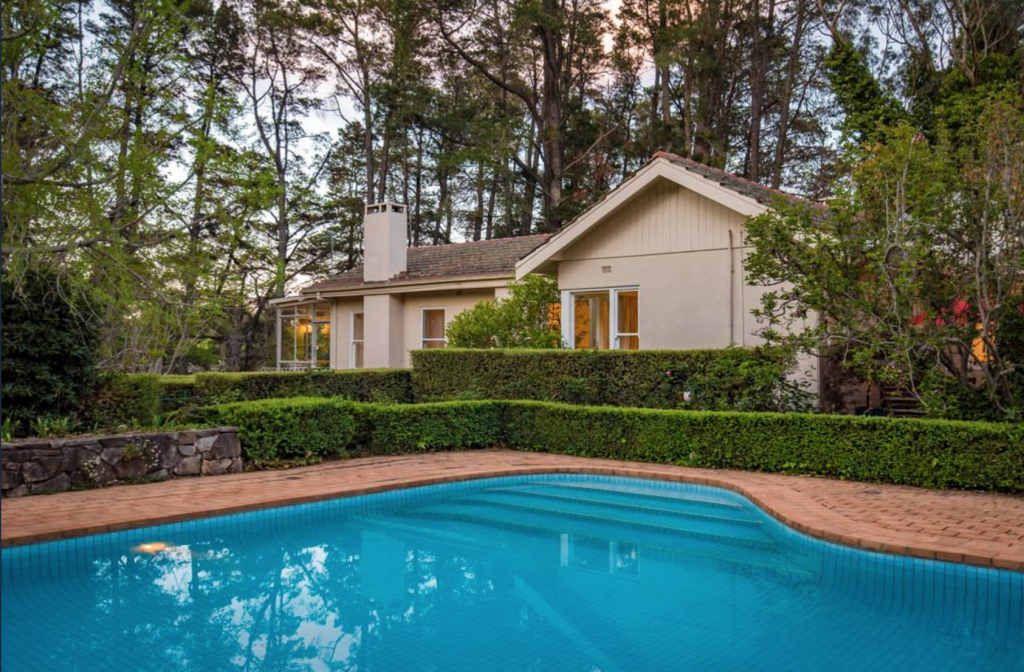 With one of the largest blocks of land in Canberra, this conservatory-style home boasts an enviable connection to nature and hugs the top-10 viewed homes in Canberra with Red Hill residences. It's listed for sale by negotiation.