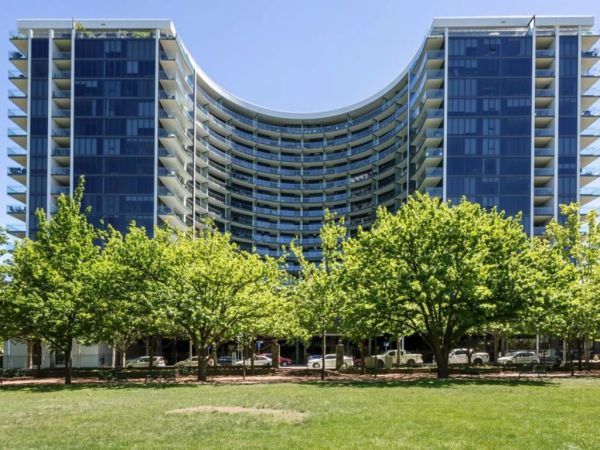 The most-searched streets in Canberra according to Allhomes
Lucy Bladen
twitter
Editorial producer
Some property hunters base their search solely on the house. They endlessly search for months on end giving up their weekends to drive across different sides of town to different open homes to find the one. 
Others place more value on the location, not as fussed about their future home being perfect. Some buyers even know the exact street that they want to buy on. 
An analysis of Allhomes user data in the first six months of 2019 shows the most-searched streets on the homepage search bar are clustered mostly within the city or in and around town centres. All of these in-demand streets are apartment-dominated and have a high percentage of rentals. 
Canberra's most-searched street, Bunda Street, is home to the Canberra Centre, however, there's only one residential block on the street at number 240. There are 330 units in the Amalgamated Property's Group's Manhattan on the Park development.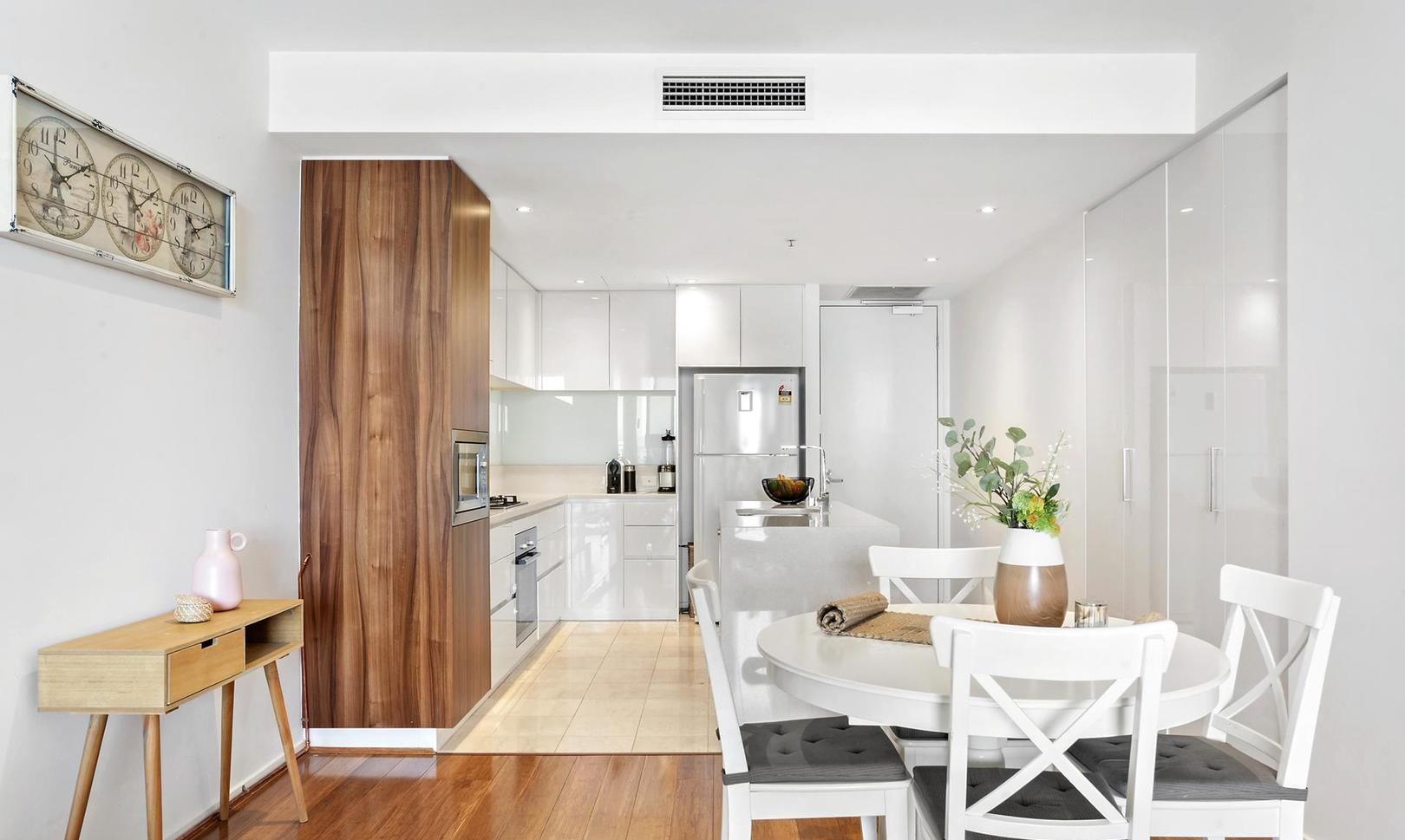 This street in Belconnen is situated halfway between the University of Canberra and Belconnen Westfield. Like most in this list, it is an apartment-dominated street but many of them are tenanted. 
Buyers are eager for a property on this small island in Kingston Foreshore. Who can blame them when it's near some of the south side's best restaurants? Also, there are water views from most properties, so given that Lake Burley Griffin is the closest Canberrans will get to a beach, the demand reflects that.
Another street in the Belconnen Town Centre. It's just a five-minute walk to the Westfield and restaurants of Emu Bank, and there's also lake frontage on one side of the street. Beissel Street is also prime real estate for students at the University of Canberra.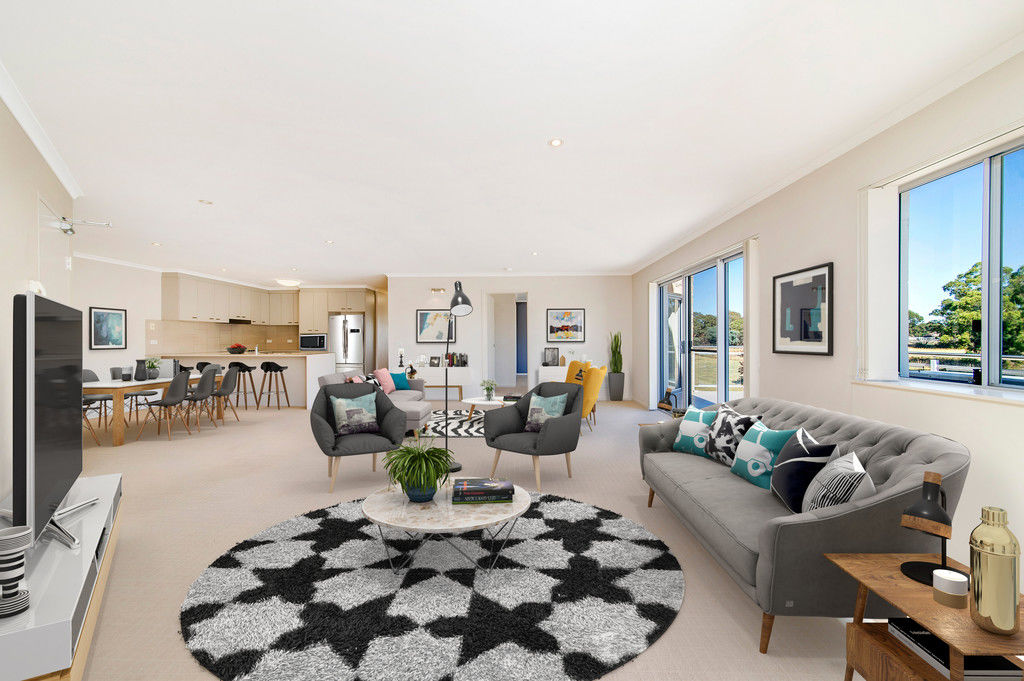 Coranderrk Street spans across both Reid and the City. While the Reid side encompasses leafy blocks with heritage properties, the City side is all about apartments and high-rise. No surprises what side Allhomes users are searching for. 
It's the first entry for Gungahlin in the list. Gozzard Street runs through the town centre and there are a few apartment blocks on the street that help it attract this level of interest. 
There a flurry of development taking place on this street, alongside existing apartment blocks. It comes as planning for the second stage of the light rail is getting underway. 
While this is not in Canberra, this Batemans Bay street is the eighth-most searched on Allhomes. Either Canberrans are hungry for a sea change, or people from Batemans Bay are keen to move to this street. Like the Canberra streets on this list, Golf Links Drive primarily comprises of apartments.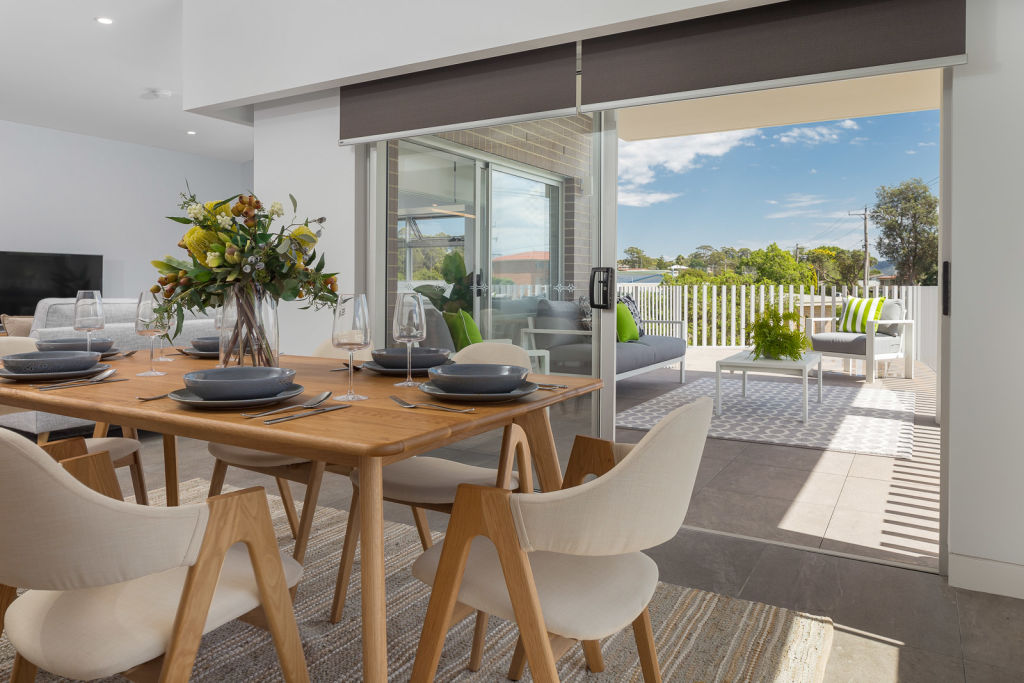 This street runs parallel to Gozzard Street. There's a combination of developments and existing blocks currently on the market 
This is the only entry for the Inner South on this list. Leahy Close is perched atop the hill in Narrabundah and is located close to local shops.