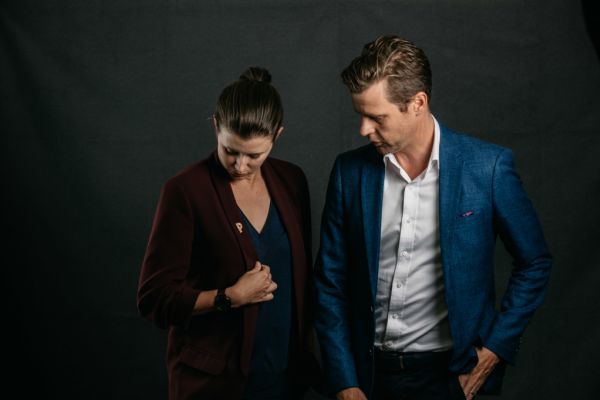 How The Property Collective is reimagining the real estate experience
With more than three decades of experience between them, it's fair to say that Canberra property experts Hannah Gill and Will Honey have seen the good, the bad and the ugly of the residential real estate industry.
One of the key problems they came across was that real estate professionals worked on a largely reactive model, which left everyone – especially clients – playing catch-up with their biggest asset, says Gill.
"We have a reputation as one of the least trusted professions," she says. "Our slowness to respond and failure to add value wasn't helping. As technology improves and expectations increase, we have to do better."
Gill and Honey, who met in 2008 when they worked at a Canberra franchise, decided to build a business that would reimagine the real estate experience for all of its players.
The Property Collective opened in December 2020 and is quickly becoming a force to be reckoned with in our burgeoning capital city.
"We saw the pain points, and we held the view that real estate can be done differently," says Gill. "We want to try new things, innovate, push the limits and create true end-to-end wealth creation for our clients."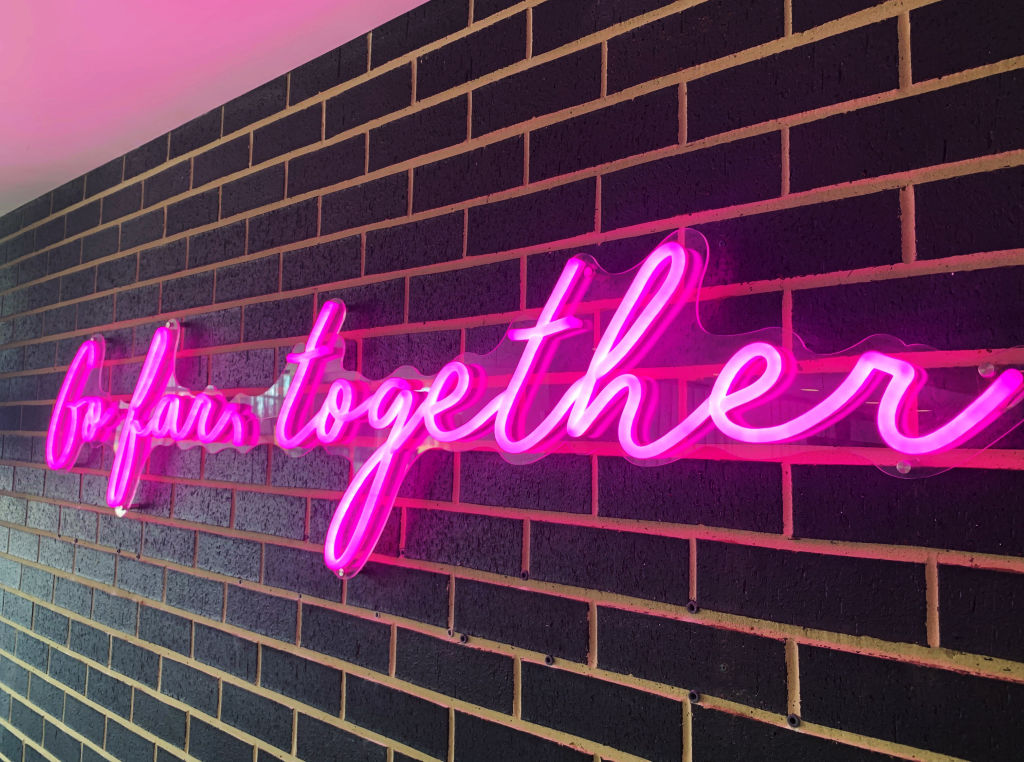 The Property Collective could be described as a one-stop-shop for buyers, sellers, tenants, investors and developers.
If you're selling your home, your to-do list might include: addressing maintenance issues; engaging an agent and a conveyancer; styling; and booking a removalist and a cleaner.
Instead of the usual juggling act required to manage the sale, The Property Collective can connect you to all the property services you need.
Importantly, Honey says, "These are people we've spent years working with and vetting. We've got trusted relationships with lots of trades and service providers across Canberra."
Gill says every business The Property Collective partners with has to meet minimum standards and be able to offer top-notch, timely products and services.
"Our providers give our clients good rates and a premium service," she says. "It's all managed by our team to make sure it's a seamless service."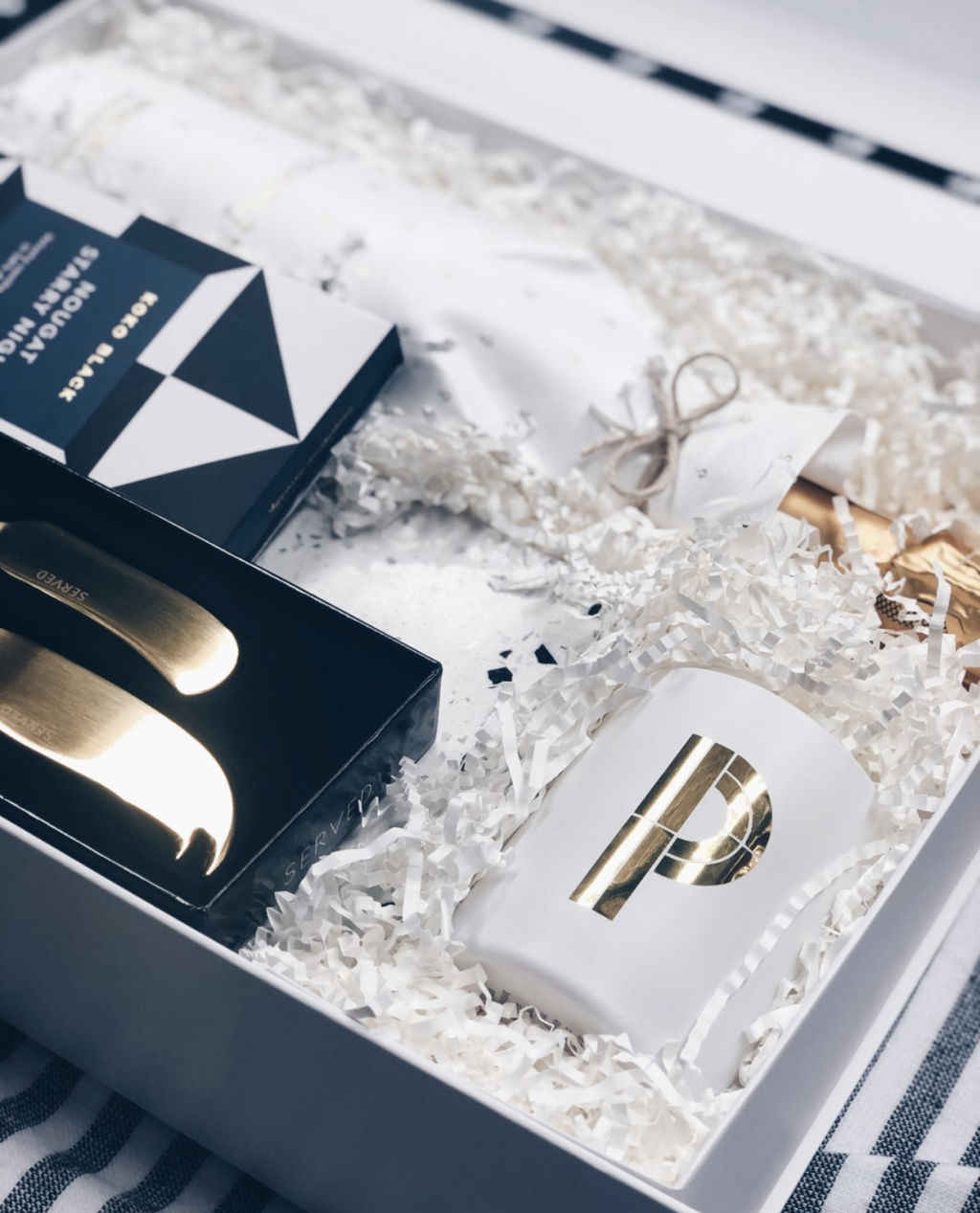 Honey gives the recent example of an interstate client who wanted to sell a Braddon investment property in need of an update. The Property Collective appraised the unit at around $520,000 in its current state then arranged competitive quotes to improve its saleability. The client signed off on a spend of $16,000 which included new carpet, paint and blinds, as well as property styling ready for photos and inspections.
A week later the property was ready for sale. "We put it on the market and in the first week we had 52 groups through," Honey says. "It sold for $623,000 because we gave it every opportunity to sell for the best possible price."
Gill shares a project marketing rental case study showing how The Property Collective can leverage connections and resources.
"There was a new development of 60 apartments in Woden owned by local and overseas investors who were about to advertise for tenants," she says.
"We took a holistic approach [to make] the marketing as effective and efficient as possible. We got all the owners on board, styled a couple of the units and took some photos of those apartments, and we were able to rent out all 60 properties in just over four weeks without reducing the asking prices."
Ultimately, Honey and Gill want The Property Collective to be the trusted advisor on the property journey for each of their clients.
This article is created in partnership with The Property Collective.