Why property prices in these suburbs have barely changed in five years
Isabelle Chesher
Editorial producer
We often hear about where house prices are growing and falling the most, but there are a clutch of suburbs across Australia's capitals where prices are still at the same point they were five years ago.
New data from Domain has shown house prices in Cobbitty in south-western Sydney, Kensington in Perth, Augustine Heights in Brisbane's west and Munno Para West in Adelaide had zero per cent change in the five years to June 2019.
For apartments, there were two suburbs with no change in the same period: Ryde in Sydney and Phillip in Canberra.
But the figures do not necessarily reflect five years of market consistency, according to Domain research analyst Eliza Owen.
"In some of these suburbs, there has been a lot of volatility year-on-year, such as in Ryde where declines are coming off the back of strong increases," she said.
"Then there are suburbs where there is not a lot of activity, and prices remain consistent."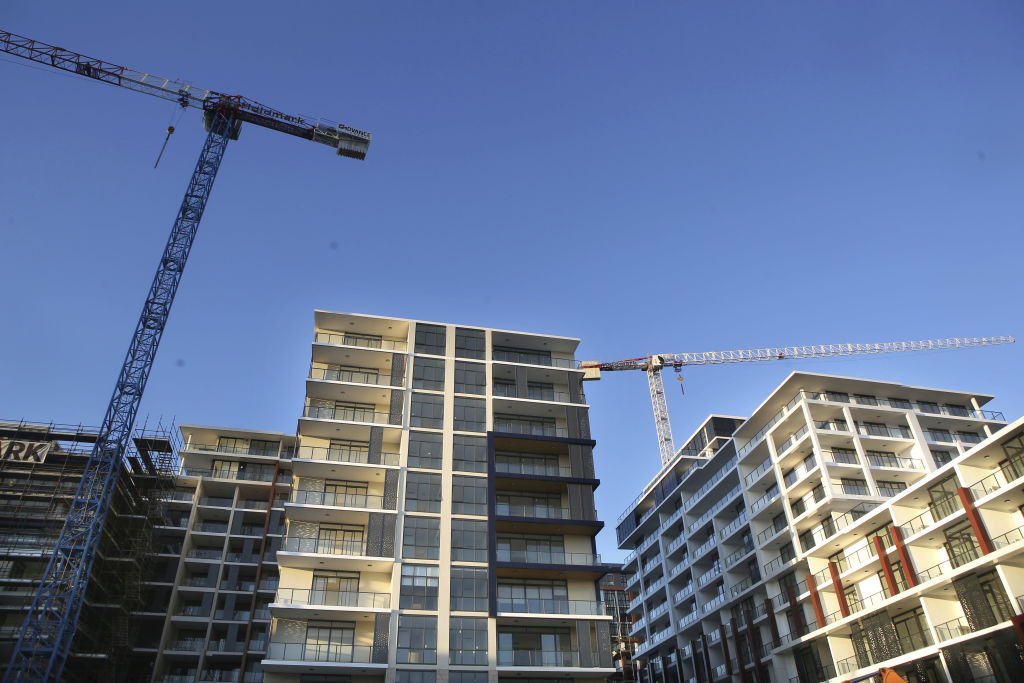 In Ryde, a flurry of apartment construction played a key role in local market trends.
"The prices have certainly fluctuated, initially with a very exciting upward trend," said Robert Bagala, selling principal at First National Real Estate Hunters Hill, Gladesville & Ryde. 
"In recent times, during the significant change in the property cycle … we've almost seen an identical decline."
Of the 10 suburbs with the least price change, the list was evenly split between outer suburbs and those with more central positions.
Ormond in Melbourne, about 16 kilometres south-east of the CBD, saw a 0.1 per cent rise in its median apartment price over a five-year period.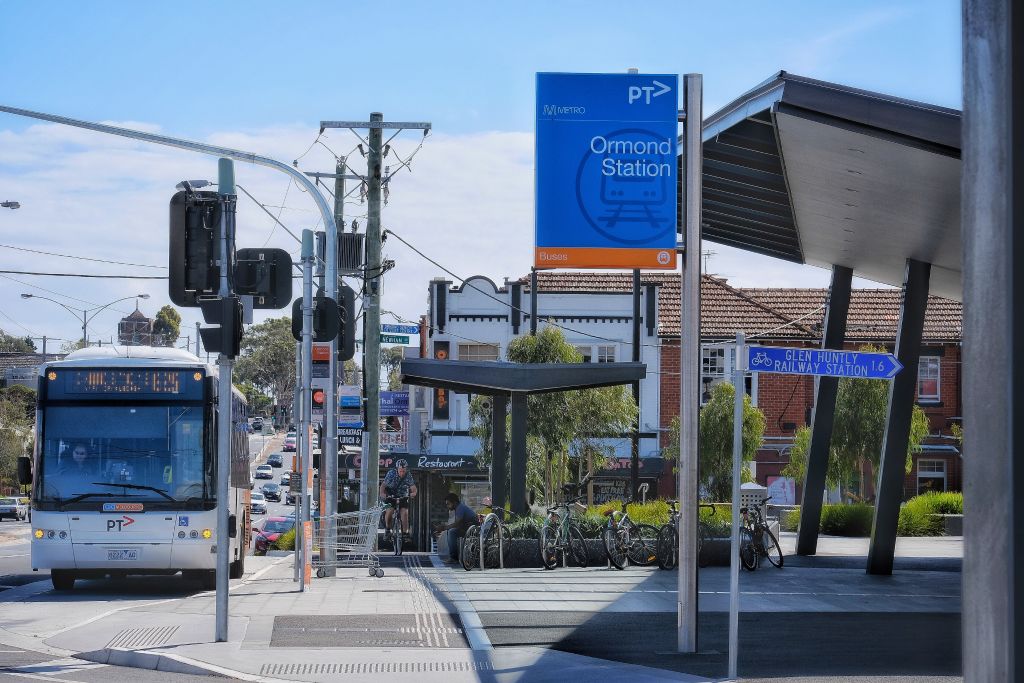 "There hasn't been a huge amount of price change for new stock in that area, and Ormond has a lot of that type of stock," said Benjamin Dax, sales representative from Woodards Carnegie. "Some of the older '70s-era blocks would have seen price change."
The Perth suburbs of Kensington and Como, both about seven kilometres from the city centre, saw little change, while Bicton, a riverside suburb about 16 kilometres south-west of the CBD made the list too – its median house price decreased by 0.1 per cent over the five-year period.
However, the results in these suburbs could actually be a sign of a market recovery in Perth, Ms Owen said.
"Anyone who's been following the Perth market might see flat growth as a relatively positive sign for the city," she said. "It could be that the suburbs captured with fairly flat growth are starting to move out of the trough of the cycle."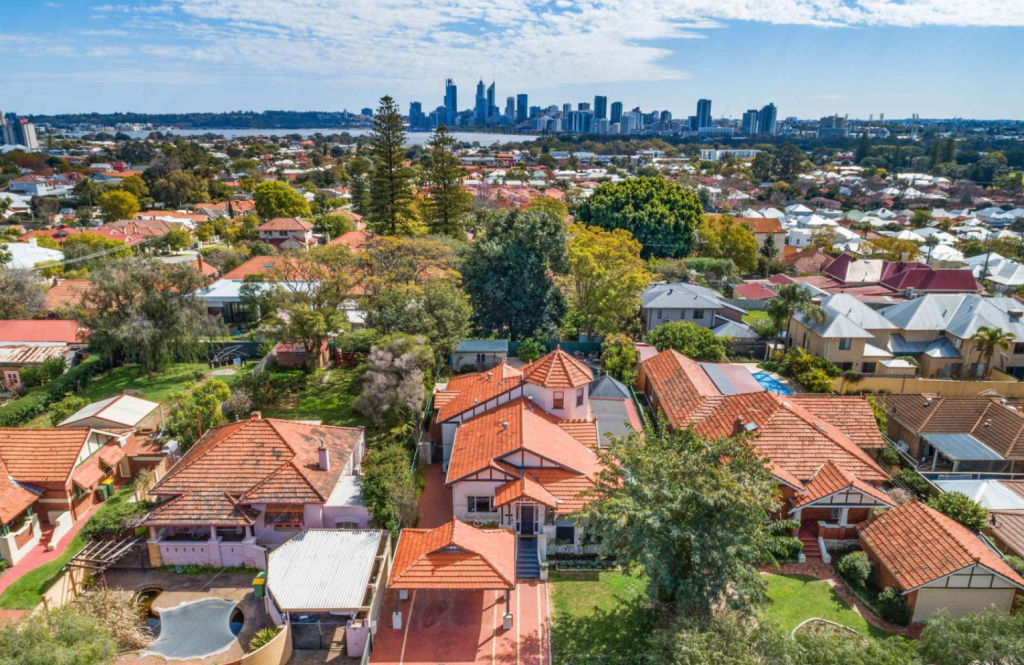 Fab Forneris, sales representative from The Agency, said Kensington's market had stayed fairly consistent over the past five years.
He described the suburb as a low-rise neighbourhood that often flew under the radar due to its small size and relative scarcity of listings, with buyers tending to put down roots and stay a long time.
"You're not seeing the turnover you'd see in South Perth because it's not driven by investors, it's driven by families," he said. 
Even the rows of houses had hardly changed over time, from the outside at least, he said.
"[Residents] are very protective of the street appeal," Mr Forneris said. "When you've got houses built in the 1930s, '40s and '50s, people try to keep that."