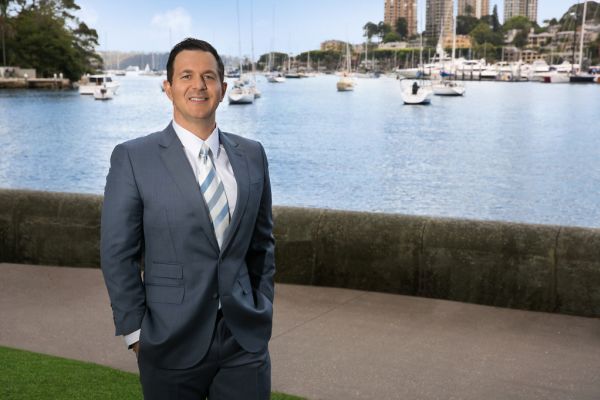 Top McGrath agent Adrian Bo forced out in wake of sexual harassment inquiry
Lucy Macken, Kate McClymont
Claims of sexual harassment finally caught up with top McGrath agent Adrian Bo on Tuesday evening when he was sacked, ending his 25-year career at the high-profile real estate shop.
McGrath chief executive Geoff Lucas announced on Tuesday evening that Mr Bo's contract had been terminated in the wake of claims he sexually harassed a male colleague.
At the centre of the allegations are claims Mr Bo asked a junior colleague "how many c–ks he had sucked?"
Following the claims Mr Bo was forced on annual leave while an investigation by an HR consultant and an external lawyer was underway. Company founder John McGrath stepped into the role of head of sales.
The results of that inquiry prompted the board to terminate Mr Bo's contract late on Tuesday,  effective immediately.
"The company takes its responsibilities of promoting inclusion and workplace safety seriously and will not tolerate breaches of its code of conduct by its contractors or staff members. I am personally committed to ensuring we have an environment that treats all workplace participants fairly and with respect," Mr Lucas said in a brief statement.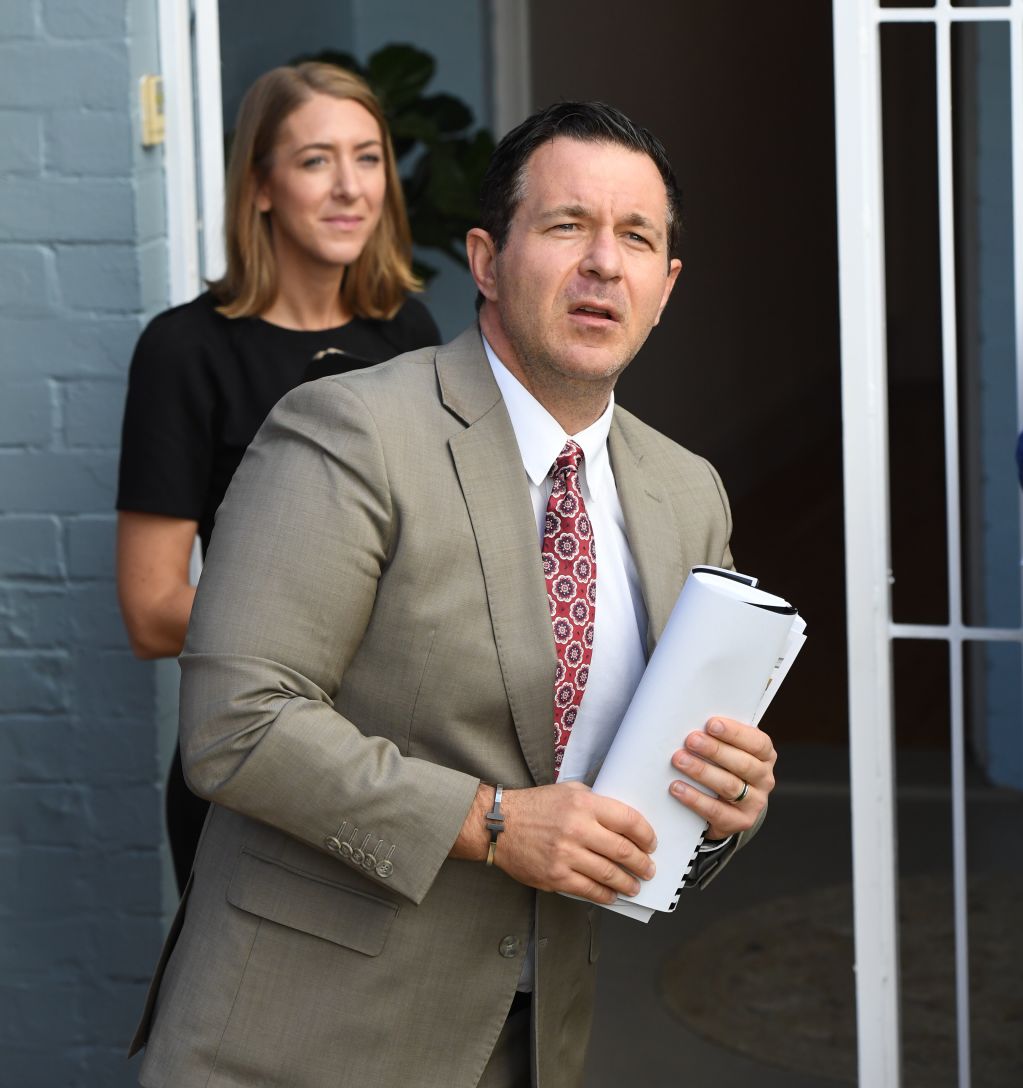 In an internal email to McGrath staff notifying them of Mr Bo's dismissal, Mr Lucas said: "I understand this process has been stressful for a number of people, and it has taken some time to arrive at this conclusion.
"However it has been important to protect the rights of all parties involved and critical that we followed an independent process complying with our code of conduct and the law."
The memo also stated: "Behaviours such as bullying, harassment and unlawful discrimination are not acceptable at any time. I also want to take this opportunity to reassure you that we have robust HR processes in place to ensure you are provided with best and most supportive environment in which to undertake your work and career development."
The investigation has sparked a flurry of media attention in recent weeks as historic allegations of sexual misconduct by Mr Bo have surfaced.
Mr Lucas told staff in the internal memo: "If you are approached by any external party seeking comment or information with respect to the investigation, you are directed to provide no comment.
"If any employee provides comment in such circumstances it may result in disciplinary action."
Mr Bo's profile page was removed from the McGrath website on Tuesday night.
Do you know more? Email Lucy Macken lucy.macken@domain.com.au or Kate McClymont kmcclymont@smh.com.au